What Happened To Me After I Took 5 Days To Fast & Finish The Book Of Acts – Oyedepo Reveals
Bishop David Oyedepo, the founder of Living Faith Church, has revealed what happened to him after he took 5 days to finish the book of Acts in a fast. He shared this with his congregation during the closing moments of the third service in the Covenant Day of Open Doors.
He started by warning his congregation to be serious with their spiritual lives. He urged them to do all they can to grow. He encouraged them to keep spending time in prayer and Bible study, so they can grow their spirits.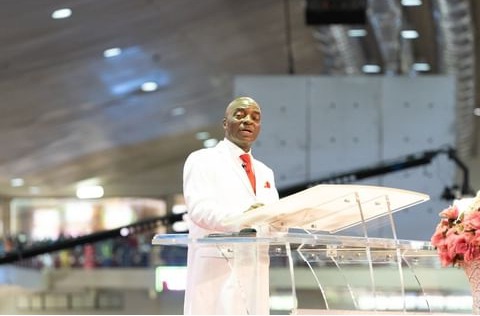 Click to see the Video on Twitter,,,Watch video on Twittter
"These things we are asking you to do, it is not so you can impress anybody. It is for your own good. If thou faint in the day of adversity, your strength is small," he said.
He then revealed that on his own, he decided to take five days to read the book of Acts in a fast, and after he did it, he began to do supernatural miracles, signs and wonders in his ministry.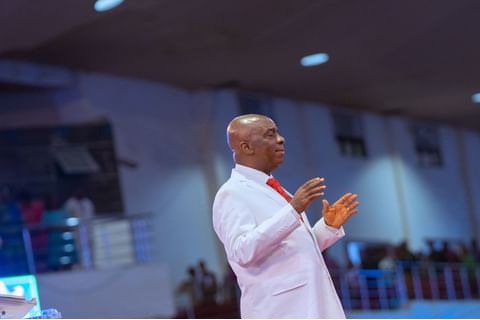 "I took 5 days to finish the book of Acts. I read it fasting, not storybook reading. When I came back from that mountain, the heavens opened. And thou shall take this rod in thy hand with which thou shall do signs. The rod is the word of God. You cannot do signs without the word," he said.
What are your thoughts on this? Share them in the comments. Be blessed.
Click here and skip to 5 hours and 50 minutes to hear the Bishop's exact words.
LaVictoria (
)