We saw machina decision at supreme court, so they have proven to be chamber of absurdities– Farotimi
Dele Farotimi, a lawyer from Nigeria and Peter Obi's spokesperson, has criticized the supreme court, claiming that it has repeatedly shown itself to be the nation's chamber of absurdities. He cited the Supreme Court's replacement of Machina with Lawan and the way Godswill Akpabio won the APC nomination for senator in Akwa Ibom State as examples.
Click to see the Video on Twitter,,,Watch video on Twittter
He continued by recalling how the same supreme court appointed Hope Uzodimma, who finished fourth in the Imo State governorship race, as governor, and noted that the court and the tribunal now have the chance to redefine what justice means in the nation.
When he was interviewed on Sahara Reporters on Monday in the afternoon, Mr. Farotimi disclosed this.The Supreme Court has frequently shown that it is an absurdity chamber, he claimed. We observed the Akpabio madness and the Machina decision.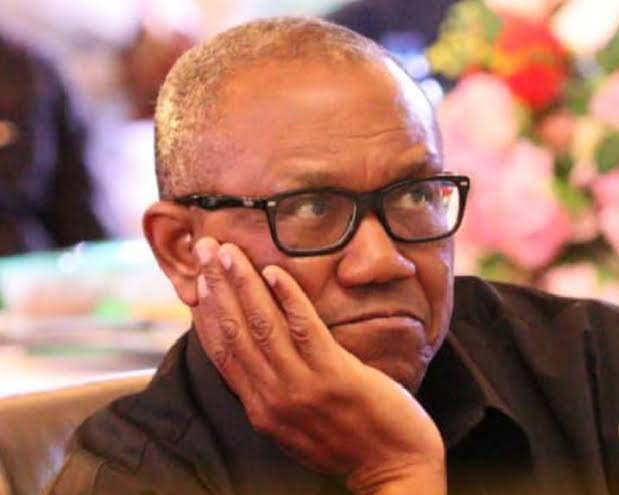 The Nigerian judiciary has the chance to redeem itself by handing down a fair verdict in the present presidential election tribunal, he added, while also expressing categorically that he has lost hope in the system and that these are not faults.
Check the video
KINGSIFY (
)