There are still good leaders; We saw what Osinbajo did when Buhari went to care for his health-Igho Akeregha
Igho Akeregha, member, Nigerian Guild of Editors, said that there are still good leaders in Nigeria and that everybody saw what the Vice President, Yemi Osinbajo did when President Muhammadu Buhari was away to UK to take care of his health.
Igho Akeregha made the statement in an interview with AIT during the Kakaaki program when he was asked to assess the corruption practice under this administration.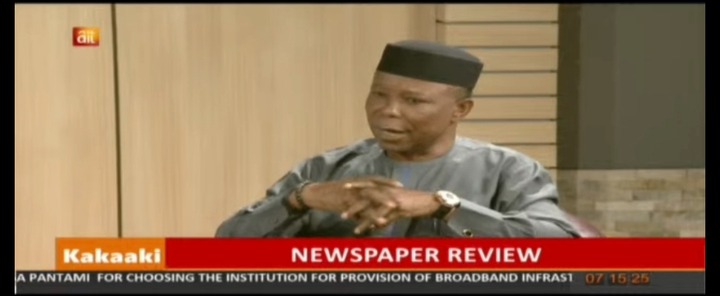 Click to see the Video on Twitter,,,Watch video on Twittter
Igho Akeregha began by saying that at the root of our national crisis regarding corruption is impunity. He said in the 8 years of Buhari's administration, like someone said, he presided over an empire of corruption which has never been seen in the history of Nigeria.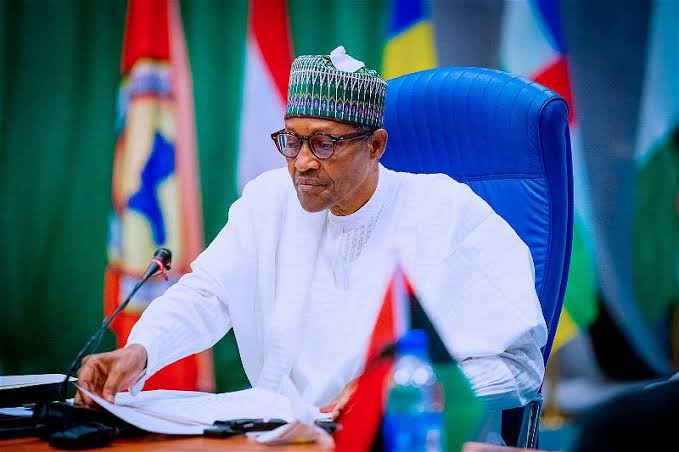 "We have seen how the accountant general of the federation appointed by Buhari, arrested by the EFCC, we have seen numbers of appointees of government involved in corruption cases but curiously, none of them with the investigations, including Abba Kyari…the matter is now appearing cold. That's how it is across board."
However, he said when Buhari said in his speech then that he can't wait to get out of office and he sees it was affecting his duty, "Why can't he resign, and allow his vice take over."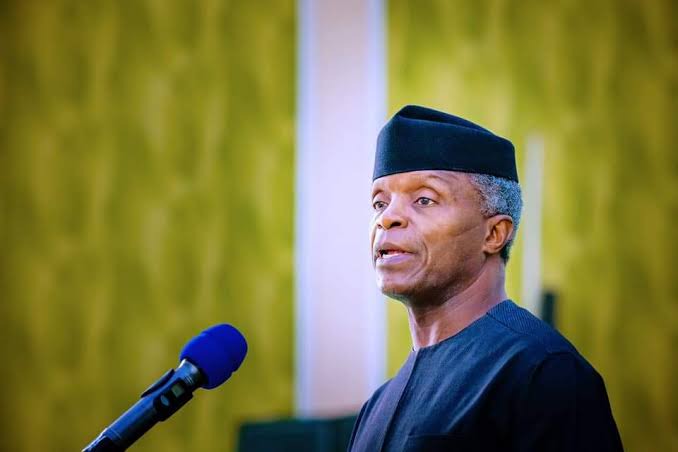 "Few days Buhari went to UK to take care of his health, we saw what Osinbajo did, we saw how he was able to re-stabilise the shape of state and everybody was applauding, which means, there are still good leaders in this country."
Watch the video
pecial (
)