Stunning and Fascinating Styles of Chizzy Alichi
Chizzy Alichi a prominent Nollywood actress, has not only captivated audiences with her exceptional acting skills but has also made a significant impact in the fashion world. Known for her stunning fashion choices, Chizzy Alichi effortlessly combines elegance, sophistication, and a touch of traditional African flair in her style.
One of the standout features of Chizzy Alichi's fashion sense is her ability to effortlessly transition between traditional and contemporary fashion. She has been seen wearing exquisite traditional African outfits such as Ankara prints and vibrant Aso Ebi styles. Chizzy knows how to embrace her cultural heritage while adding her unique twist to the ensembles, making her an inspiration for many African fashion enthusiasts.
Click to see the Video on Twitter,,,Watch video on Twittter
In addition to her traditional outfits, Chizzy Alichi also shines in contemporary fashion. She effortlessly rocks glamorous red carpet gowns, showing off her impeccable taste and understanding of fashion trends. From figure-hugging silhouettes to flowing ethereal dresses, Chizzy always manages to make a statement with her fashion choices. Her ability to effortlessly blend elegance with a modern edge makes her a style icon to watch.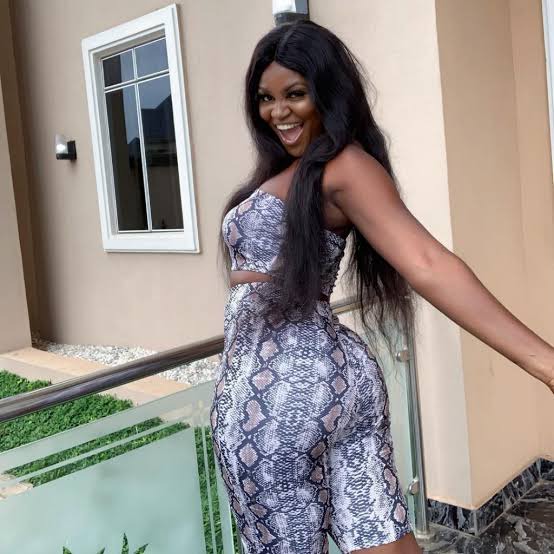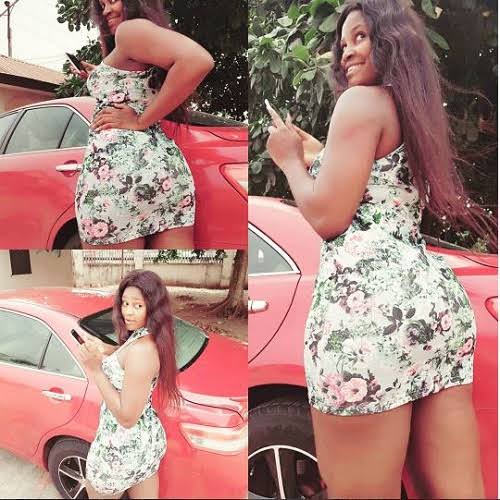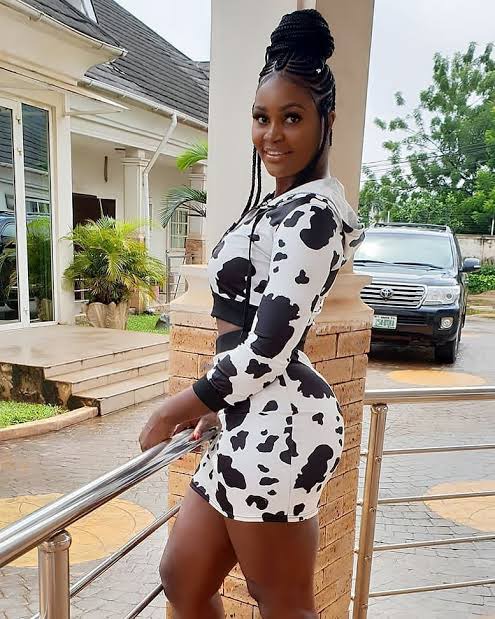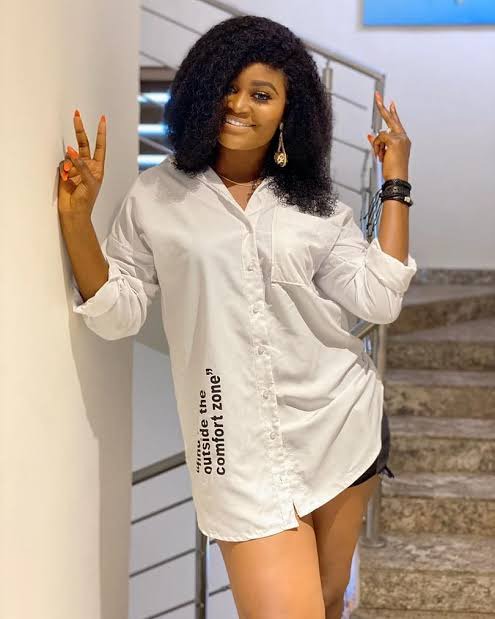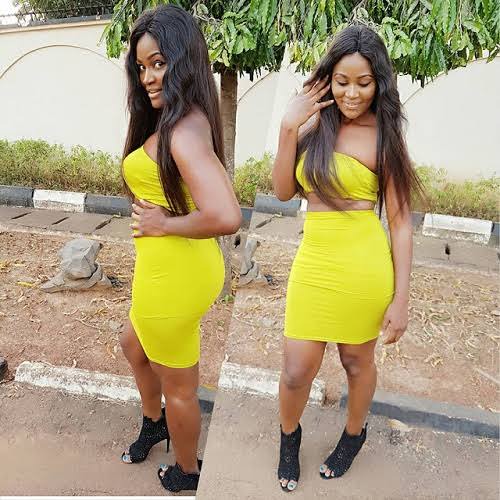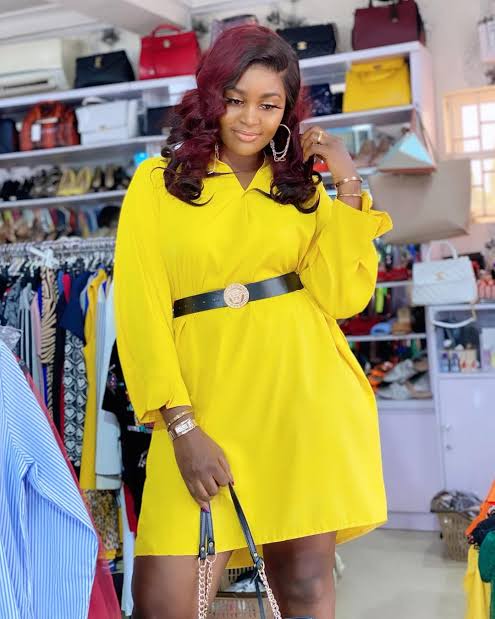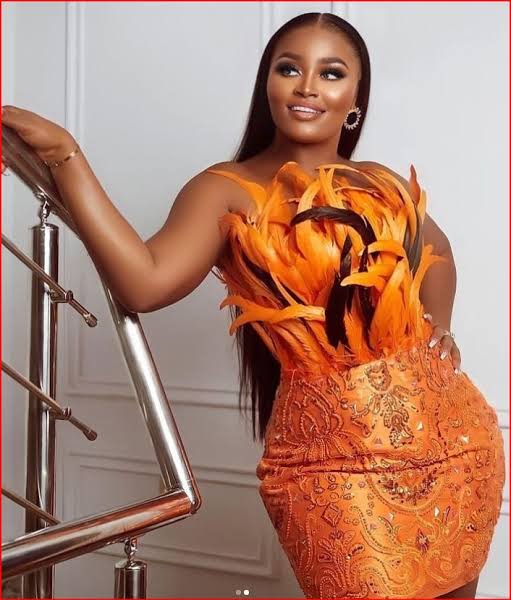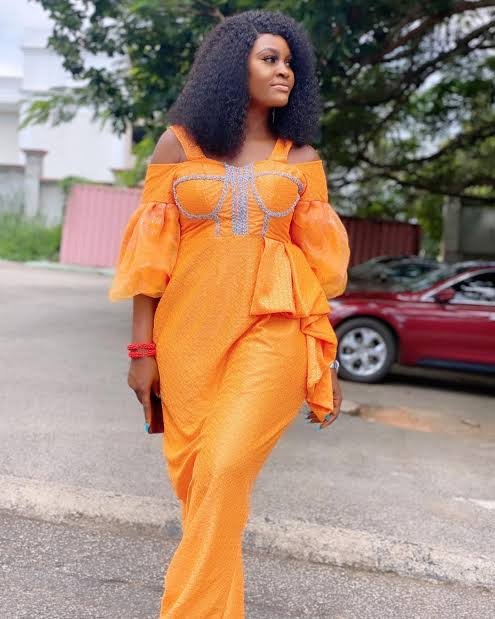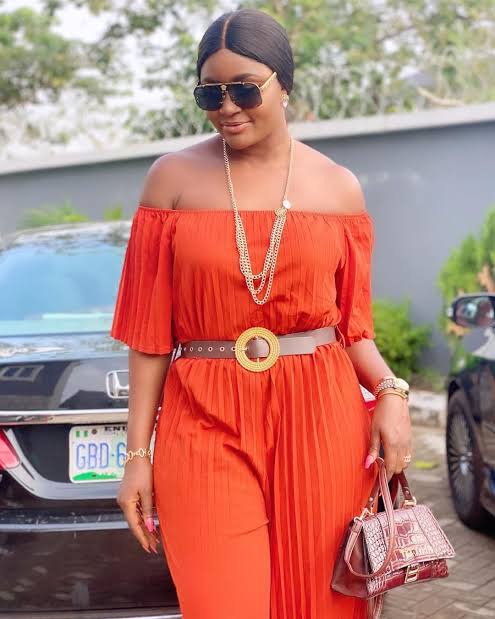 Latest5 (
)