Sandra Iheuwa Talks About Why She Married Her Ex-husband, Despite His Marriage To 3 Women With Kids
During an interview with Chudeity, Sandra Iheuwa, a Nigerian businesswoman, has opened up about why she chose to get back with her ex-partner, who had been previously married and had four children from former marriages.
According to Sandra, her ex-husband never loved her, and only married her to obtain a Green Passport. She also revealed that she was infected with gonorrhea while heavily pregnant with his child. Even though they later divorced, Sandra gave birth to two children with him because she was not ready for marriage at the time.
Click to see the Video on Twitter,,,Watch video on Twittter
Despite being warned about her ex-husband's past, Sandra explained that she was blinded by love and could not resist reuniting with him. The interview video can be accessed through the attached link.
In her own words, "The man in question had been married thrice and had fathered four children with three different women. They were imposing their experiences on me.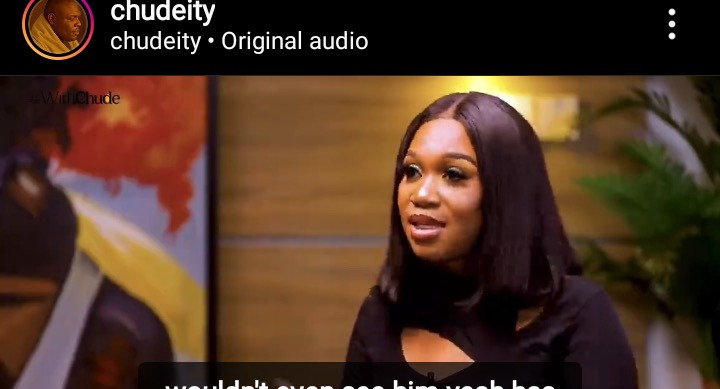 Despite being warned by someone, I couldn't be convinced otherwise because when one is in love, they tend to overlook such warnings and advice. It's difficult to make them believe that the person they love is not what they seem, even if they are told that they are a terrible person."
Businessadvocate (
)