Remembering When Fernando Torres Used to be Diego Simeone's Captain at Atletico Madrid
During his time at Atletico Madrid, Fernando Torres had the privilege of being the captain under the guidance of Diego Simeone. Torres, a product of Atletico's youth system, ascended to the captaincy at the tender age of 19, demonstrating the trust and belief the club had in his abilities.
When Torres first joined the senior team, Atletico Madrid was playing in the Segunda Division. However, their fortunes changed as they secured promotion to La Liga after clinching the Segunda Division championship in the 2001-02 season. Torres played a pivotal role in the team's success during his six-year tenure at the club.
Click to see the Video on Twitter,,,Watch video on Twittter
After leaving Atletico Madrid in 2007, Torres went on to play for prominent clubs like Liverpool, Chelsea, and AC Milan. However, fate brought him back to his beloved Atletico Madrid in 2015, reuniting him with Diego Simeone, this time as his manager.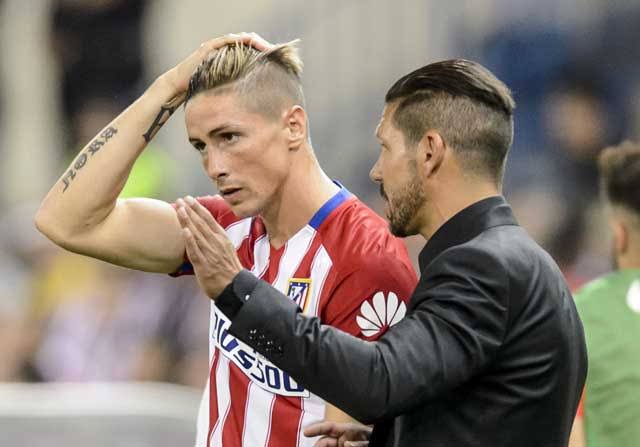 During his second spell at the club, Torres contributed significantly to Atletico's success. He played a crucial role in their journey to the UEFA Champions League final in the 2015-16 season and also helped them lift the UEFA Europa League trophy in 2017-18.
After these accomplishments, Torres embarked on a new adventure and joined Japanese club Sagan Tosu in 2018, leaving behind fond memories of his time as Diego Simeone's captain at Atletico Madrid.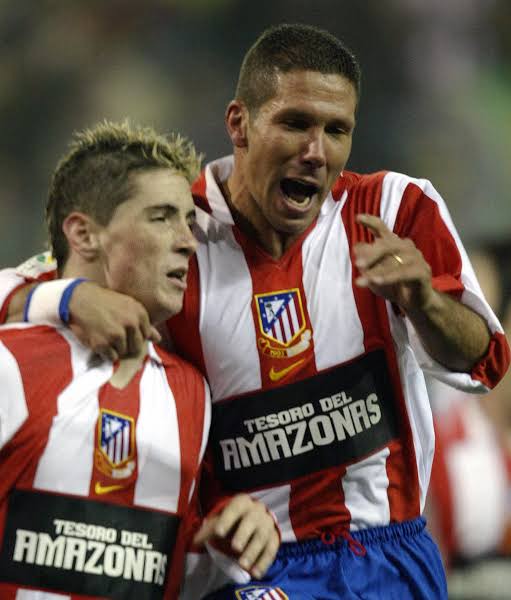 The partnership between Fernando Torres and Diego Simeone at Atletico Madrid remains etched in the club's history. It symbolizes a period of growth, success, and a strong bond between the player and the manager. The memories of their time together serve as a reminder of the remarkable achievements and the special connection shared between these two iconic figures in the world of football.
Photo Credit Google
Resourceful001 (
)