Reactions As Patience Ozokwor Posts New Photos
Nollywood actress Patience Ozokwor recently posted new photos on social media, the online community erupted with excitement and admiration. Known for her exceptional talent and iconic roles in Nigerian movies, the actress has garnered a massive following over the years. Her latest photos showcased her timeless beauty and elegant style, leaving fans in awe.
Click to see the Video on Twitter,,,Watch video on Twittter
The reactions to Patience Ozokwor's new photos were filled with praise and adoration. Fans flooded the comment sections with compliments, expressing their love for her and showering her with compliments. Many praised her for defying age and continuing to radiate grace and charm. Her fashion choices were also highly appreciated, with fans applauding her sense of style and elegance.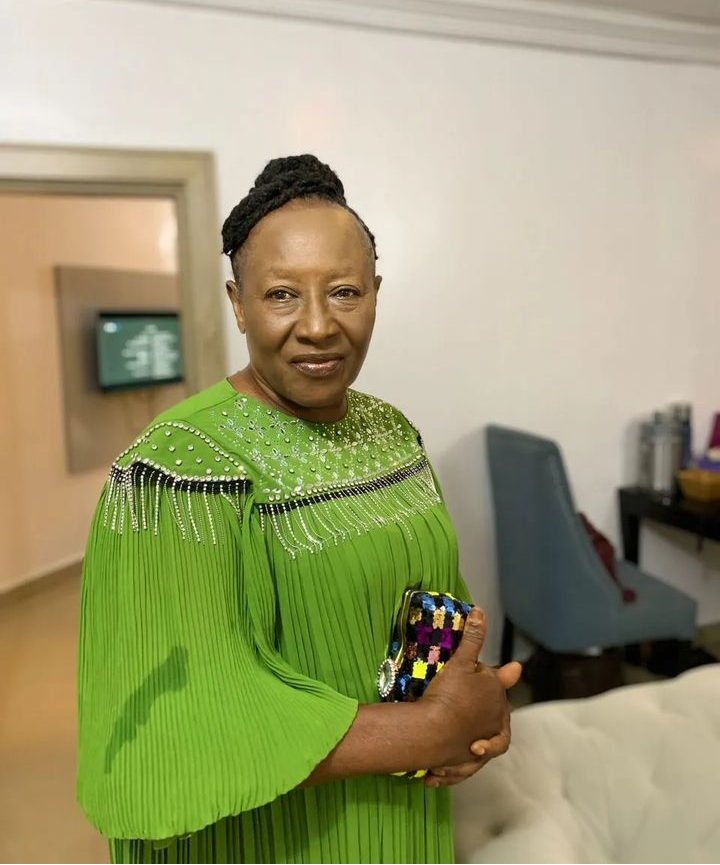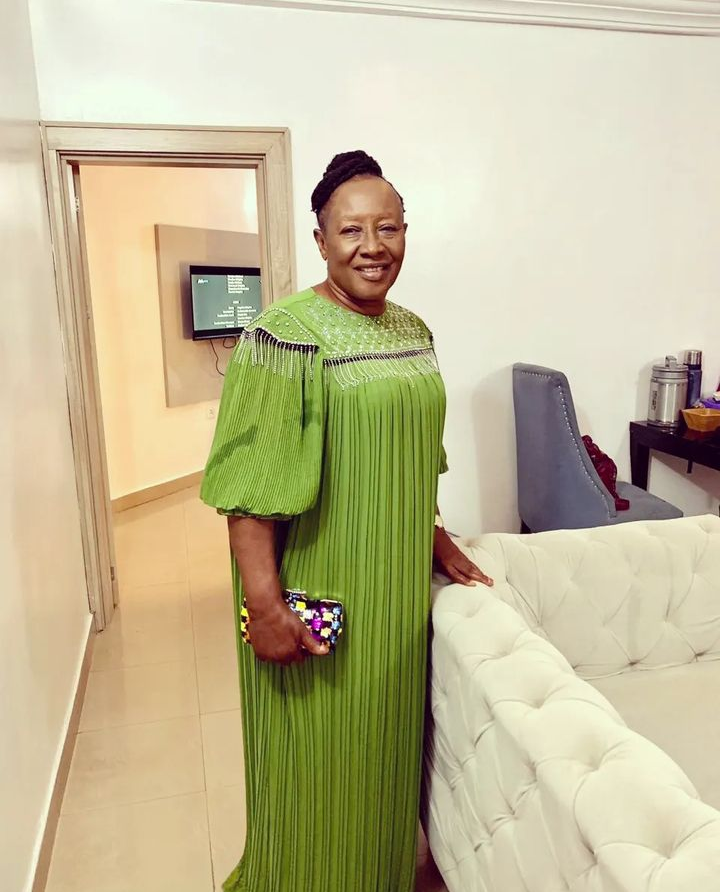 The posts sparked nostalgia among fans, reminding them of the actress's memorable performances that have left a lasting impact on Nigerian cinema. Admirers shared their favorite movie moments and dialogues, recounting how Patience Ozokwor's talent had touched their lives.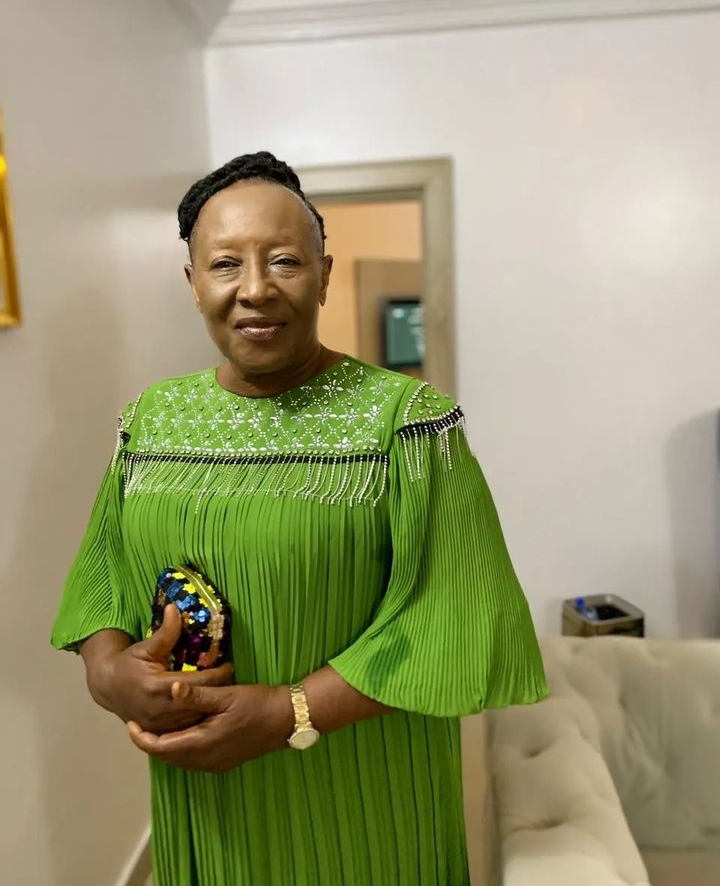 Not only did fans express their admiration, but fellow celebrities also joined in celebrating the veteran actress. Many of them commented on her posts, praising her contributions to the Nigerian entertainment industry and expressing their respect for her.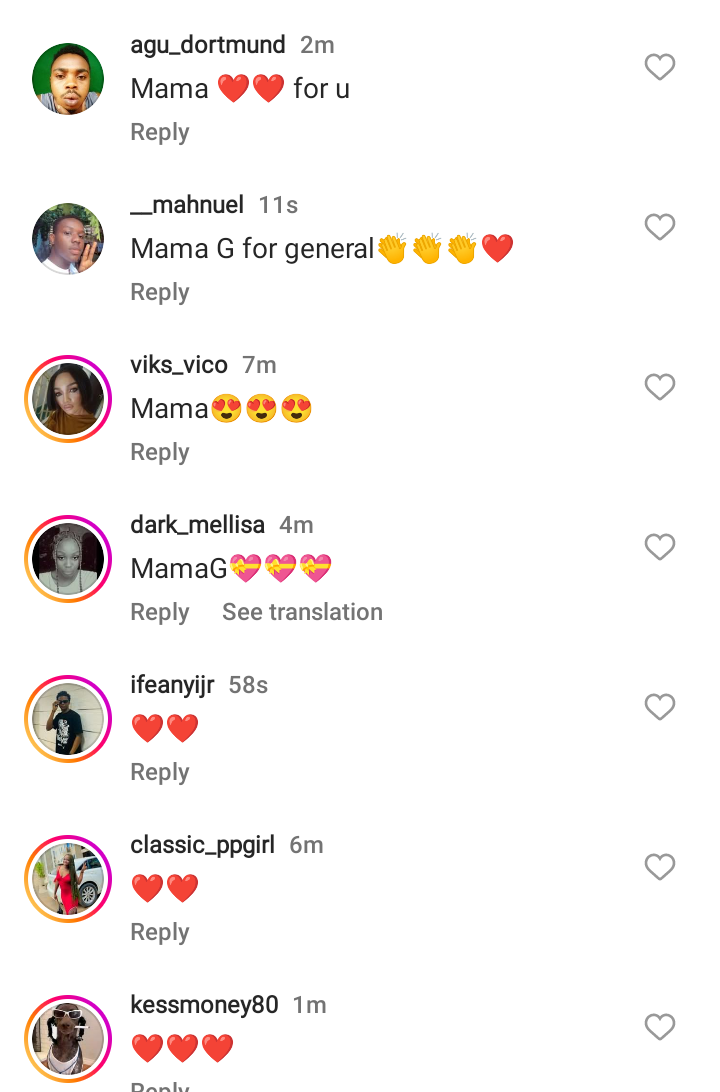 Latest5 (
)