Reactions As Actress Moyo Lawal Shares New Photos Of Herself On Instagram
Moyo Lawal, a Yoruba film actress, shared some fresh pictures of herself working out on Instagram. She enjoys going to the gym to work out for herself, and this time she had a lovely moment while she was there. Many of her fans who saw the post were unable to control their jitters as they voiced their thoughts on her latest post in various ways.
Click to see the Video on Twitter,,,Watch video on Twittter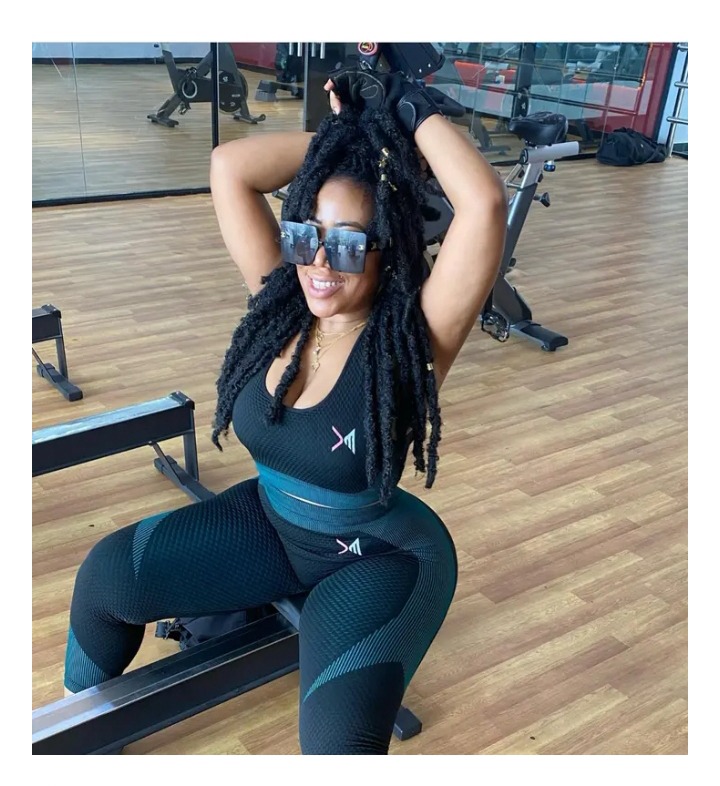 She arrived on this particular day dressed nicely for a workout. She had excellent hair that complemented her beauty when she first showed up. She wore no makeup and presented herself as she was. She dressed for the photos at the gym by putting on a sunhat and running shoes.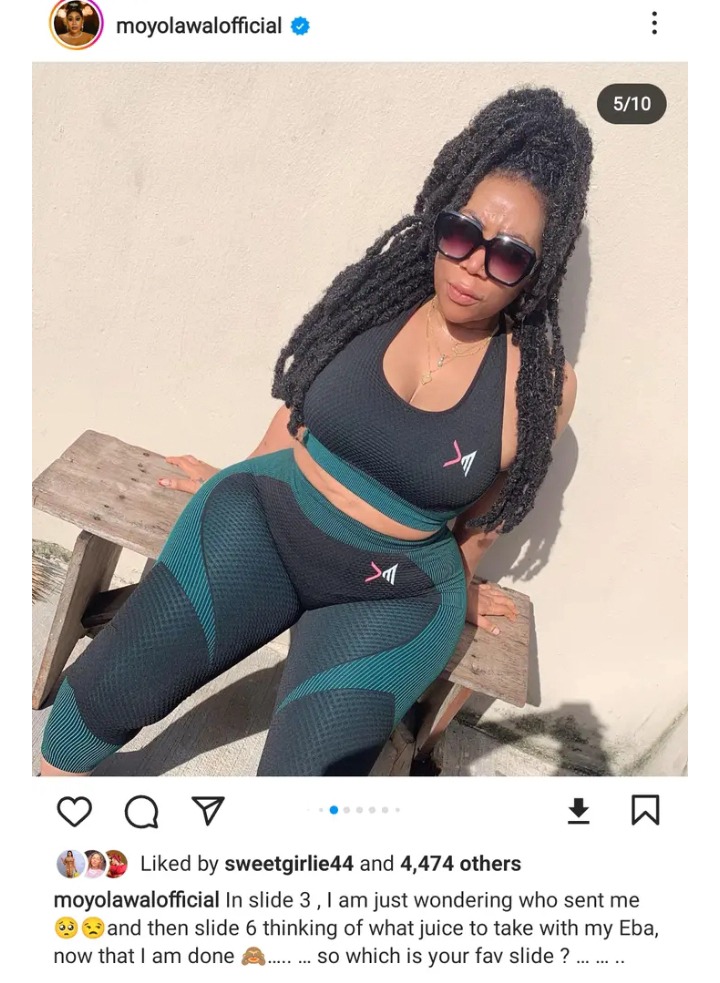 The actress has established herself as a well-known Yoruba movie actress thanks to her talent and versatility in movies, which have helped her achieve more fame in recent times.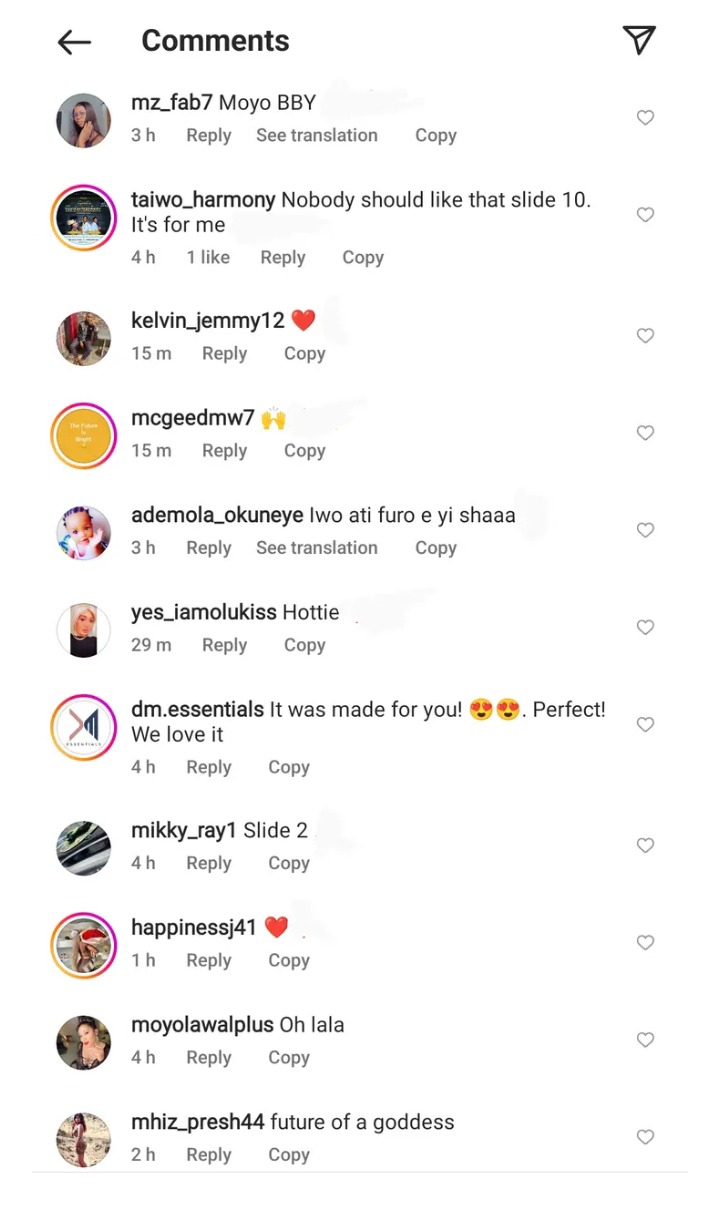 Dear readers what is your opinion concerning this news drop your comment below.
AbCandy (
)