Princess Chidimma Reacts As Actress Chioma Nwaoha Shares New Photo Of Herself In Bikini
Nollywood actress Chioma Nwaoha has used her latest Instagram post to share a photo of herself from her outing. She is someone who loves to go out to enjoy herself, and she has done it again by going out to enjoy a beautiful boat cruise. Upon seeing her post, her fans, including her movie colleague Princess Chidimma, could not hold their nerves as they made their feelings known towards her new post.
On this occasion, she showed up in a swimwear outfit that looked good on her. She applied nicely done makeup to her face that matched the color of her skin. She appeared in a gorgeous hairdo that enhanced her beauty as she enjoyed a boat cruise on the sea.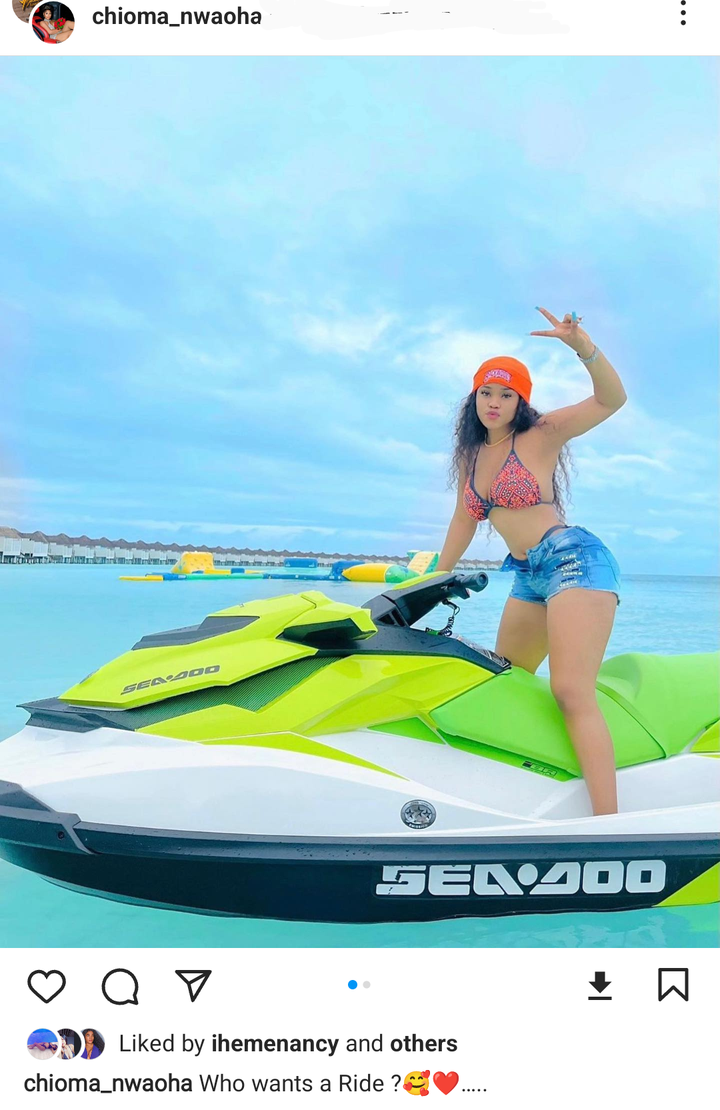 She captioned her post by saying, "Who wants a ride?" Thai captions and her pictures attracted the attention of her fans, who reacted to them.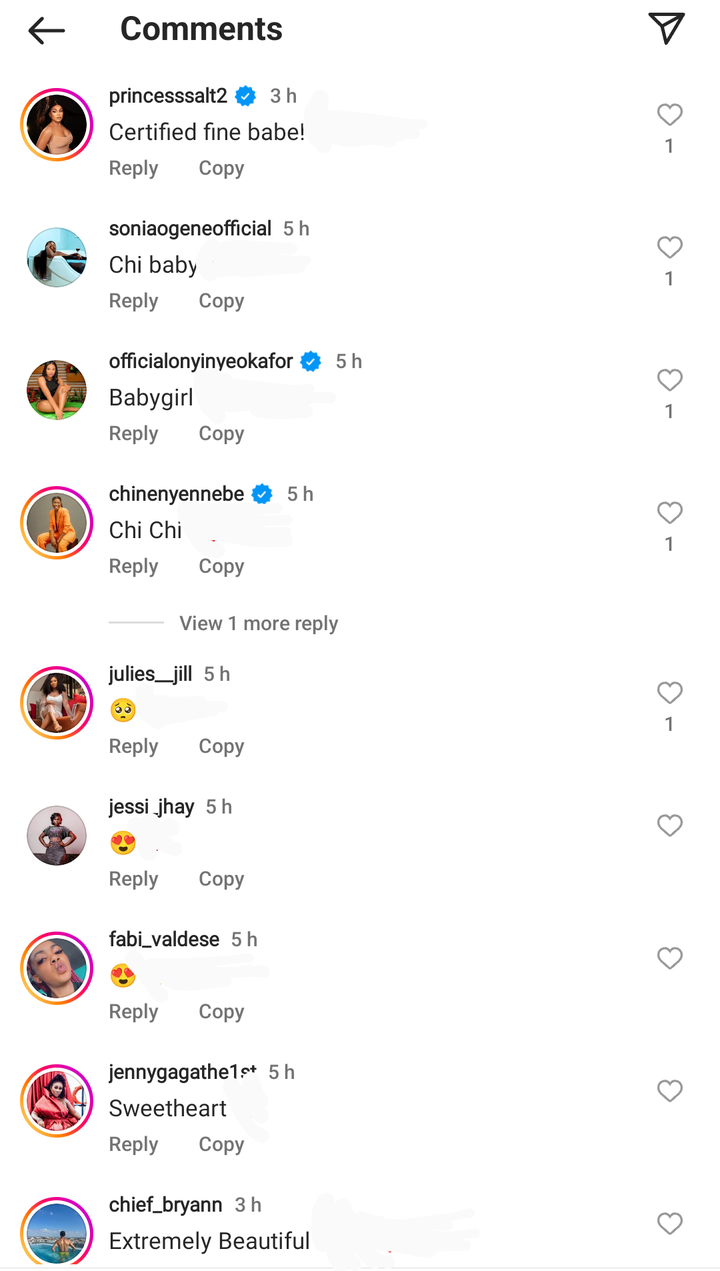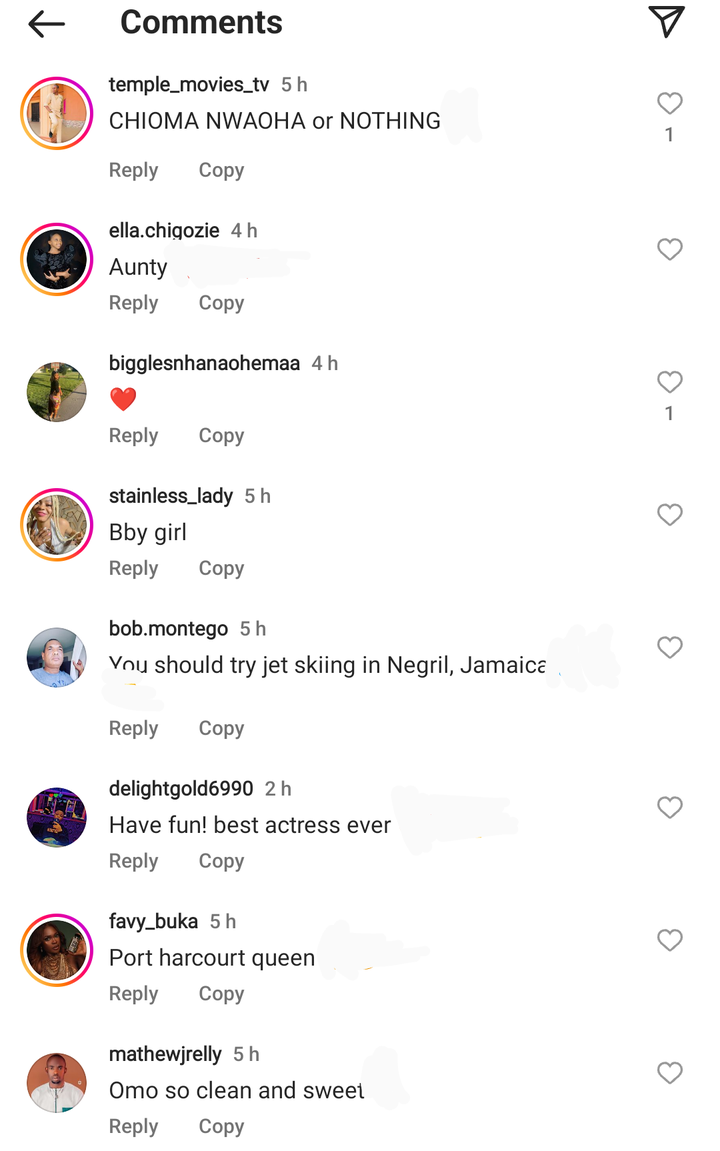 After coming across her post, actress Princess Chidimma was quick to react by saying, "Certified fine, babe." This reaction shows that her new post is well-appreciated by her colleague, as evidenced by her positive remark.
Worldnewsreporter (
)