Mothers; Check Out Some Elegant Outfits Styles You Can Show To Your Tailor To Design For You
Mother, when it comes to the world of fashion, one of the most interesting things is having a fashion designer recreate a classic style and designs just for you. Whether it's for a big event or simply to add a touch of attractiveness to your clothing collection, working with a fashion designer enables you to bring your fashion vibe to life.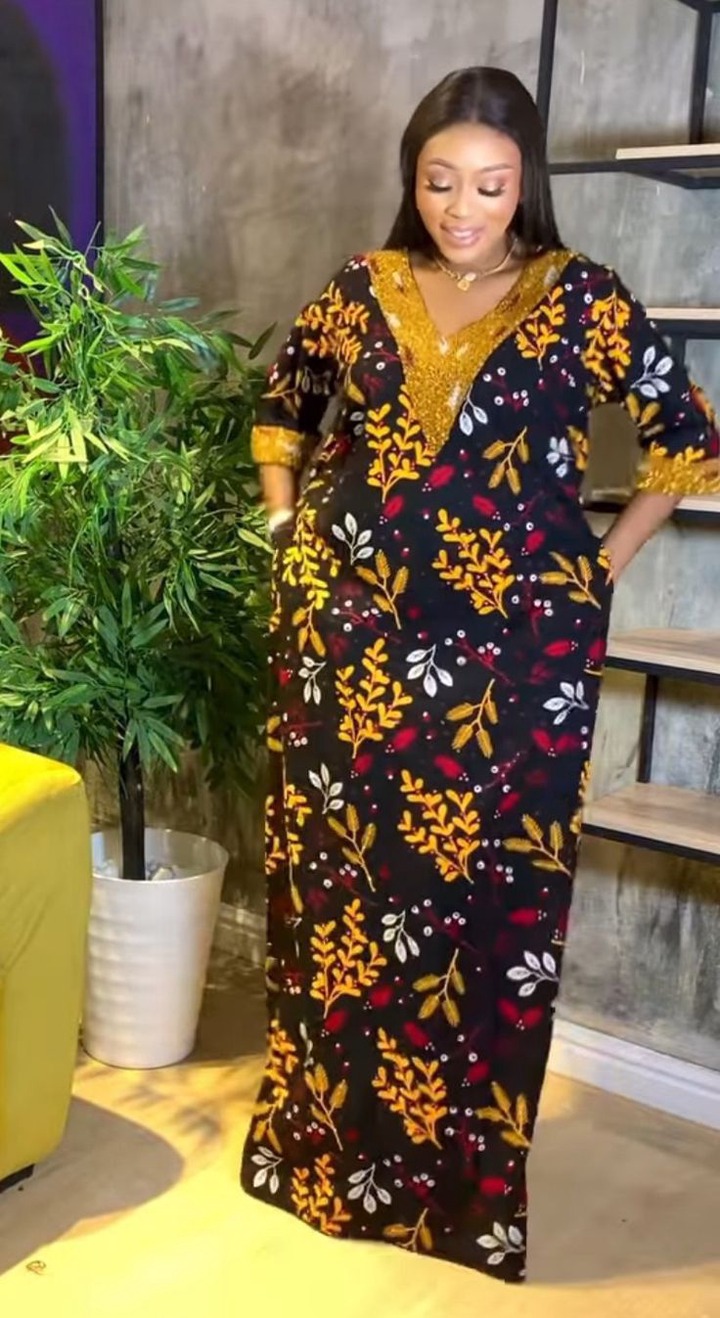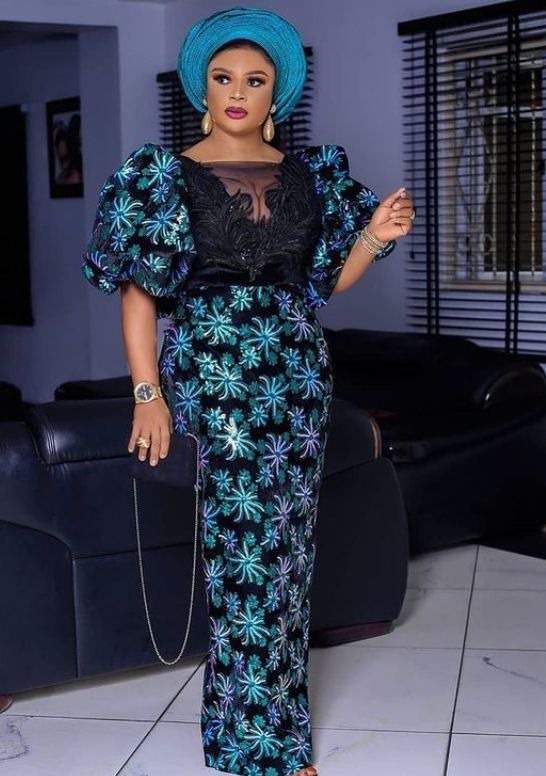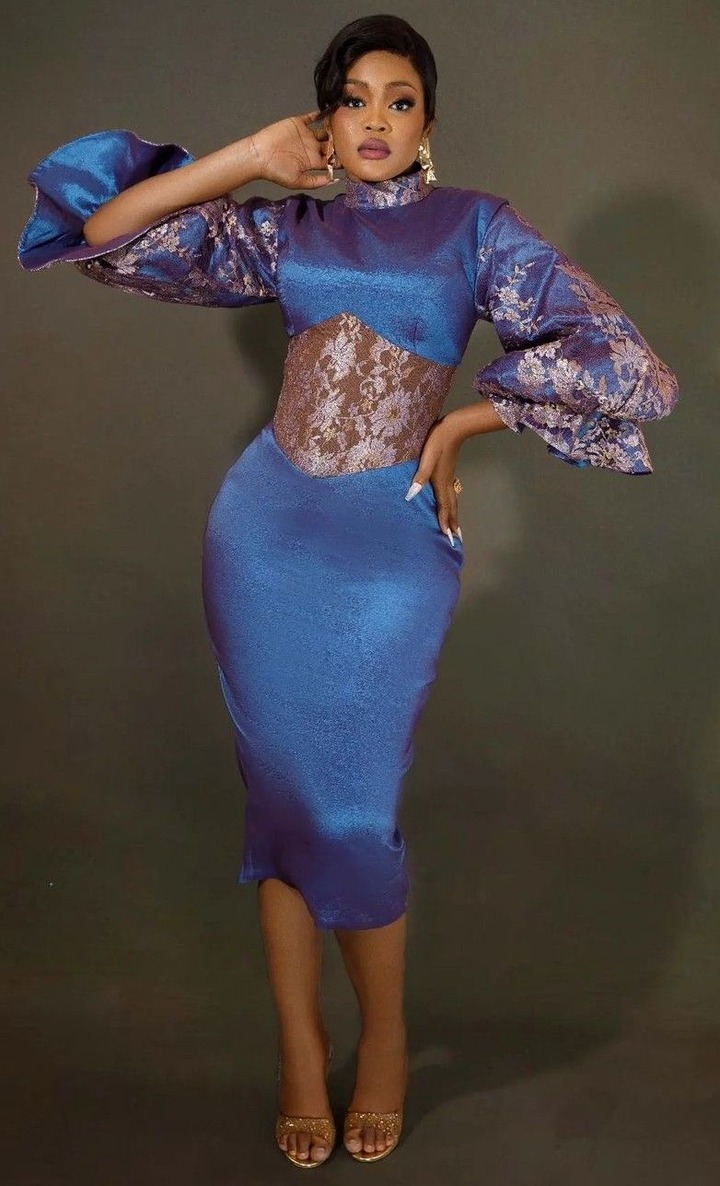 To help you get motivated, here are some elegant styles you can show to your fashion designer for a custom design.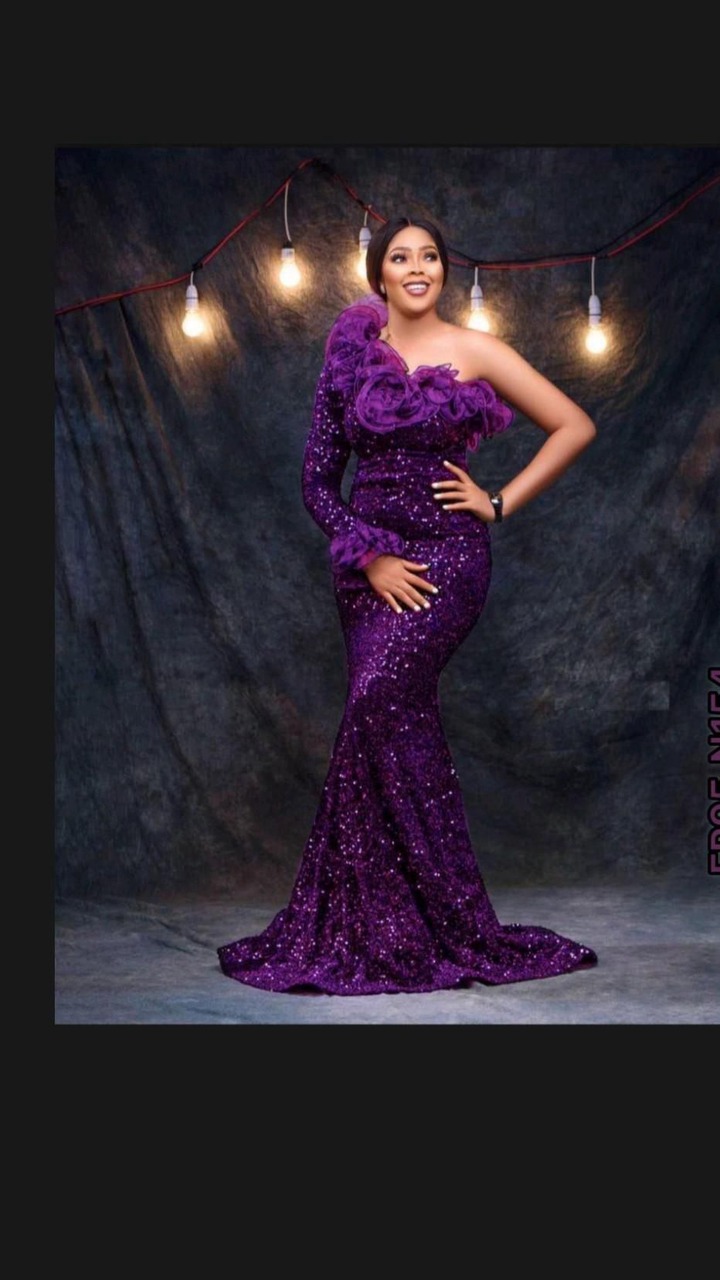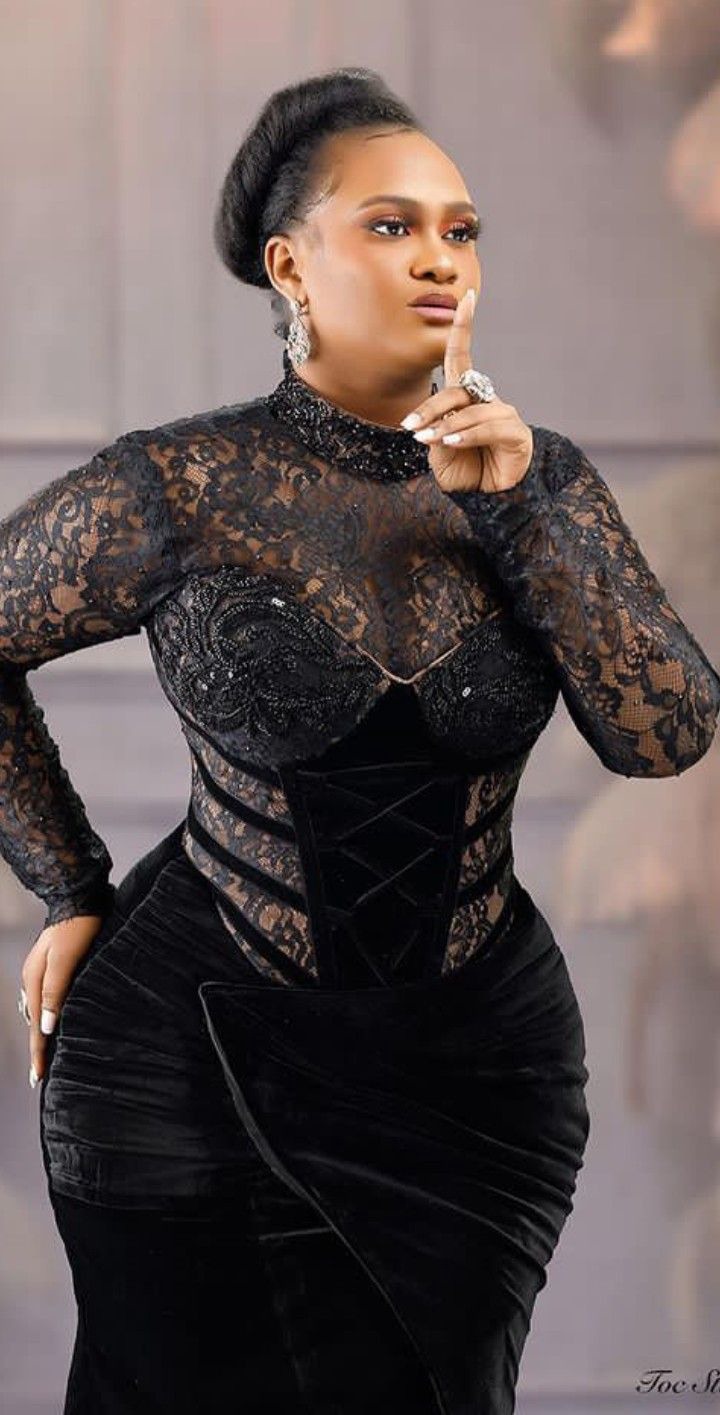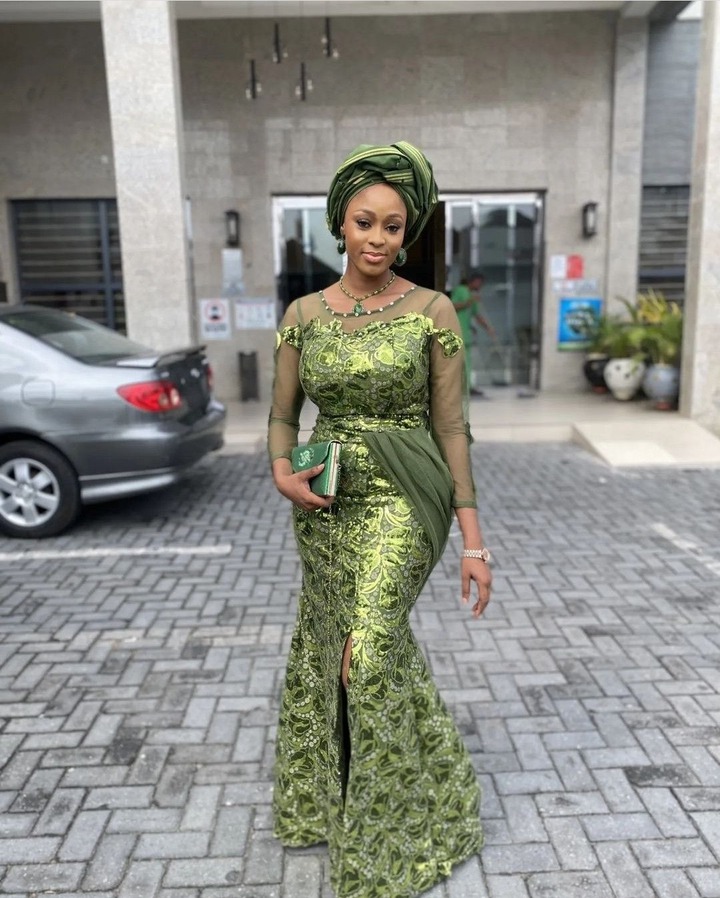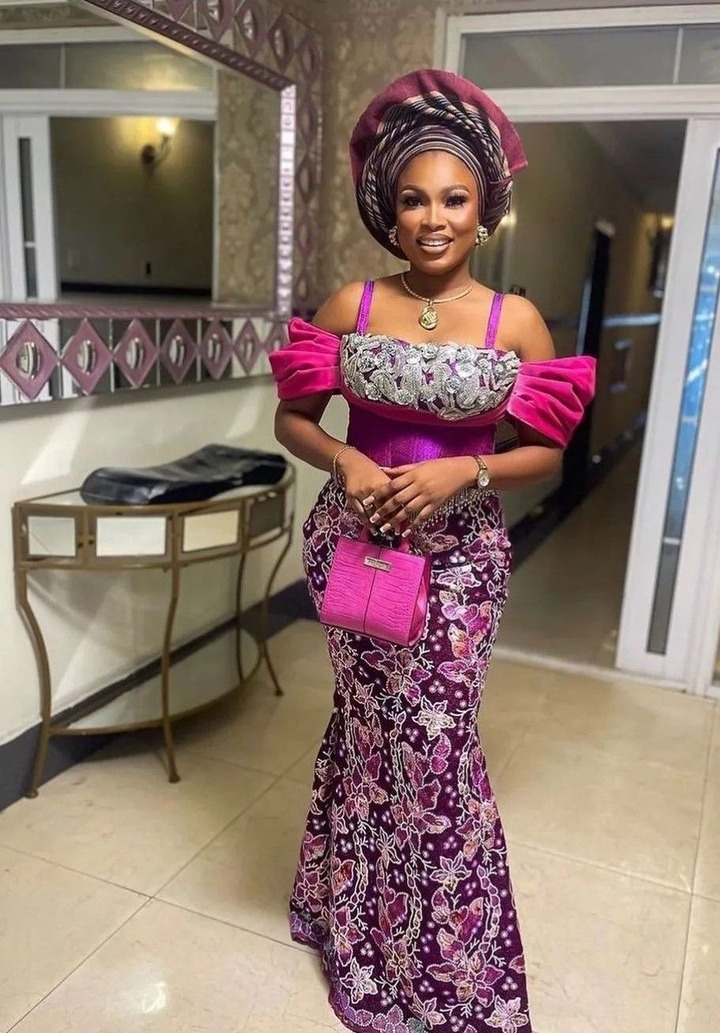 Click to see the Video on Twitter,,,Watch video on Twittter
Empire waistline Dress styles: The empire waistline dress is a timeless piece that gives femininity and elegance. It mixes the structure of an empire waistline with the gracefulness of a dress, recreating a flattering physique that accentuates your naturally endowed figure. Consider going for an empire waistline bodice with boning for added support and a cinched waist. You need to choose high-quality materials such as lace, Ankara, sequin, satin, or silk to boost the attractiveness of the design.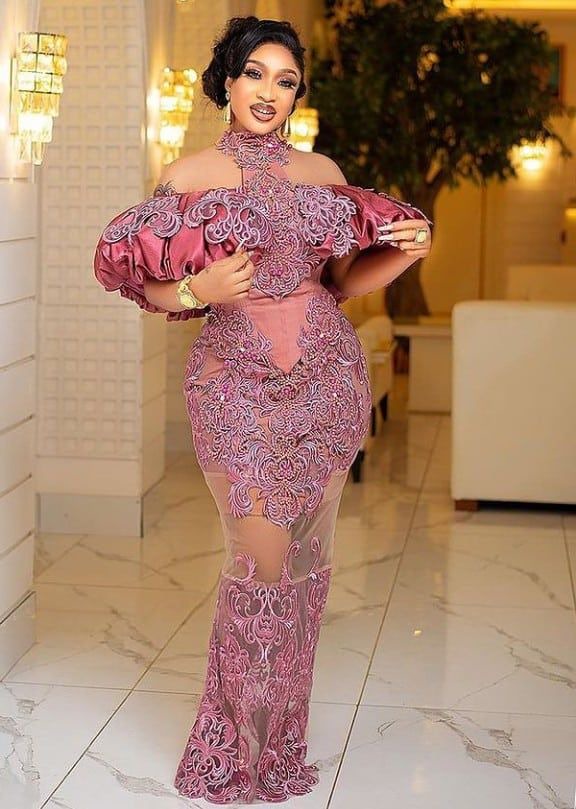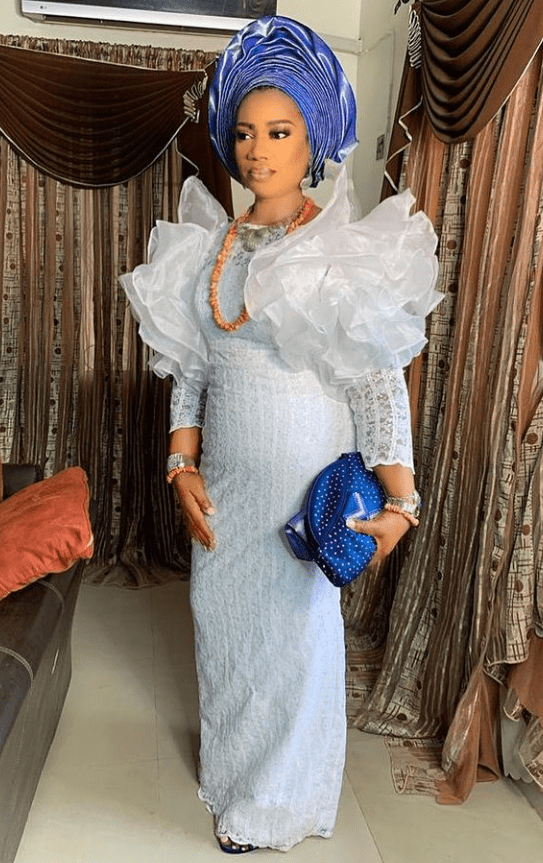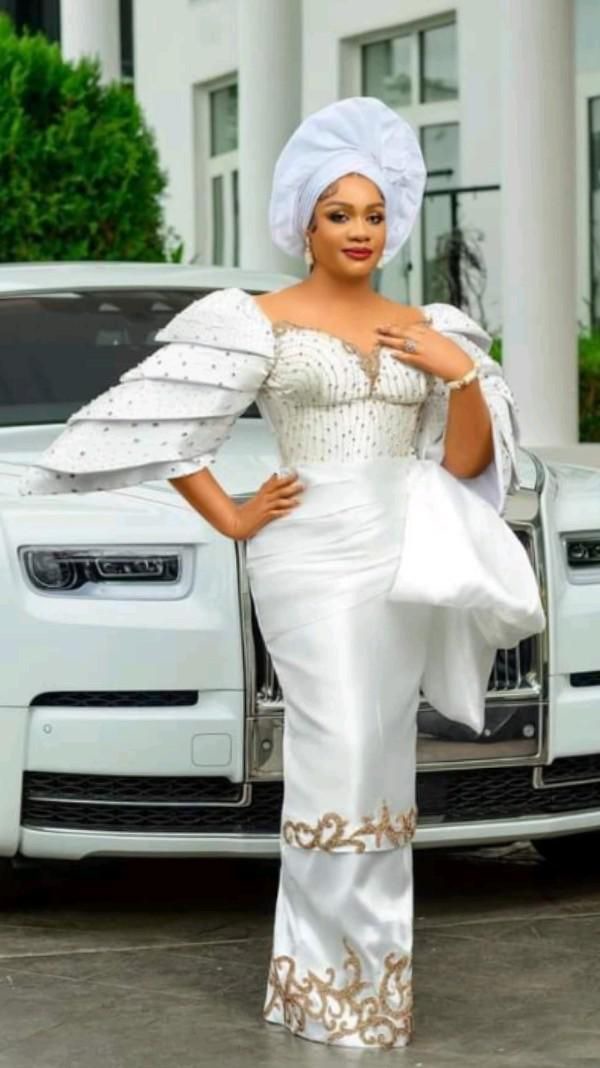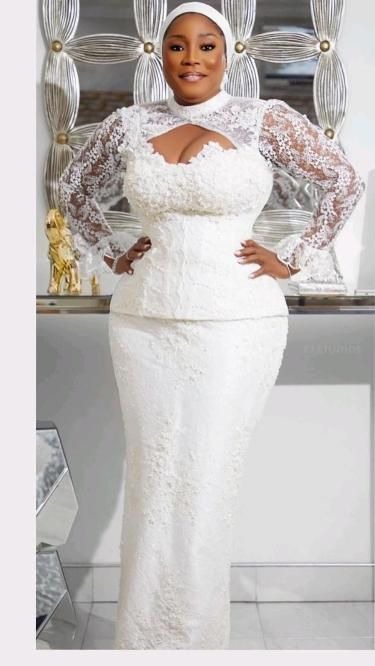 Casonova (
)