Lovely And Alluring Ankara Short Gown Styles You Can Wear To Look Elegant And Trendy
Ankara short gowns offer women a chic and adaptable choice, allowing them to exude grace and fashion-forwardness. Crafted from vibrant and lively African fabrics, these dresses showcase a diverse array of patterns, designs, and textures. Whether it's a casual gathering or a formal affair, Ankara short gowns effortlessly complement any occasion, and their versatility allows for seamless pairing with an assortment of accessories and shoes to curate a truly fascinating ensemble. Here are some lovely and alluring Ankara short gown styles you can wear to look elegant and trendy.
Click to see the Video on Twitter,,,Watch video on Twittter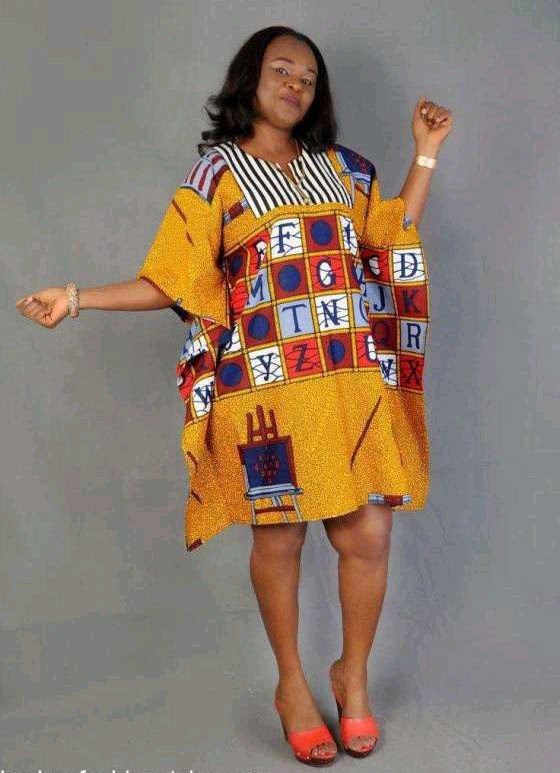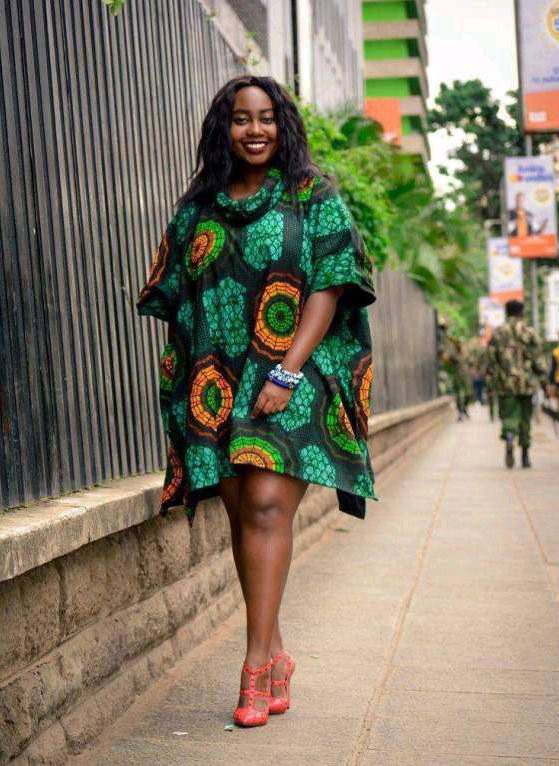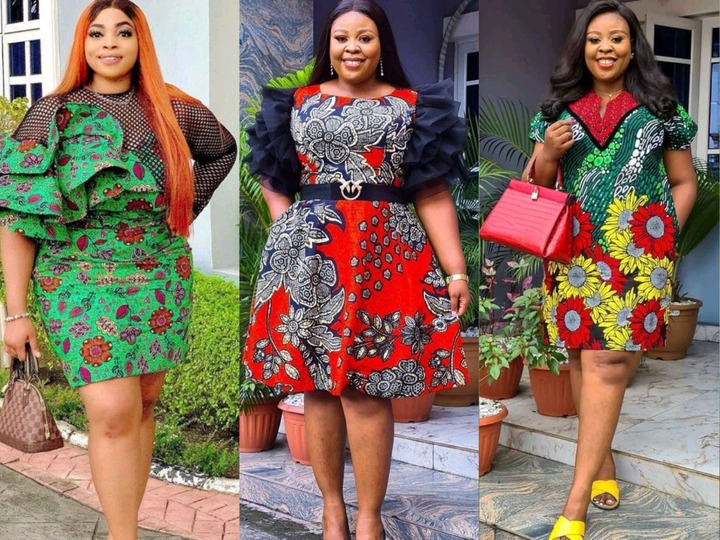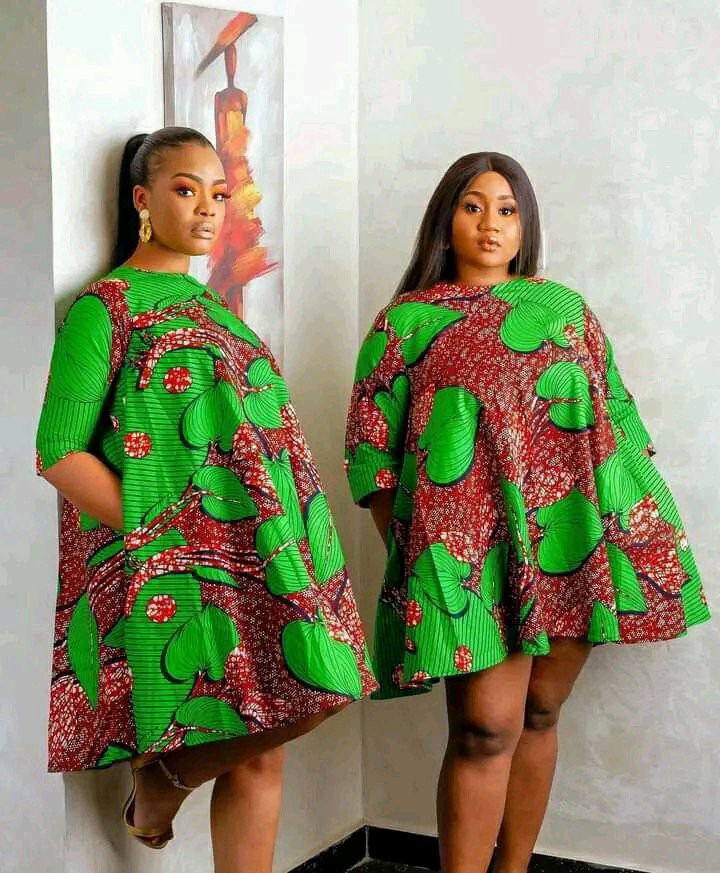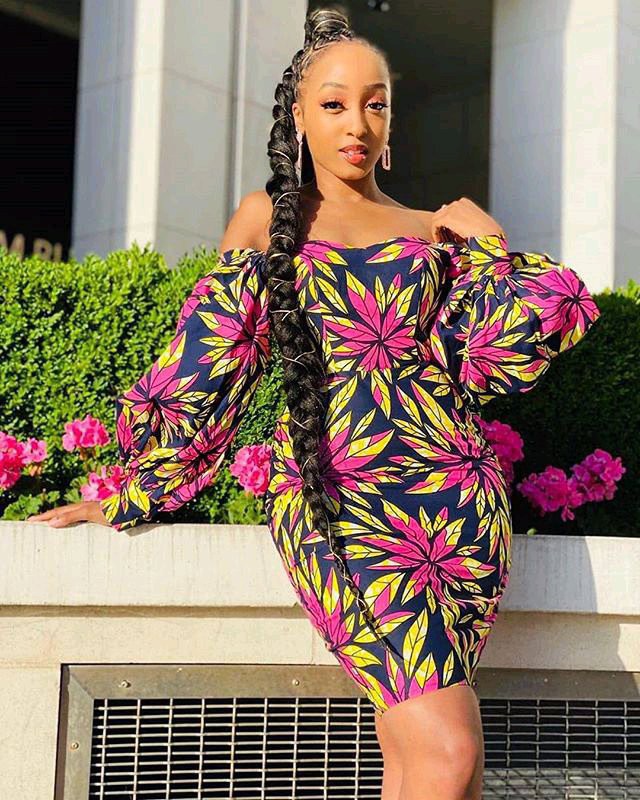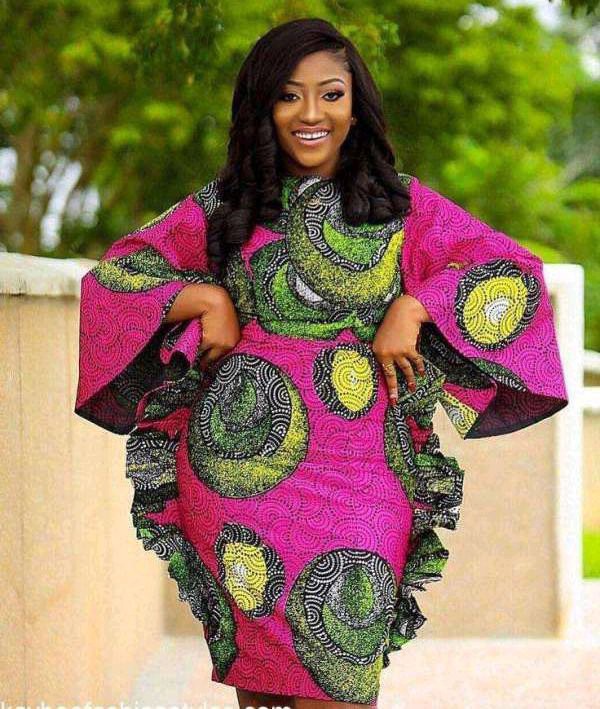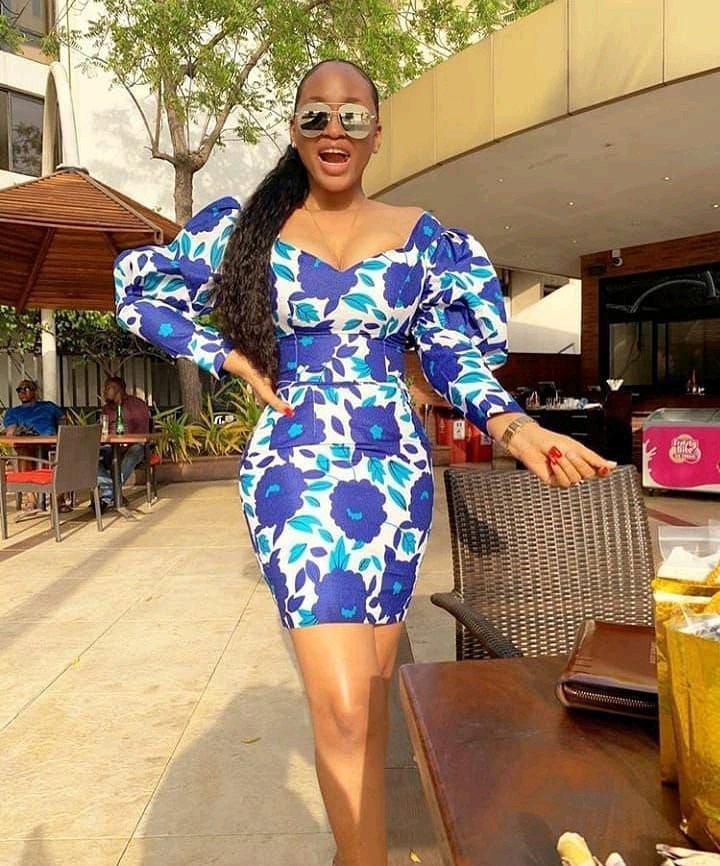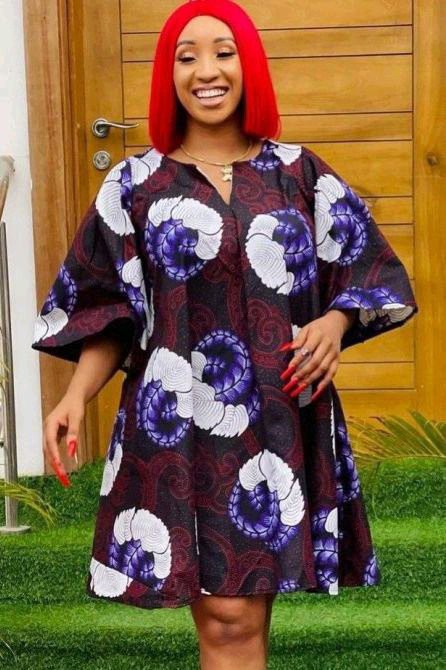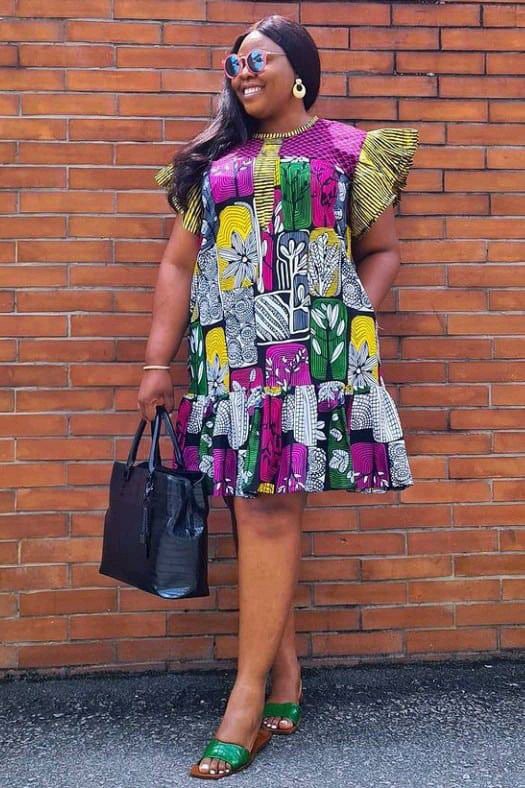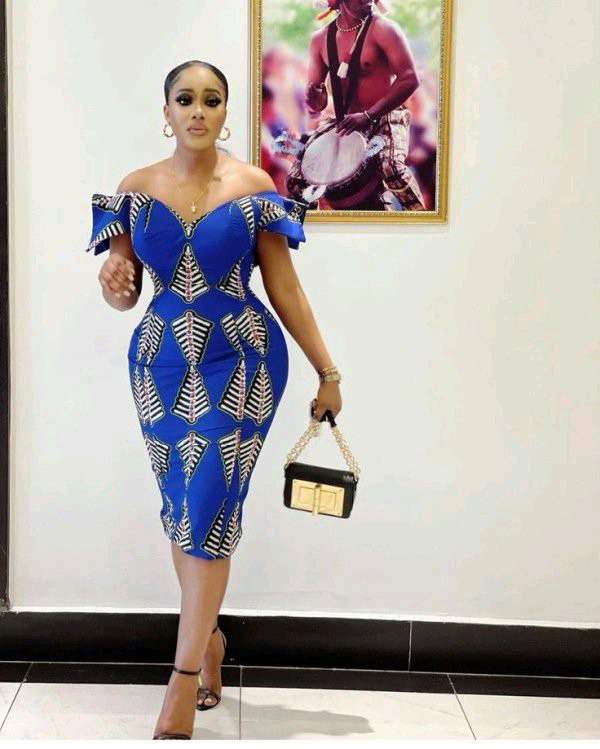 Off-Shoulder Ankara short gown: The off-shoulder style is a classic that never goes out of fashion. Pair an off-shoulder Ankara short gown with statement earrings and high heels for a glamorous and sophisticated look. This style is perfect for both casual and formal occasions.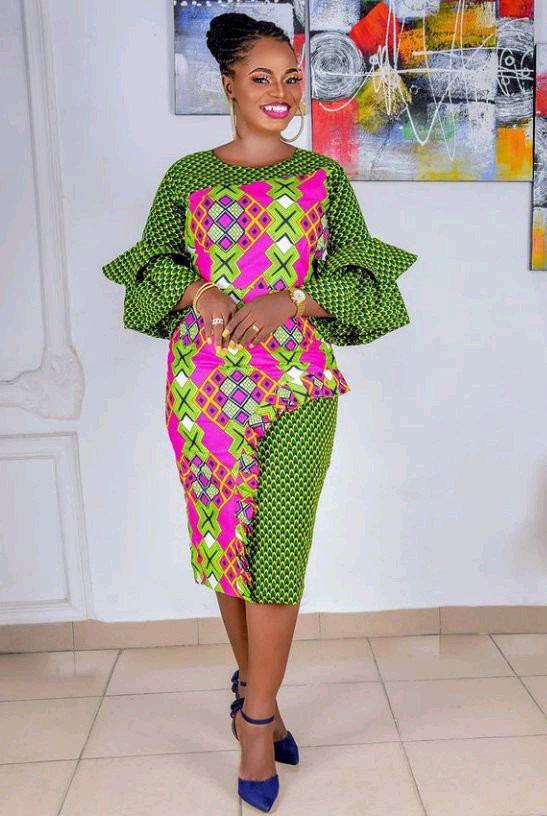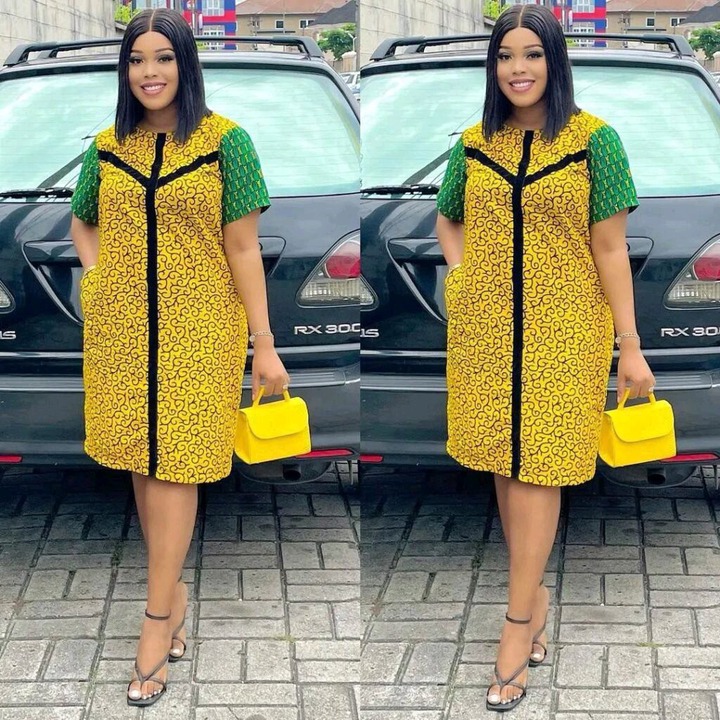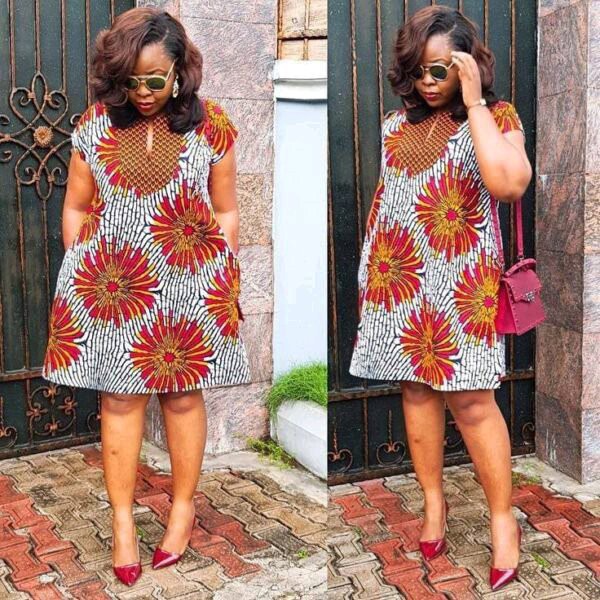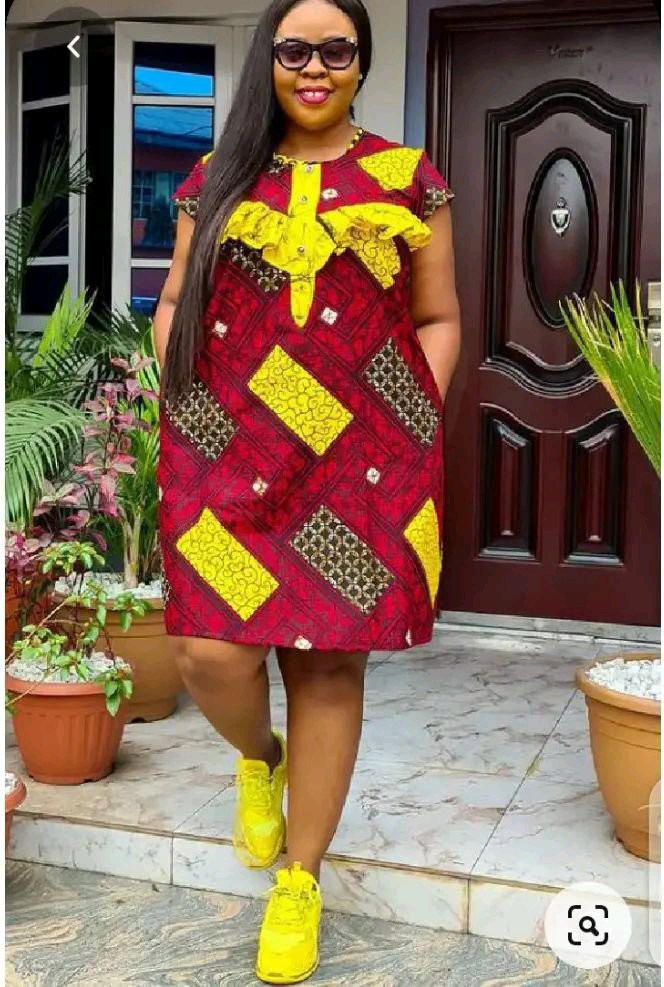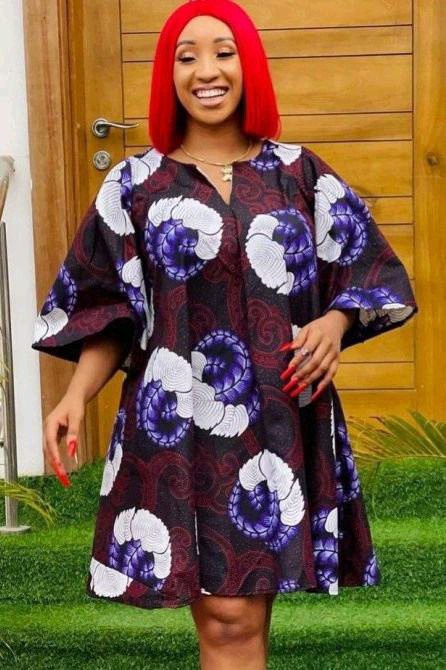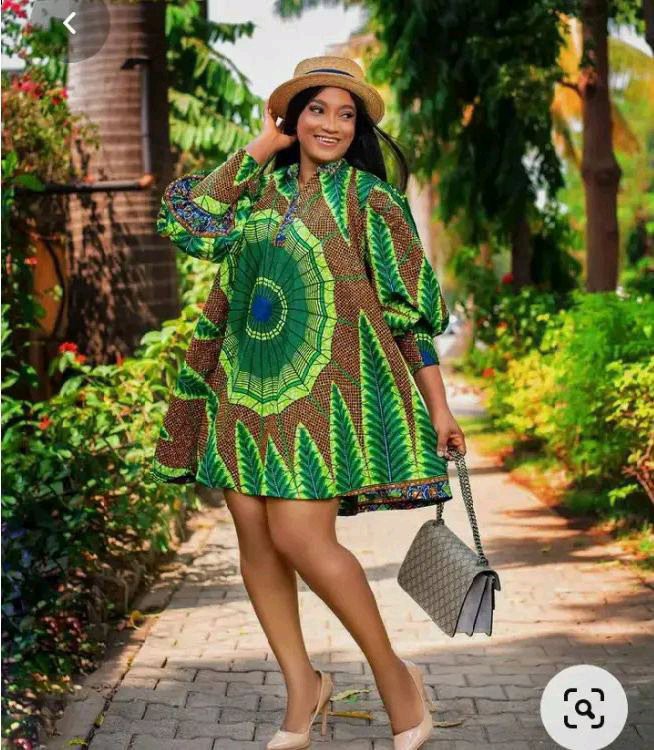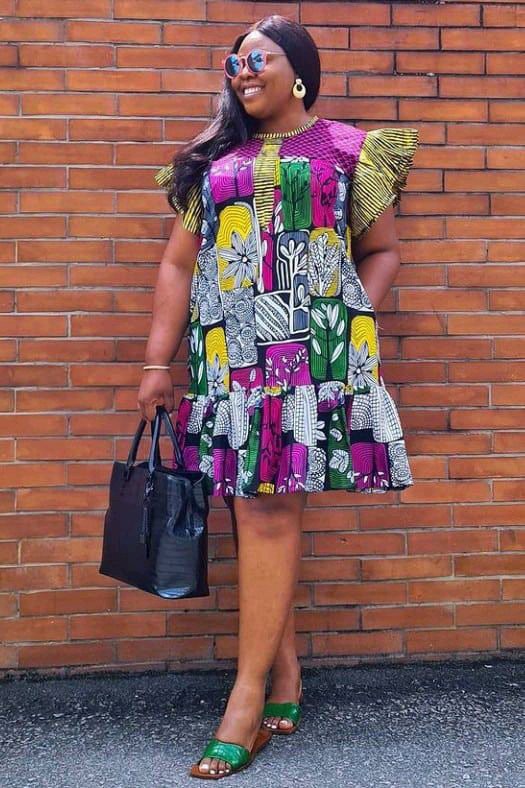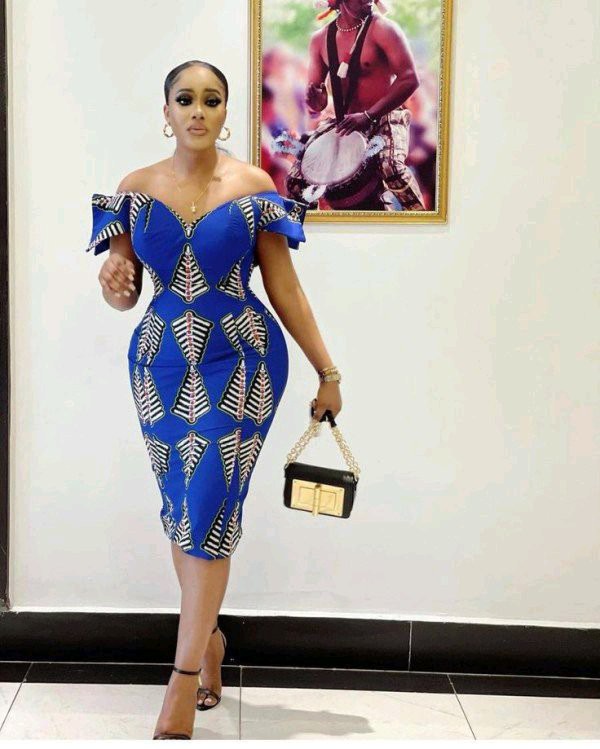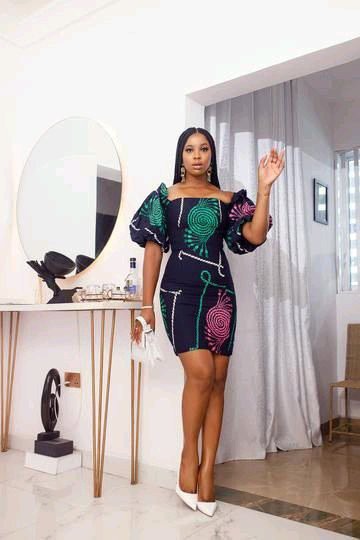 Peplum Ankara short gown: The peplum style adds a touch of elegance and flair to any outfit. Opt for a peplum Ankara short gown with a fitted bodice and a flared skirt for a flattering silhouette. This style is great for enhancing your curves and creating a feminine and trendy look.
Wrap Ankara short gown: The wrap style is versatile and can be adjusted to fit any body shape. A wrap Ankara short gown with a V-neckline and a tie-waist detail is a perfect choice for a trendy and fashionable look. Pair it with strappy sandals and a clutch for a stylish and effortless outfit.
Cold shoulder Ankara short gown: The cold shoulder style is a modern twist on the traditional off-shoulder design. Choose an Ankara short gown with cut-out shoulder details for a chic and edgy look. Complete the outfit with ankle boots or sandals for a fashionable and trendy appearance.
High-low Ankara short gown: The high-low style is a great way to showcase your legs while adding a touch of elegance to your outfit. Opt for an Ankara short gown with a high-low hemline and a fitted bodice for a flattering and stylish look. Pair it with heels or flats depending on the occasion.
In conclusion, Ankara short gown styles are a fantastic choice for looking elegant and trendy. Whether you prefer an off-shoulder, peplum, wrap, cold shoulder, or high-low design, there are endless possibilities to express your personal style with Ankara fabric. Embrace the vibrant colors and patterns of Ankara and let your fashion choices speak volumes about your unique personality and love for African fashion.
GraciasBliss50 (
)