I dislike the word Nollywood, it is old – Mo Abudu
Mo Abudu harbors a dislike for the fact that the origins of the Nollywood designation are linked to a period characterized by an unfavorable style of cinema. She aspires to globalize Nigeria's film industry, but without employing the terminology she finds distasteful.
Click to see the Video on Twitter,,,Watch video on Twittter
Mo Abudu, a filmmaker from Nigeria, exhibits a limited fondness for the present-day classification of the country's film sector as 'Nollywood'.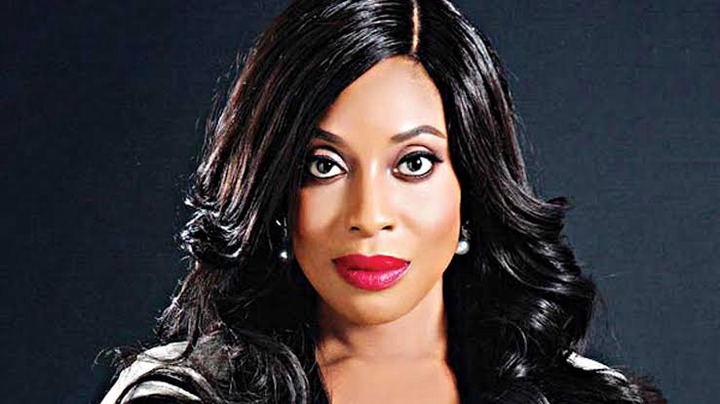 The head of EbonyLife TV has been behind the creation of prominent movies such as The Wedding Party, Fifty, and Oloture. However, she would prefer if these films were not categorized as part of the Nollywood genre, as she holds a strong aversion to its historical connotations.
This sentiment was expressed during an interview with Deadline, where she was joined by Idris Elba, a renowned African-American actor in Hollywood, with whom she recently established a collaborative production agreement.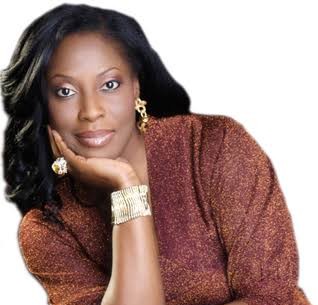 "Are you familiar with the origins of this term? A journalist from Canada visited Nigeria and took it upon himself to coin the term 'Nollywood', and it has remained entrenched ever since."
"I have a strong distaste for the term Nollywood. It encapsulates a substandard style of filmmaking. We are all aware of the connotations associated with Nollywood. It refers to the VHS films produced in the past."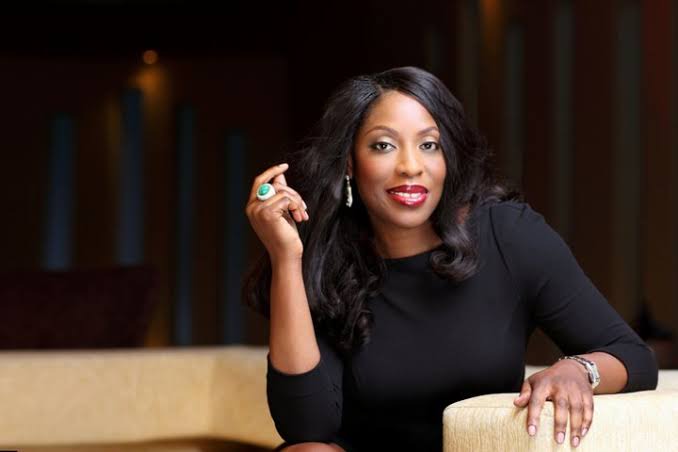 "Hence, being labeled as Nollywood is something I vehemently reject. Instead, we should utilize designations such as African filmmakers or Nigerian filmmakers," she expressed.
Mo Abudu is poised to venture into directing by presenting two films centered around mental health, marking her inaugural foray into this role.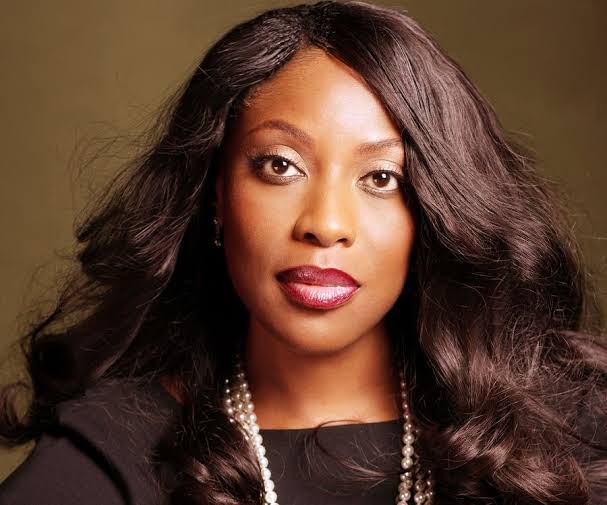 Additionally, in her conversation with Deadline, she emphasized her fervent dedication to internationalizing the Nigerian film industry, which is the driving force behind the collaboration between EbonyLife TV and Elba's Green Door Pictures.
She highlighted the significance of collaborating with an individual well-versed in African filmmakers and dedicated to promoting the exportation of filmmaking from the continent onto a global platform.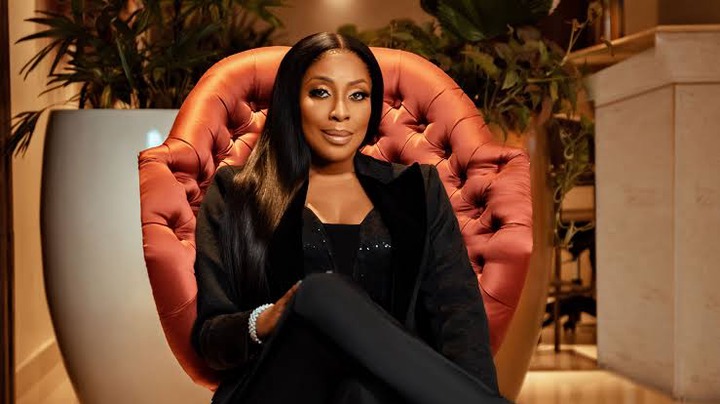 "I possess an unwavering determination to create a grand-scale blockbuster that will captivate audiences worldwide. However, it is important to acknowledge the contextual limitations faced by Africa in terms of budgetary constraints," she remarked.
The 58-year-old emphasized that the nature of her partnership with Elba will contribute to enhancing the development of local projects and generating greater incomes and revenues within the realm of Nollywood.
Temmyabbe (
)