Glamorous and Cool Native Dress Styles Appropriate for Special Ceremonies
Special ceremonies hold a unique place in our lives, be it weddings, cultural festivals, or milestone celebrations. These occasions call for dressing in a manner that reflects our heritage and showcases our individual style. Native dress styles offer an excellent opportunity to merge tradition with fashion, creating glamorous and cool outfits perfect for such events.
The Sari (India)
The sari is a quintessential Indian garment, known for its timeless elegance. Worn by women of all ages, this six to nine-yard length of fabric is draped gracefully to accentuate the body's natural curves. Vibrant colors, intricate embroidery, and luxurious fabrics like silk and chiffon make the sari a glamorous choice for weddings and special occasions. Pair it with statement jewelry and you'll be the epitome of Indian charm and style.
Kimono (Japan)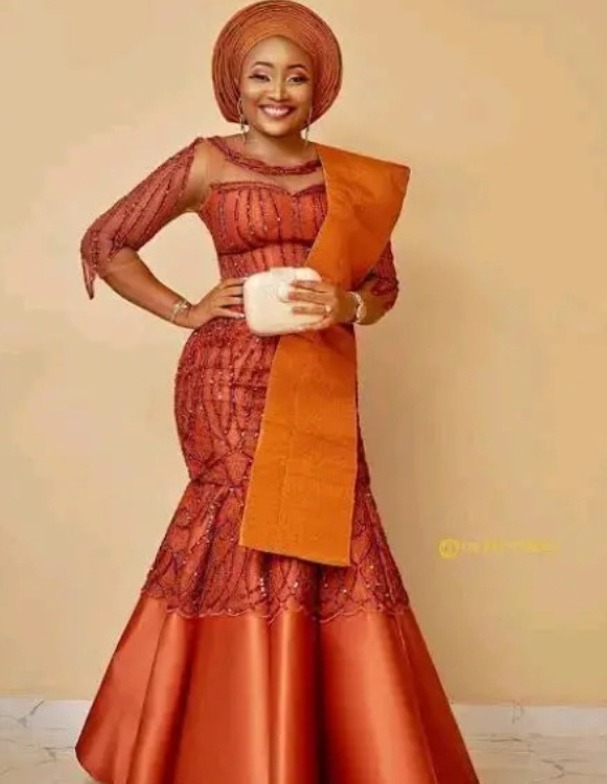 The Japanese kimono is a symbol of grace and tradition. Its flowing silhouette, intricate patterns, and vibrant colors make it a striking choice for special ceremonies. Modern adaptations of the kimono combine traditional craftsmanship with contemporary design elements, ensuring that you look cool and fashionable while embracing Japanese culture. Accessorize with an obi belt and geta sandals for an authentic look.
Dashiki (West Africa)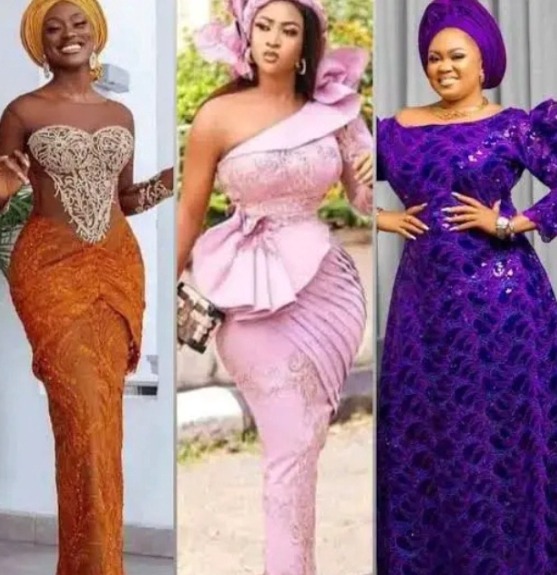 The dashiki, originating from West Africa, is a bold and stylish choice for special occasions. Its loose-fitting, vibrant designs, and intricate embroidery capture the essence of African culture. Men and women can both rock a dashiki, and it pairs beautifully with accessories like beaded jewelry and traditional headwraps. Whether you're attending a wedding or a cultural festival, a dashiki will have you looking glamorous and cool.
Hanbok (Korea)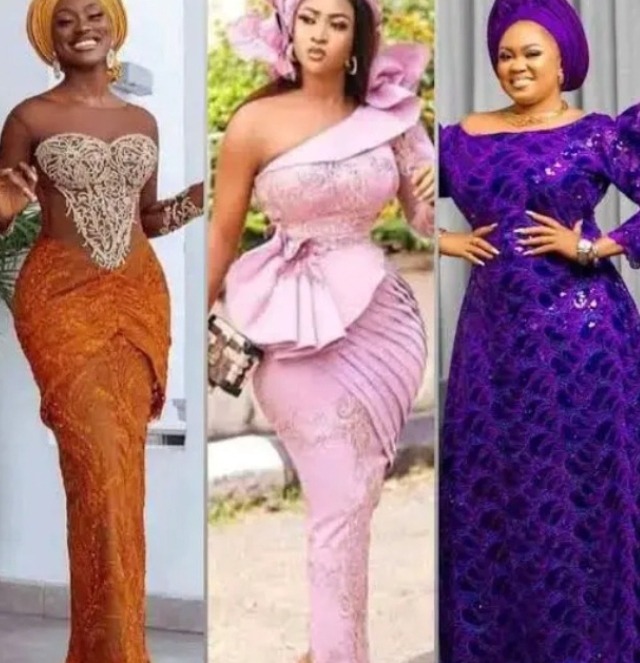 Korean hanboks are stunning ensembles that showcase the country's rich history and culture. Comprising a blouse (jeogori) and a wrap-around skirt (chima), hanboks come in a range of colors and designs. These garments are known for their vibrant hues, intricate embroidery, and graceful lines. Don a hanbok for a special event, and you'll exude an air of timeless elegance while embracing Korean tradition.
Kaftan (North Africa and Middle East)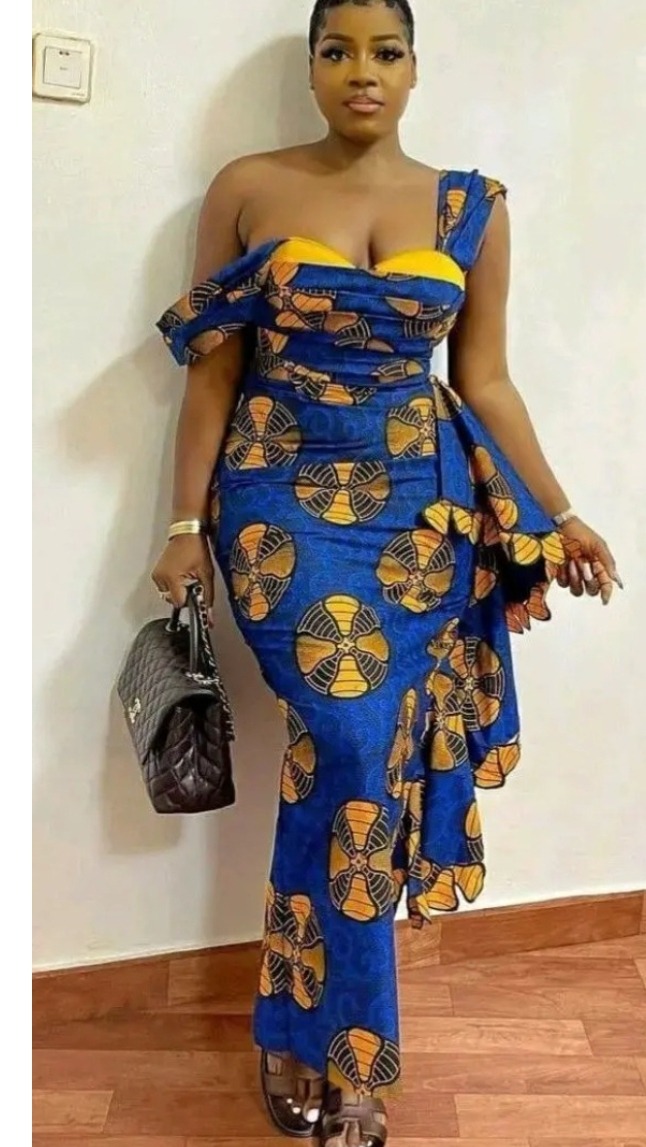 Kaftans are known for their comfort and elegance. Originating from North Africa and the Middle East, these loose-fitting, flowing garments come in various lengths and designs. Embellished with embroidery, sequins, or beads, kaftans can be both glamorous and cool. They are perfect for celebrations in warm climates and are often worn with ornate sandals and statement jewelry.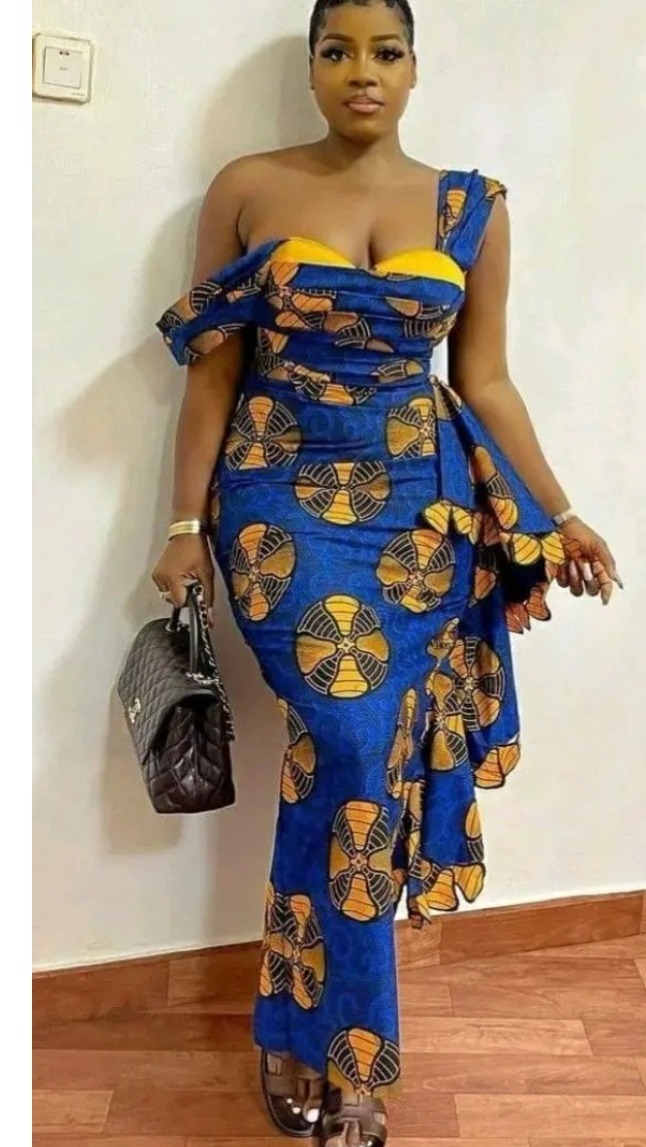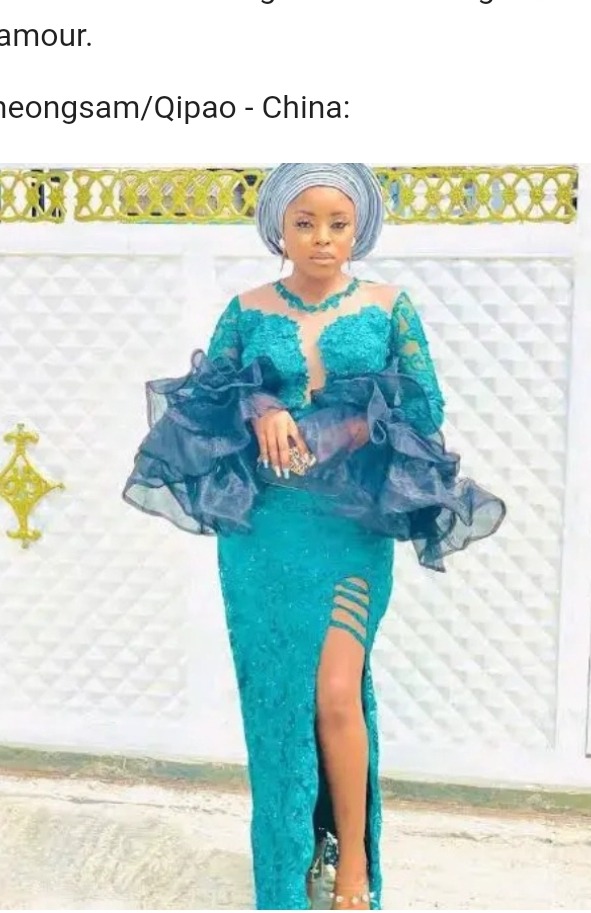 h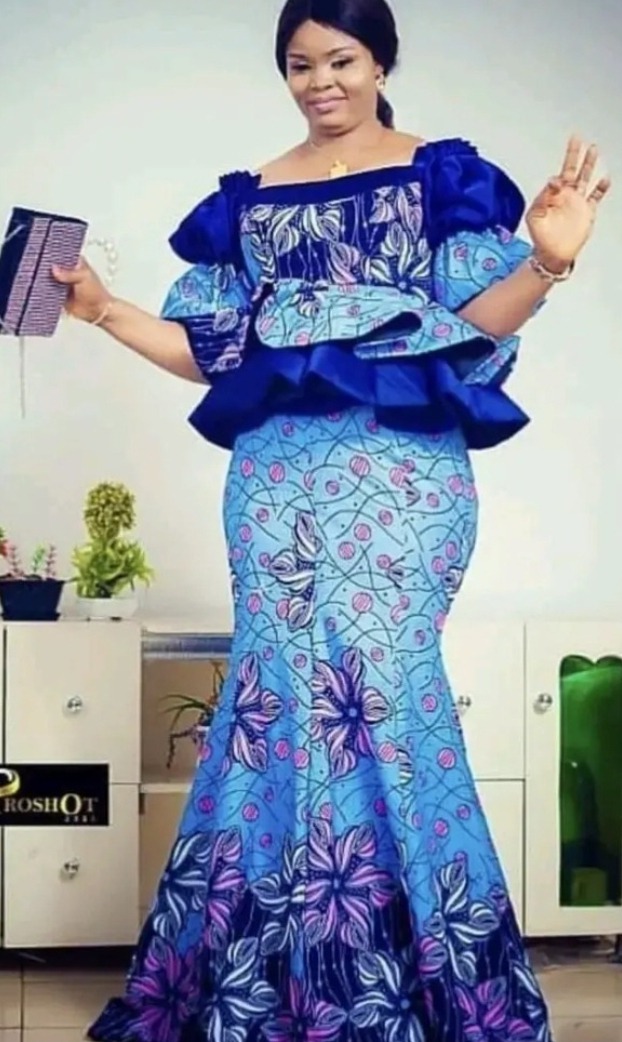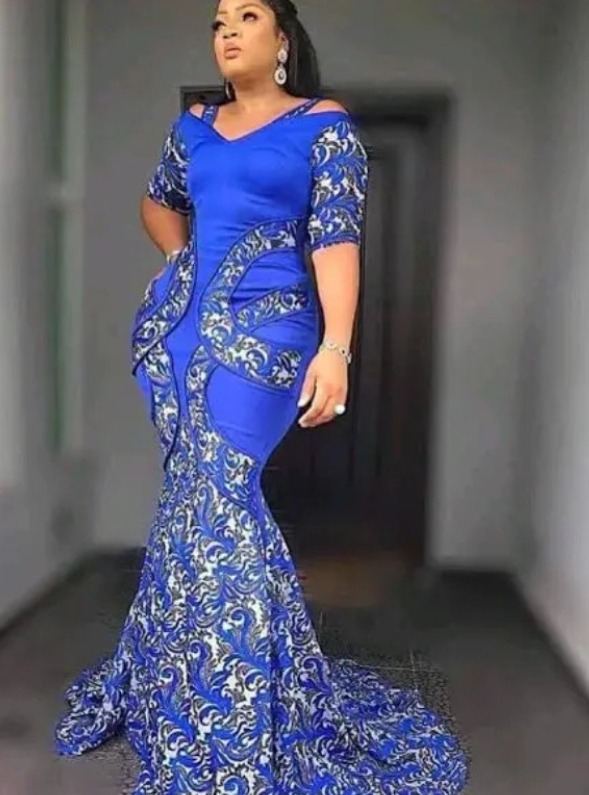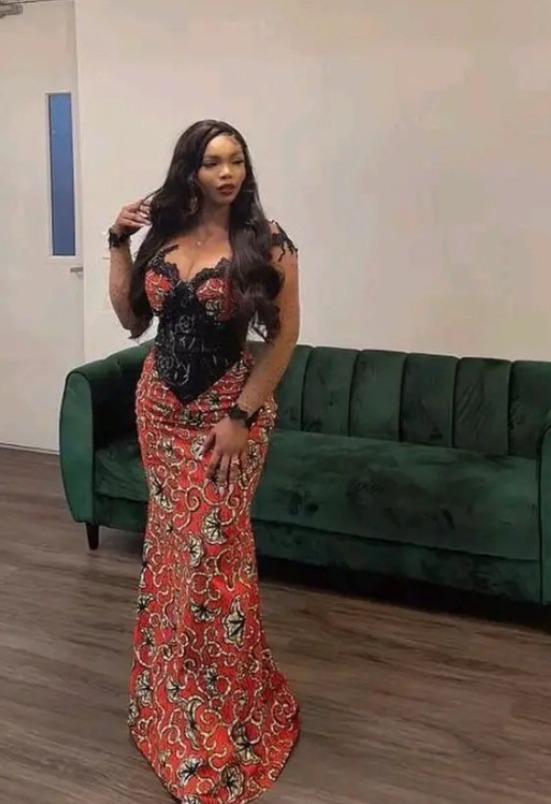 Rhondasupdates (
)
Related