"Fine Girls Are Many In This World, May God Keep Protecting Our Men" Actress Nkechi Blessing Says
Popular Yoruba movie actress, Nkechi Blessing has used her most recent Instagram post to reveal her opinion about the number of beautiful ladies in the world. She took to her Instagram story to share the post, where she made it known that there are many fine girls in this world.
Click to see the Video on Twitter,,,Watch video on Twittter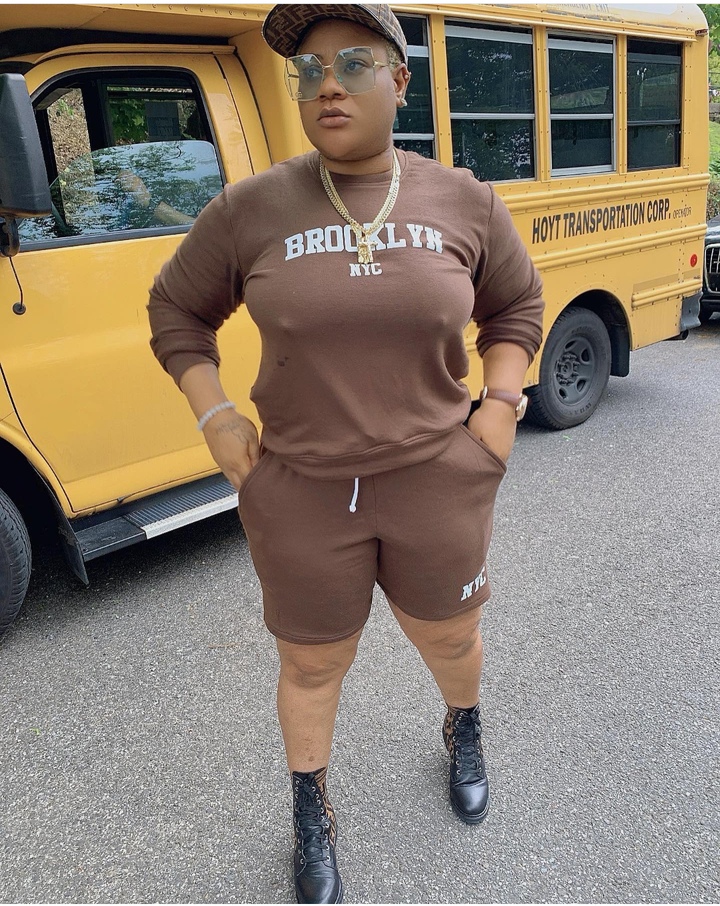 She prayed that God should protect men, saying that there are a lot of fine girls in the world. It is true that there are a lot of beautiful ladies in this world, which is evident from what we see on a daily basis.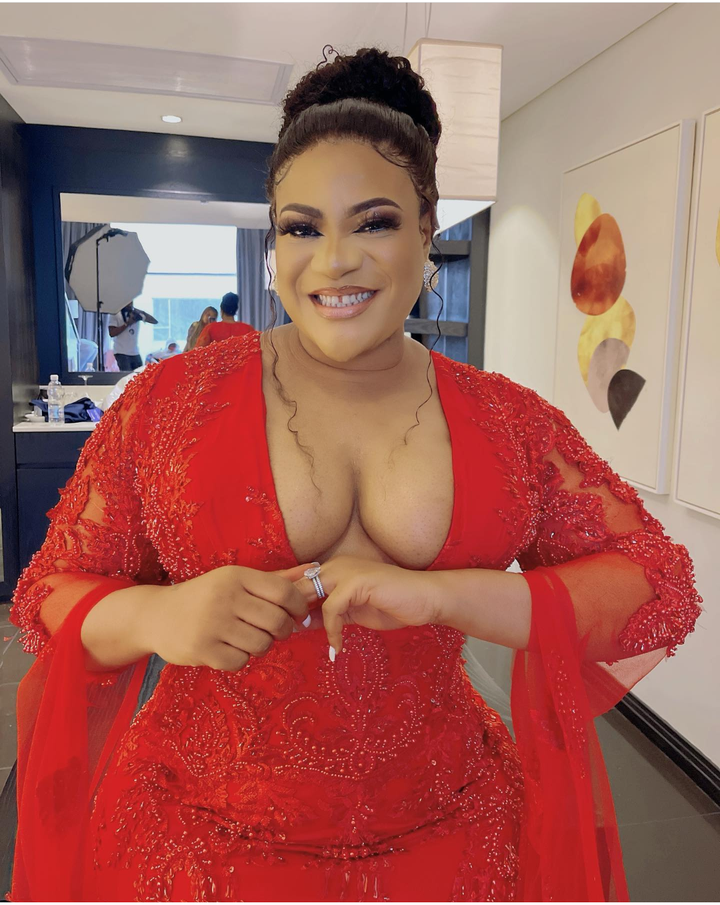 In the statement she made on her Instagram story, she said, "Fine girls are many in this world; may God keep protecting our men."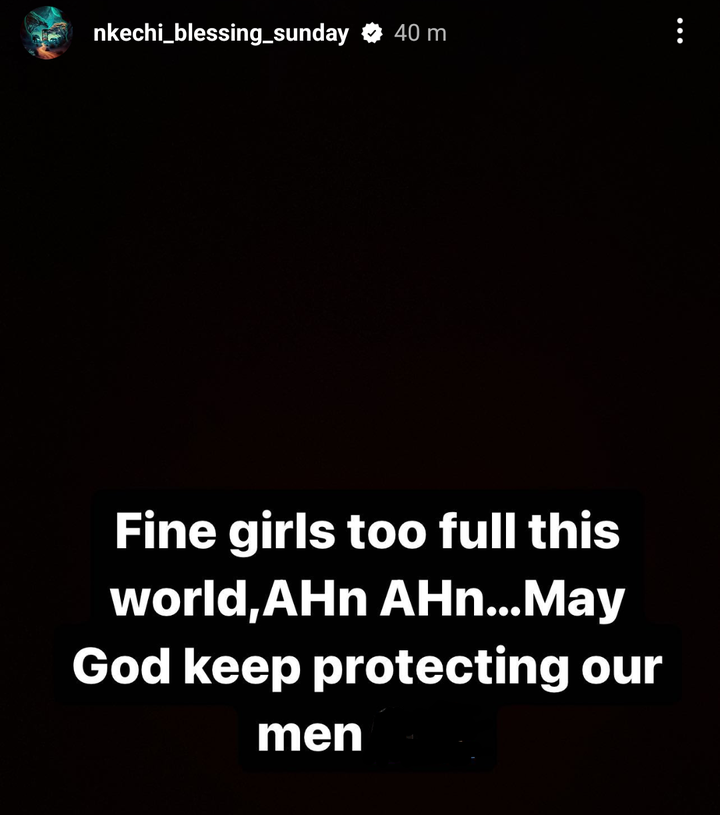 The actress has established herself as a well-known Yoruba movie actress thanks to her talent and the roles she plays in movies, which have helped her achieve more fame in recent times.
Worldnewsreporter (
)