Elegant Bubu Lace Gown Styles Suitable For Mothers
When it comes to fashion, finding the perfect balance between comfort and style is crucial. One such style that has gained popularity among young ladies and mothers is the Bubu lace gown. Known for its comfort and versatility, the Bubu gown is a favorite choice for various occasions. In this article, we will explore the latest Bubu lace gown styles for ladies in 2022 and 2023.
Comfort and Elegance Combined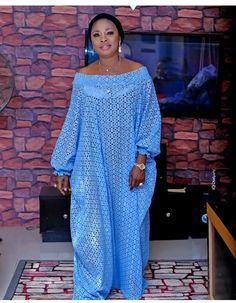 Click to see the Video on Twitter,,,Watch video on Twittter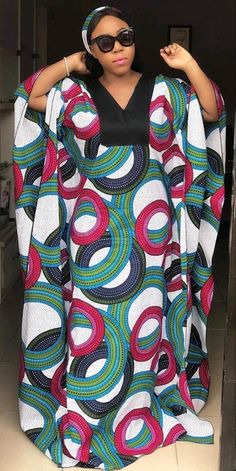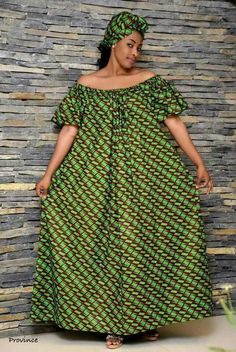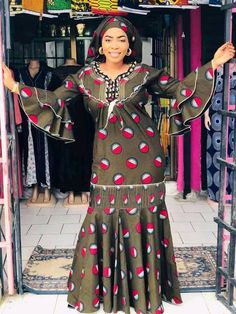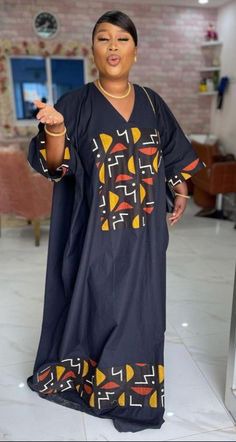 The Bubu lace gown style stands out due to its exceptional comfort. Made from high-quality fabrics, particularly lace, this gown exudes a sense of elegance while providing utmost comfort. Its loose-fitting design allows for ease of movement, making it a preferred choice for both casual and formal events.
Length Options:
The Bubu lace gown offers versatility in terms of length. While short-length options are available, the long-length Bubu gown styles have become increasingly popular, especially among mothers. The longer length adds a touch of modesty to the overall look, making it suitable for religious occasions or even as a church outfit. The flowy nature of the gown adds gracefulness to the wearer's appearance.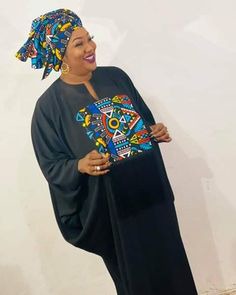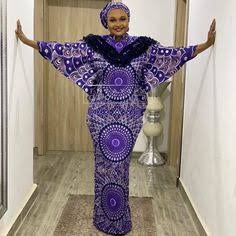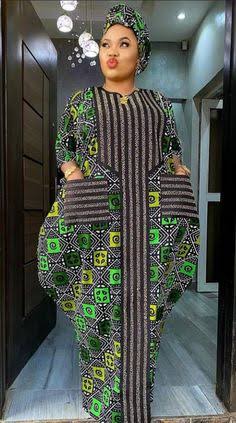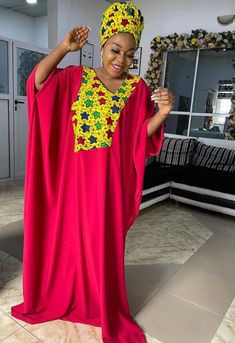 Whether it's a special occasion, a party, or a religious gathering, the Bubu lace gown offers a versatile and stylish option for ladies. Its combination of comfort, elegance, and the ability to be dressed up or down makes it a wardrobe staple.
Model10 (
)