Different Plain Gowns You Can Wear To Wedding Events
When attending wedding events, wearing a plain gown can be an elegant and sophisticated choice. Here are some different plain gown options that you can consider:
Click to see the Video on Twitter,,,Watch video on Twittter
1. Classic A-Line Gown: An A-line gown is a timeless option that suits various body types. Opt for a plain gown in a luxurious fabric like satin or silk. Choose a flattering neckline, such as V-neck, sweetheart, or boat neck, and let the simplicity of the gown speak for itself.
2. Strapless Ball Gown: For a formal wedding event, a strapless ball gown can make a statement. Select a plain gown with a fitted bodice and a voluminous skirt. Look for details like pleating or subtle draping to add texture and interest to the design. Consider a rich color like navy, burgundy, or emerald for an elevated look.
3. Sheath Gown with Cap Sleeves: A sheath gown offers a sleek and elegant silhouette. Opt for a plain gown with delicate cap sleeves to add a touch of sophistication. Choose a form-fitting style in a soft and flowy fabric like chiffon or crepe. Pair it with minimal accessories to let the gown shine.
4. Off-the-Shoulder Mermaid Gown: For a more glamorous option, consider an off-the-shoulder mermaid gown. This style accentuates your curves and adds a touch of allure. Choose a plain gown in a figure-hugging silhouette with a flared skirt below the knee. Opt for a classic color like black, navy, or deep red to exude sophistication.
5. Empire Waist Gown: An empire waist gown can be a flattering choice, particularly if you want to emphasize your bust and create a flowy, ethereal look. Select a plain gown with a high waistline and a soft, cascading skirt. Opt for a lighter fabric like chiffon or georgette to achieve an elegant drape.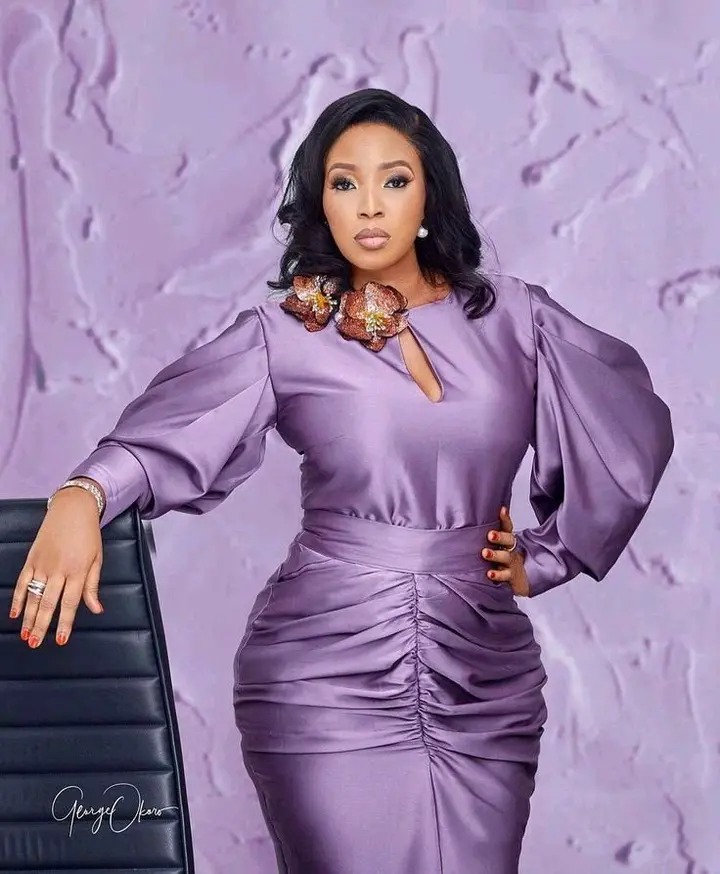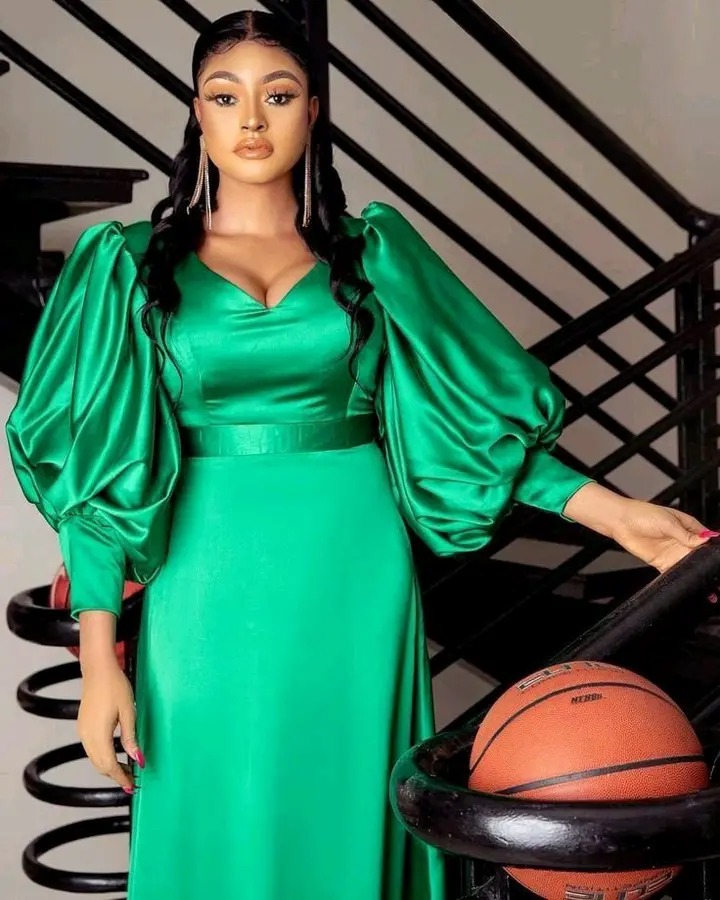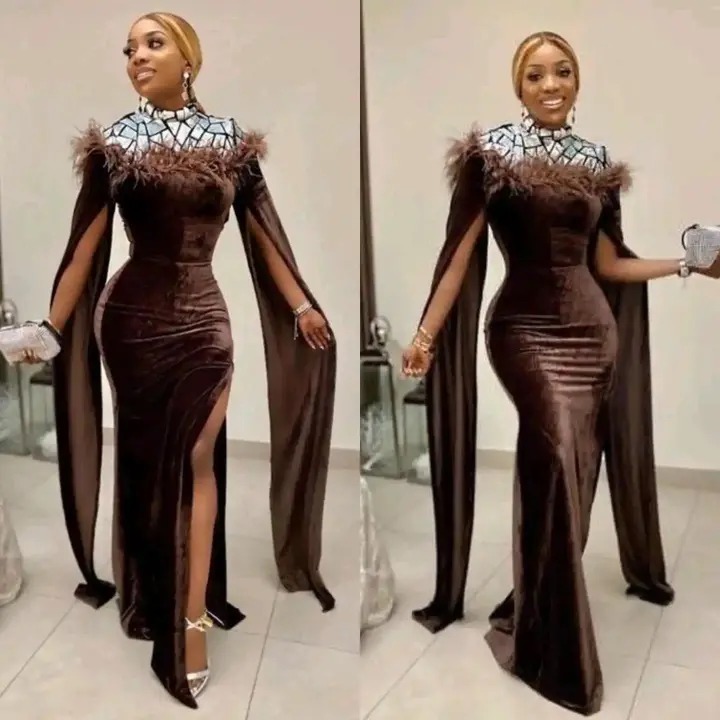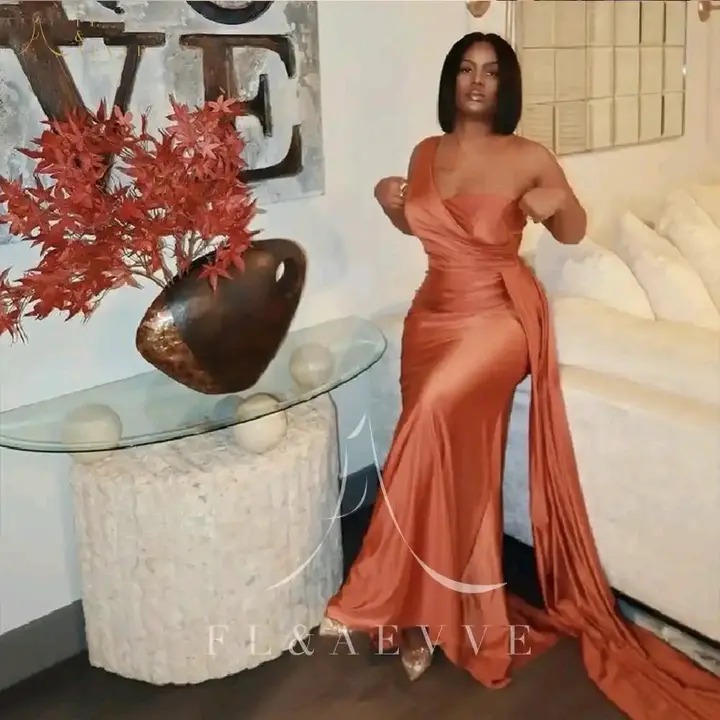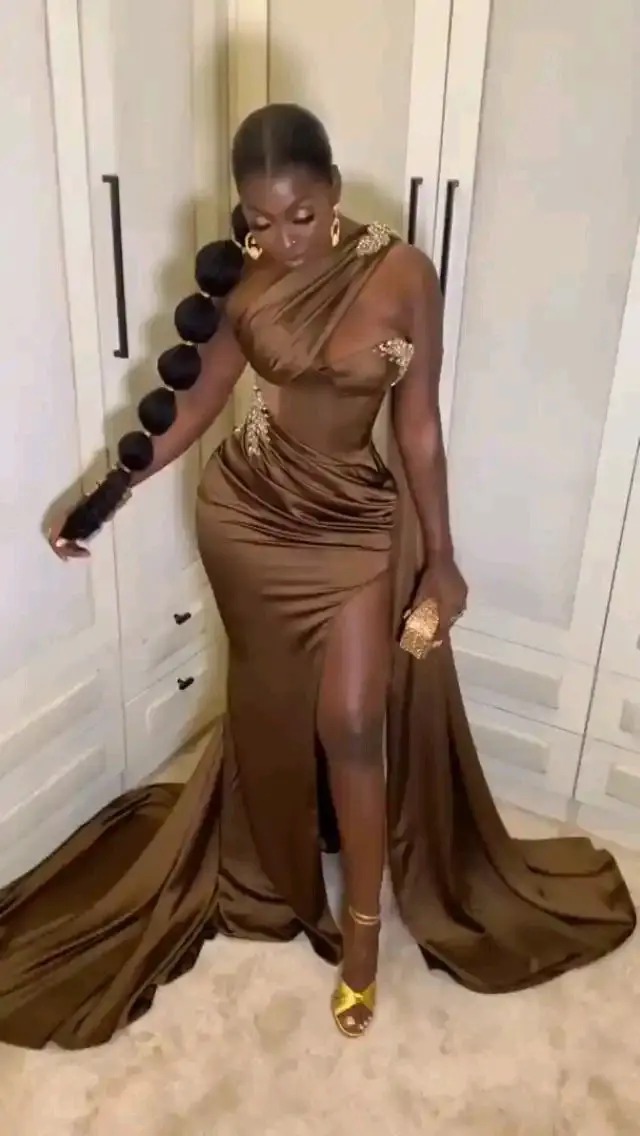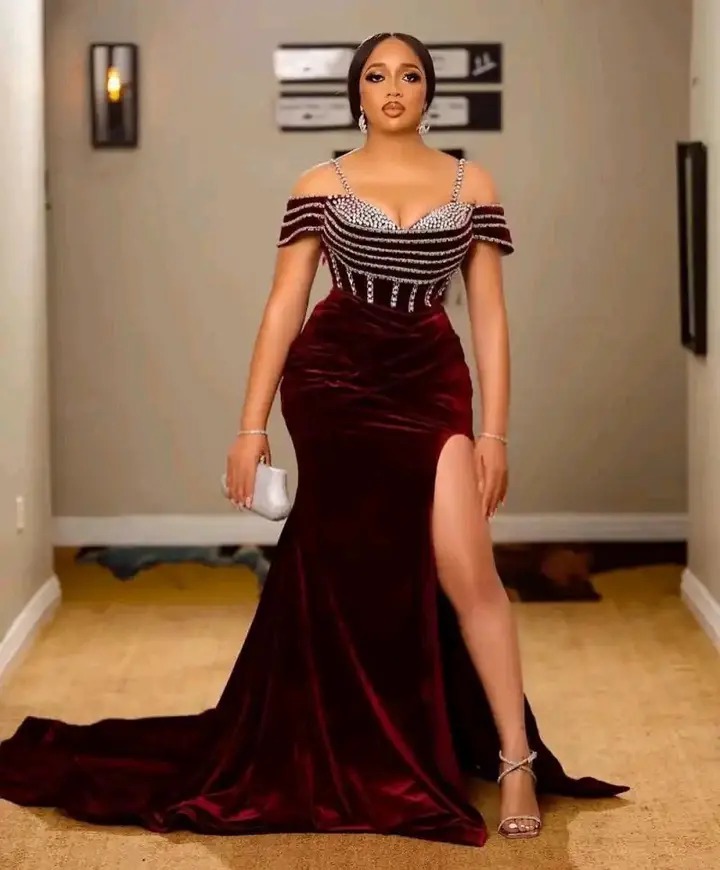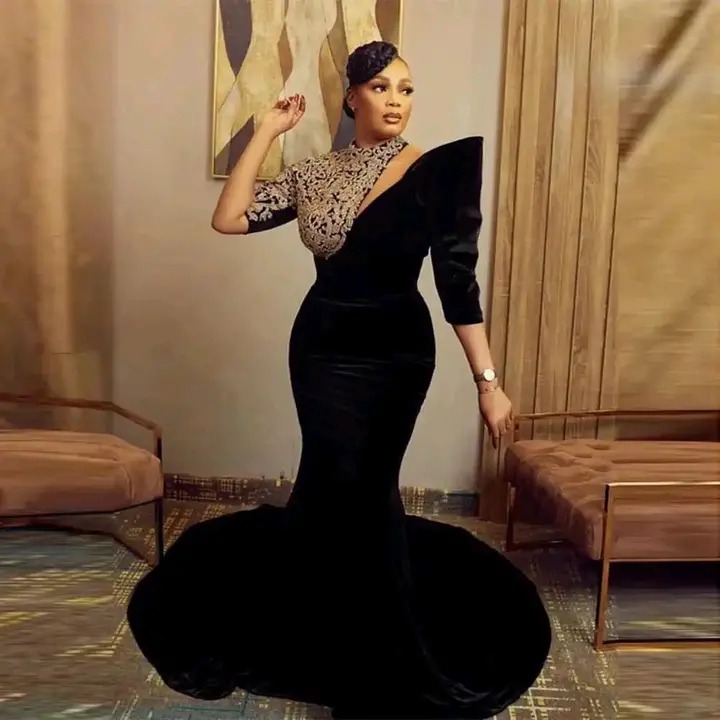 Remember, when choosing a plain gown, you can enhance the overall look with the right accessories, such as statement jewelry, a stylish belt, or a chic clutch. It's also important to consider the dress code and theme of the wedding event to ensure your gown aligns appropriately.
HealthMaster1 (
)