Classy Short Gown Styles Rocked By Destiny Etiko
Destiny Etiko, the talented Nigerian actress, is widely known for her stunning fashion sense and impeccable style. When it comes to classy short gown styles, Destiny Etiko never fails to make a statement. Whether she is attending a red carpet event or casually stepping out, she effortlessly rocks a variety of short gown styles that leave everyone in awe.
One of the styles Destiny Etiko often rocks is the off-shoulder short gown. This style perfectly showcases her beautiful décolletage and adds a touch of elegance to her look. The off-shoulder design accentuates her shoulders and highlights her feminine charm. Destiny pairs this style with minimalistic jewelry and a pair of high heels, creating a sophisticated and chic ensemble.
Click to see the Video on Twitter,,,Watch video on Twittter
Another short gown style favored by Destiny Etiko is the peplum gown. This style is known for its flared and ruffled detail at the waistline, creating a flattering silhouette. Destiny's choice of peplum gowns often features bold and vibrant colors, making a bold fashion statement. She accessorizes these gowns with statement belts and stylish pumps, completing the look with her signature confidence.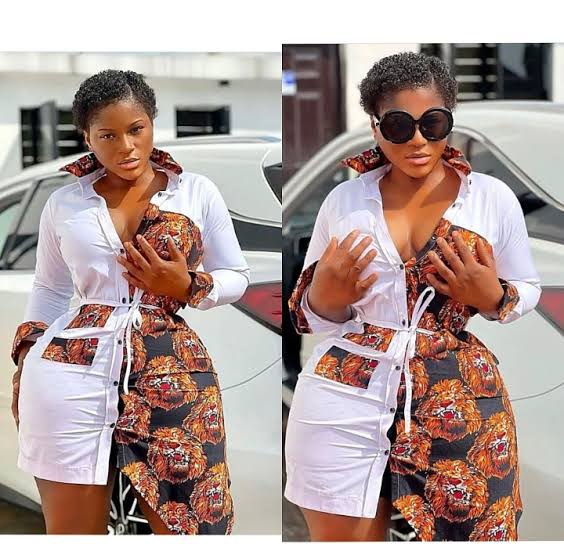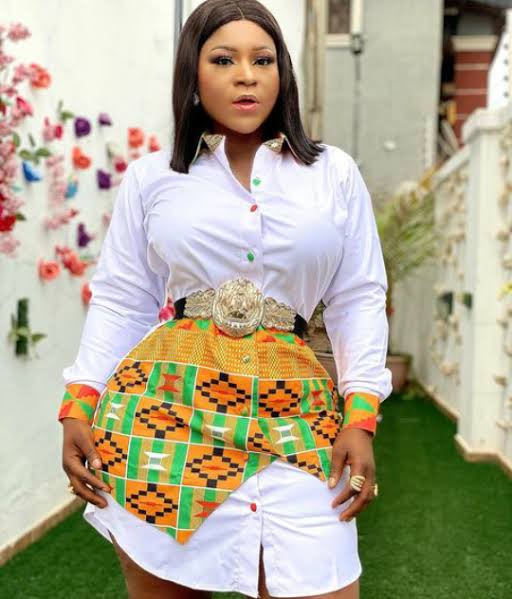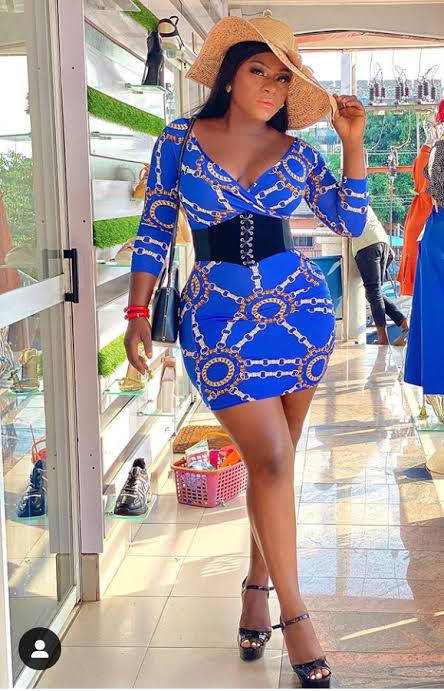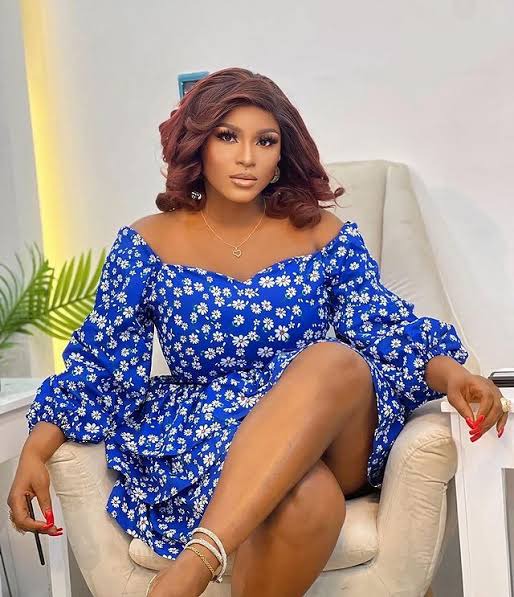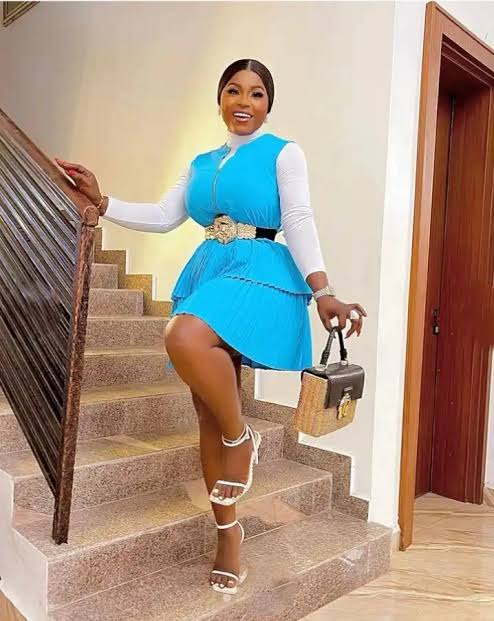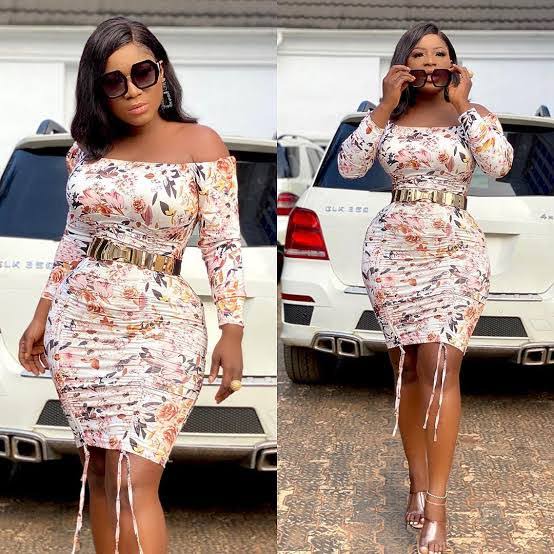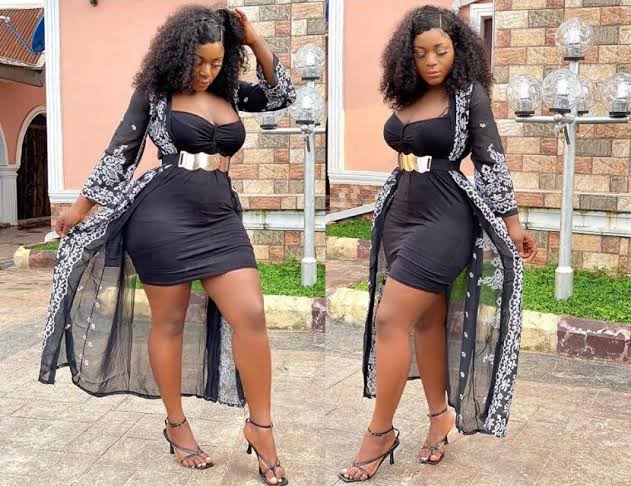 Latest5 (
)