Check Out EPL Clubs With Most Top 4 Finishes In Modern Era
More than half of the clubs currently in the English top flight have finished in the top 4 since the beginning of the Premier League era. However, only four of them have done so on more than 15 occasions. Let us take a look at this quartet.
Click to see the Video on Twitter,,,Watch video on Twittter
The EPL outfit on top of this list is Manchester United. The Red Devils have qualified for Champions league spot on 26 occasions in the modern era. This means that the Old Trafford outfit have only failed to make to the top 4 im five seasons. It is worthy of note that the first time the club fail to play in the UCL was the season immediately after Alex Ferguson retired.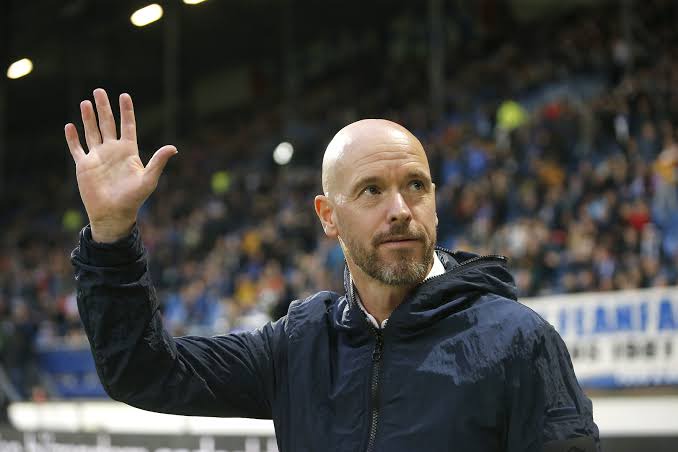 Arsenal FC is the next side in this category. Having finished second in the 2022/23 season the Gunners are getting the 22nd UCL spot finish in the EPL era. In fact, only two managers have taken the North London club to a top 4 finish in the modern era. They are George Graham (1993/94) and Arsene Wenger (20 consecutive seasons). This makes Mikel Arteta the third manager to do so. For the records, 2022/23 season is the first time the Gunners will qualify for Champions League since Wenger left the club.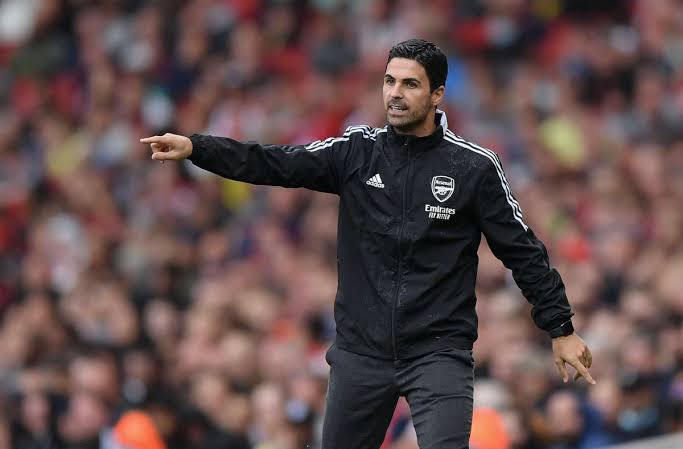 Chelsea have finished among the first four EPL clubs in 19 seasons from 1992/93. The first manager to give the Blues such a lift. Meanwhile, only one manager gave the London outfit more than five qualifications for UCL spot. This is Jose Mourinho who did it in all of his five seasons as manager of the club. Having made Champions League position on the last four seasons, Chelsea will not be going to the UCL next season. This is because they are currently in the bottom half of table. Coincidentally, finished among the top 4 Premier League clubs 19 times too. 
Images: Google
ABIJFA (
)