Bobrisky Stirs Reactions Online As She Shares Her Thoughts About Money As A Means To An End.
A Nigerian transgender woman and social media influencer, she has gained a significant following and has become a prominent figure in the Nigerian entertainment industry. It's wonderful that she continues to express herself and share her experiences with her fans through her social media platforms. I'm sure her followers are excited to see her latest video and appreciate her fashion choices.
It seems that Bobrisky attributes her ability to live a beautiful and luxurious life to the financial resources she has. Money can indeed provide opportunities for individuals to enhance their appearance, enjoy finer things, and indulge in various experiences.

However, it's important to note that while financial success can enable a comfortable lifestyle, it's not the sole factor contributing to a person's beauty or happiness. Beauty comes in various forms, and it extends beyond material possessions. Personal fulfillment, self-confidence, and genuine connections with others also play significant roles in leading a fulfilling life. It's essential to maintain a balanced perspective and recognize that true happiness cannot be solely dependent on external factors such as money.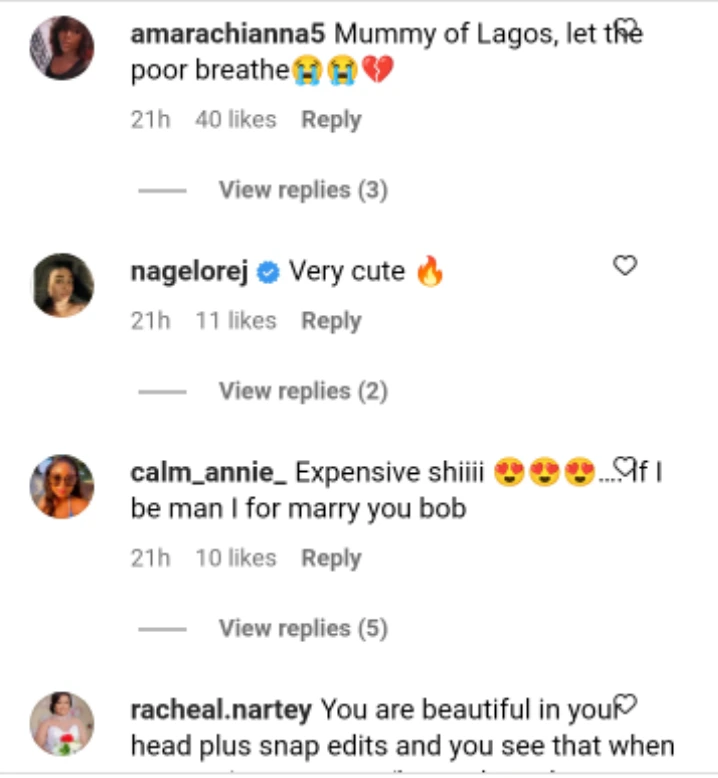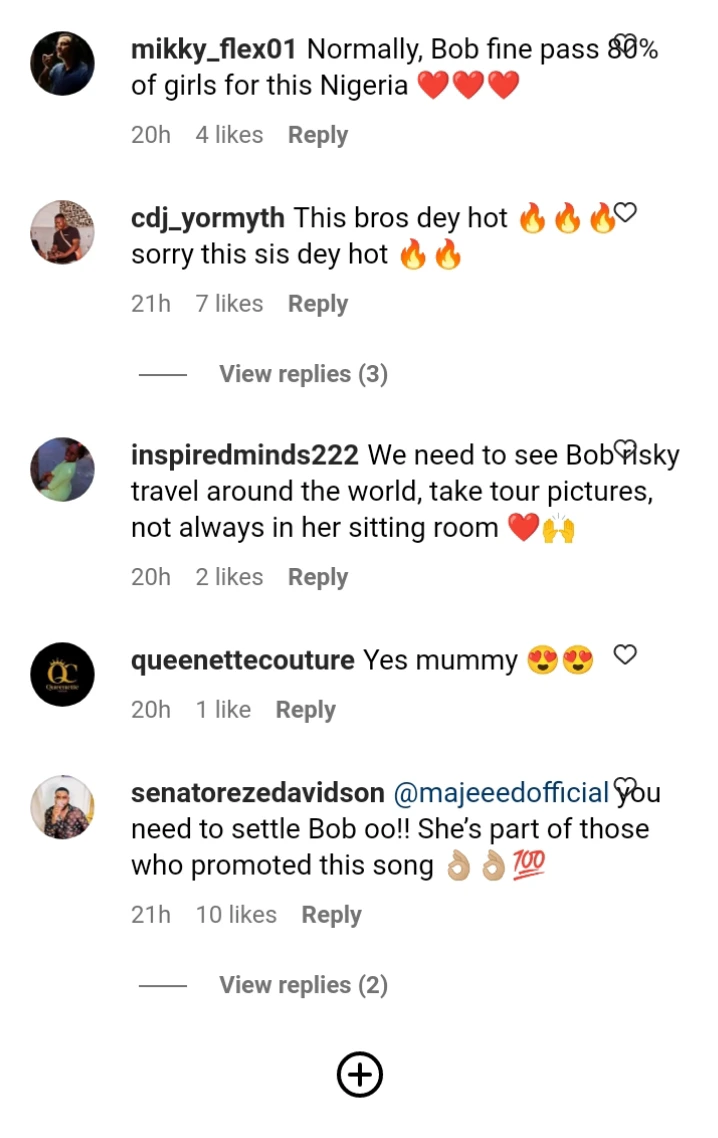 https://www.instagram.com/bobrisky222/
Fazzzy (
)