BBN Star, Uriel Replies A Male Fan Who Asked Her If She Is In A Serious Relationship
Former Big Brother Naija star, Uriel has used her most recent Instagram post to respond to one of her male fans who asked her if she is in a serious relationship. She took to her Instagram story to share the post, where she gave him an instant response to the question.
Click to see the Video on Twitter,,,Watch video on Twittter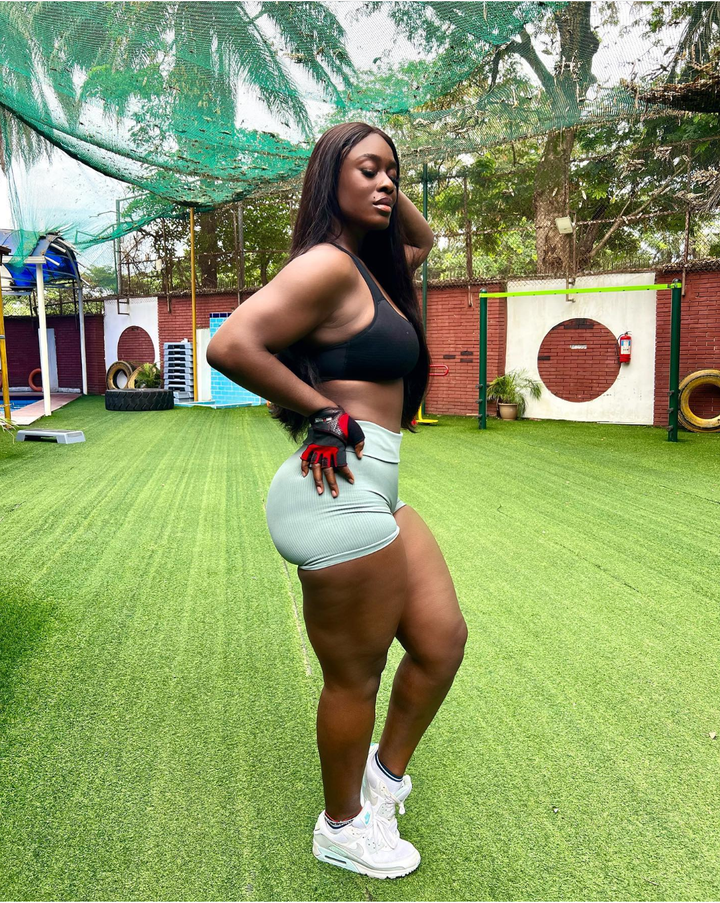 The Big Brother Naija star did not hold back from giving him a response in which she told him that she would never post her love life on social media. Uriel is someone who has managed to keep her relationship status off social media, and her response to this post is an indication she does not want to discuss her love life publicly.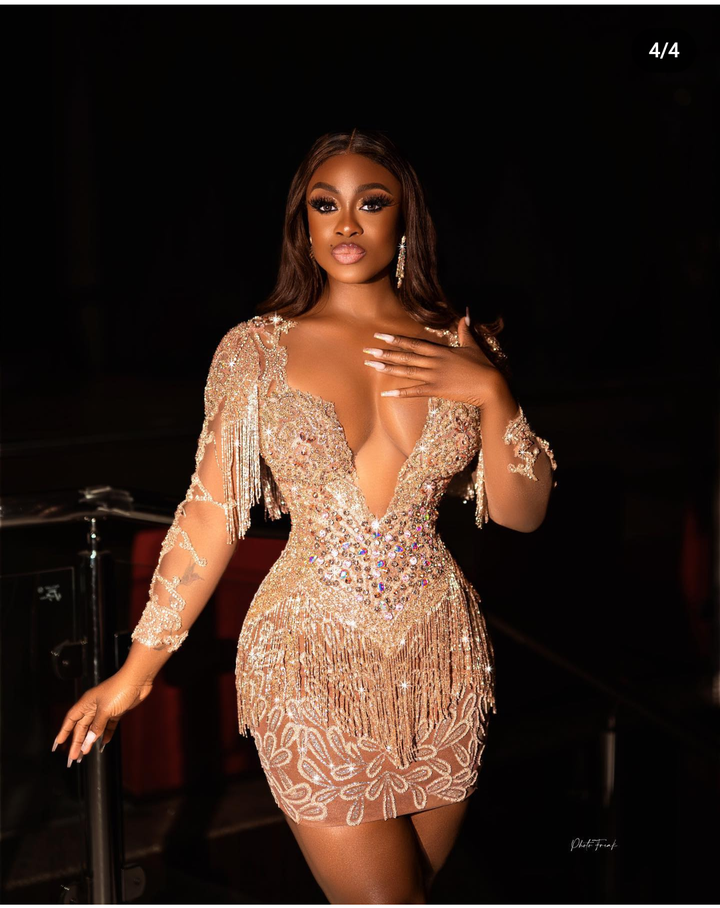 In the statement made by the male fan on her Instagram story, he said, "Are you in a serious relationship? In her own response, Uriel said, "Really? I would never post my love life here."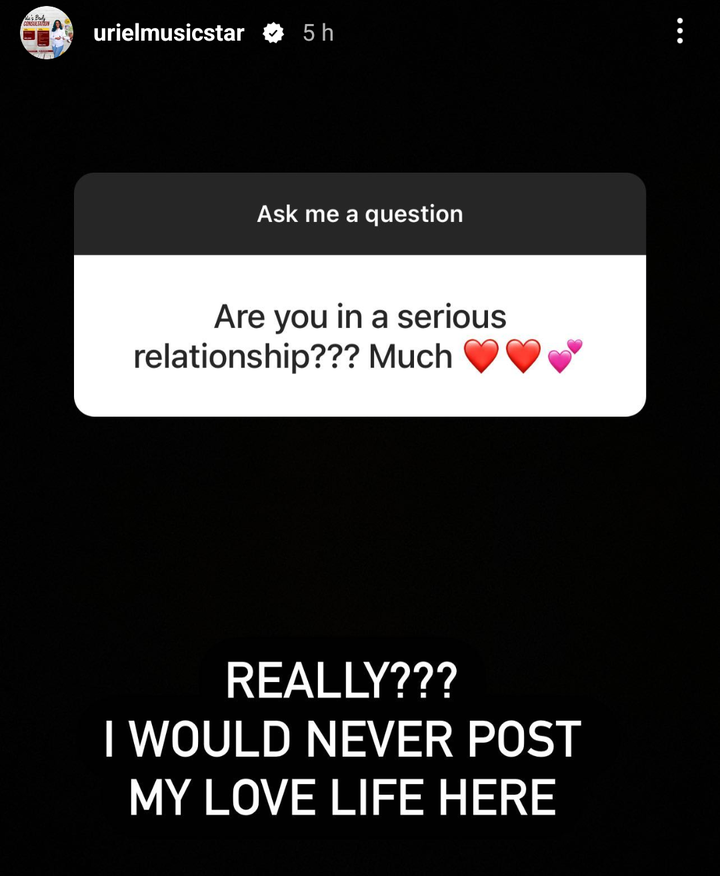 Since her participation in the Big Brother Naija reality TV show, she has become a well-known figure among her fans on social media, which has helped her achieve more fame in recent times.
Worldnewsreporter (
)