Attractive Gown Outfit Styles Married Women Can Rock To Impress Their Hubby.
Married women usually loves to look their best for their husbands and for themselves, and one way to attain this is by rocking prety outfits that flatter their curves and show off their fashion taste. 
Click to see the Video on Twitter,,,Watch video on Twittter
Gowns are a popular and ageless piece of outfits that can make any lady look classy and adorable. With the right outfit style, a married woman can boost her fashion style and make a statement in any event or gathering.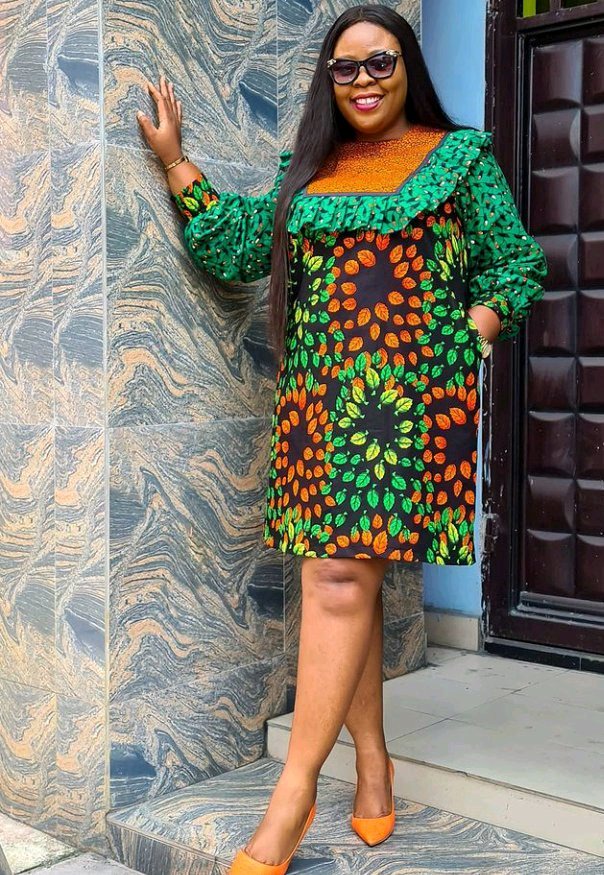 Therefore, in todays piece of writing, we will taking a look at some of the most attractive gown styles that married women can sew this month to impress their Hubby.
1. Boubou gown
The Boubou is a timeless piece of outfit, that has been in the ladies fashion industry for years. As a mother who loves to make a statement with her attire, this is a chic dress you can slay in.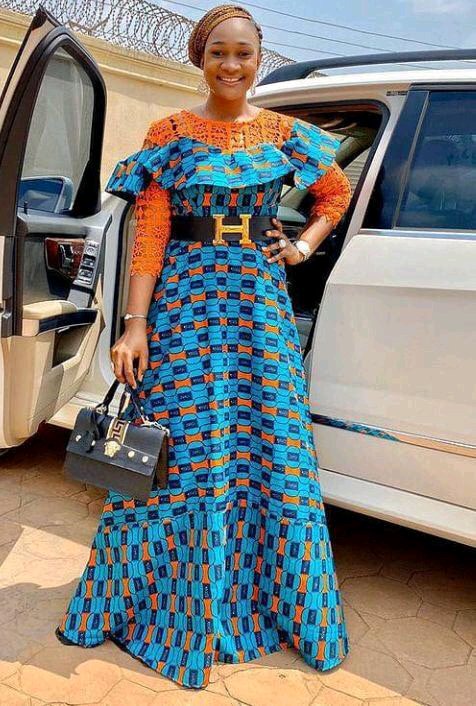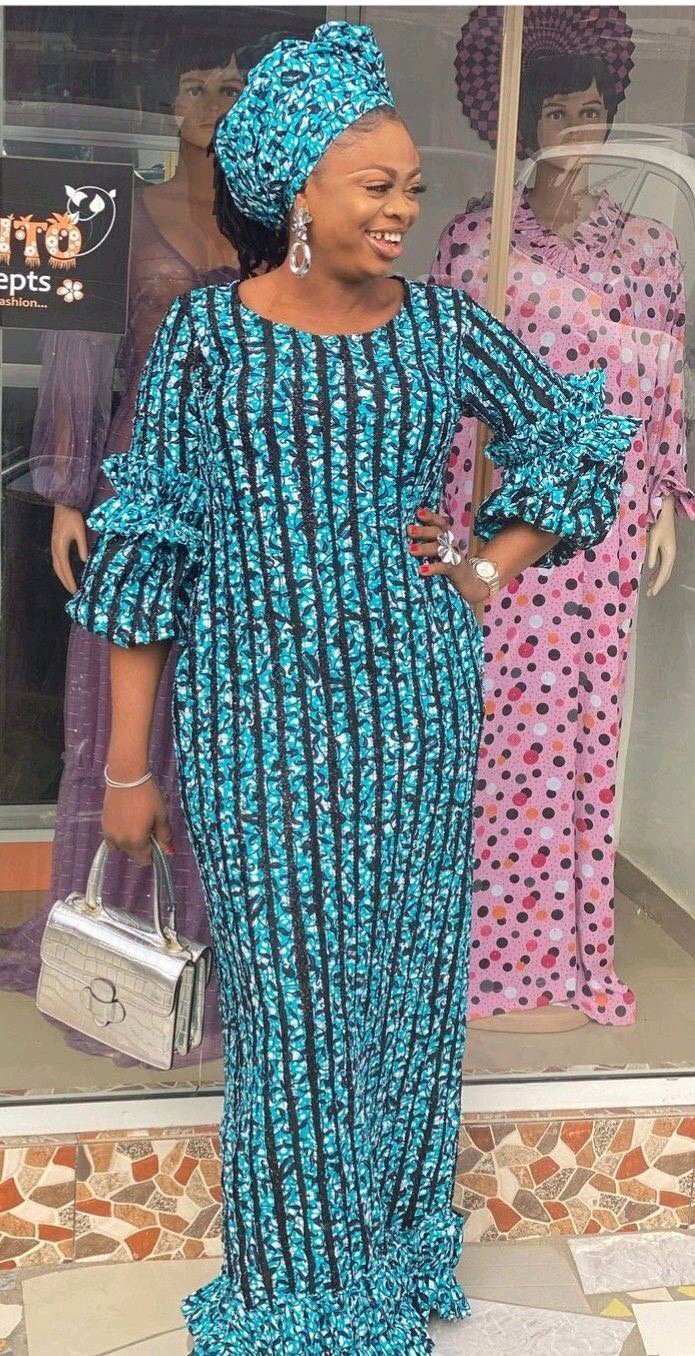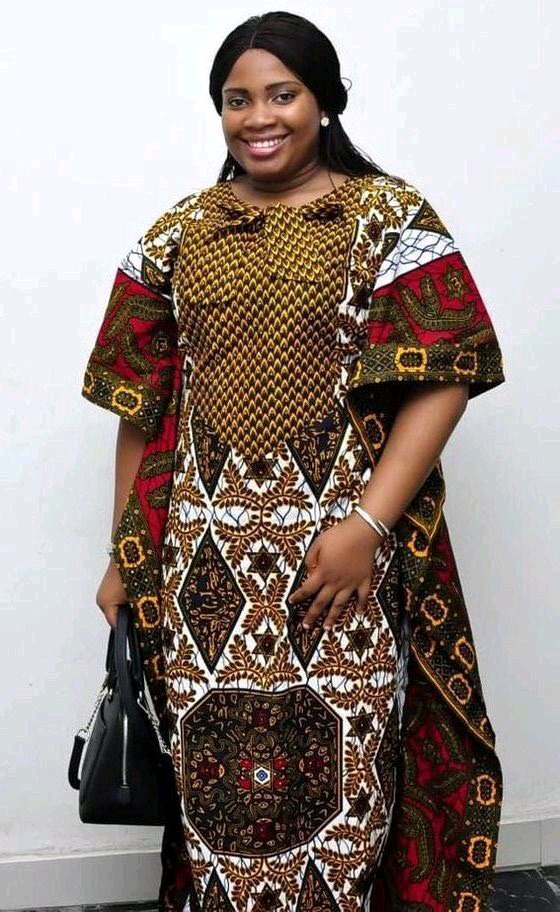 2. Combination long gown
As a married woman who loves to dazzle in attractive and tantalizing coloured outfit, Combining vibrant fabric is a cool way of making your long gown outfit look extremely stunning and exciting.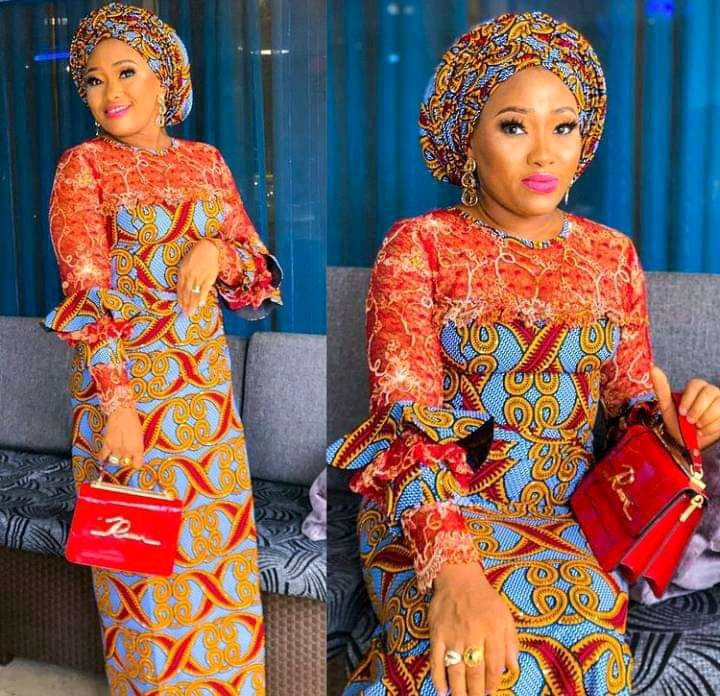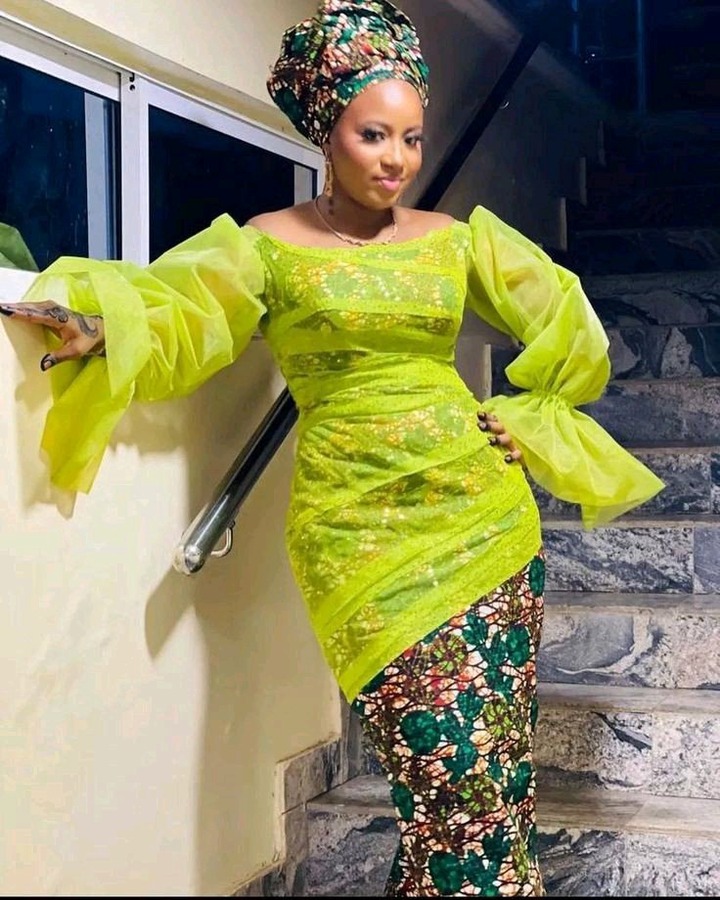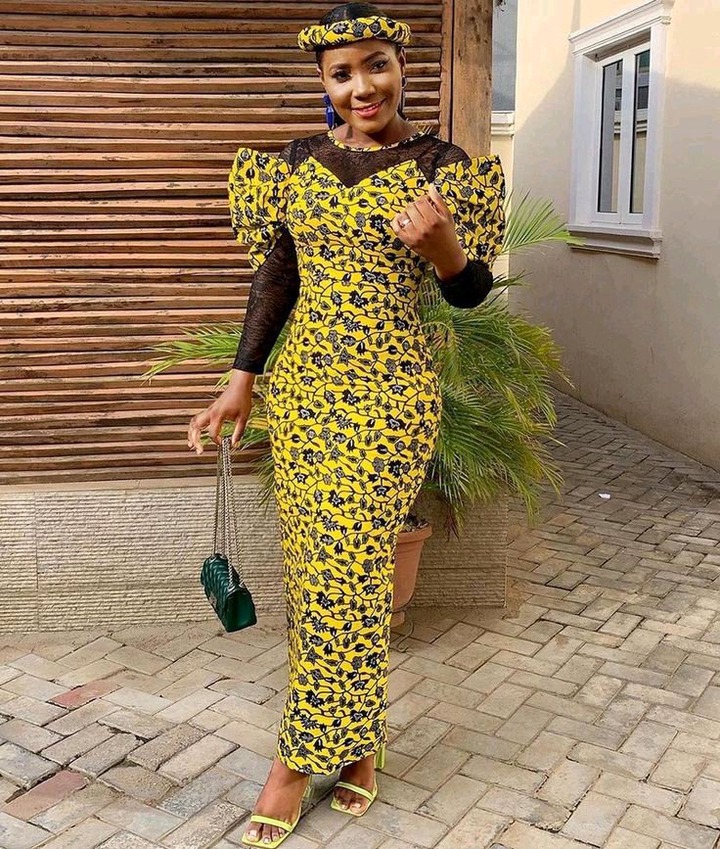 3. Midi gown
If you wish to impress and wow your husband in the most cutest way ever, the Midi gown outfit is a style you might find interesting to rock. This gown shows off your legs and curves in the right proportion by creating a mesmerizing silhouette.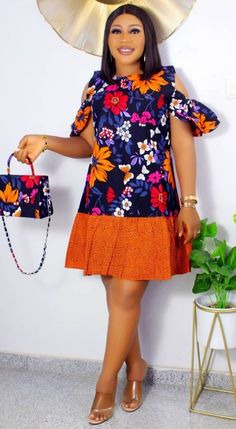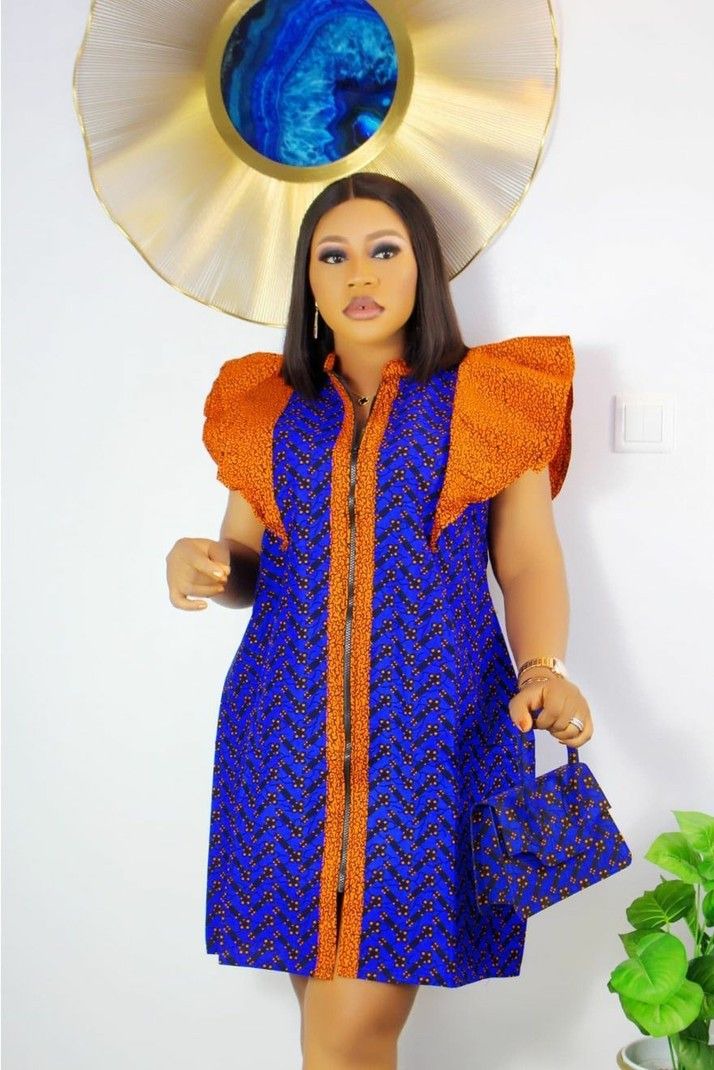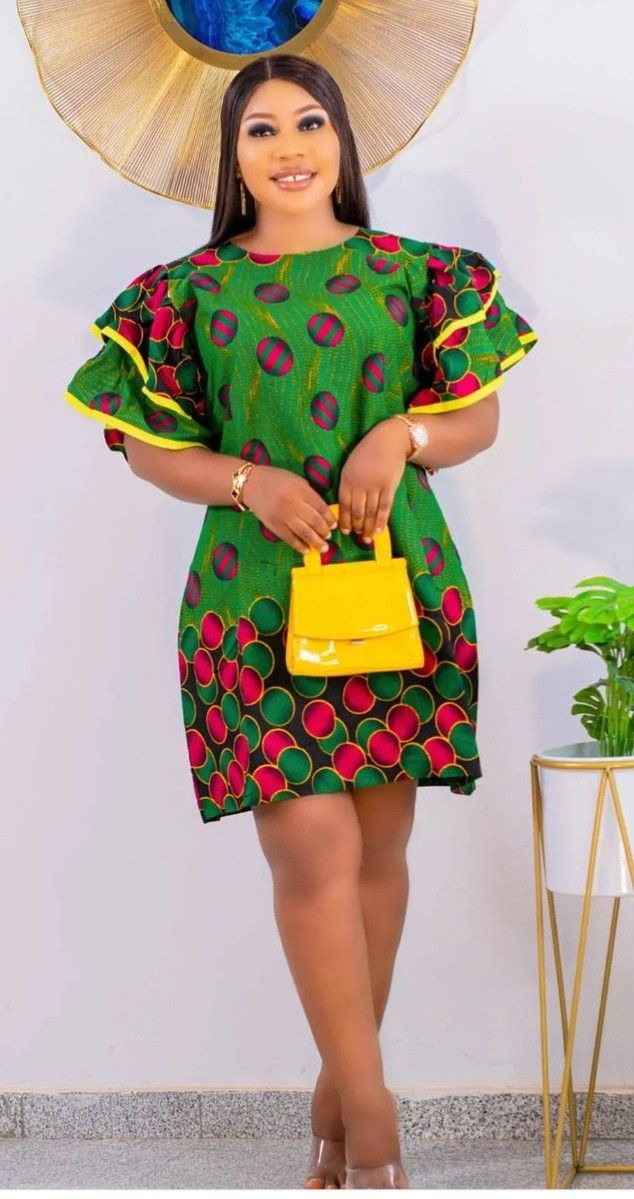 4. Straight-cut long gown
The straight-cut gown is another style you might love to recreate together with your patner this week. Using a native textile like Ankara, you will be able to recreate this style and embellish it with the rich accessories.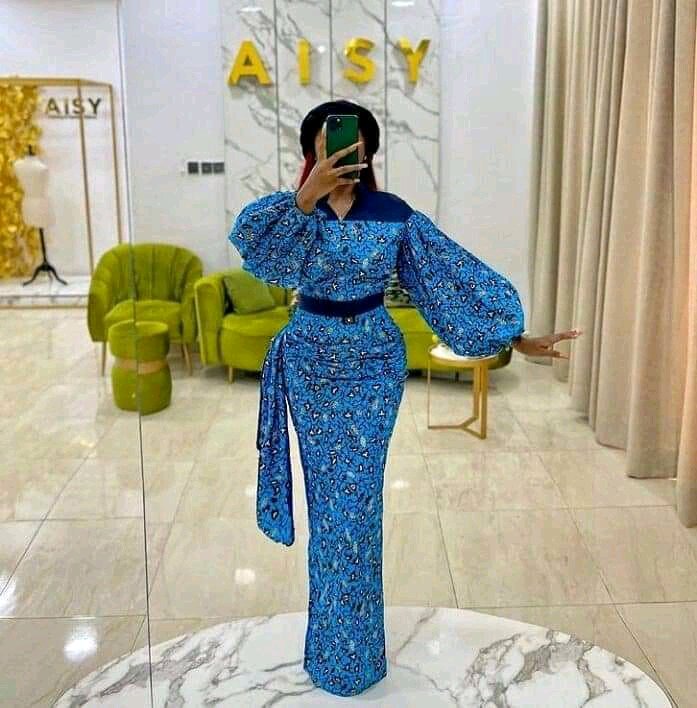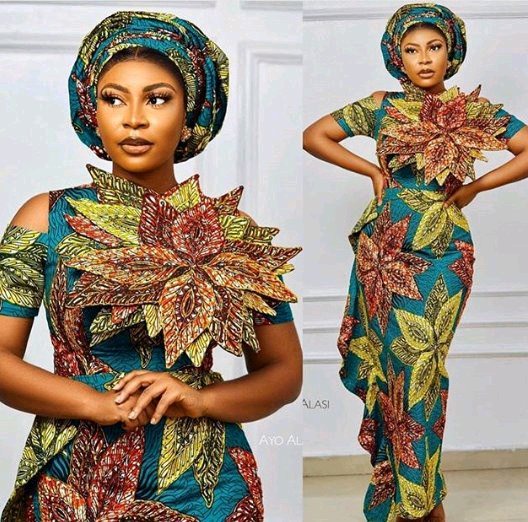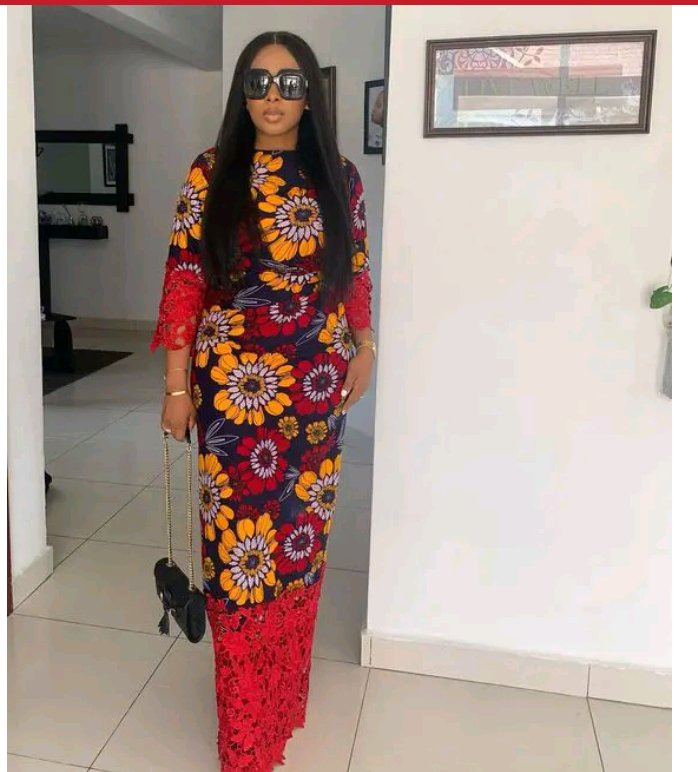 Kindly like, comment, share and follow for more updates.
Perpetual_Iloka (
)