Actress Angela Eguavoen Replies A Male Fan Who Begged Her To Marry Him
Nollywood actress, Angela Eguavoen has used her most recent Instagram post to respond to a male fan who begged her to marry him. She took to her Instagram page to share the post, where she gave the male fan a quick response to his request.
Click to see the Video on Twitter,,,Watch video on Twittter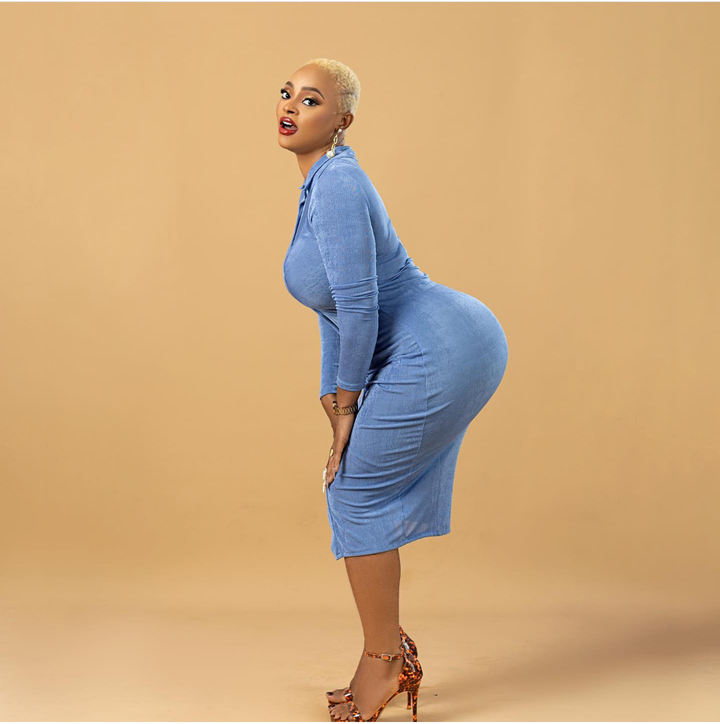 The actress, who did not hold back from giving him a response, replied to him by asking him to come and pay her bride price. She is someone who has managed to keep her relationship status off social media, and her response to the fan shows that she is interested in his request.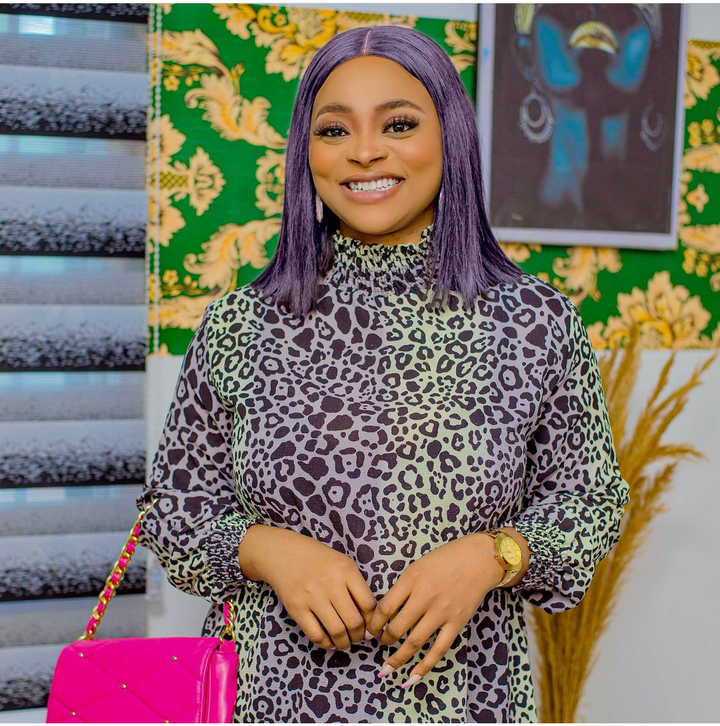 In the statement made by the male fan on her Instagram page, he said, "Marry me, please." The actress, in her own response, said, "Come and pay my bride price."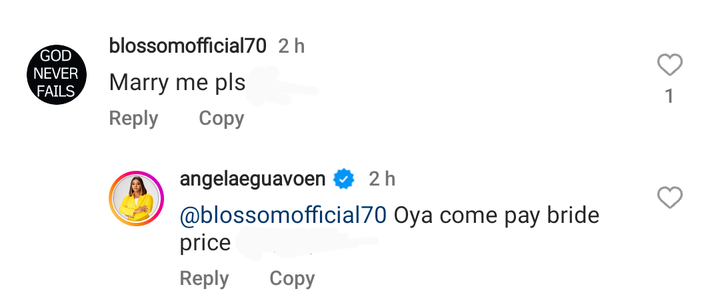 The actress has established herself as a well-known figure among her fans on social media, thanks to her talent and versatility in movies, which have helped her achieve more fame in recent times.
Worldnewsreporter (
)