Actor Van Vicker Celebrates his daughter on her 17th birthday
The popular Nollywood actor, Van Vicker has taken to his social media account to celebrate his daughter who clocked a new age today. He shared cute pictures of her and showered love and praises on her to mark her 17th birthday today.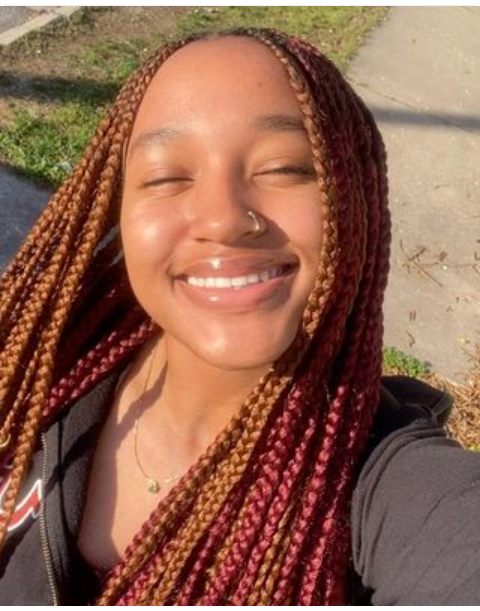 While celebrating her on his official Instagram page, he said she is inherently a caring soul and she would give all she has for a good course. He said she is intelligent, playful, smart, beautiful and analytical, he prayed for her to be successful and for her name to be known in the World.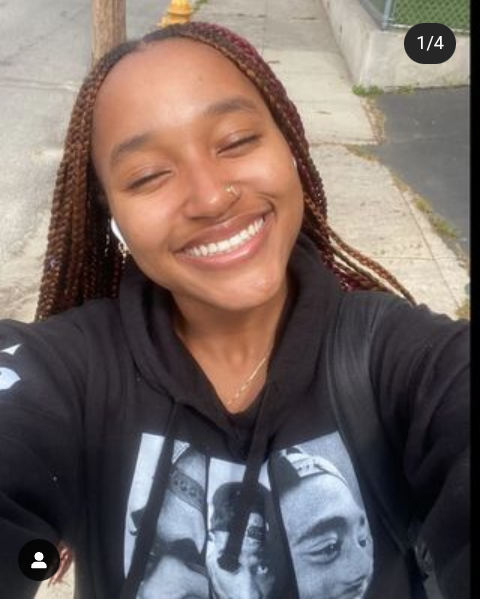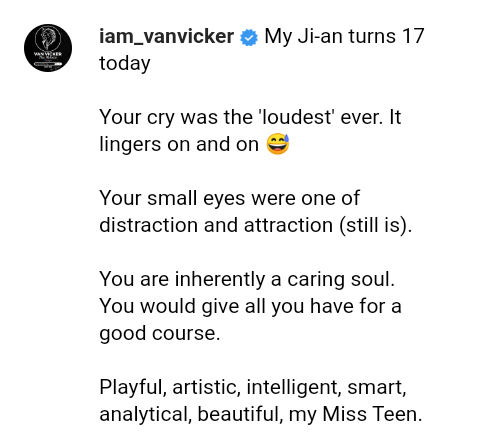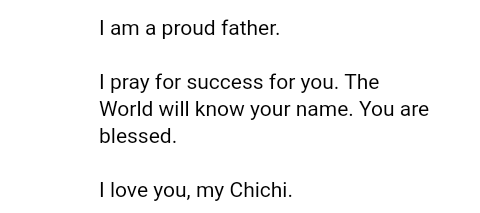 Click to see the Video on Twitter,,,Watch video on Twittter
Many people have gone to social media to wish her well, some wished her more good things in life while others said she is very beautiful .
A very happy birthday to Van Vicker's daughter, we wish her all her heart desires .
Wish her a happy birthday in the comment section below .
FavourofGod2 (
)