Actor Alexx Ekubo Reacts As Lady Replicates An Artistic Image With Make Up On Her Chest (Video)
The award winning Nollywoood actor and ambassador, Alexx Ekubo, has reacted to an artistry of a young Nigerian lady on social media.
Photos Credit: Instagram
Click to see the Video on Twitter,,,Watch video on Twittter
On Alex's verified Instagram handle, he posted the video of the young lady showing off her talent as she makes use of make up materials to create a detailed drawing of the actor which has amused him as it was a perfect replica of one of his photos.
Placing the photo at the top right of the drawing to show it's authenticity, Alexx also asserted how Nigeria is filled with creative talents and make up artists.
See screenshots below: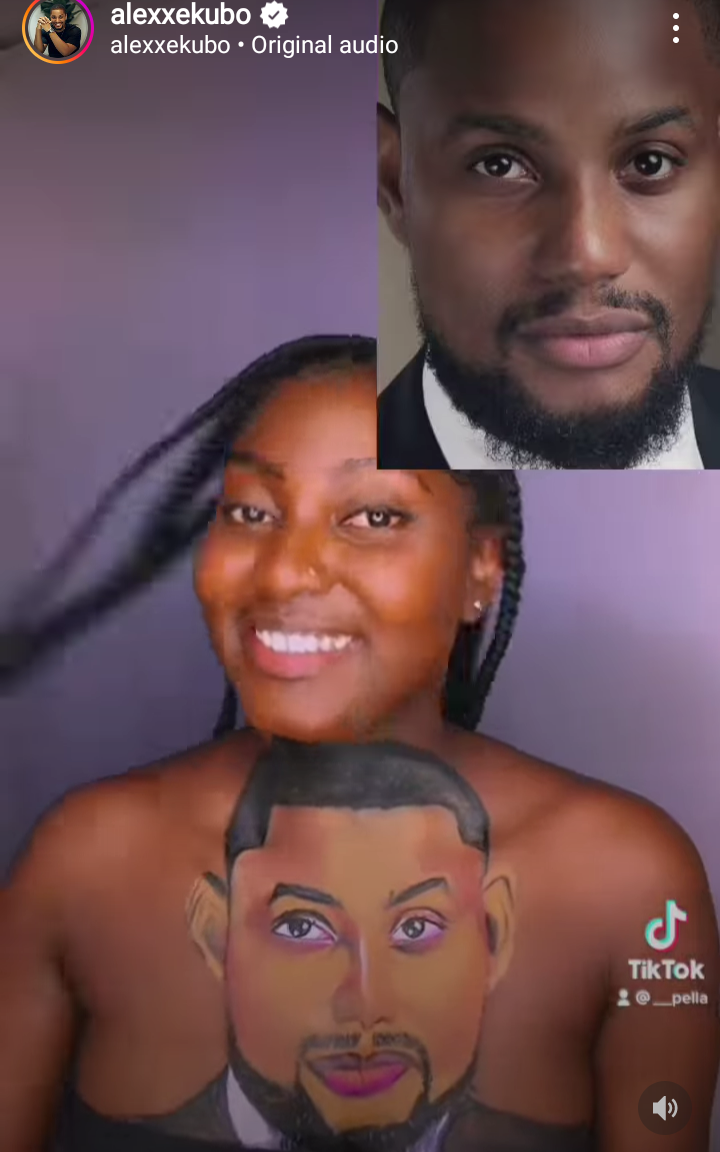 Watch video below:
Not only has this young lady's creativity captivated the actor, it extended to his colleagues such as actresses Mary Njoku, Rita Dominic, Ufoma McDermott and some others, including fans who could not but applaud this artistry as they make pleasant comments about it.
See screenshots below: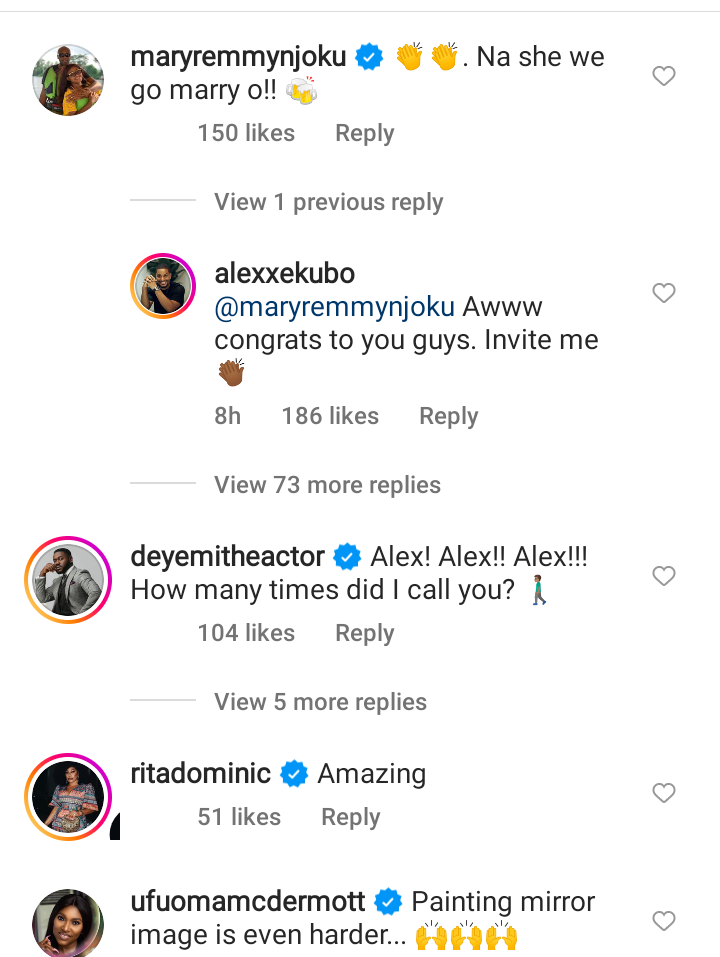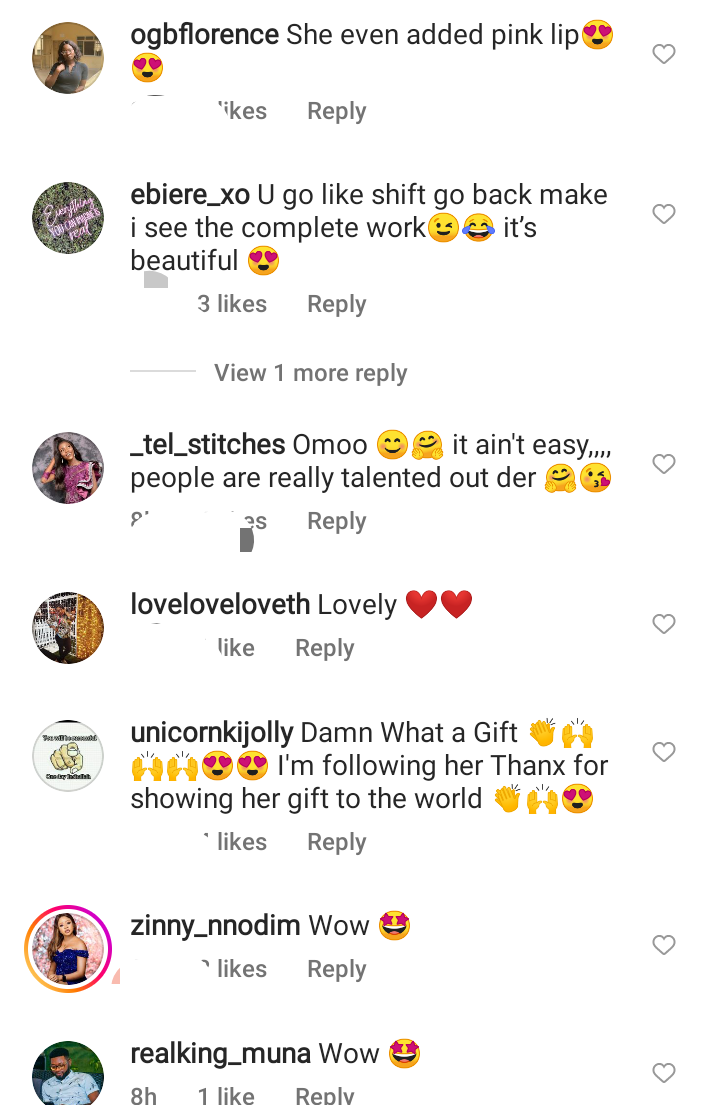 © Instagram
JesusBreed (
)