Your Life Can Be As Good As It Can Be But It Wouldn't Be Because You Are Lucky— Pastor Joyce Meyer
Pastor Joyce Meyer, the founder and presiding Pastor of America based Joyce Meyer Ministries, in a video shared on her official Facebook page has reiterated the importance of the choice we make as being the determinant of the successes we achieve in life.
According to the cleric, she has revealed in her words, analogically from 0:01 of the video thus; "If you go the wrong way, you would get lost—all those that are lost in life are lost because they have gone the wrong way. After having been lost, you can as well be found if you go the right way". As revealed by the cleric, "You are going to make hundreds of choices, both little and big ones—the more right ones you make, the better your life is going to be. The more worse you make it, the worse it is going to be. From 0:30 to 0:34 of the video, the clears then stresses in her words thus; "Your life can be as good as you want it to be but, it wouldn't be because you are lucky.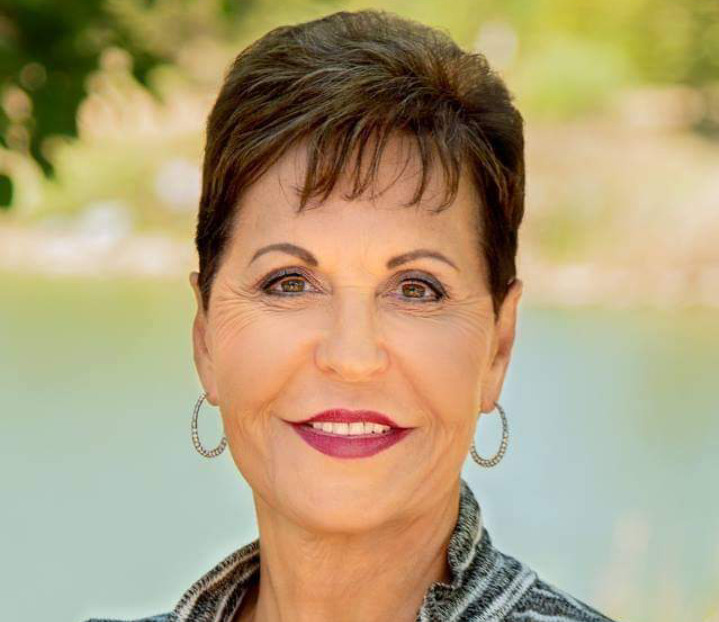 Every success and achievement you make in life is a result of the right choices you have made over time. Take the right steps and keep a steady move to continue making the right choices, at all times.
Temperance (
)
Related