'You Don't Have To Do Everything By The Book' -Senator Kabiru Gaya To Nyesom Wike
Former Senator Kabiru Gaya, previously representing Kano Central Senatorial District and a former Governor of Kano State, cautioned Nyesom Wike, the former Rivers State Governor and current Minister of the Federal Capital Territory (FCT), advising him to exercise prudence.
Senator Gaya emphasized that Wike need not adhere strictly to established procedures, stating, "But he (Wike) should tread with caution. You don't have to do everything by the book."
During an interview in a video (22:45) on the Channels Television program "Night," Senator Kabiru Gaya discussed the importance of involving FCT citizens in policymaking and implementation. He acknowledged Wike's potential to fulfill President Bola Ahmed Tinubu's campaign promises but urged caution in policy formulation.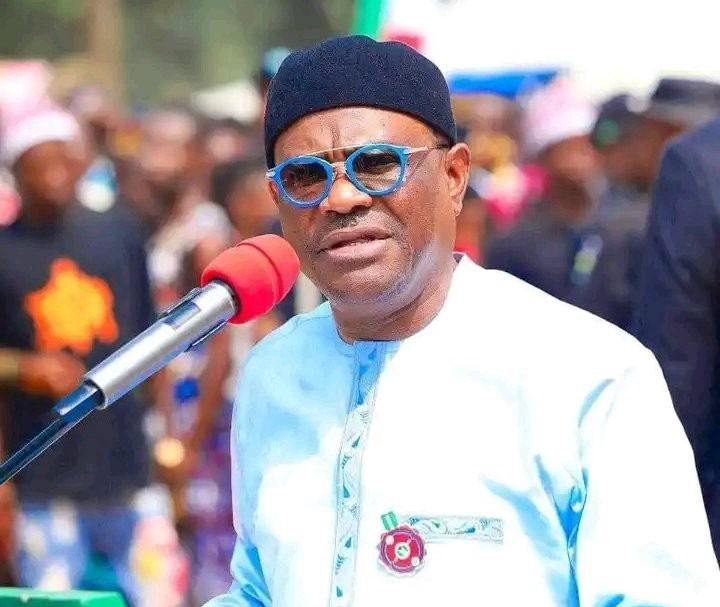 When asked about his own tenure as Kano's Governor, Senator Gaya highlighted his government's unity approach and mentioned his appointment of an opposition party member as Minister of Finance, drawing a parallel with President Tinubu's inclusive cabinet decisions.
What do you think about this update? Comment below.
Savigny (
)
Related