Why I was surprised when the court said they Don't have right to grant live broadcast- Barr. Maxwell
Maxwell Opara, a Nigerian legal advisor, explained why he was shocked when the court ruled that Work Party and the PDP did not have the proper legal justification for allowing live broadcasting.
Click to see the Video on Twitter,,,Watch video on Twittter
When asked for his thoughts on the decision of the presidential election tribunal court during a live broadcast of the proceedings, Barrister Maxwell made this clear in an interview with AIT on the Democracy program.
Maxwell Okpara began by stating that people could look online and see various responses to the court's decision that they couldn't allow the procedures to be broadcast live. But he claimed that the constitution gave the court unrestricted control over how their proceedings were conducted.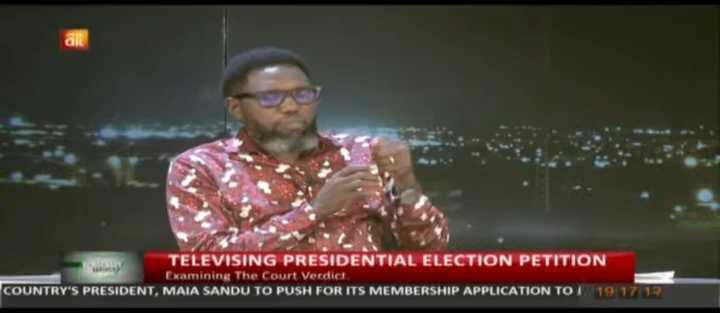 Due to a lack of policy or regulatory guidance, the panel claimed they were unable to approve the live broadcast. I felt shocked. ".
He claimed he was taken aback because of the 1999 constitution's section 6(6)(b), which granted the court the power to respond to any inquiries regarding the legal procedure.
Because of this, assuming you follow the rules of the court, the court rarely makes an arrangement when you bring an application there.
He claimed that the court would exercise its authority in this case according to how the parties felt.
In light of the constitution's mandate that "everything must be public," he explained to him that even the letter they sent to CJN requesting authorization to broadcast live was improper. ".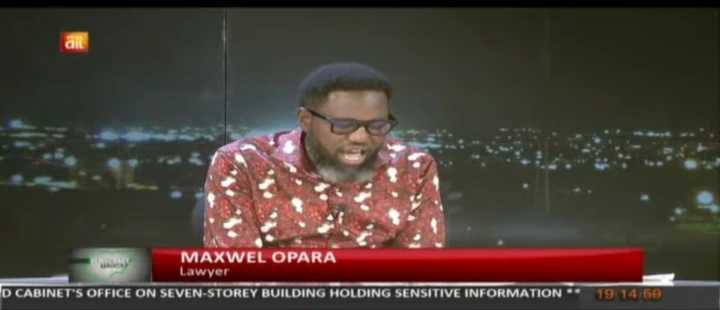 Edoreport (
)