When Obasanjo And Jonathan Were Presidents, All The Ministers From Southwest Were Christians- MURIC
In a report published online by the Vanguard paper, a group of Muslims, speaking under the aegis of Muslim Rights Concern (MURIC), demanded that Muslims be given more ministerial appointments in Tinubu's government in an official statement signed by their Executive Director, Professor Ishaq Akintola, because previous governments marginalized Muslims.
Click to see the Video on Twitter,,,Watch video on Twittter
Professor Akintola stated that during the administrations of former Presidents Olusegun Obasanjo and Goodluck Ebele Jonathan, the tandem out-Heroded Herod.
According to him: "During the Obasanjo and Jonathan eras, all six ministers from the Southwest were Christians," he remarked. All six Ministers appointed by them from the South-West were Christians, and Muslims were completely ignored.And to make matters worse, they chose to nominate Christians as ministers in fundamentally Muslim states like Bauchi, Kwara, and Kaduna.
He continued by saying that this policy of total political exclusion for Muslims in states with a majority of Muslims was in violation of the principles of participatory democracy, heartless political exclusion, and the pinnacle of religious apartheid in the nation, which they strongly condemned.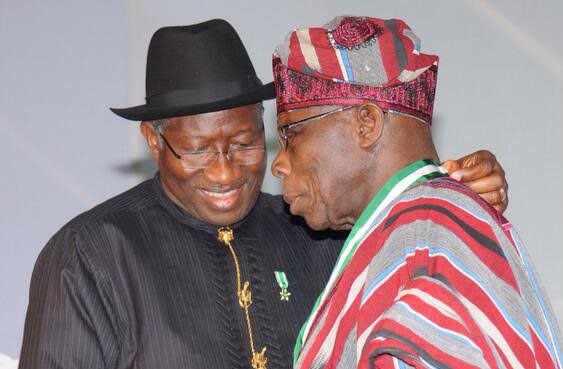 As the new era of political inclusivity promised by the president-elect, Asiwaju Bola Ahmed Tinubu, approaches, he continued, "Therefore, we demand the complete departure from the past torturous political marginalization of Muslims, to a complete political integration of Muslim citizens in all geo-political zones."
Source: Vanguard paper
HealthTourist (
)