What You Must Do To Your Pastor If You Want To Connect With What He Carries – Paul Enenche
Dr. Pastor Paul Enenche, the founder and senior pastor of Dunamis International Gospel Center spoke to his members on "Dominating By The Blessing" at 2023 Destiny Recovery Convention || Glory Dome, Abuja.
As he talked about the channel of the blessing, he talked about, "The channel of the Priest" and read the book of 2 Samuel 6:18. According to him, David blessed the people! One of the things that you must know about David is that he worked in all the offices – He was a king, he was a Prophet and then he blessed the people as a Priest. There are so many people who are labouring without the blessing at their back. Before you envy some people, find out the blessing that is behind them.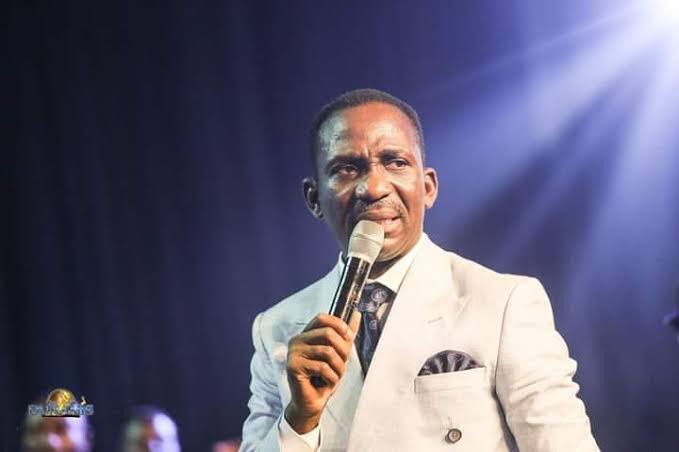 Click to see the Video on Twitter,,,Watch video on Twittter
He further said, "I cannot remember in the last twenty-something years, one month passed that an honour didn't leave my direction to the direction of my Father in the Lord! One month! Not two, not three months! How? If only I remember to pay the tithe and offering. He then revealed three things you must do to you pastor if you want to connect with what he carries. They are:
1. Value Him
2. Honour Him
3. Obey Him
He then said that you have to do these especially, if you believe that he carries the Word of God in his mouth and if you believe that he is the Prophet over your life! Value him! Honour him! Obey his instructions as God gives him directions.
Fast forward the VIDEO to 1 hour 50 minutes for the sermon
PrayerMedia (
)