What To Do When Your Enemies Are After You—Joyce Meyer
Pastor Joyce Meyer is the founder and presiding Pastor of the America based Joyce Meyer Ministries. The cleric renowned for her encouraging and advisory messages has taken to her official Facebook page to share the video of a message she delivered on what to do when your enemies are after you.
Click to see the Video on Twitter,,,Watch video on Twittter
According to the cleric, she has revealed from 0:01 to 0:43 of the video that, according to the words of the Scriptures in Ephesians 6, what to do when your enemies are after you; you must put on the breastplate of righteousness—you must know who you are in Christ, as a child of God. The cleric has also continued in her words that, you must tighten the belt of truth.
Also, the cleric has revealed in her words that, as a result of this, when you are being attacked, you must be able to tighten into the word and say, I am going to walk by that word. No matter how hard it is, put on your shoes of peace, and stay in peace. All these makes the devil mage when he cannot rattle you. Above all, you must have love. This is because, love is the highest form of spiritual warfare that anyone can do.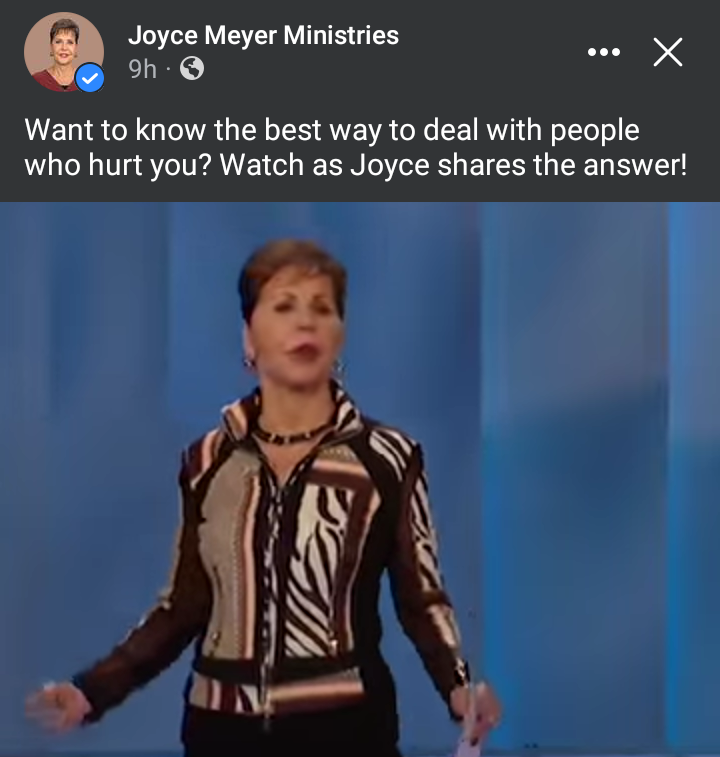 Temperance (
)