We Paid N6.6Million For Election Documents From INEC But INEC Is Denying The Documents – PDP Lawyers
The media interviewed the lawyers of Atiku Abubakar of the PDP today about the court proceedings. The lawyers were asked several questions about the court proceedings and also whether they are satisfied with the proceedings at the tribunal.
One of the layers said that he's shocked about what the INEC is doing, INEC is denying their own documents. In the lawyer's words, he said "The INEC is denying the election documents they gave us earlier, they claim that the documents don't belong to them. We paid 6.69million to collect the election documents from INEC, and I am shocked right now that INEC is denying the documents".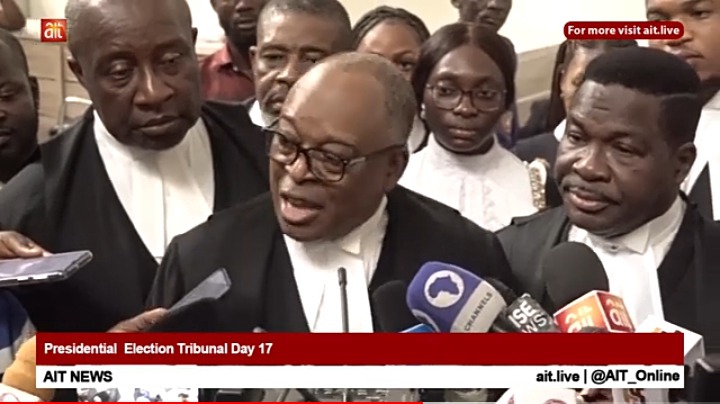 Click to see the Video on Twitter,,,Watch video on Twittter
"They are doubting the authenticity of the document, believing that the documents were not from them. These are documents which we paid a huge amount of money for".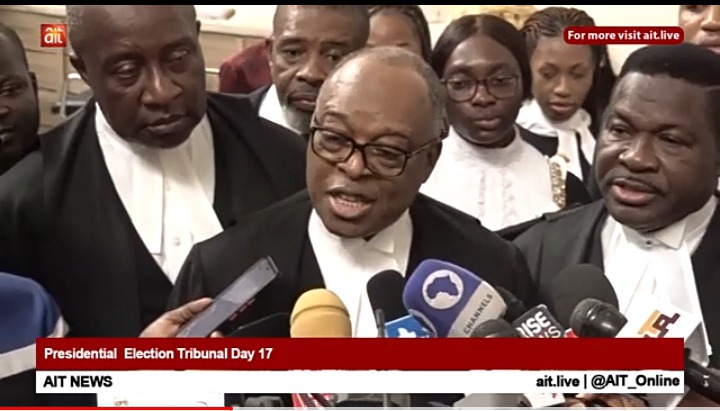 "I'm shocked at the behavior of the INEC towards this whole matter, INEC knows that they collected money from us to give us these documents, why would they be denying the documents now?. The lawyer said.
Miracleikwor (
)