Today's Headlines: Gov Fubara Vows To Capture Rivers DPO's Killer Dead Or Alive, I'll Faint If I See N1bn-Ex-Gov Barr Bala Ngilar
Gov Fubara Vows To Capture Rivers DPO's Killer Dead Or Alive
Photo Credit: Channels Television
Rivers State Governor, Siminalayi Fubara has vowed that the suspects who gruesomely murdered a Divisional Police Officer in the state, Bako Amgbashim, must be brought to book, dead or alive.
Governor Fubara stated this on Sunday shortly after hosting an emergency State Security Council meeting at the Government House in Port Harcourt, the Rivers State capital.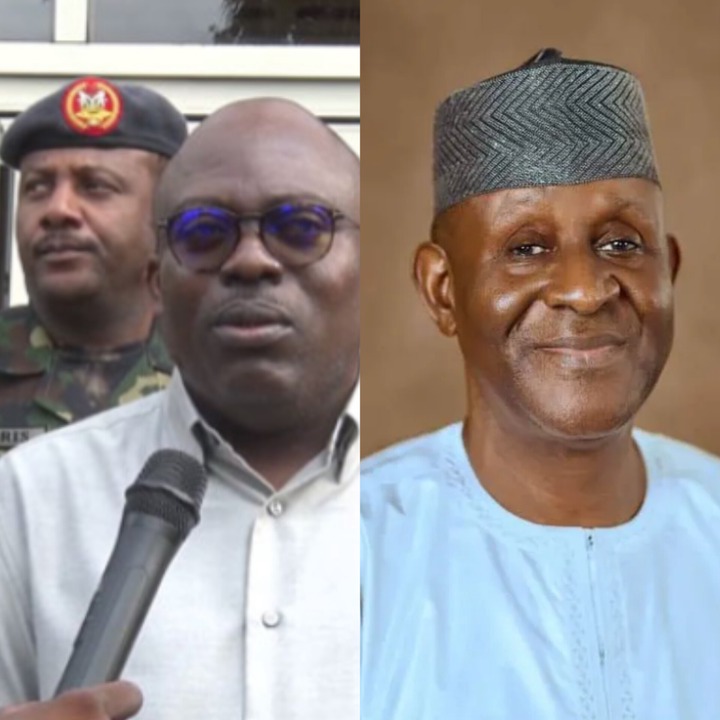 Photo Credit: Google
I'll Faint If I See N1bn-Ex-Gov Ngilari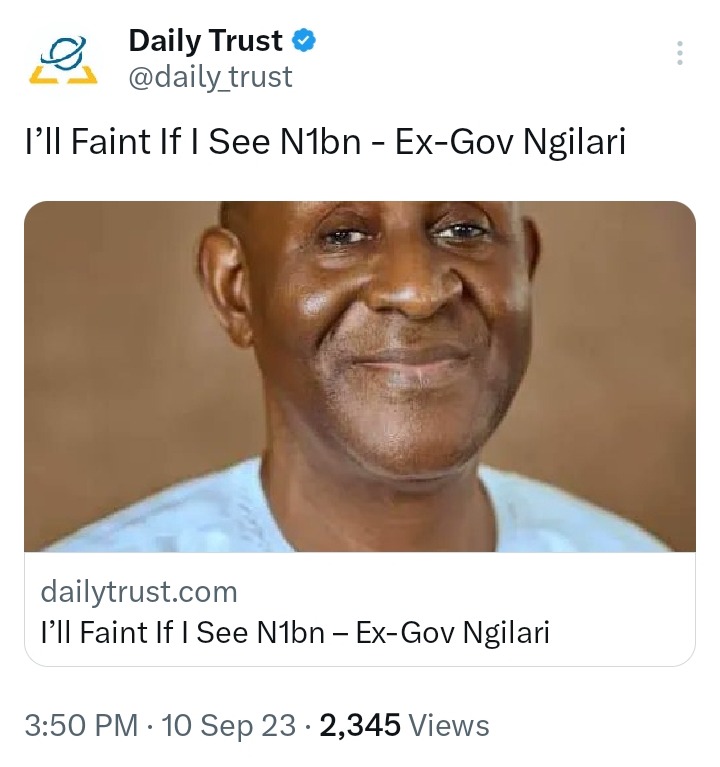 Photo Credit: Daily Trust
Former Governor of Adamawa State, Barr Bala Ngilari, says he will faint if he personally sees and owns N1 billion.
The ex-governor said this while reacting to the corruption case that made him the first victim of the court ruling since the return of democracy in 1999.
Taraba Govt To Arrest Children Found On Streets During School Hours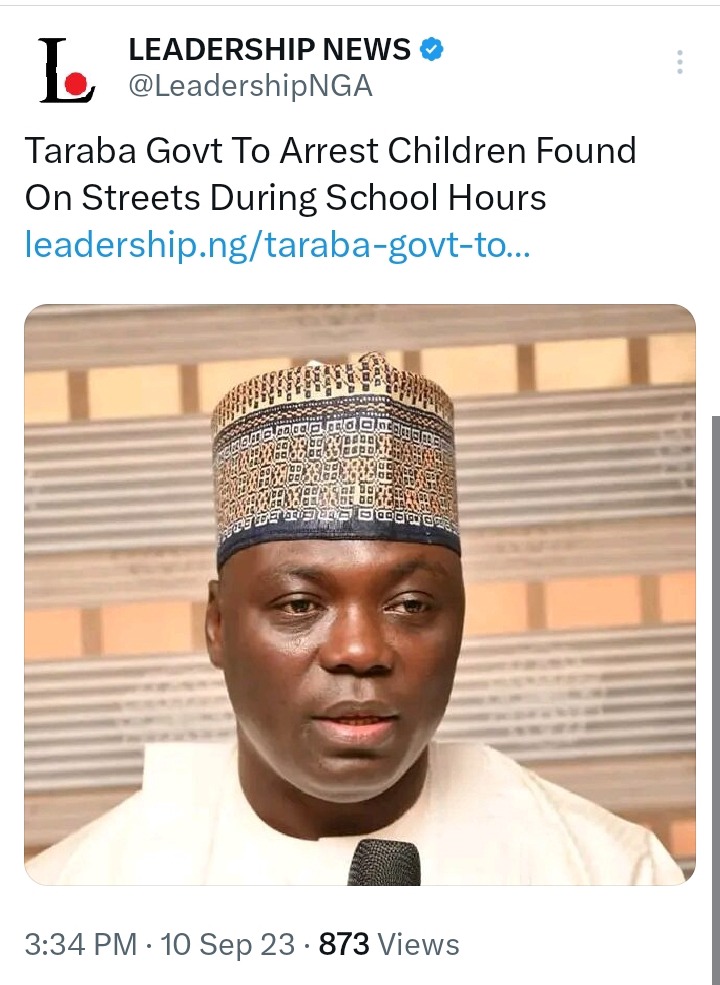 Photo Credit: Leadership
The Taraba State commissioner of Education, Dr Augustina Godwin said the state government has set up a committee to intercept any child of school age on the streets during school hours to trace his or her parents for possible arrest and prosecution.
The commissioner who stated this yesterday in Jalingo, the Taraba State capital while answering questions from newsmen, said Governor Agbu Kefas had made education free, basic and compulsory for all children of school age irrespective of tribe, religion, political background or status.
Tinubu To Meet UAE Authorities Over Bilateral Issues During Stopover In Abu Dhabi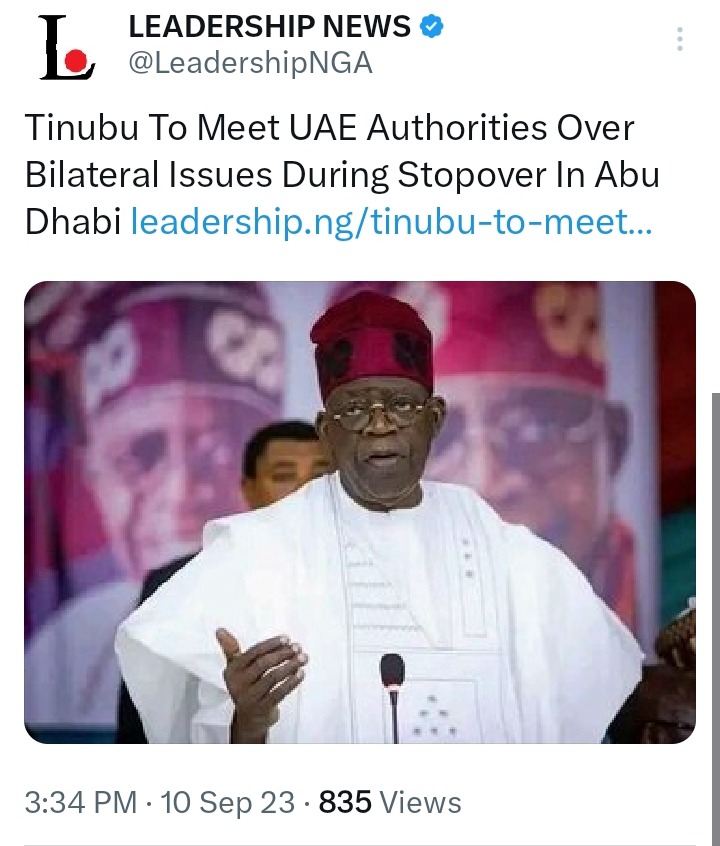 Photo Credit: Leadership
Nigeria's President Bola Tinubu will meet with the leadership of the United Arab Emirates (UAE) during a technical stopover in Abu Dhabi, UAE, after the President's departure from New Delhi, India.
According to a statement by presidential spokesman, Ajuri Ngelale, the meeting will serve as a follow-up discussion to address specific and salient issues within the bilateral relationship after conversations held during a recent visit by the UAE Ambassador to the President at the State House in Abuja.
PMedia (
)
Related