There Are Pastors Who Are Praying For A Big Church & It Will Never Happen—J Suleman Reveals
Apostle Johnson Suleman, the founder and presiding Pastor of Auchi based Omega Fire Ministries International, in a video shared on his official Facebook page has revealed why the prayers of some pastors for big Ministries might never happen.
According to the cleric, revealed in his words, from 0:01 to 01:54 of the video thus; "the first element that riggers take over is capacity. Some pastors are praying for a big church and it will never happen. Pastors are praying for a big ministry and it will never happen; it is not a curse". According to the cleric, the reason for this is that, " in ministry, God does not give you what you pray for but rather, what you have capacity for. That is why a man would go to the mountain, fast, pray, and come back and yet, the church remains small. He would then go for a crusade and a miracle would happen. All that is to back up for the prayers he prayed on the mountain. The grace he collected is to experience signs and wonders but, the local one cannot grow because he cannot maintain or handle it".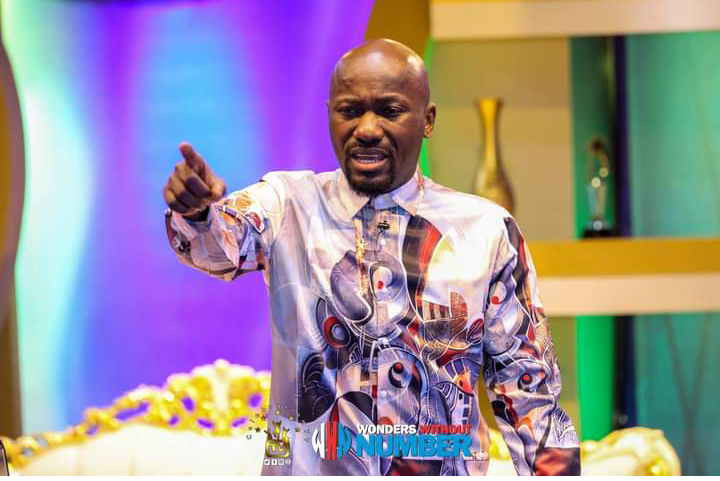 As revealed by the cleric, "There are some people, their capacity can only attract just ten people—there are some people, if they continue to sow seed from now till eternity they can never become millionaires. The reason is that, even in their states, as they handle money in thousands, arrogance had set in. Whereas, there are some other people, the more blessed they are, the more they are childlike. The more they want more of God". The more you move towards God, the more you would be blessed. You can only be blessed based on your capacity. You can never achieve what you cannot handle or manage".
Temperance (
)
Related