The Senate Never Said That Nigeria Air Was A Fraud – Bala Na'allah
Following reports that the National Assembly described the establishment of Nigeria Air as fraud, Senator Bala Na'allah has stated that the Nigerian Senate does not share the same opinion with the House of Representatives regarding the fraudulent nature of the Nigeria Air.
Senator Bala Na'allah said that the senate never said that the Nigeria Air was as fraud, rather, the senate accepts the fact that there were things that were done wrongly in the process of trying to establish Nigeria Air.
Click to see the Video on Twitter,,,Watch video on Twittter
Senator Bala Na'allah stated that if some certain things were taken into account, then the saga the Nigeria Air issue has generated would not have been in existence.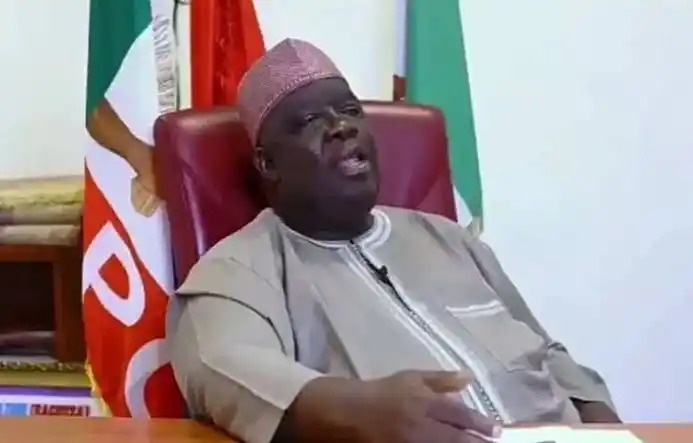 Senator Bala Na'allah went on to say that from his point of view, he does not believe that the Nigeria Air was a fraud. According to Senator Bala Na'allah, the Nigeria Air project had good intentions, but what went wrong was the ministry of Ation kept everything to itself.
Watch From The 1:50 Minute Of The Video Below:

Lighthousemedia (
)