Swift Justice: Ukrainian Forces Destroys 3 Russian Drones in Kherson Oblast
In a significant display of military prowess, Ukraine's defense forces achieved a resounding victory on Sunday, 21 May, as they effectively neutralized three Russian drones operating in Kherson Oblast.
This noteworthy event was brought to public attention through an official announcement by the Pivden (South) Air Command (whilst being cited by CNN international news agency), which took to Facebook to share the remarkable achievement.
Click to see the Video on Twitter,,,Watch video on Twittter
According to their statement, air defense personnel and assets under their command played a pivotal role in this successful operation, ensuring the destruction of three Russian unmanned aerial vehicles (UAVs) in Kherson Oblast. The specific models of the drones were identified as one Merlin-VR, one Orlan-10, and one ZALA.
As the details of the operation emerged, the air command stressed the importance of adhering to crucial safety regulations. They reiterated the necessity for civilians to heed air-raid warnings diligently, emphasizing the need to avoid approaching or handling suspicious objects.
Furthermore, they urged individuals to maintain a safe distance of 150-200 meters from bodies of water, exercising caution to prevent any potential risks. The air command also underscored the significance of refraining from reporting on the movements or activities of Ukraine's defense forces, as such information could compromise national security.
This recent accomplishment further solidifies Ukraine's commitment to safeguarding its sovereignty and protecting its territory from potential threats. As tensions persist in the region, the Ukrainian defense forces continue to exhibit their dedication to maintaining stability and ensuring the safety of their citizens.
The General Staff of the Ukrainian Armed Forces had previously reported the successful elimination of these three Russian drones, underscoring the significance of this operation in the ongoing efforts to protect Ukraine's borders and preserve its national security.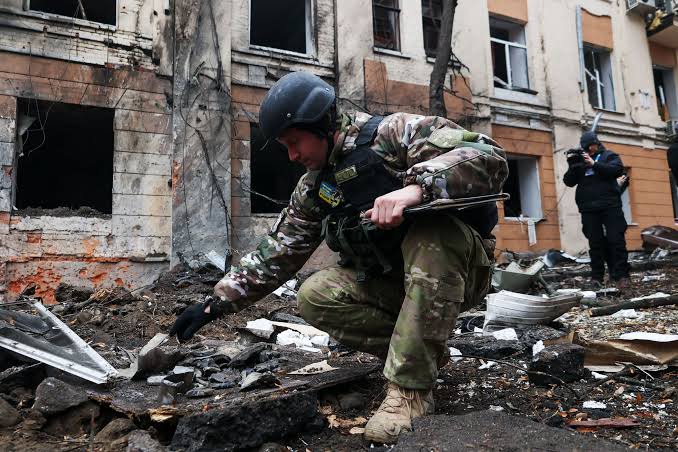 This display of military prowess serves as a testament to the training, skill, and determination of the Ukrainian defense forces, instilling confidence and demonstrating their unwavering resolve in the face of external challenges.
As the situation unfolds, it is vital to recognize the strategic importance of countering hostile drone activity, particularly in regions bordering conflict zones.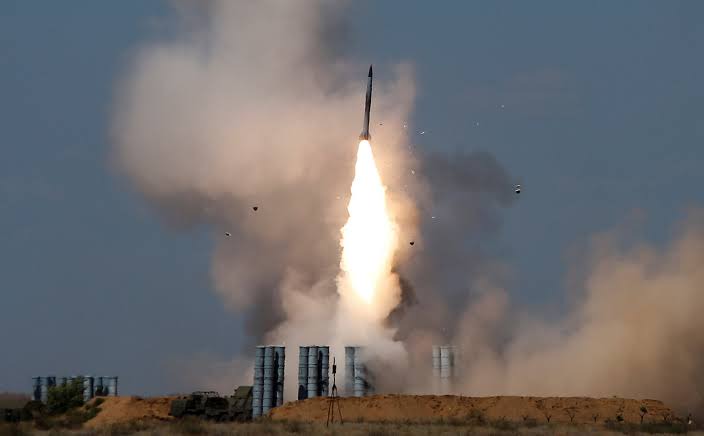 The successful neutralization of these Russian drones not only showcases Ukraine's capabilities but also serves as a reminder of the ever-evolving nature of modern warfare, where advanced technology plays a pivotal role.
Moving forward, Ukraine remains steadfast in its commitment to defending its borders and maintaining peace and stability within its territory.
Ivar'slovezone (
)