Stylish Tops Made With Ankara Material Ladies Can Add To Their Wardrobes
To add a touch of authentic African fashion and culture to your wardrobe, Ankara tops are a fantastic choice. In today's fashion-conscious world, no self-respecting lady can afford to be without at least one of these versatile, one-of-a-kind, and aesthetically pleasing pieces. If you want to show off your cultural knowledge and sense of style, an Ankara shirt is the way to go.
One of Ankara's main selling features is the range of styles it offers in its tops. You can choose the appropriate top among the many available styles, such as off-the-shoulder tops or peplum tops. Women who set the fashion trends love this fabric because of the way it blends ancient African design with contemporary style.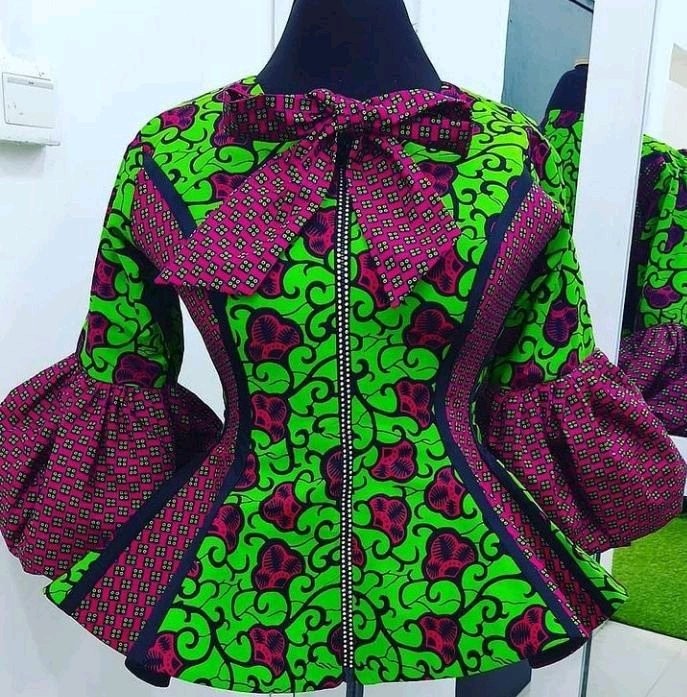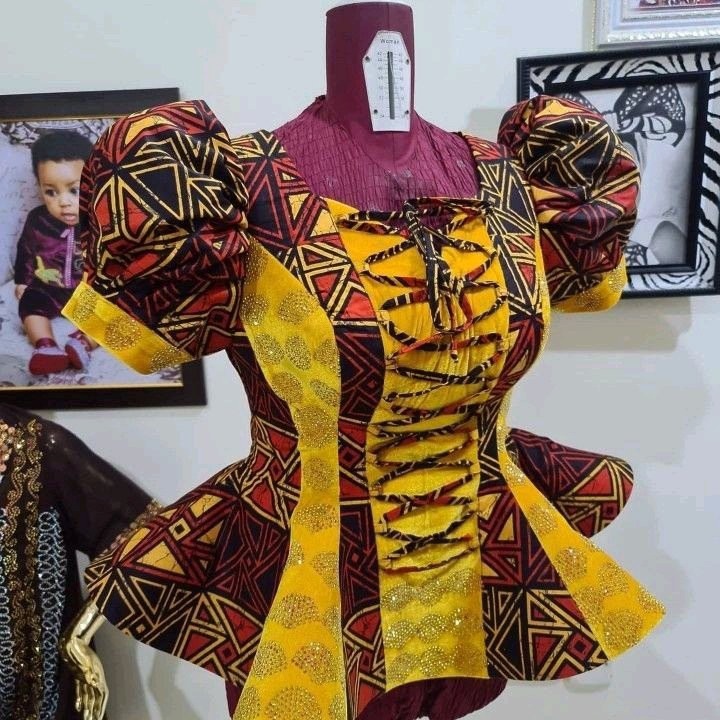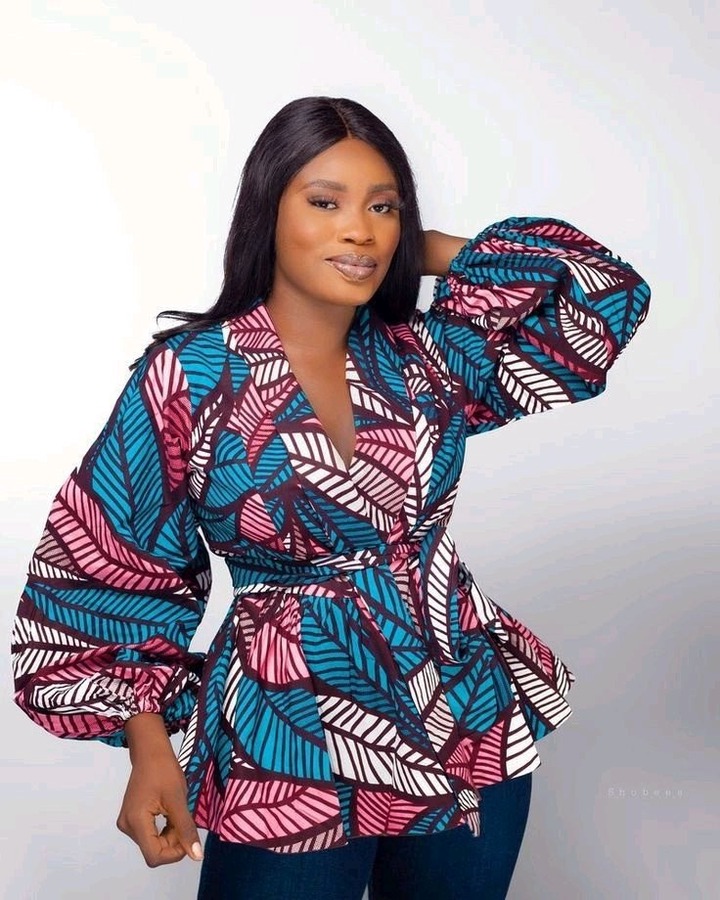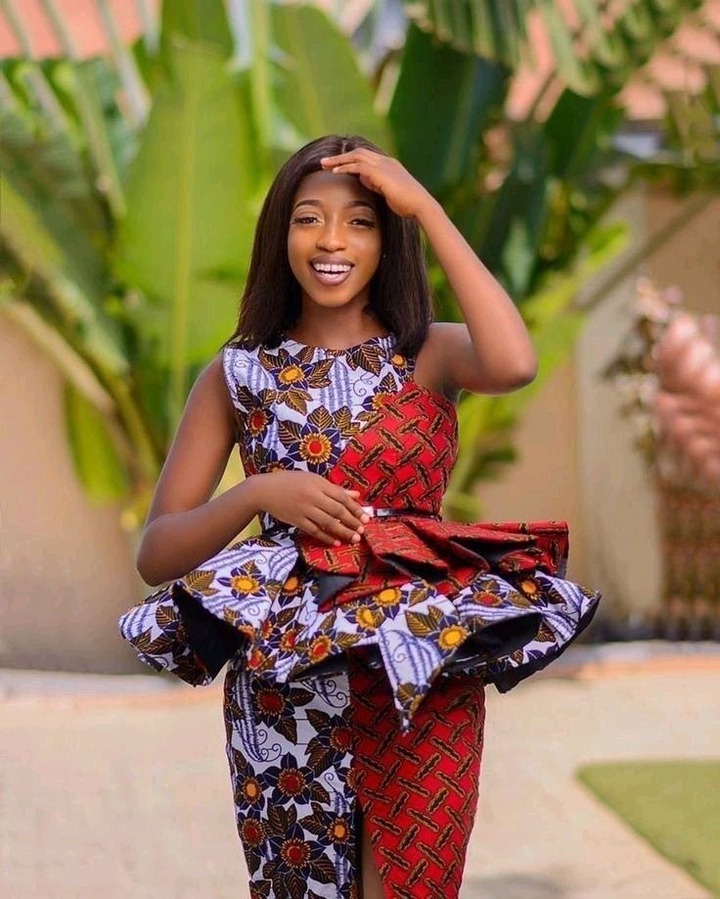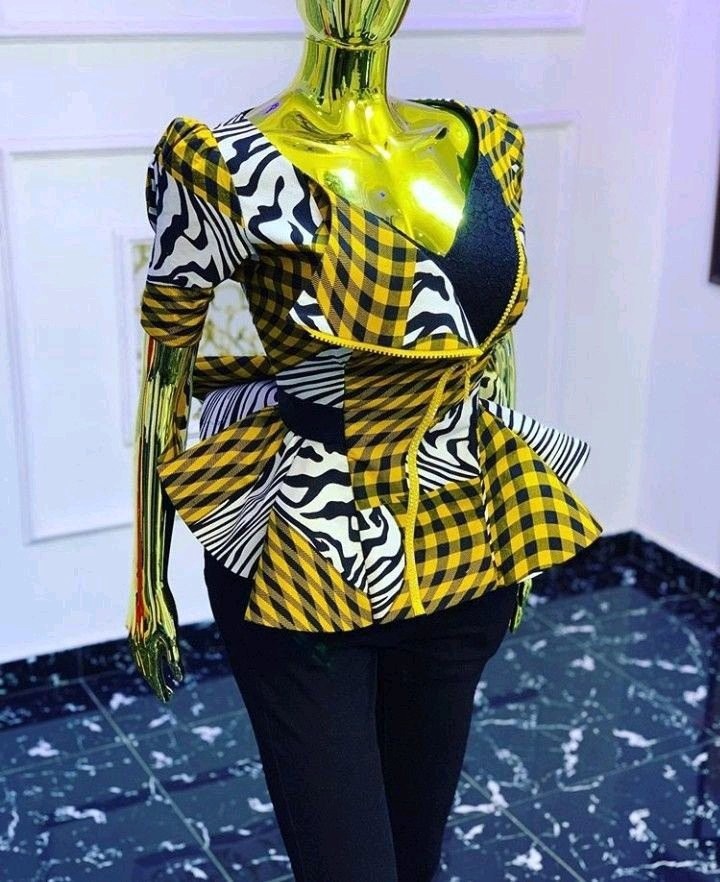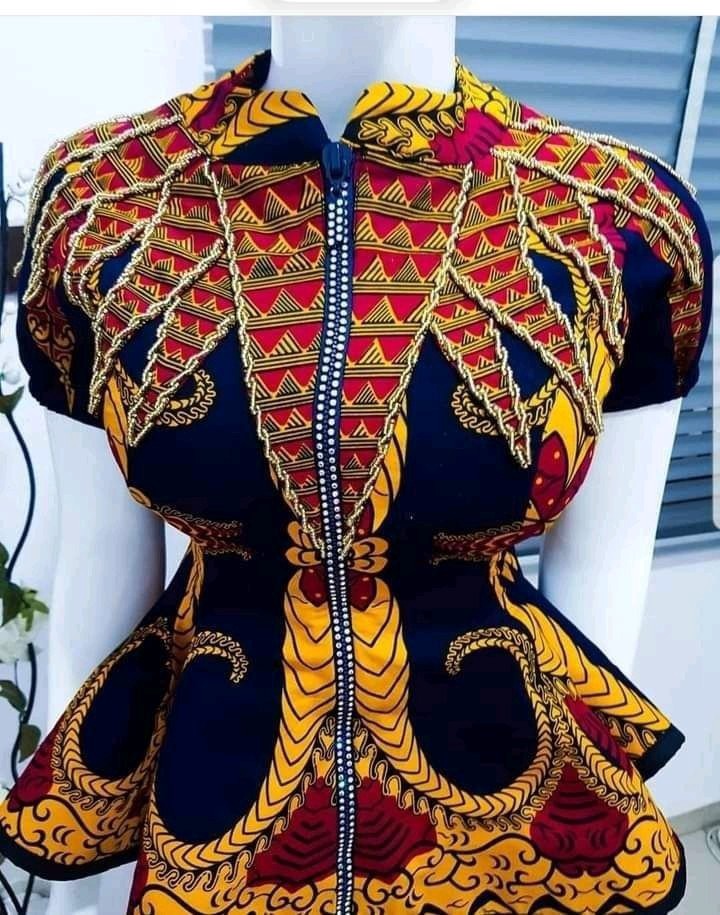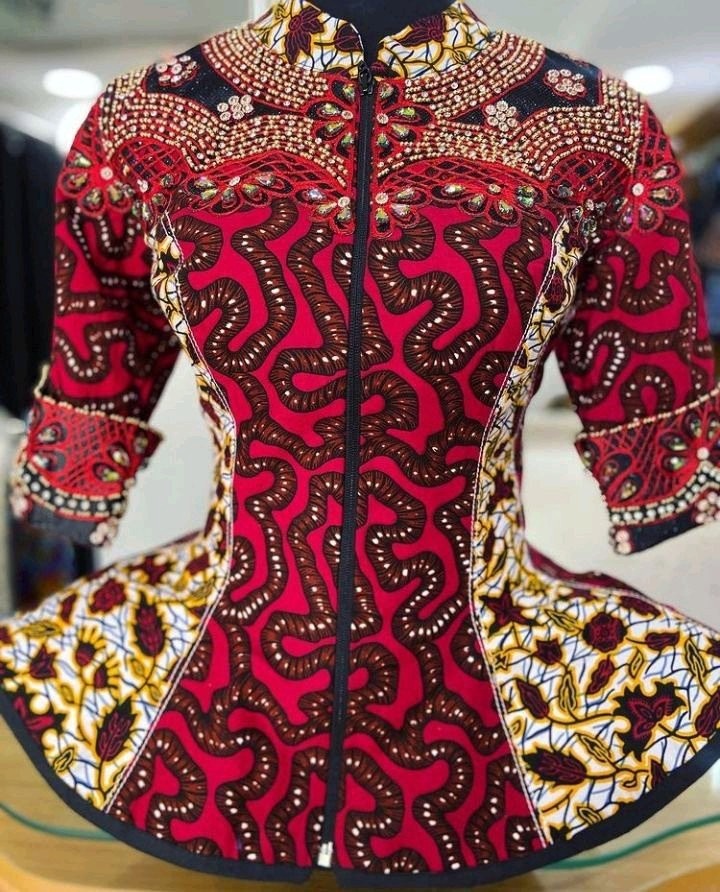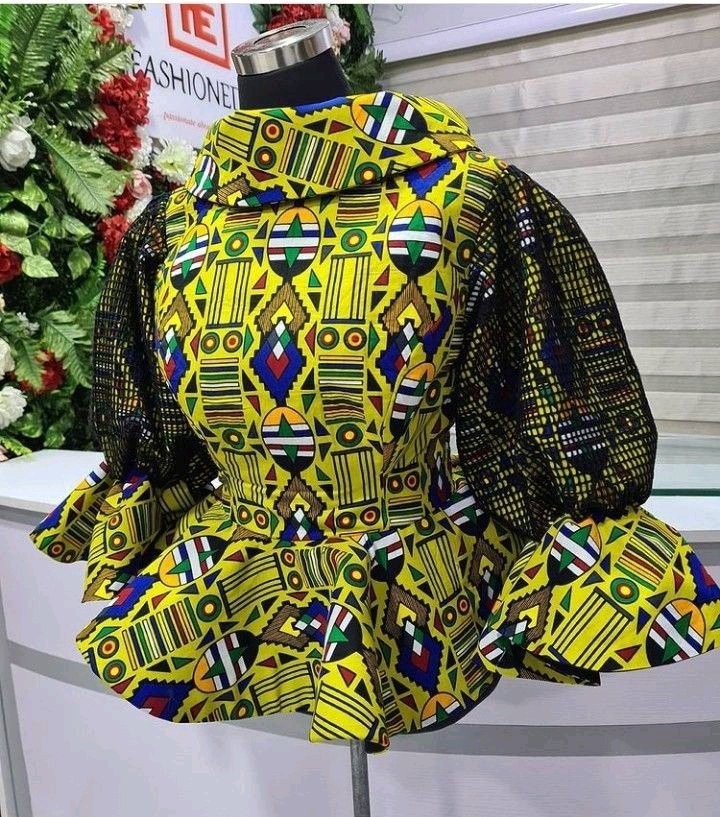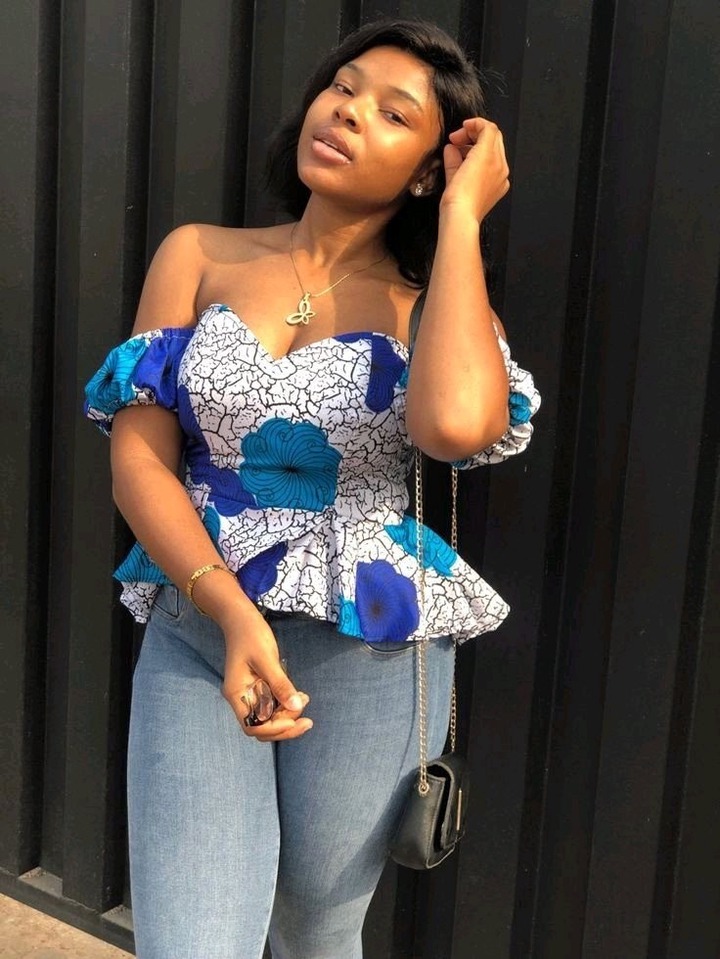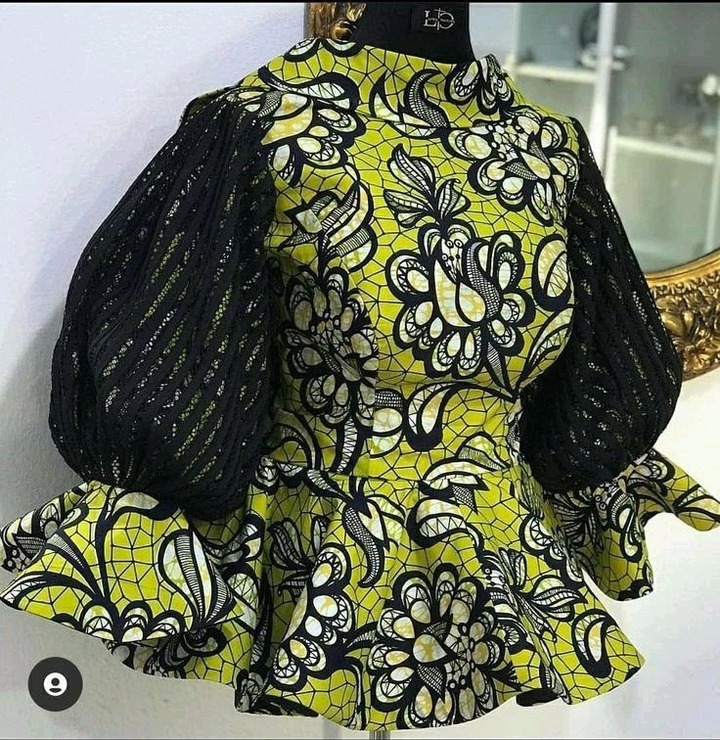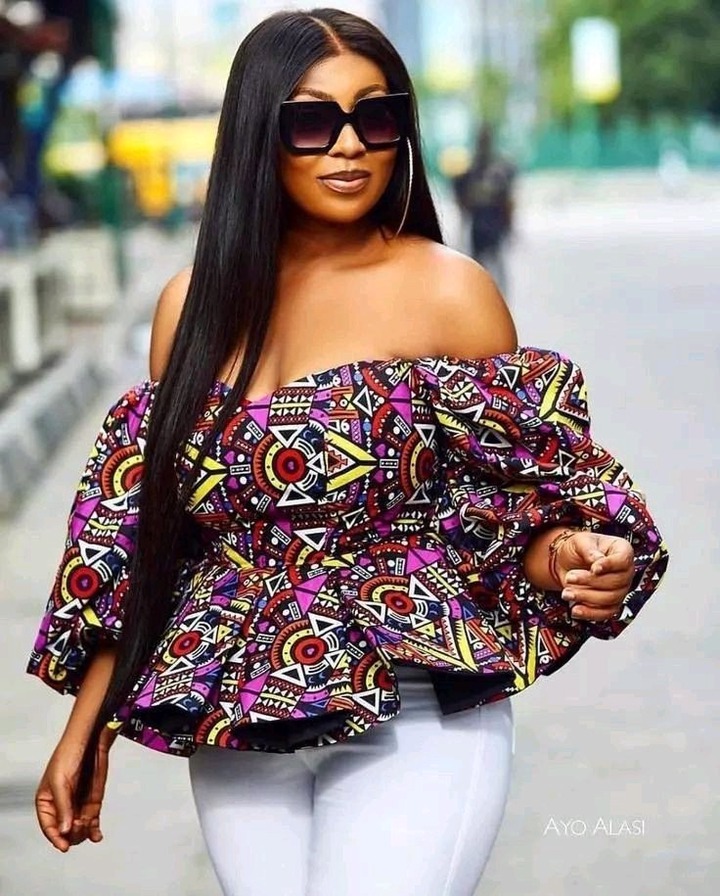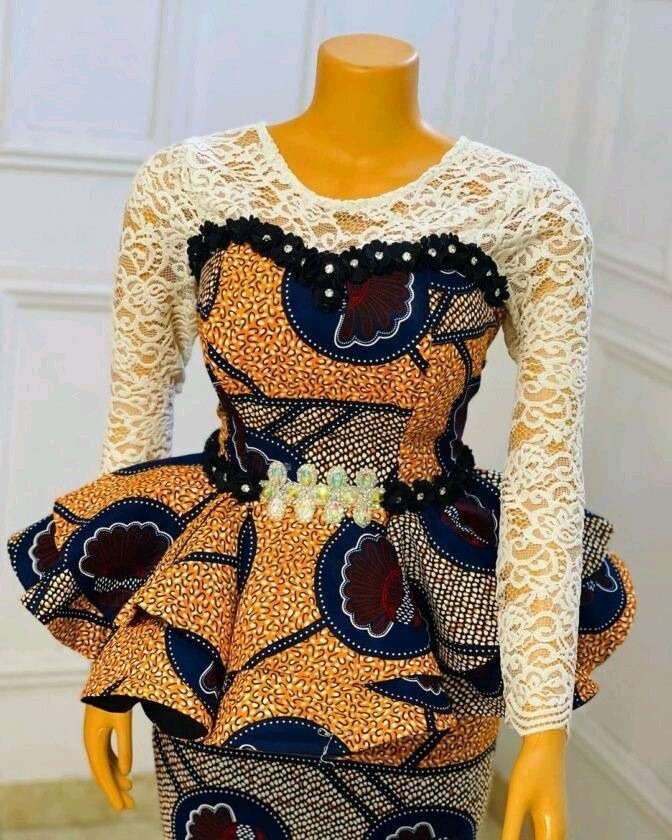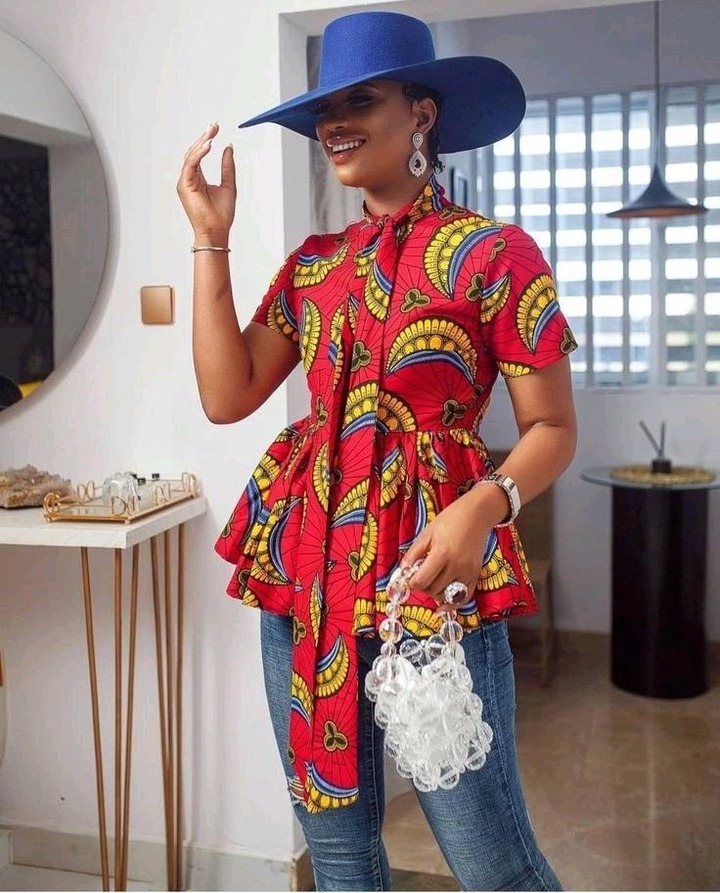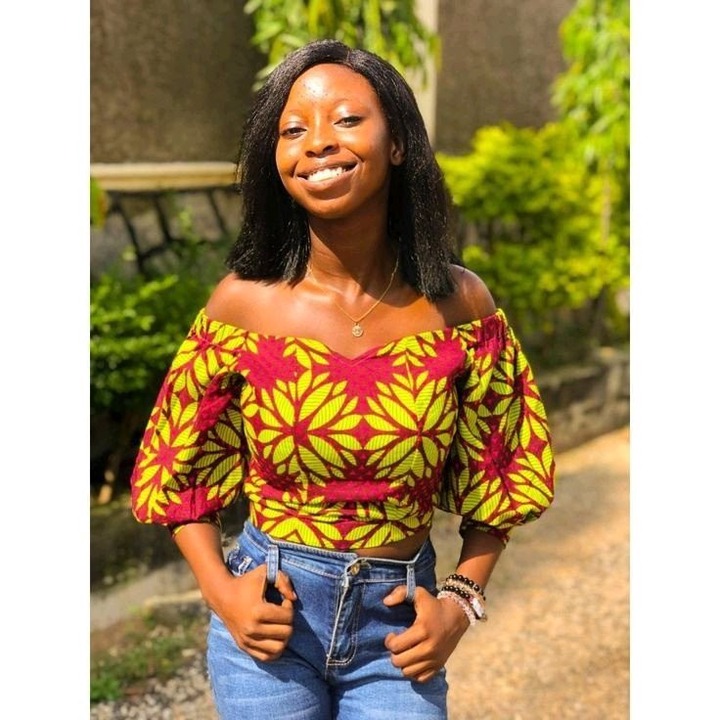 To achieve a chic and sophisticated look, a well-fitting Ankara peplum top could be a game-changer for your wardrobe. When worn with either high-waisted jeans or a pencil skirt, it creates a chic, versatile outfit that can be worn from day to night. When paired with shorts or a long, flowy skirt, though, an off-the-shoulder Ankara top creates a casual, boho vibe. Several different looks, appropriate for any occasion or state of mind, can be put together with just a few of these tops.
Because of the fabric's bold patterns and colors, Ankara allows you to simplify your accessory game while still making a statement. All you need to complete your look is a stylish handbag, some earrings, and a bracelet to go with your new Ankara top. You'll be sure to get noticed with this fabric's eye-catching patterns and unique cotton construction.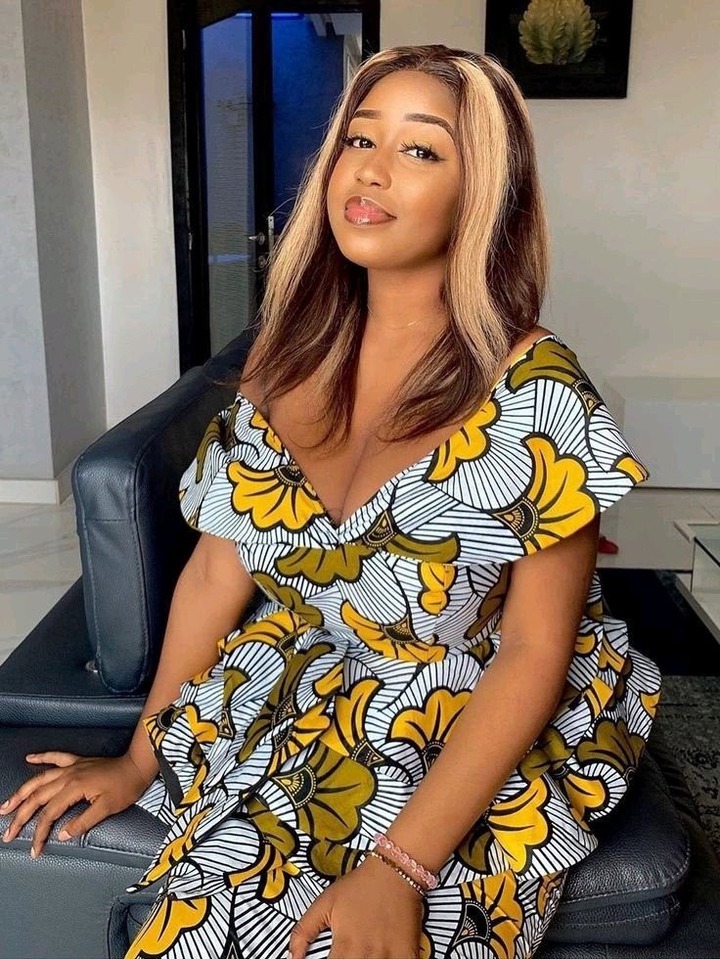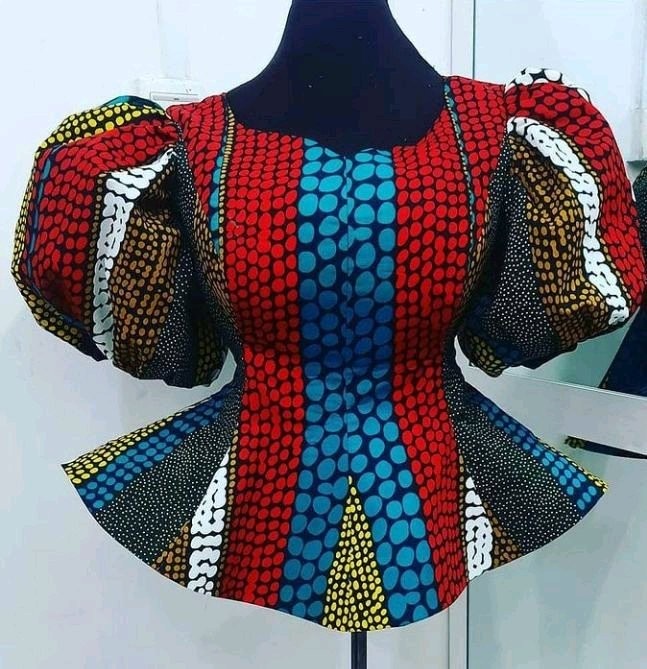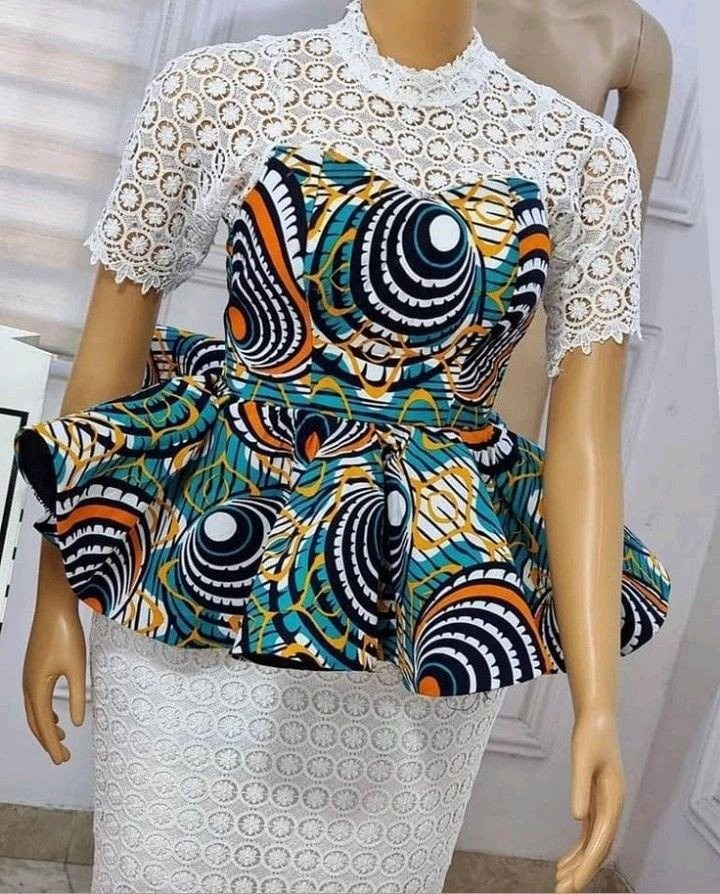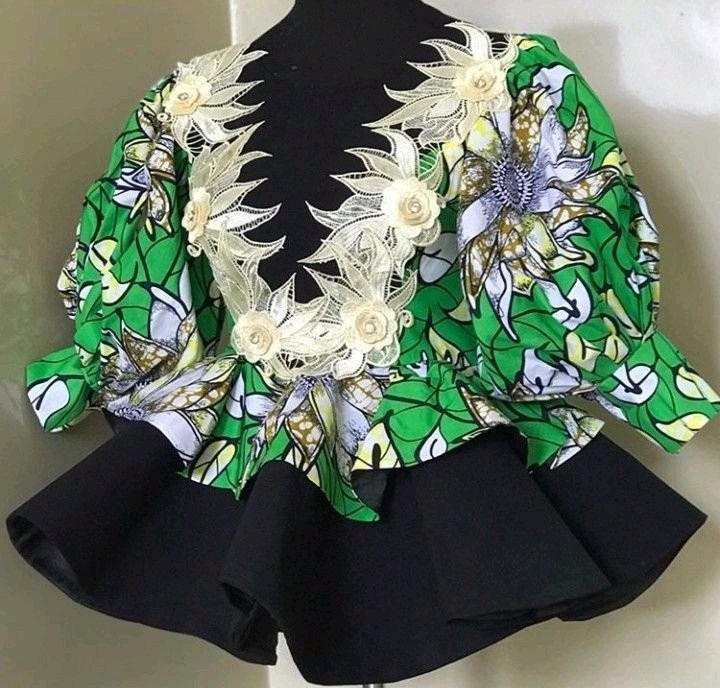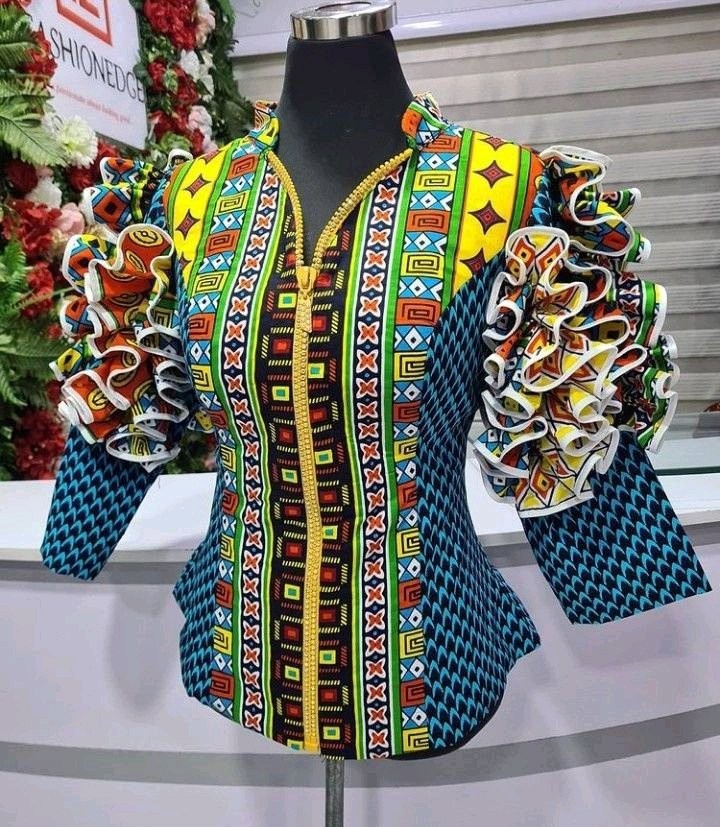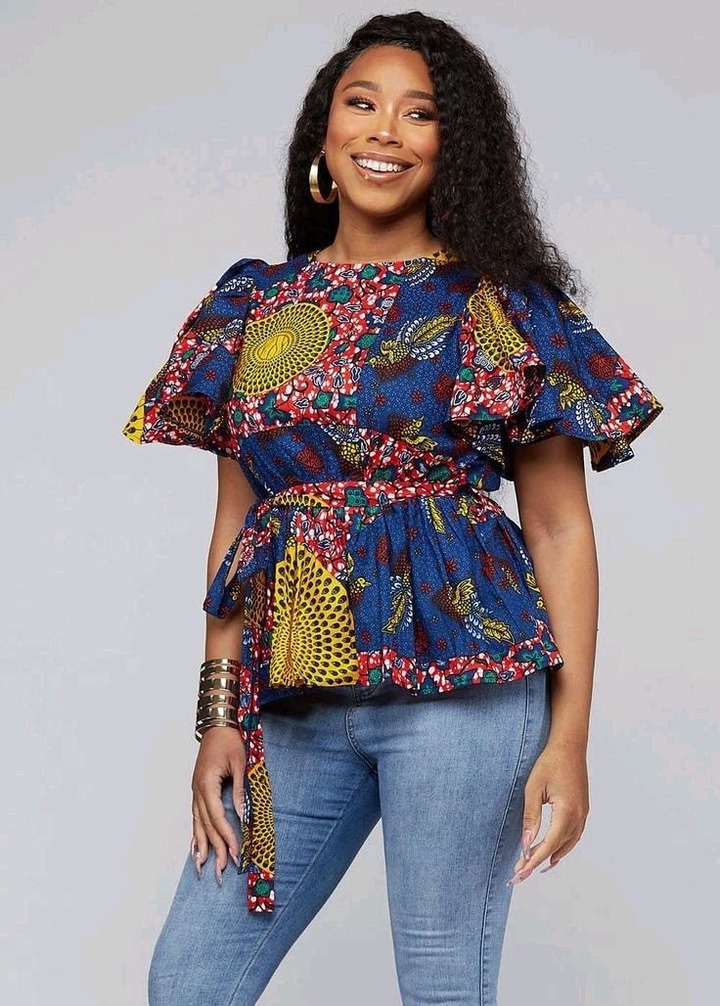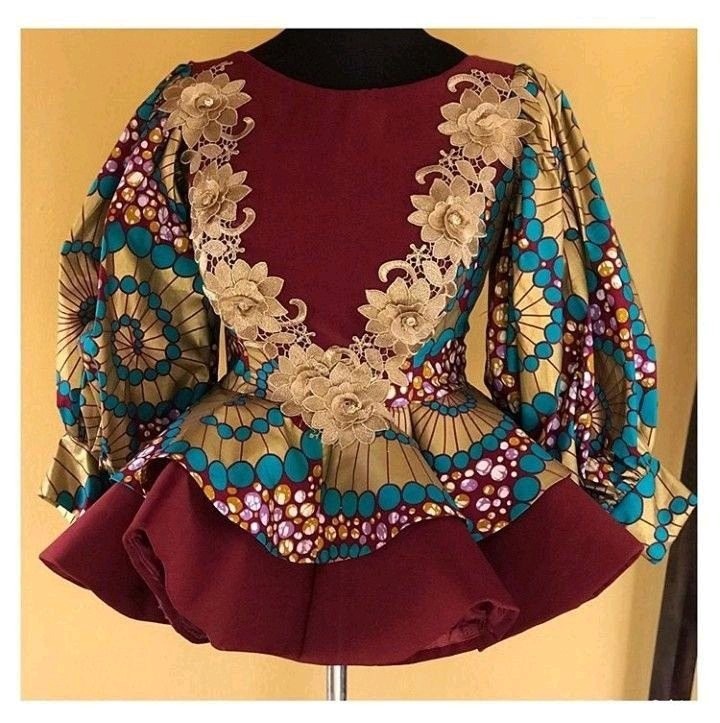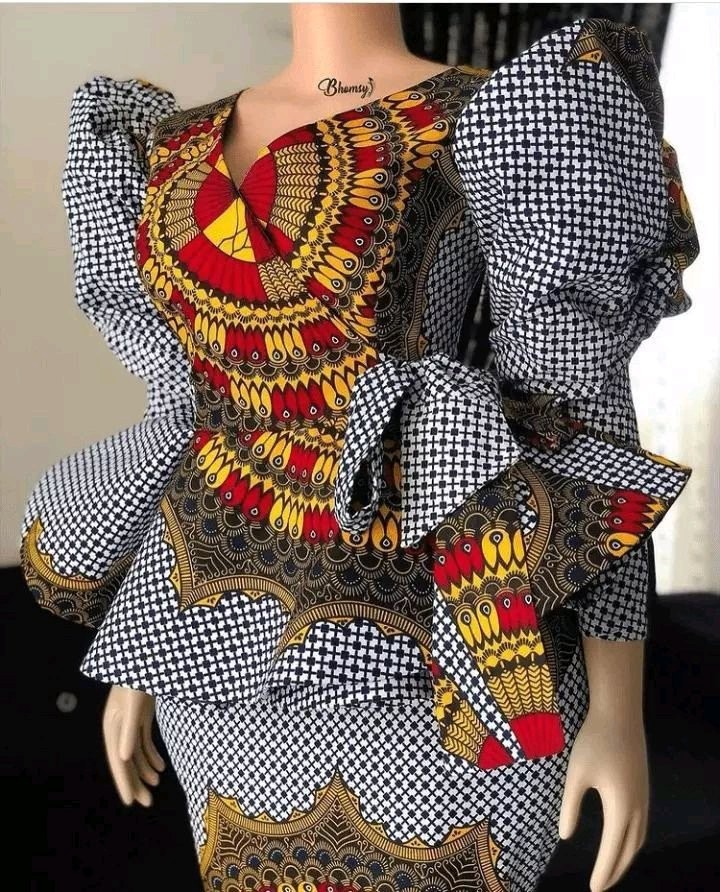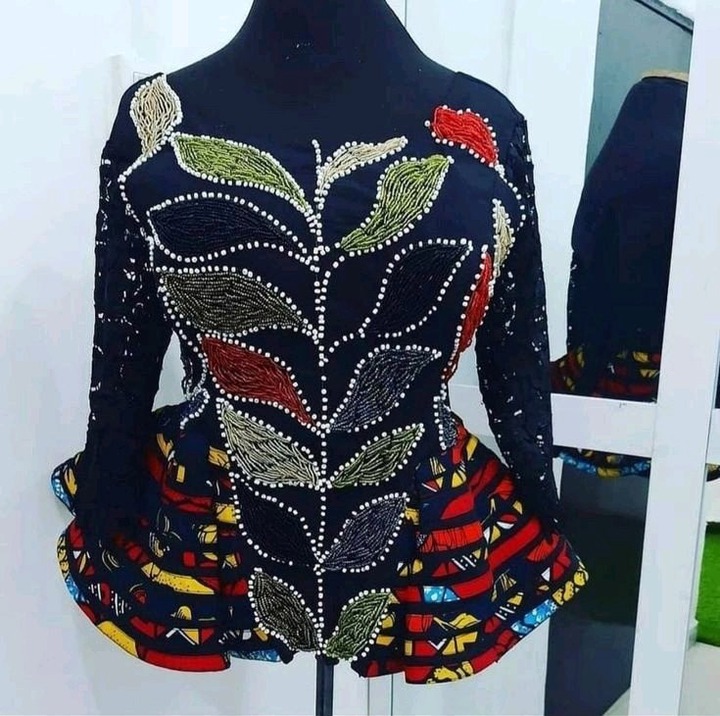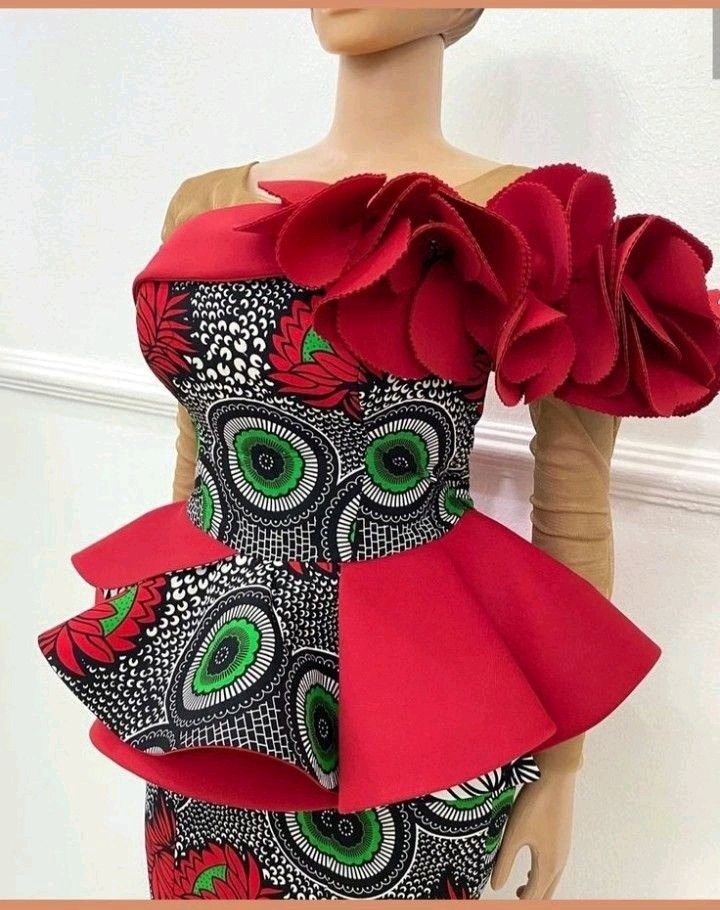 Putting on an Ankara top is a great way to show your style and support the local textile industry and craftspeople in Africa. By including these chic pieces into your collection, you'll be contributing to the spread of ethical and environmentally responsible design.
Timerplug (
)
Related