Stunning Fashion Styles From Nollywood Actress, Regina Daniels
Regina Daniels, the talented Nigerian actress and fashion icon, has been setting trends and making bold fashion statements with her classy short gown styles. Known for her impeccable sense of style and innate fashion flair, she consistently captivates the hearts of fashion enthusiasts and admirers alike. Whether she is attending a red carpet event or simply going about her daily routine, Regina effortlessly rocks short gowns that exude elegance and sophistication.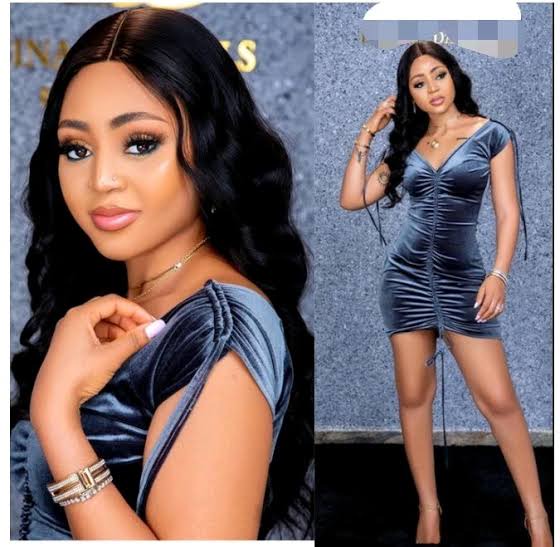 Click to see the Video on Twitter,,,Watch video on Twittter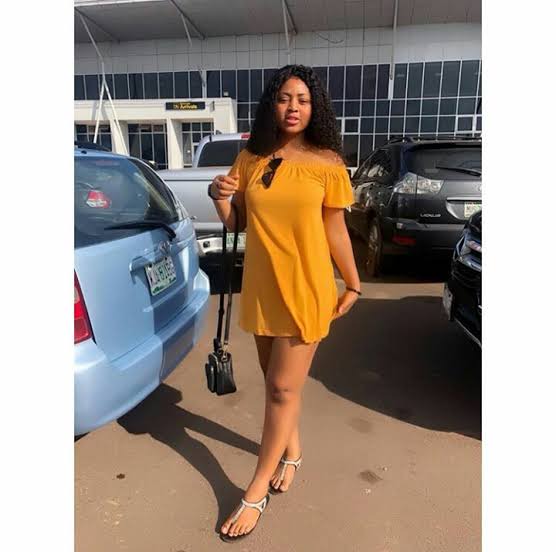 One of the signature looks that Regina Daniels has flawlessly embraced is the classic little black dress. She has been spotted in various versions of this timeless piece, showcasing her versatility and ability to make even the simplest outfit look extraordinary. From form-fitting silhouettes to flirty A-line designs, Regina adds her unique touch of glamour to each ensemble.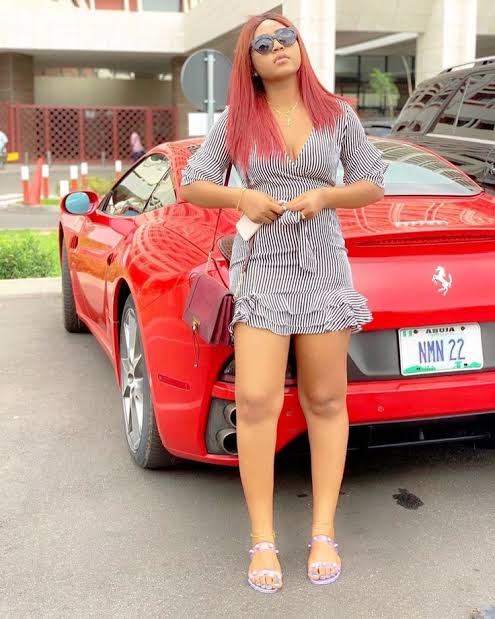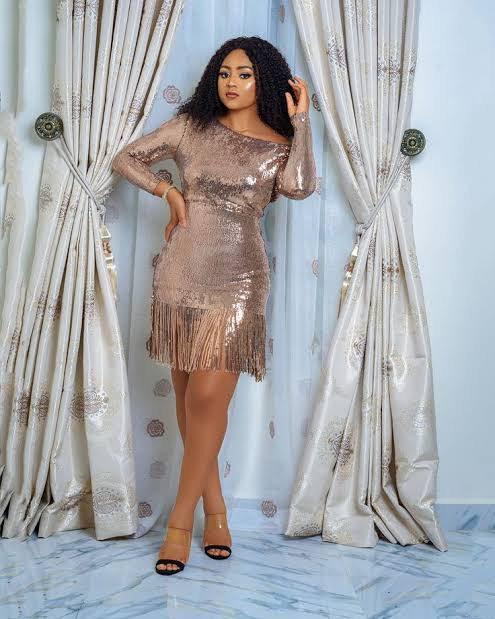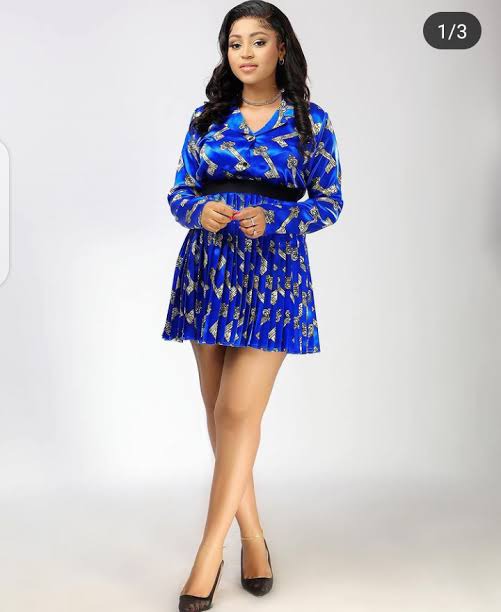 Regina also embraces vibrant colors and bold patterns in her short gown choices. She fearlessly experiments with different fabrics and textures, effortlessly pulling off intricate lace designs, shimmering sequins, and eye-catching floral prints. Her ability to effortlessly blend these elements showcases her fashion prowess and makes her a trendsetter in the industry.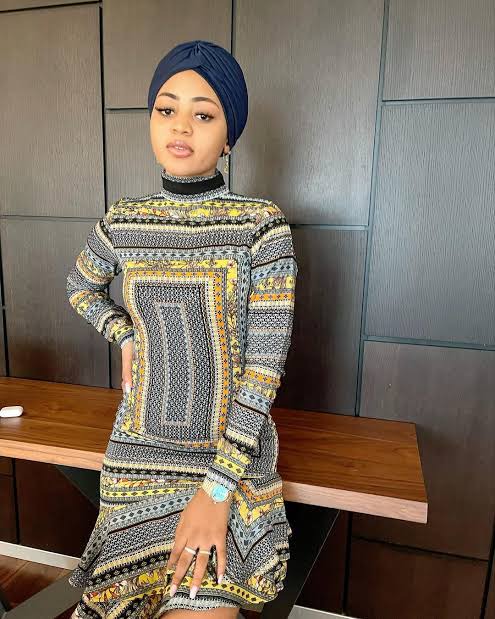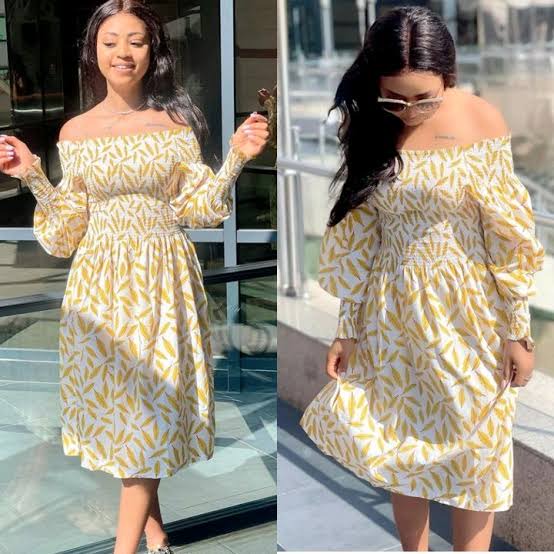 Regina's choice of accessories further enhances her short gown styles. She pairs her outfits with statement jewelry, elegant heels, and stylish clutches that complement her overall look. Whether she opts for a minimalist approach or goes all out with dramatic accessories, she knows how to strike the perfect balance to create a cohesive and captivating ensemble.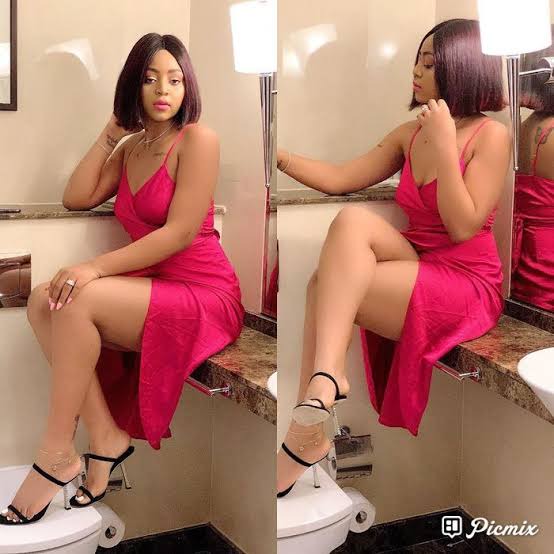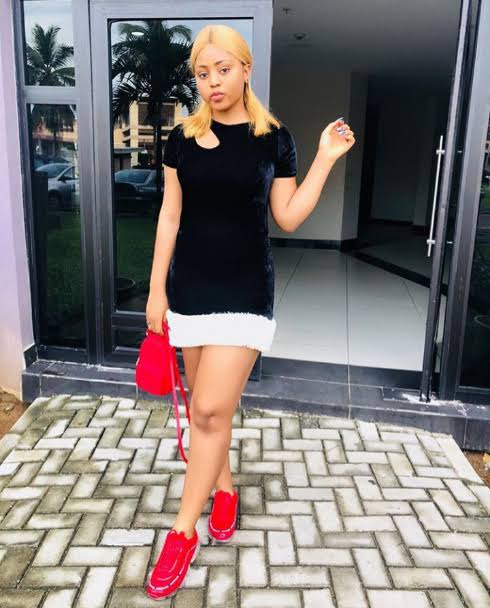 Latest5 (
)