Stunning Ankara Styles From Nigerian Reality TV Star, Tacha
Nigerian reality TV star, Tacha, has become a fashion icon in her own right, captivating fans and fashion enthusiasts with her stunning Ankara styles. Known for her bold and vibrant personality, Tacha effortlessly infuses her unique sense of style into traditional Nigerian prints, creating breathtaking looks that leave a lasting impression.
Ankara, a colorful and versatile fabric, has long been celebrated as a symbol of African heritage and fashion. Tacha has taken this cultural treasure and transformed it into a personal style statement that resonates with her fans. Whether she's attending red carpet events, gracing magazine covers, or simply sharing her everyday outfits on social media, Tacha's Ankara ensembles are always head-turning.
Click to see the Video on Twitter,,,Watch video on Twittter
One of Tacha's standout Ankara looks is a floor-length gown with intricate African prints. The dress beautifully accentuates her curves and features bold patterns that exude confidence and elegance. She pairs it with statement accessories and a flawless makeup look, completing the ensemble with a grace that is uniquely hers.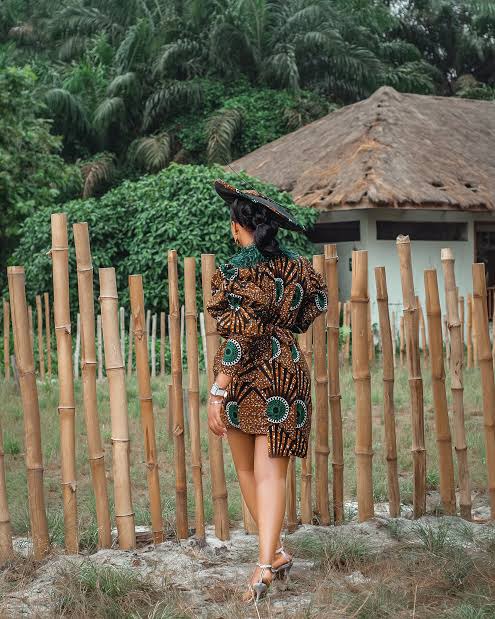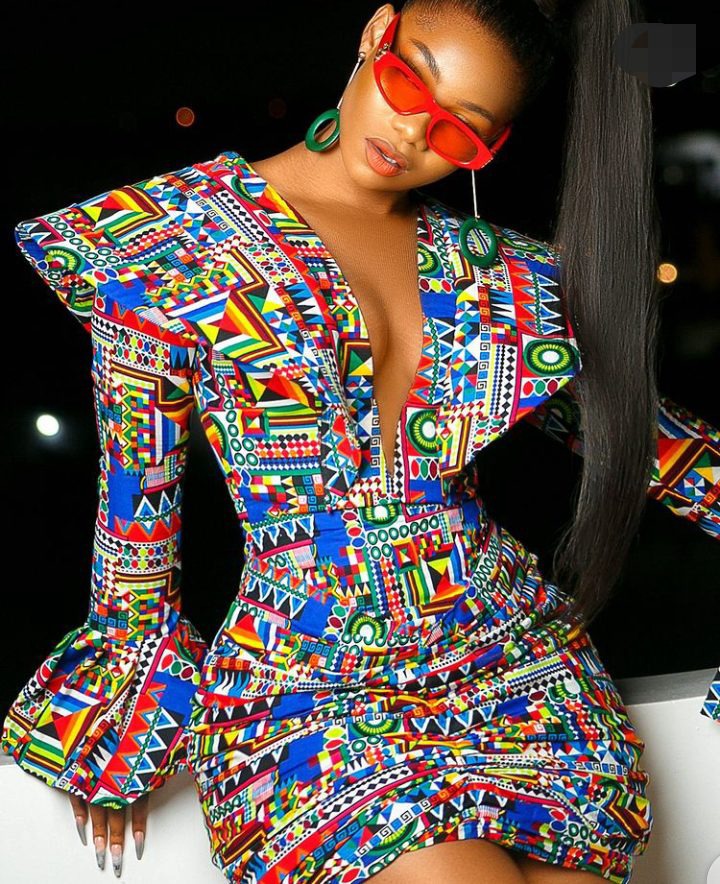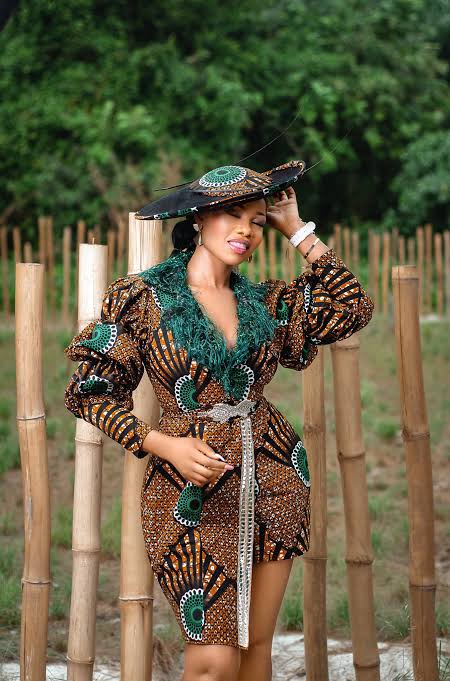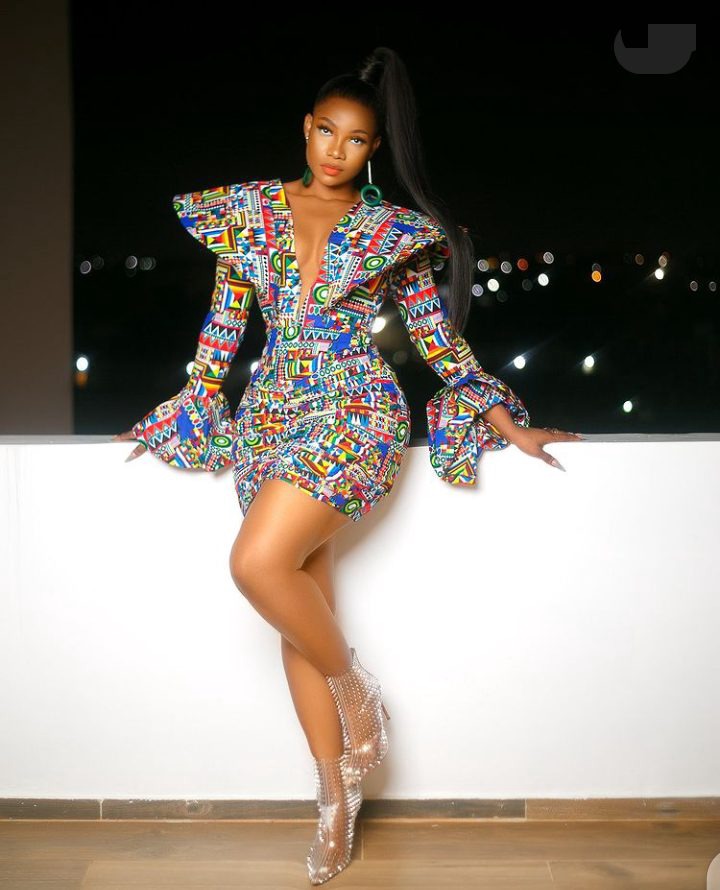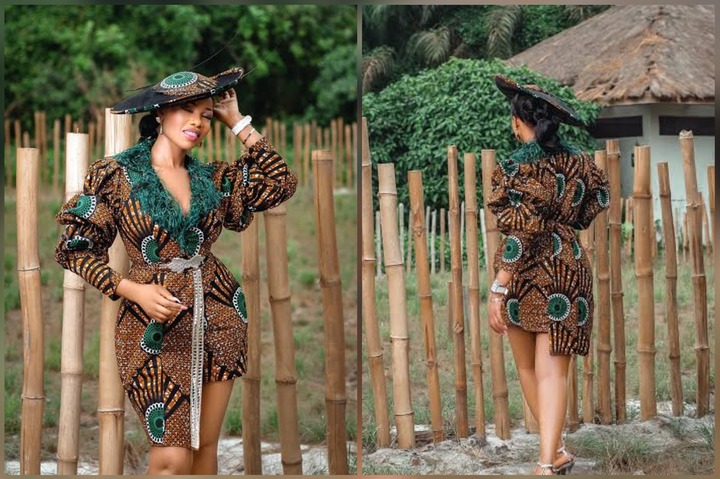 Latest5 (
)