Stunning And Glamorous Styles Ladies Can Rock To Stand Out At Events
For a stunning and glamorous look at events, ladies have several options to stand out. Here are a few style ideas: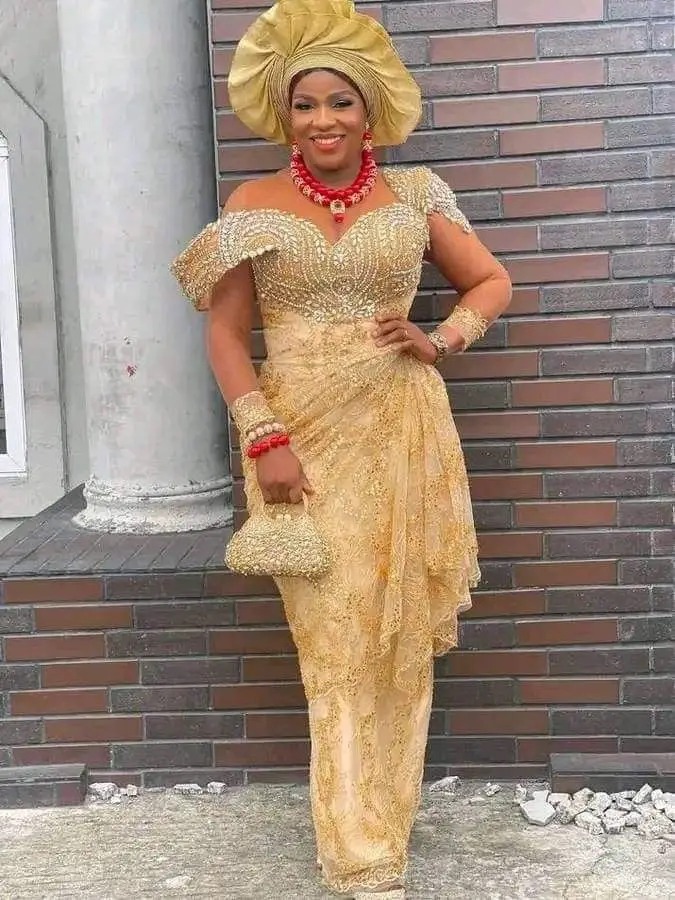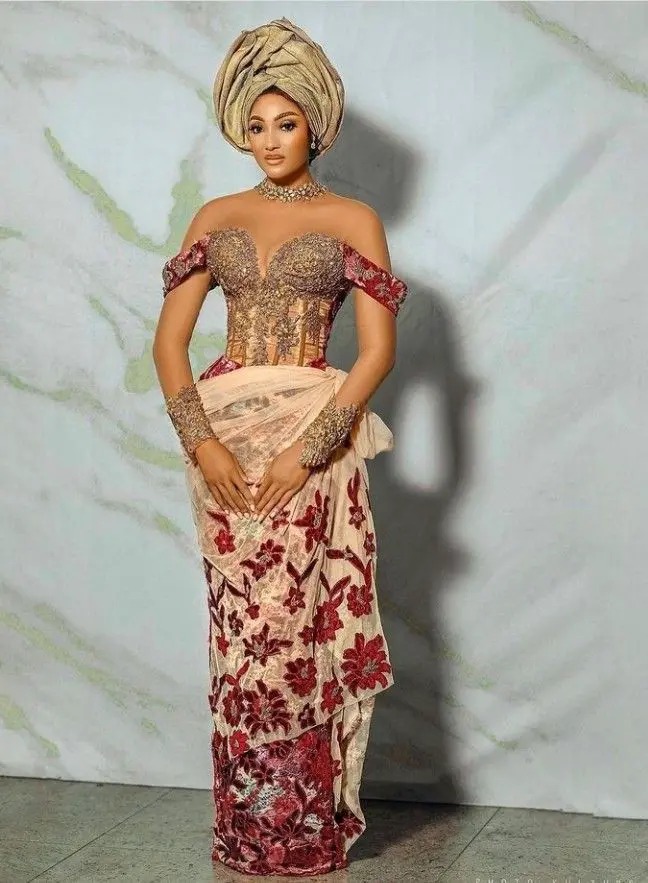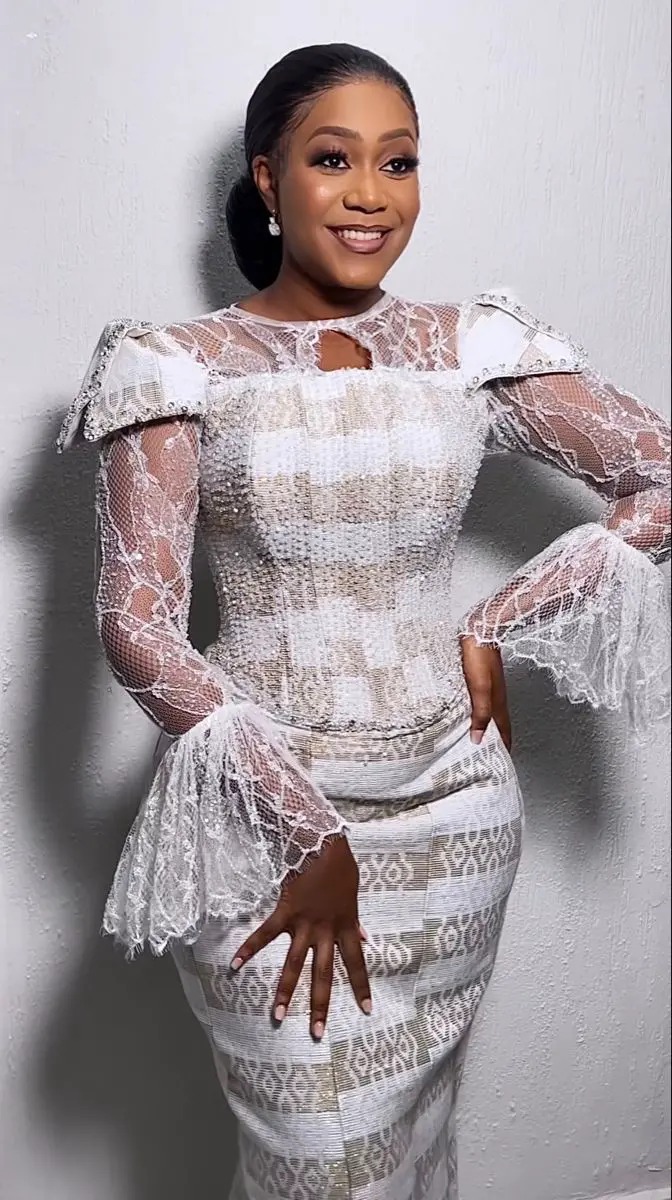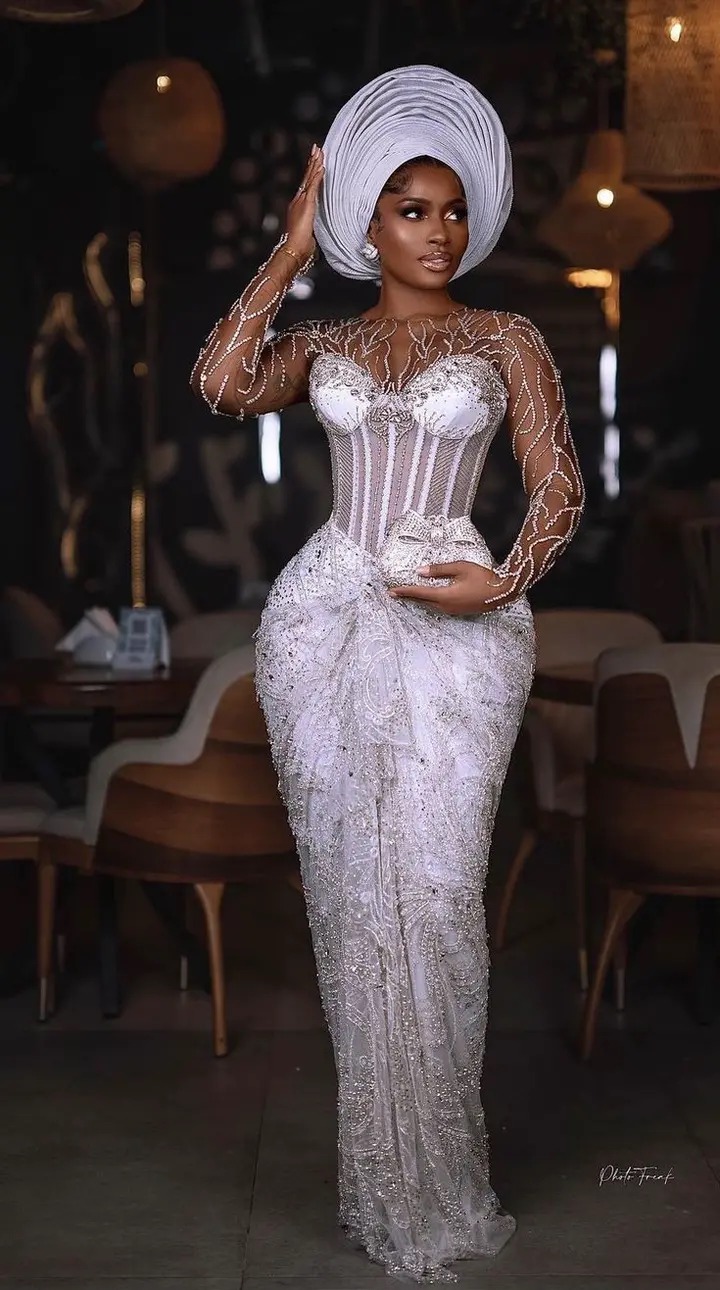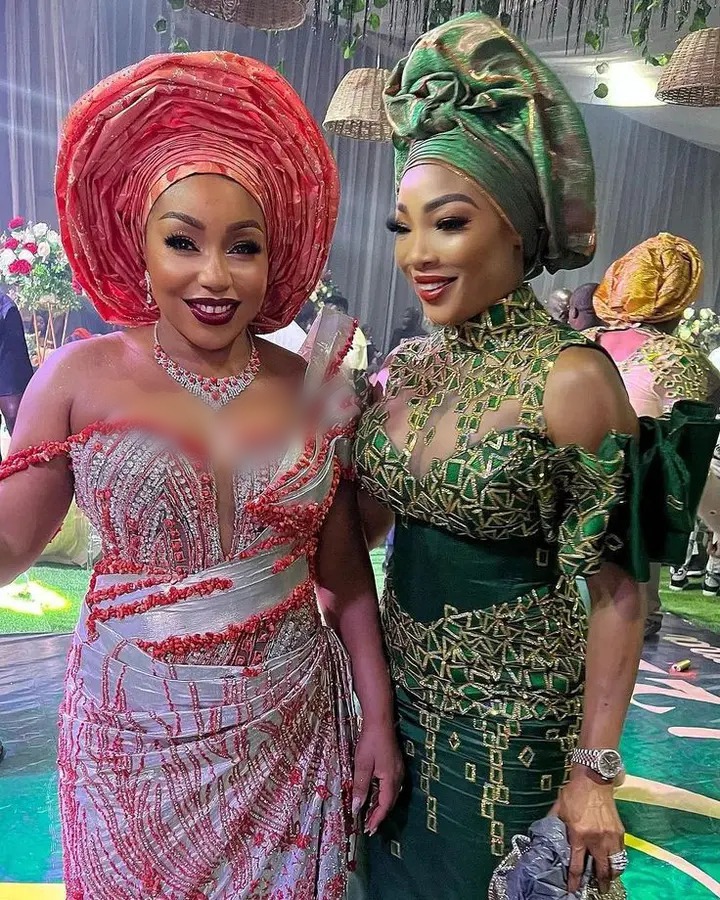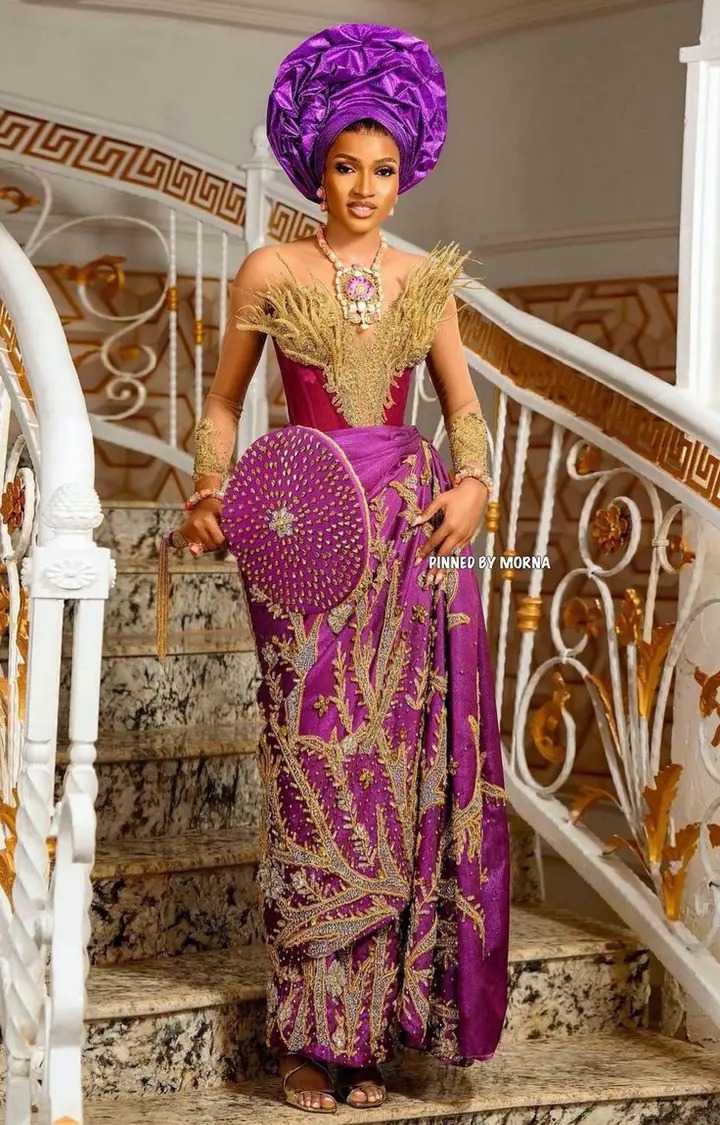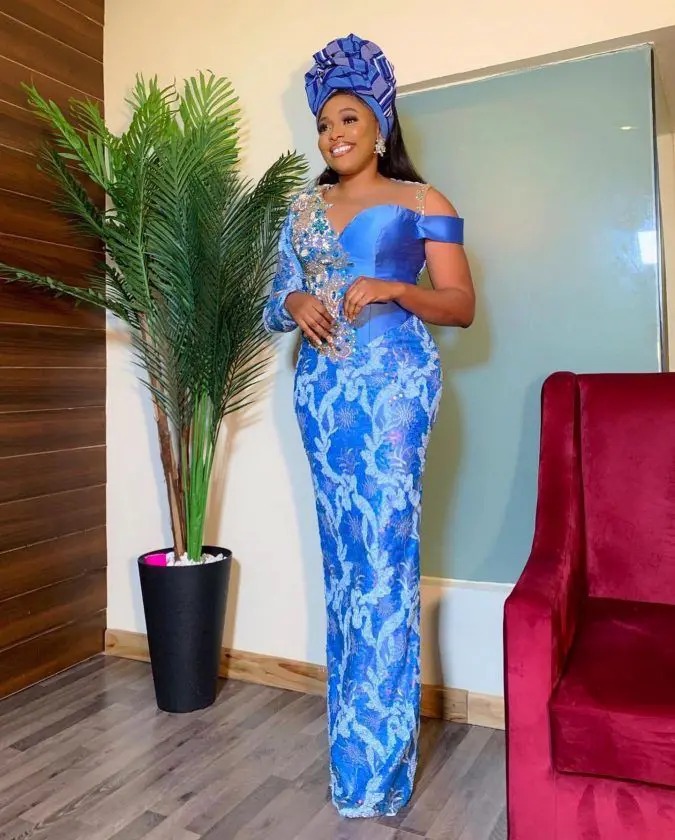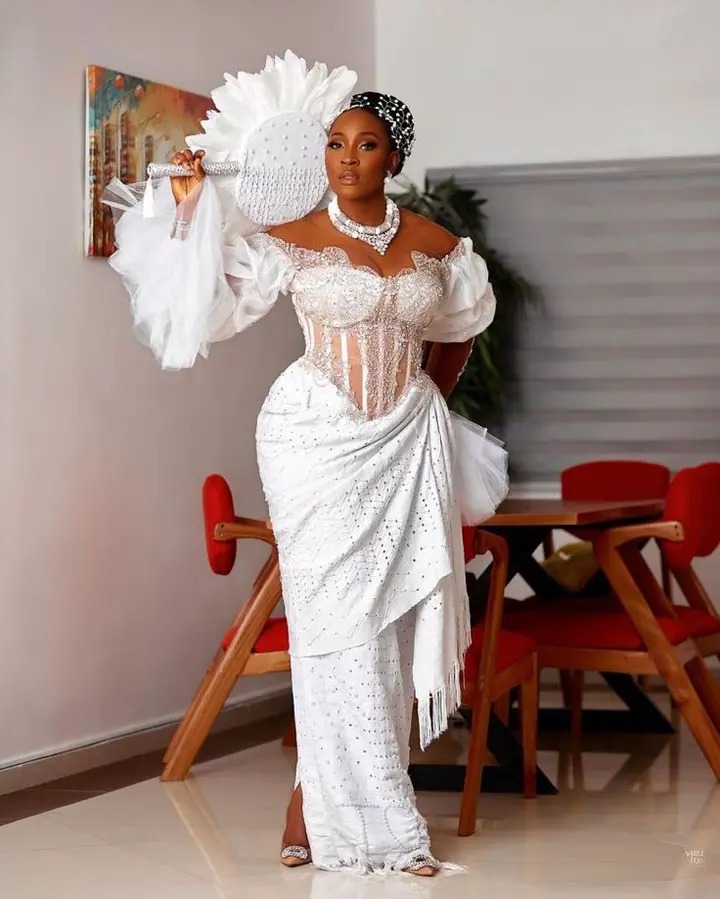 Red Carpet Glam: Opt for an elegant and figure-flattering gown with intricate details or embellishments. Pair it with statement jewelry and a clutch to complete the look.
Sparkling Sequins: Choose a dress or a top covered in sequins to add a touch of glamour. Opt for a more fitted silhouette to highlight your curves, or go for a flowing sequin gown for a mesmerizing effect.
High-fashion Jumpsuit: Trade in the traditional gown for a trendy jumpsuit. Look for one with a well-tailored fit and unique details such as a plunging neckline or wide-legged pants.
Ethereal Elegance: Opt for a flowing, ethereal gown in pastel shades or soft fabrics like chiffon or silk. Add delicate accessories, such as a flower crown or dainty headband, to complete the dreamy look.
Bold Color Contrast: Choose a color-blocking outfit with contrasting colors that make a bold statement. This can be achieved through a two-piece ensemble or a dress with different color panels.
Remember, what matters most is that you feel confident and comfortable in whatever style you choose. Explore different options and select the one that aligns with your taste and the event's ambiance.
HealthMaster1 (
)
Related