Stunning and Fascinating Styles of Iyabo Ojo
Iyabo Ojo, the Nigerian actress and entrepreneur, is renowned not only for her acting prowess but also for her stunning and fascinating sense of style. Whether she is gracing the red carpet or making a casual appearance, Iyabo Ojo consistently captivates her audience with her fashion choices, leaving a lasting impression.
One of the standout features of Iyabo Ojo's style is her ability to effortlessly blend contemporary fashion trends with traditional Nigerian attire. She often incorporates vibrant Ankara prints into her outfits, embracing her cultural heritage with grace and elegance. Whether it's a flowing Ankara gown or a tailored jumpsuit, she manages to strike the perfect balance between modernity and tradition, creating a visually stunning ensemble.
Click to see the Video on Twitter,,,Watch video on Twittter
Another aspect that sets Iyabo Ojo apart is her fearless approach to experimenting with different silhouettes and fabrics. From figure-hugging gowns to billowing skirts, she embraces a wide range of styles, ensuring that she always stands out from the crowd. She isn't afraid to take risks and push boundaries, resulting in breathtaking ensembles that leave onlookers in awe.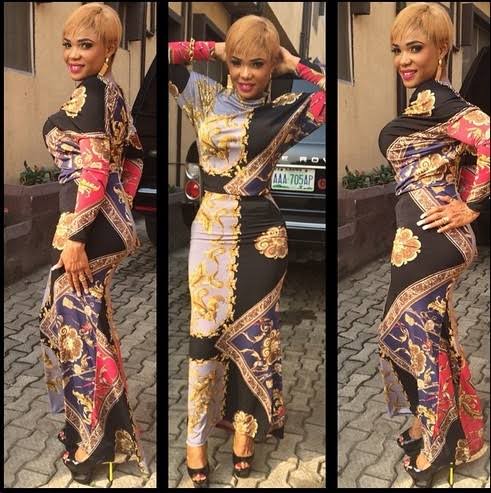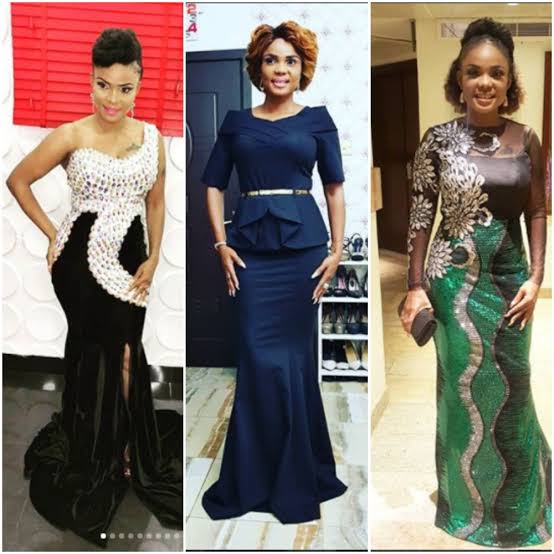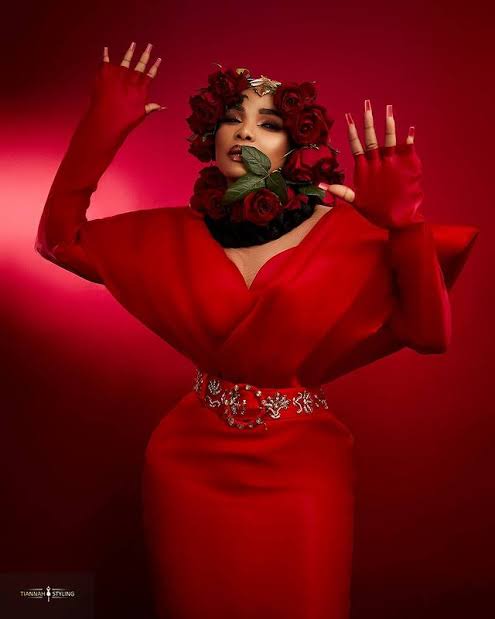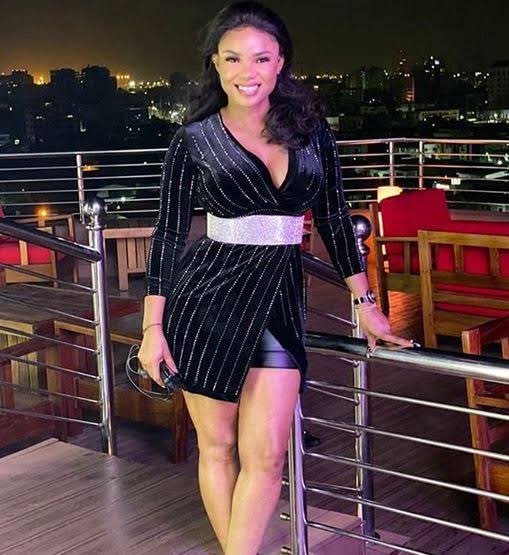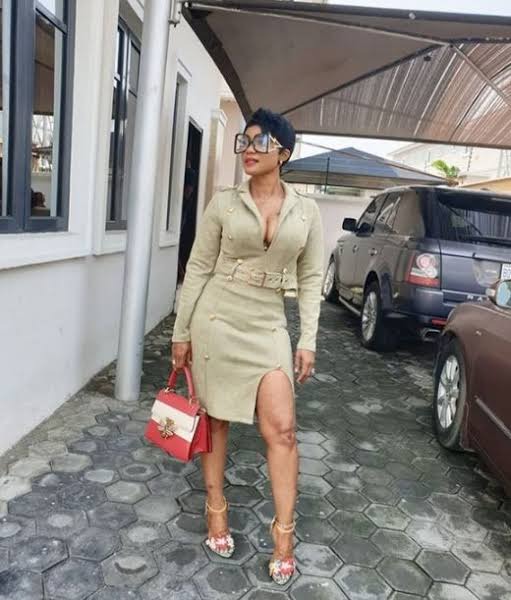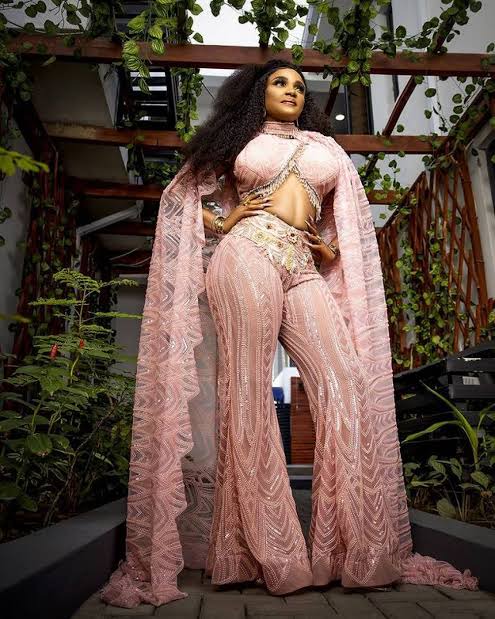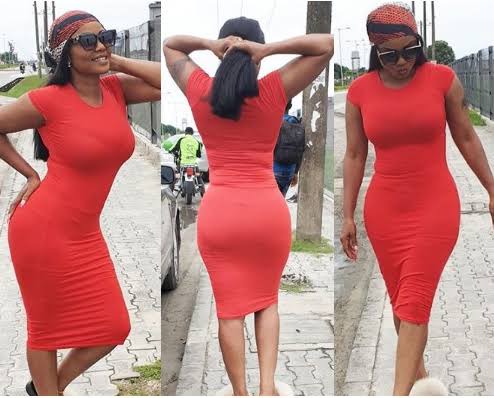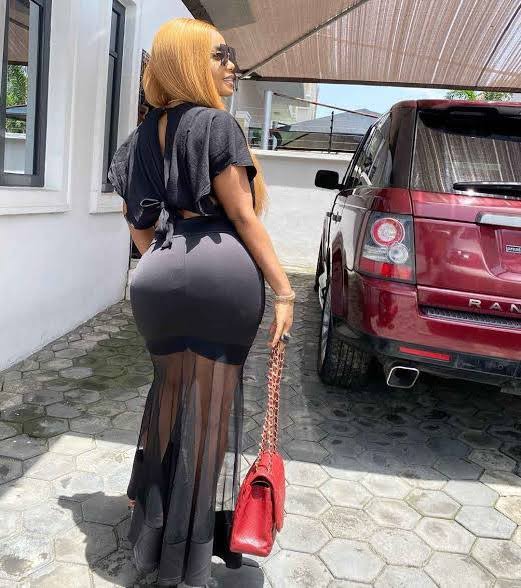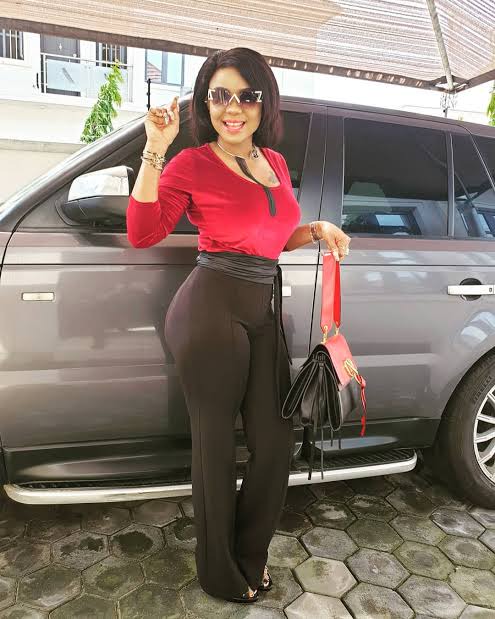 Latest5 (
)