Sophisticated Outfits Married Women Can Slay In To Look More Refined
It's especially important for married women to look and feel their best at parties and other social events.
Married women can choose from a wide range of fashionable garments, including skirts and blouses, midi dresses, and Bubu gowns.
Click to see the Video on Twitter,,,Watch video on Twittter
Therefore, in this piece, we will examine several sophisticated outfits that Married women can wear to make a good impression.
Adorn yourself in a skirt and top
Married women who wish to project an image of youthful vitality often choose for the tried-and-true combination of skirts and blouses.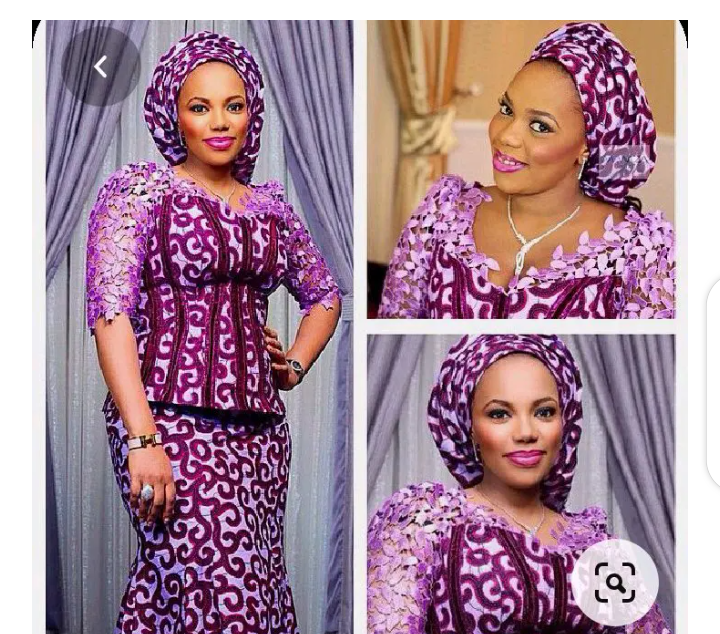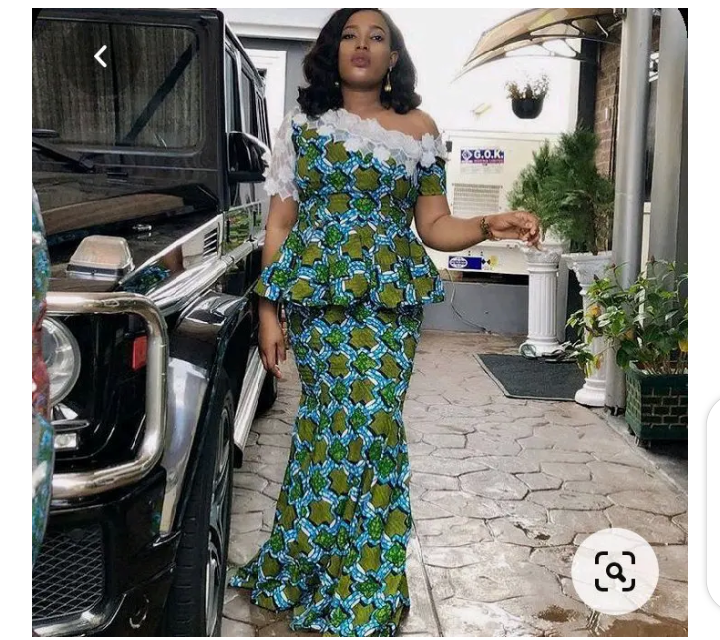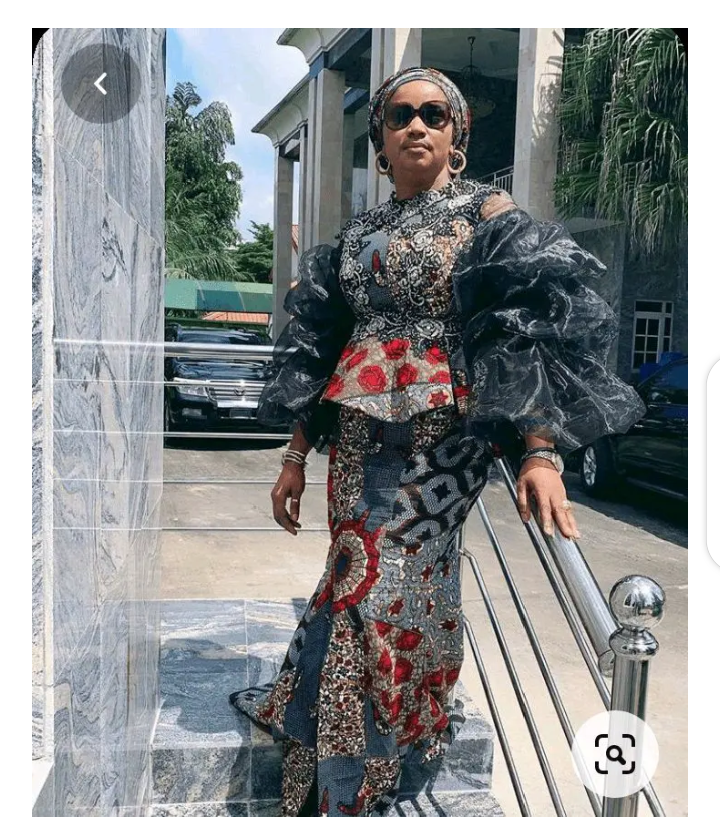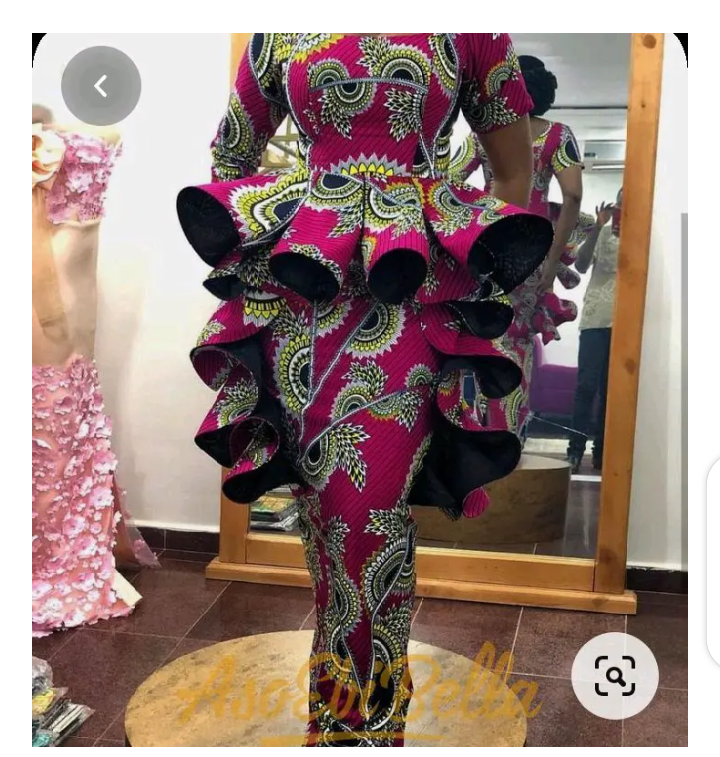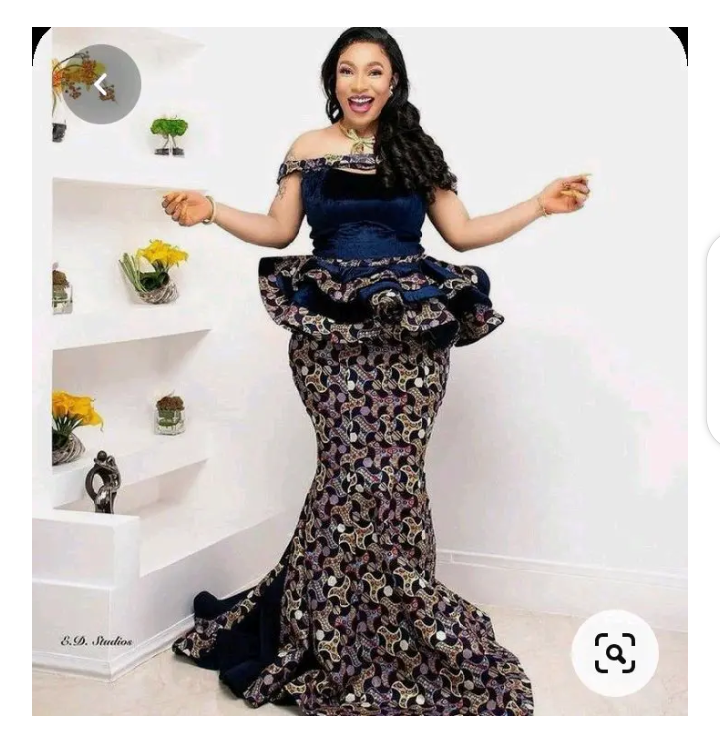 skirts and blouses are the way to go if you're a woman with a significant event to attend this week and you want to make an impression.
Midi dress
The midi dress is incredibly popular among married women. These dresses should fall just below the knee so that they can be worn to a wide range of occasions.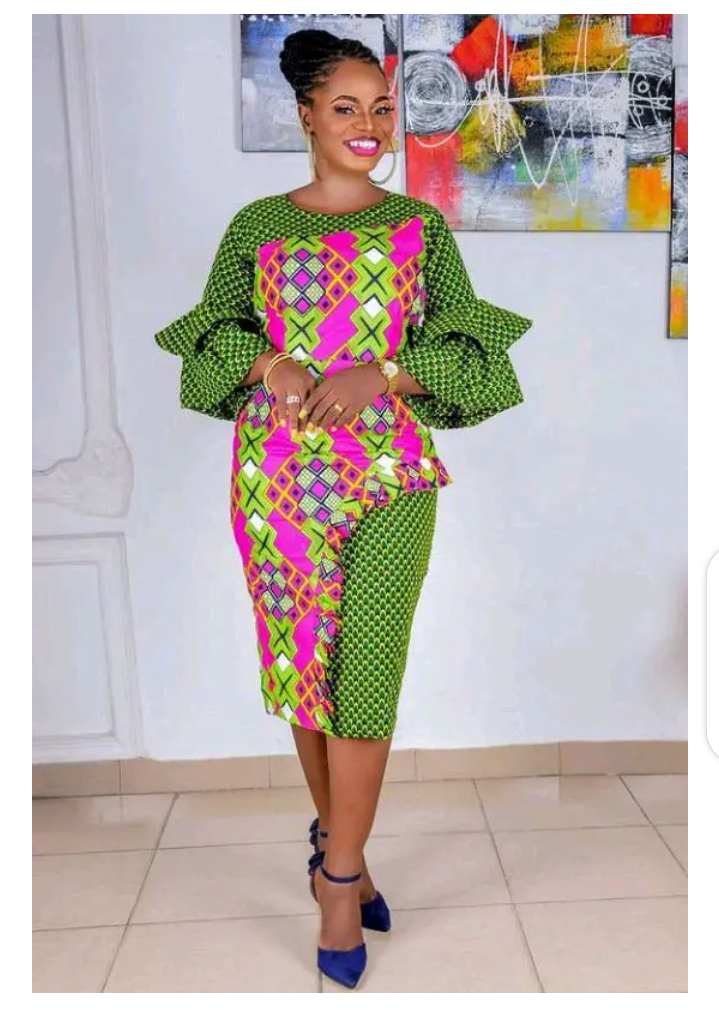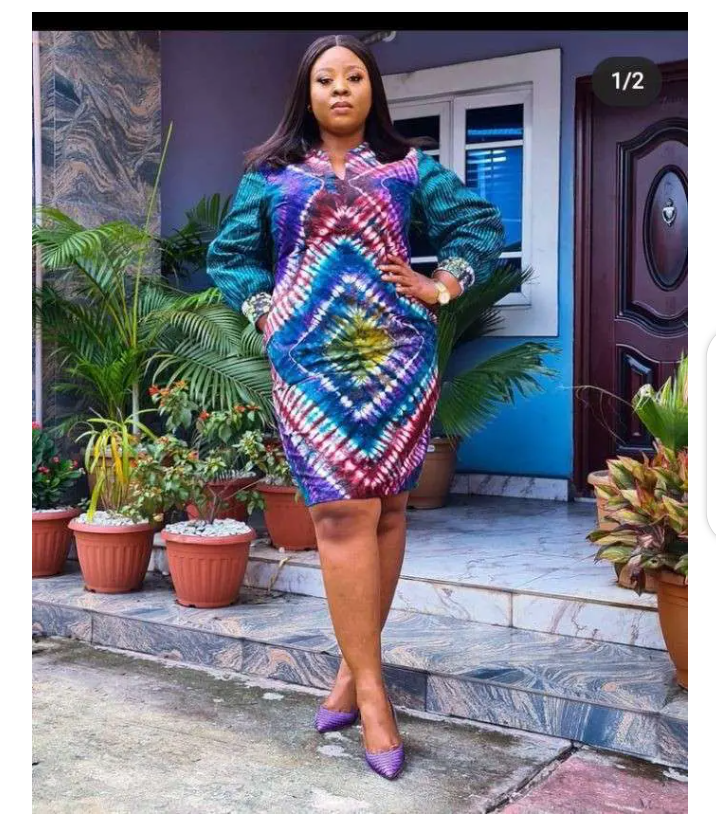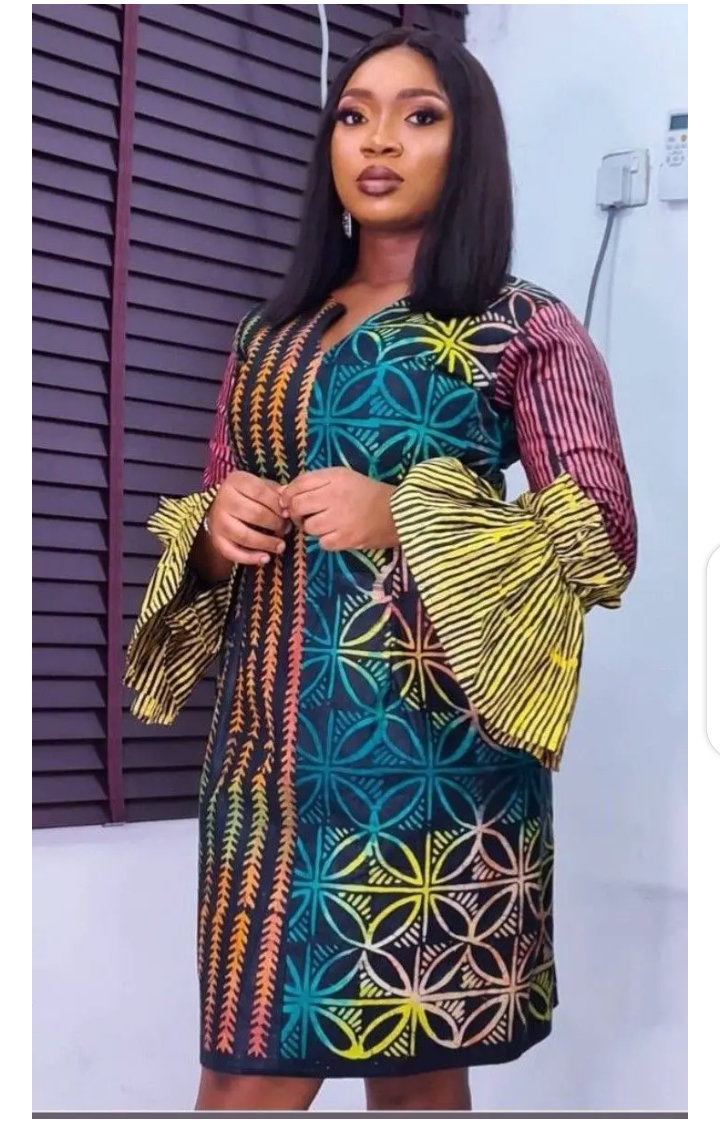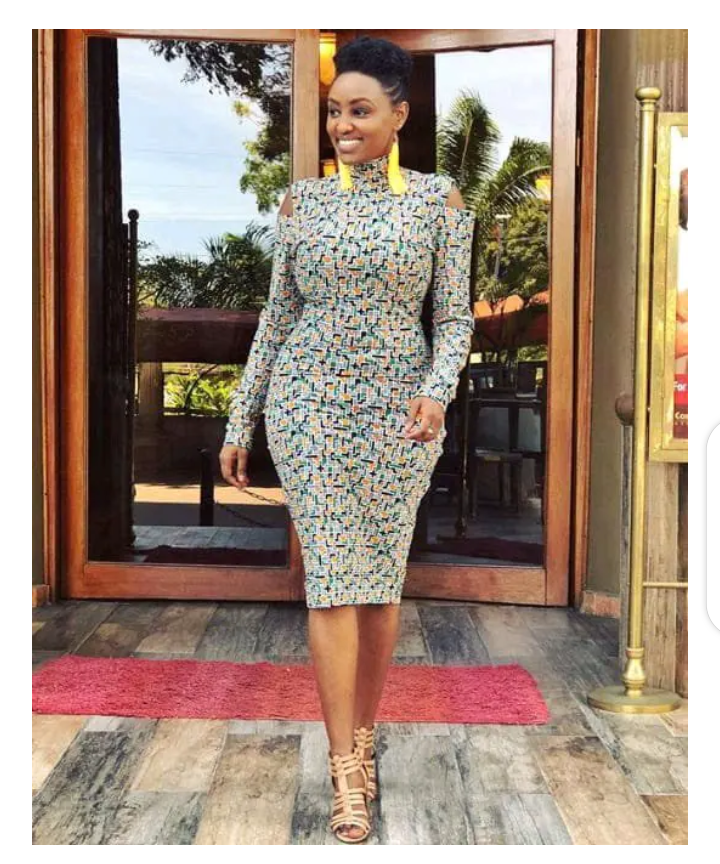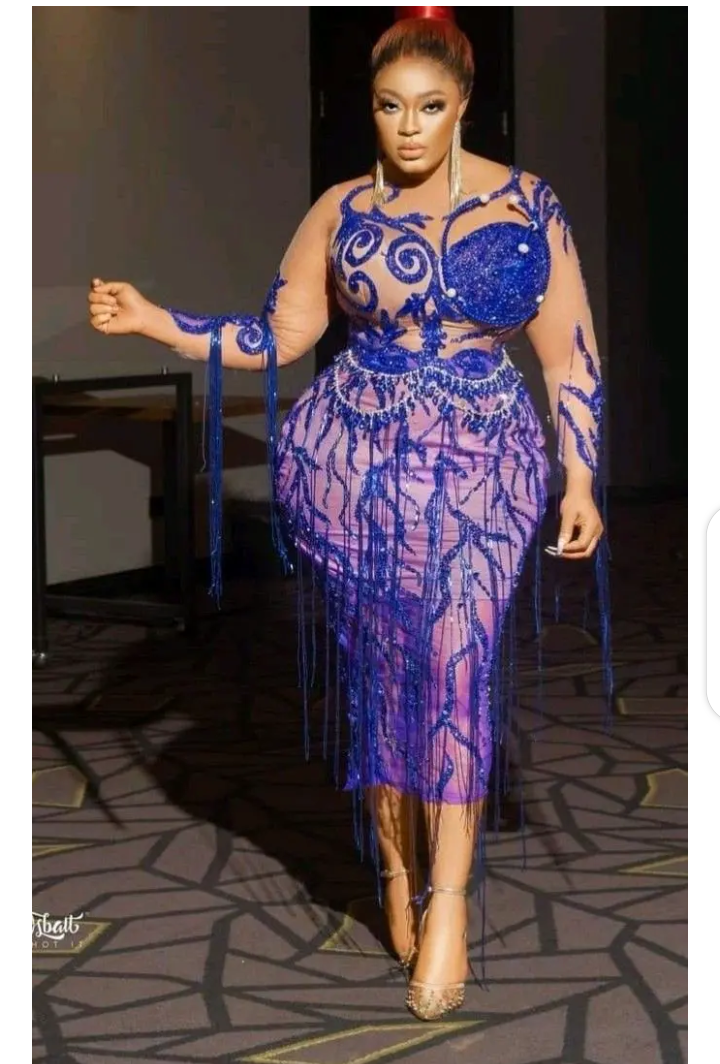 you can have your midi dress made in a figure-flattering bodycon, flared, wrapped, or ruched form. This is not only one of the most comfortable but also one of the most flattering clothes a woman may wear.
3. Disguised as Bubu
Long and flowy, the Bubu gown styles are appropriate for any occasion, from the office to a wedding to a cultural festival. You can't go wrong wearing any of these getups to any Asoebi event, costume party, Owambe party, dinner party, etc.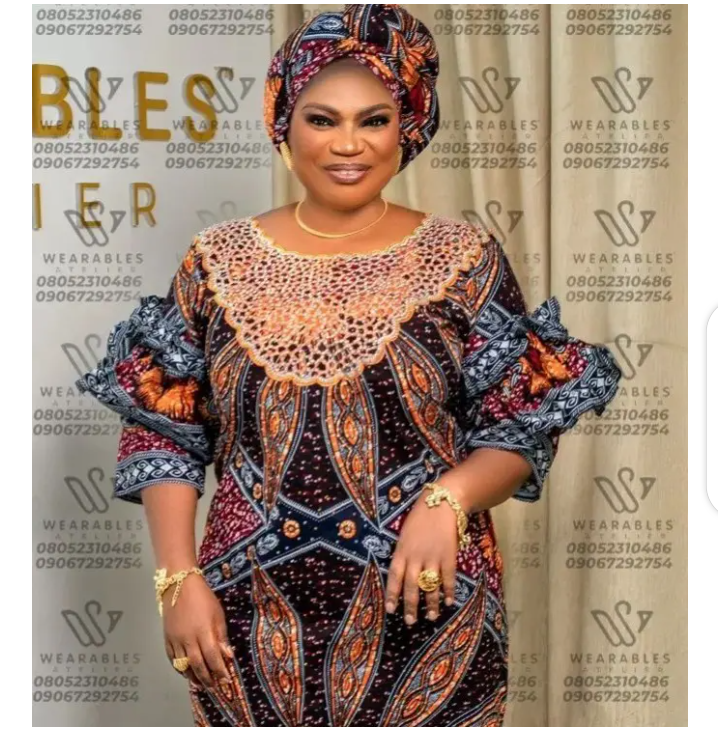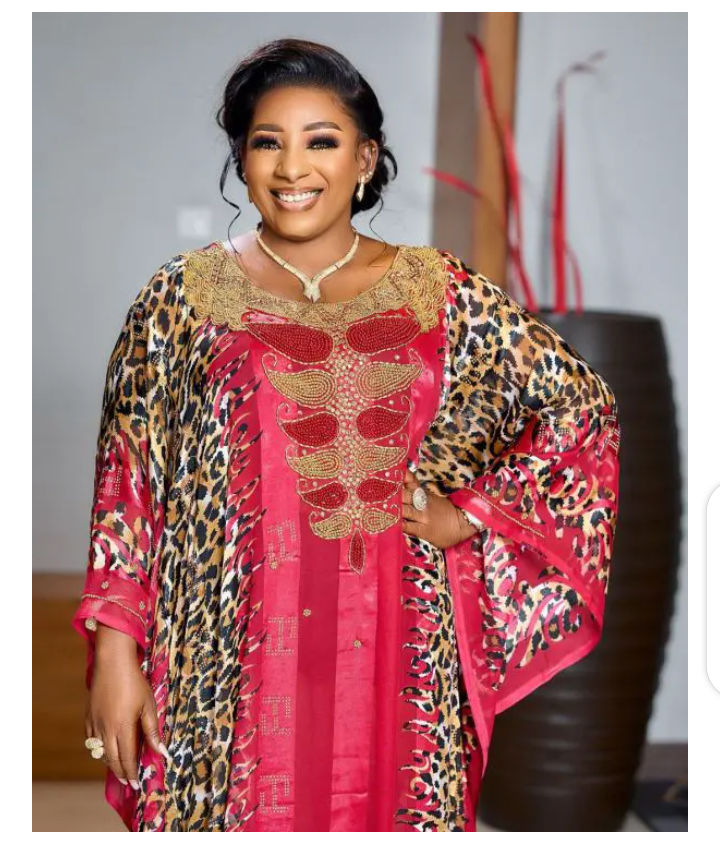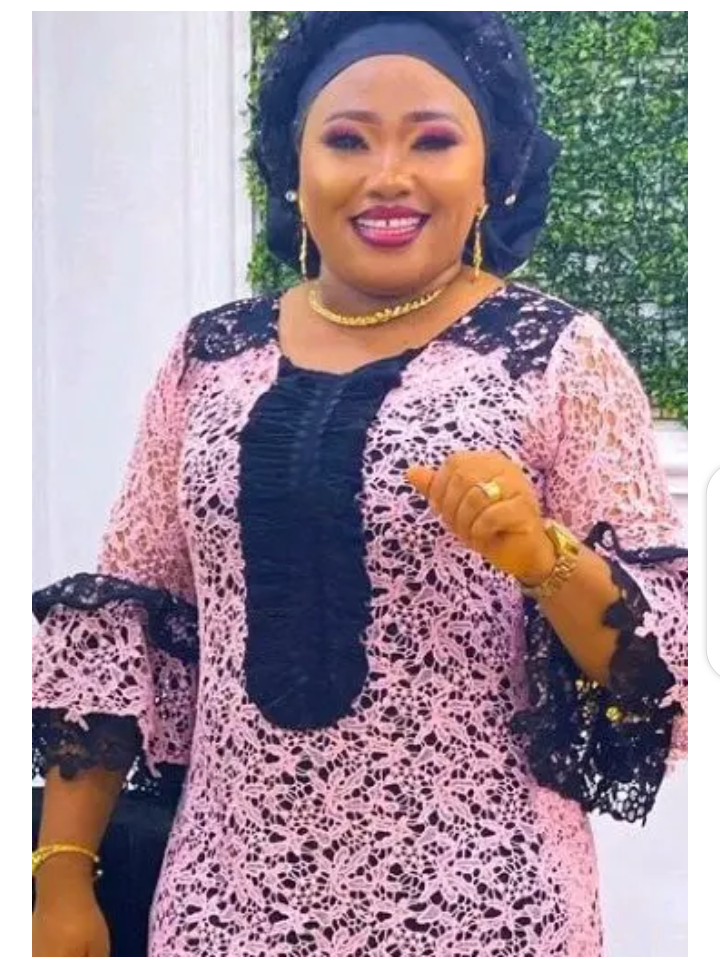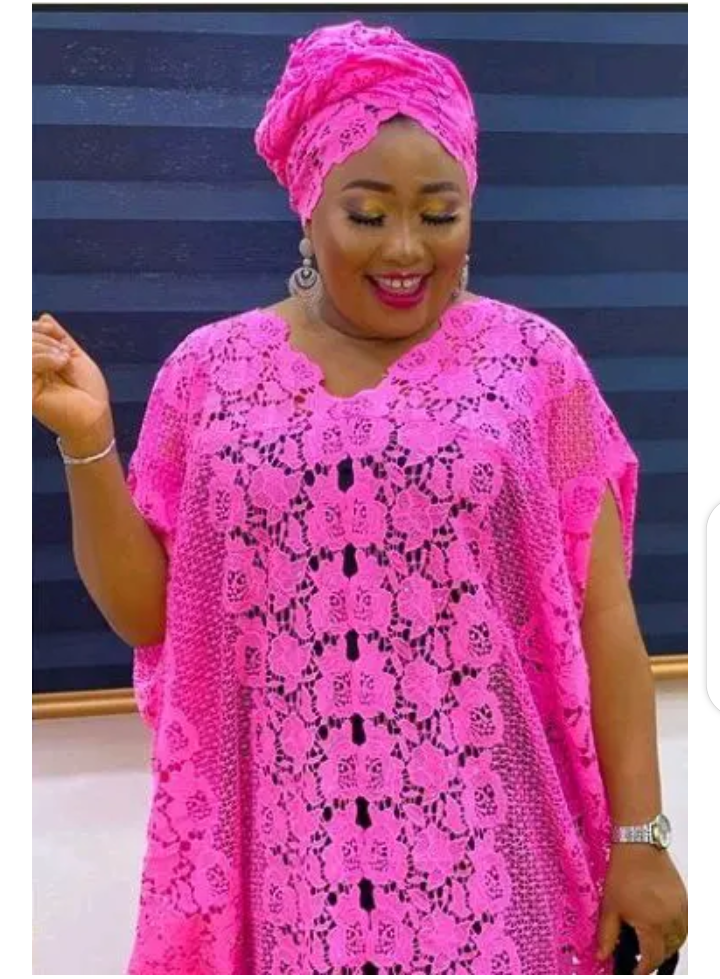 A Bubu gown can be made from a wide variety of local and foreign fabrics and trims, including velvet, chiffon, satin, Ankara, lace, and Adore fabric. Your gown's corset, ruffles, bows, and other stylish details, as well as the sleeves and neckline, should all make a bold statement.
Please click the like, comment, share, and follow buttons below to stay up to date.
YunexCrib (
)