"Some Bet It Won't Last" Anita Joseph Says As She Marks Marriage Anniversary With Her Hubby (Photos)
Anita Joseph Olagunju is all smiles as her marriage turns three today. The popular actress just got on her Instagram story to reveal that some people even bet that marriage will not last long. In a celebratory mood, she hung out with her husband, MC Fish. While flaunting love-up pictures on Instagram, the actress penned down beautiful words and prayers.
Anita and her husband have had an amazing experience since they tied the knot three years ago, despite scepticism. Their marriage just turned 3, and the lovely couple decided to celebrate it in a unique way. Anita took to Instagram to show off loved-up images of herself with her husband on social media while they were hanging out together.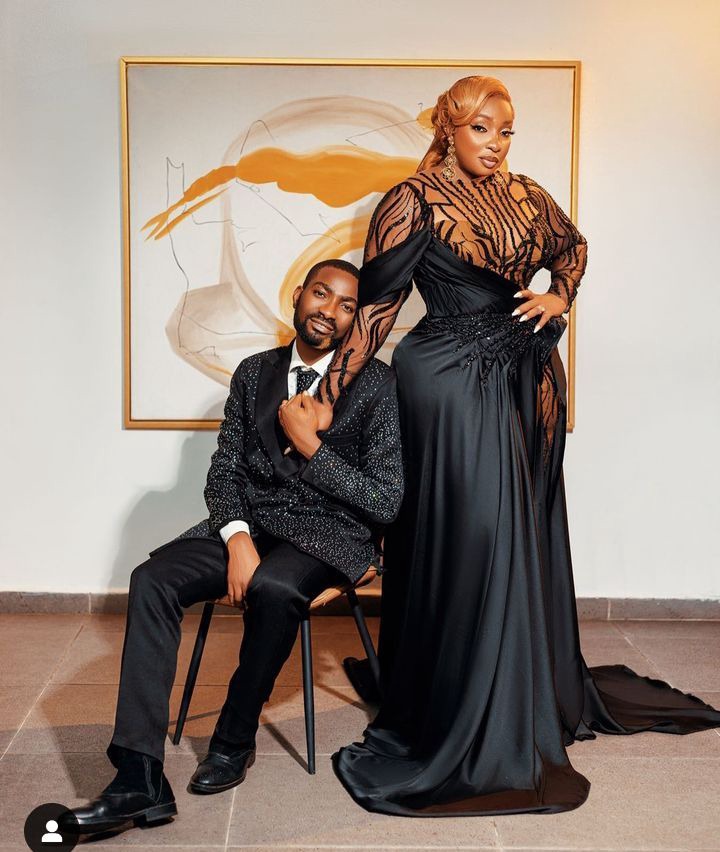 Anita wants everyone to see how joyful her marriage is. As a matter of fact, she wants to prove that true love still exists in marriage. While sharing pictures online, she wrote, "Happy 3rd marriage anniversary to us. Some even bet that this marriage won't last. I love you, my twin."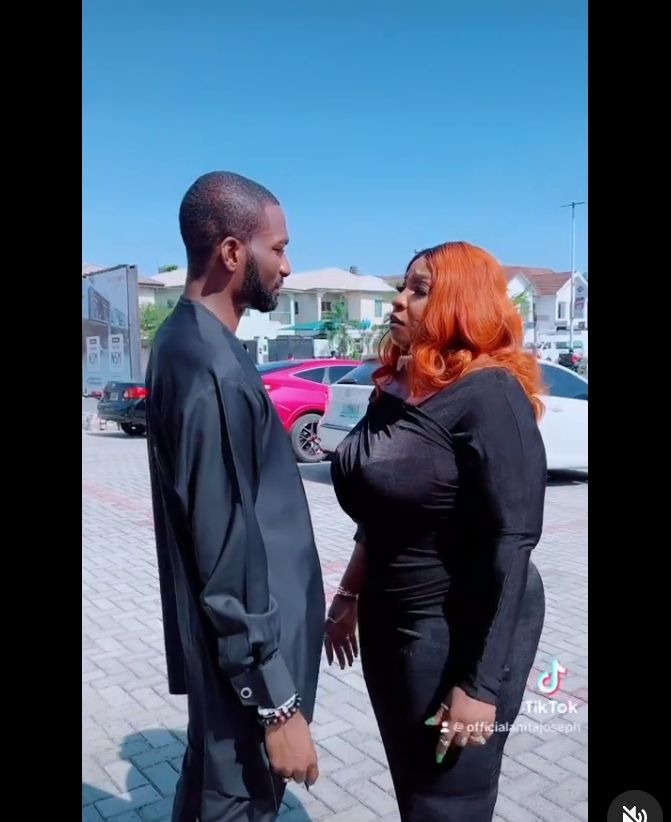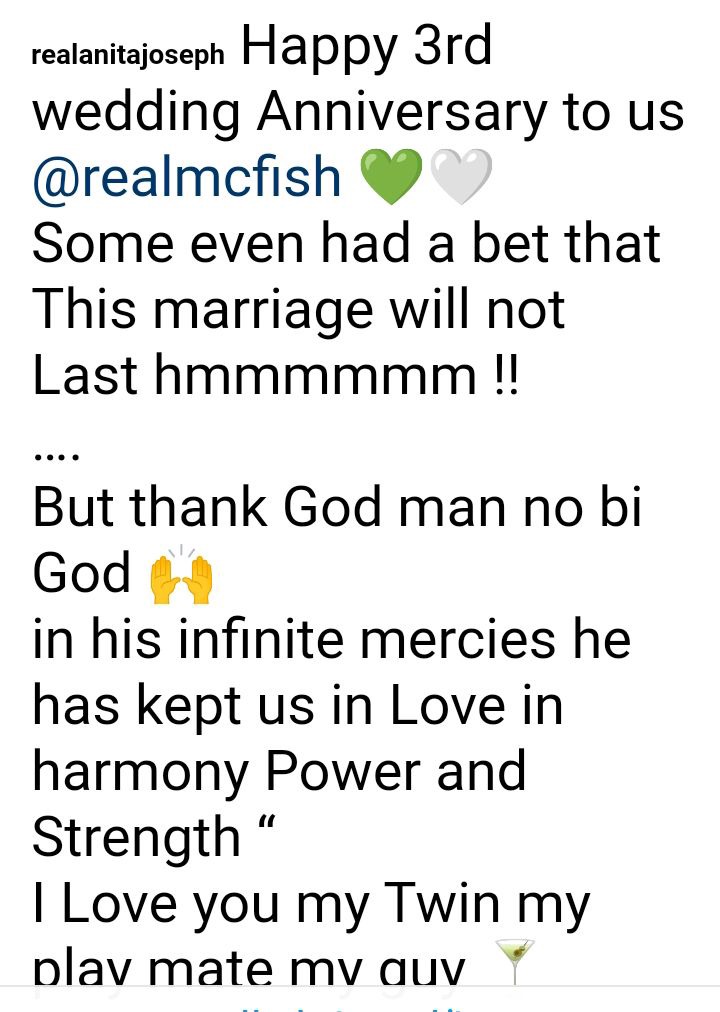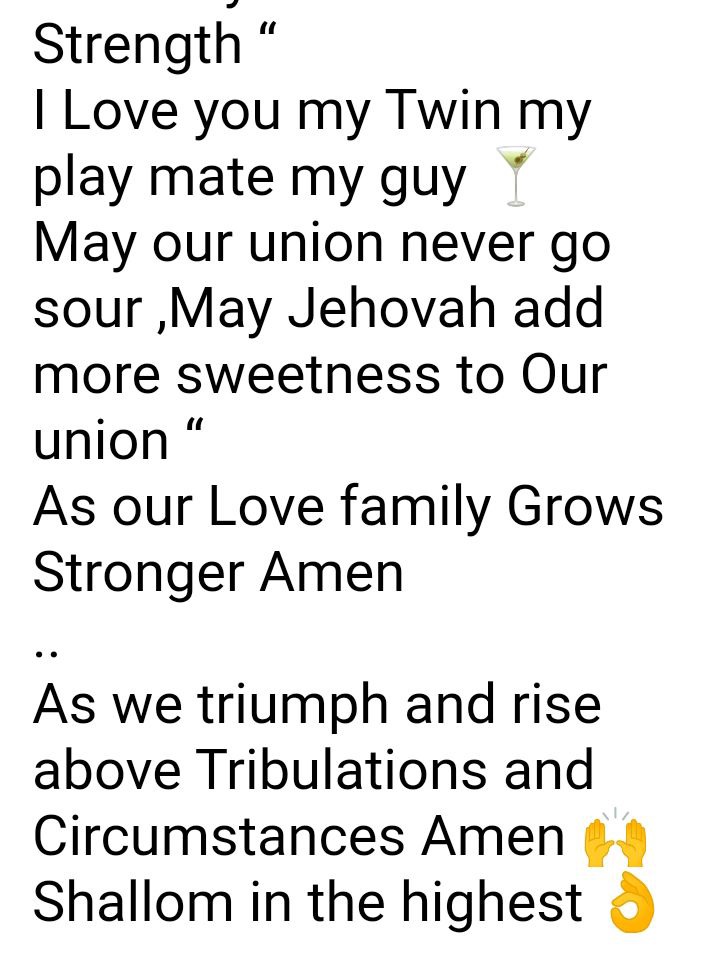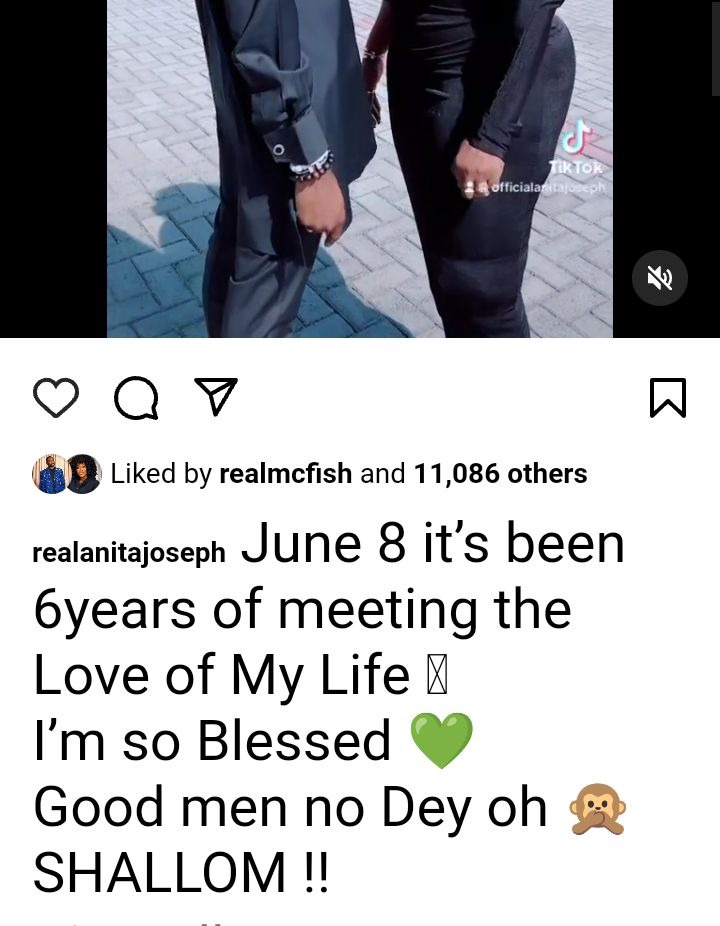 Photos are credited to Instagram.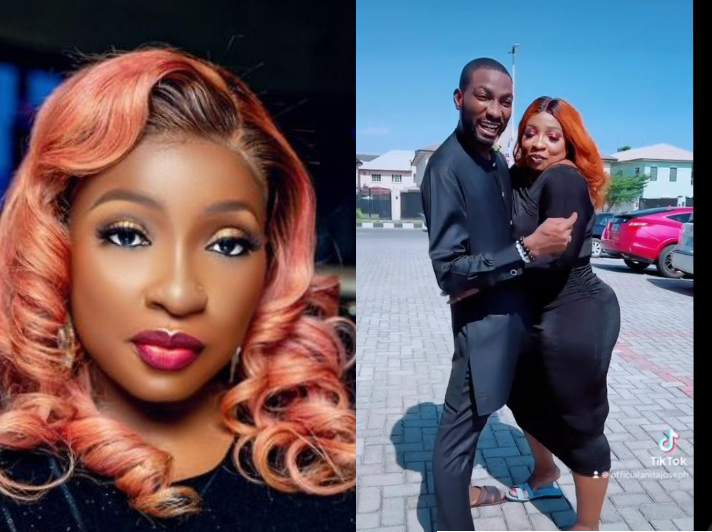 Evangel4u (
)