"Show Proof of Bola Tinubu's Meeting With investors in Paris" – Bwala Dares APC
The president-elect, Bola Ahmed Tinubu, has been challenged to share photos of his meetings with the investors he purportedly met in France.
Click to see the Video on Twitter,,,Watch video on Twittter
According to an article published by Vanguard recently, Daniel Bwala, a spokesperson of the presidential candidate of the Peoples Democratic Party, PDP, has asked the team of the President-elect, Bola Ahmed Tinubu to release evidence of his alleged meeting with investors in France. 
Recall that, the former Lagos State governor, Bola Tinubu polled 8.7 million votes to defeat 17 other candidates in the 25 February presidential election. However, several opposition parties have opposed the outcome of the election and some have commenced the legal process to challenge the result.
However, Daniel Bwala disclosed this in a statement his verified Twitter handle on Saturday.
He said that, "Now that he (Bola Tinubu) has finished his so-called official visit to meet with investors, etc, I dare them to release the photos of those meetings.
"I bet you if they release the photos, the foreign investors would turn out to be Nigerian politicians and Nigerian lobbyists from Nigeria," he stated.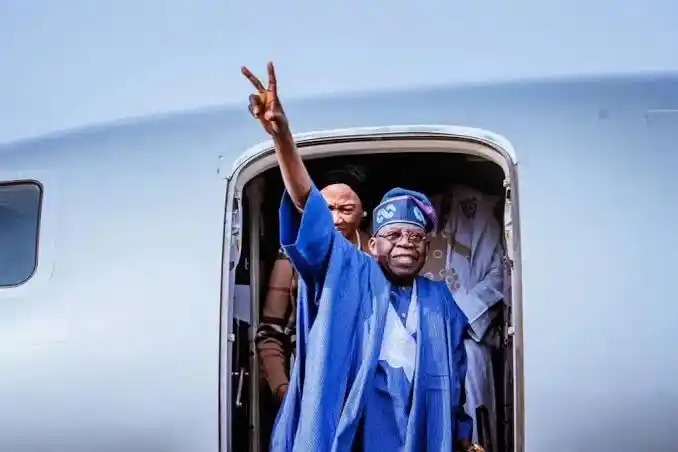 Recall that Tinubu had travelled on May 10, amid speculations that he had travelled out again on medical grounds.
Although, Tunde Rahman, said in a statement that the President-elect, Bola Tinubu had left the nation to carry out some tasks.
Ever since INEC declared Bola Tinubu as the winner of the presidential election, it has attracted mixed reactions, especially from opposition candidates who have continued to question the transparency of the election.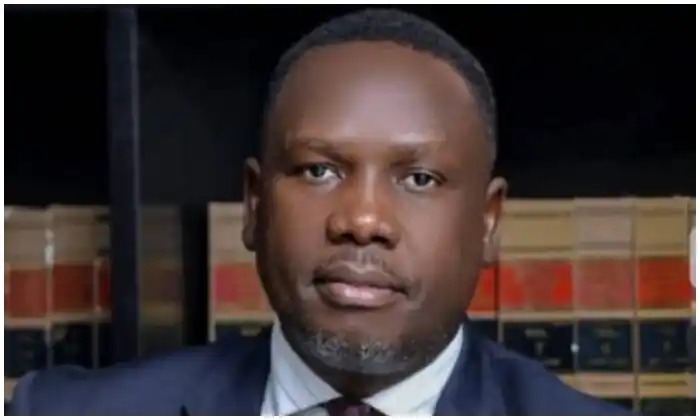 There were no meetings between the President-elect Bola Ahmed Tinubu and any investors in France, according to Daniel Bwala.
He insisted that, Bola Tinubu only met with politicians and lobbyists from Nigeria.
What do you think about this?
Drop your comments below. 
StatesmanBlog (
)