Rudeboy Causes Reactions With A Lovely Photos With His Wife On Instagram
Rudeboy, the Nigerian singer and songwriter, recently caused a stir on Instagram with a series of lovely photos featuring himself and his wife. The images, which exuded love, happiness, and togetherness, garnered a significant amount of attention and reactions from fans and followers.
Click to see the Video on Twitter,,,Watch video on Twittter
In the captivating photos, Rudeboy and his wife were seen sharing intimate moments, displaying their affection and bond for all to see. As soon as Rudeboy shared the pictures on his Instagram account, they quickly caught the attention of his fan base and the wider online community. Admirers flooded the comments section with heartwarming messages, expressing their admiration for the couple's relationship and showering them with love and blessings.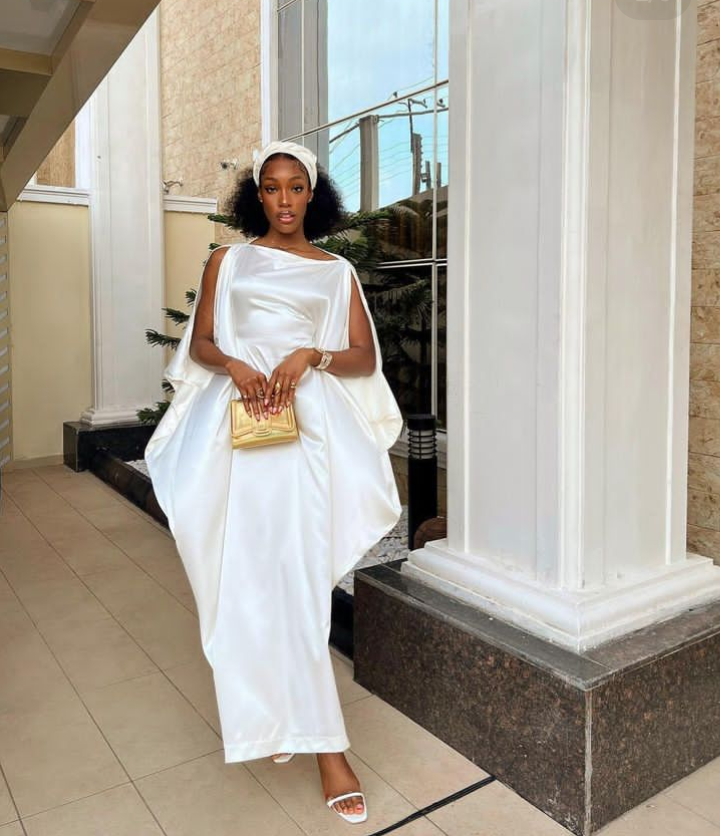 The photos served as a reminder that love and companionship can be found even in the midst of a fast-paced, often chaotic world. Rudeboy's decision to share these intimate moments with his fans showcased his authenticity and willingness to invite his audience into his personal life.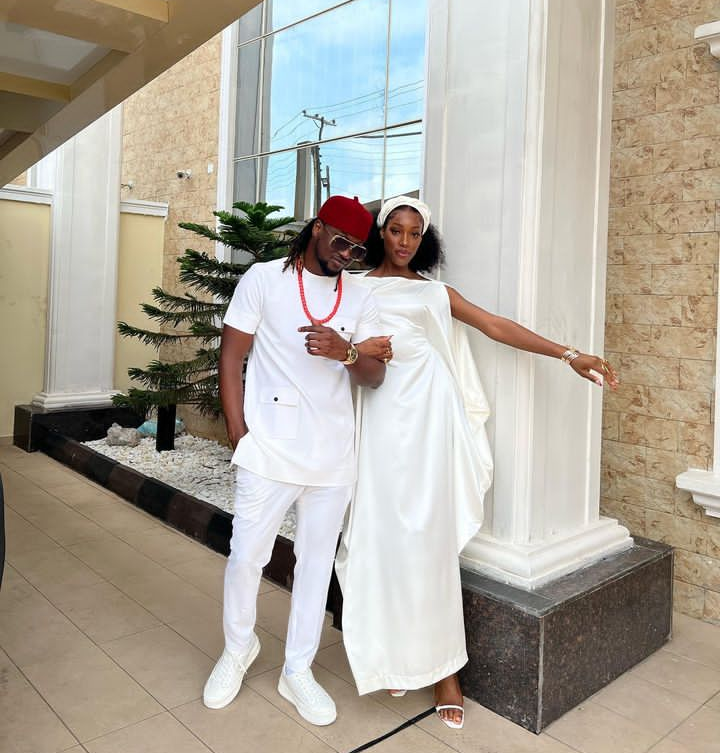 Rudeboy's lovely photos with his wife on Instagram ignited a range of positive reactions, from adoration and admiration to aspirations for similar happiness in their own lives. The images were a testament to the power of love and served as a reminder that amidst the challenges of life, finding solace and joy in a committed relationship is truly something worth celebrating.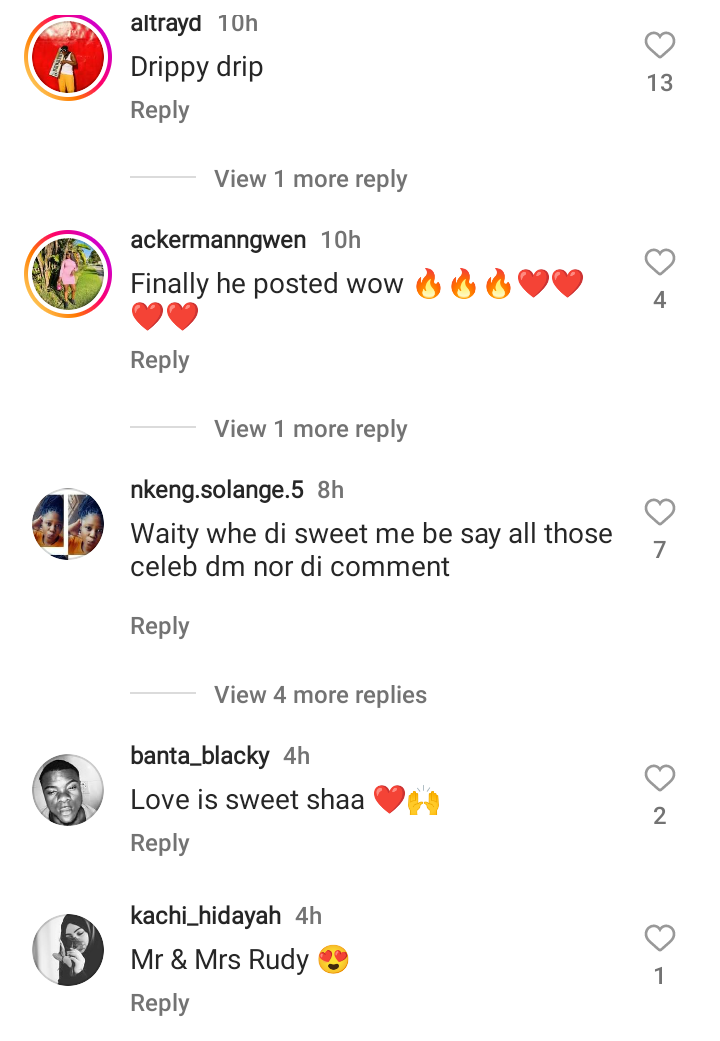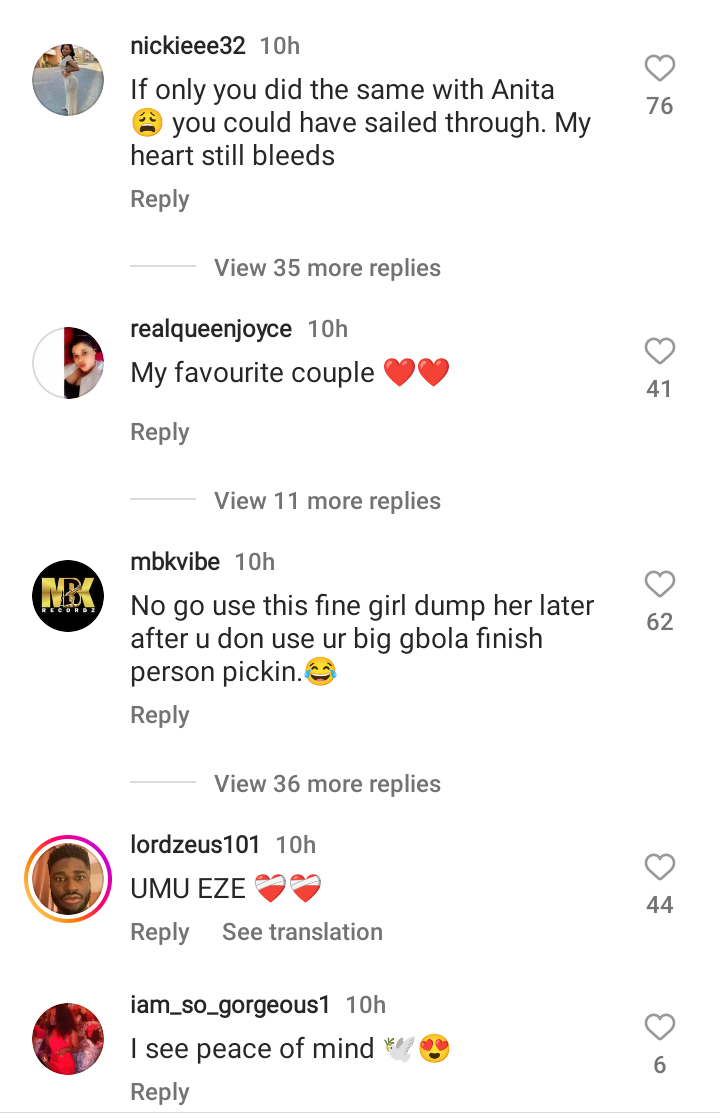 Latest5 (
)