Rita Dominic, Ruth Kadiri and others gush over Ini Edo's beauty in recent photos
Ini Edo, the Nigerian actress and fashion icon, has once again captivated her fans with her impeccable style. As she stepped out in a stunning dress, photos of her appearance quickly spread like wildfire across social media, leaving fans in awe.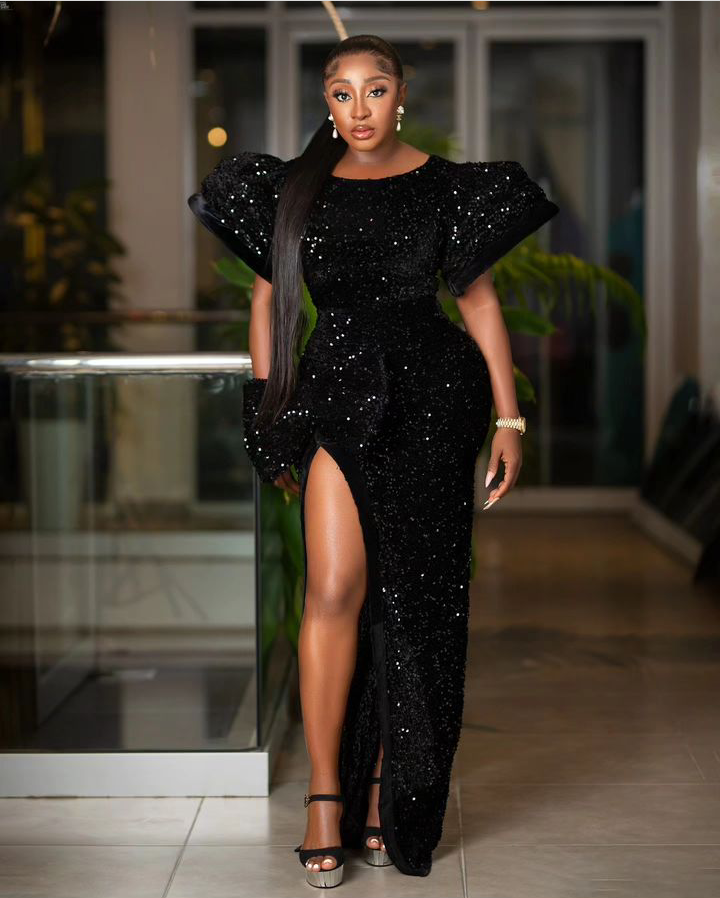 Click to see the Video on Twitter,,,Watch video on Twittter
Ini Edo, known for her impeccable fashion sense, has always been a trendsetter, and this time was no different. The actress donned a breathtaking dress that perfectly accentuated her curves and showcased her elegance. The vibrant color and intricate details of the outfit added an extra touch of glamour, making her the center of attention wherever she went.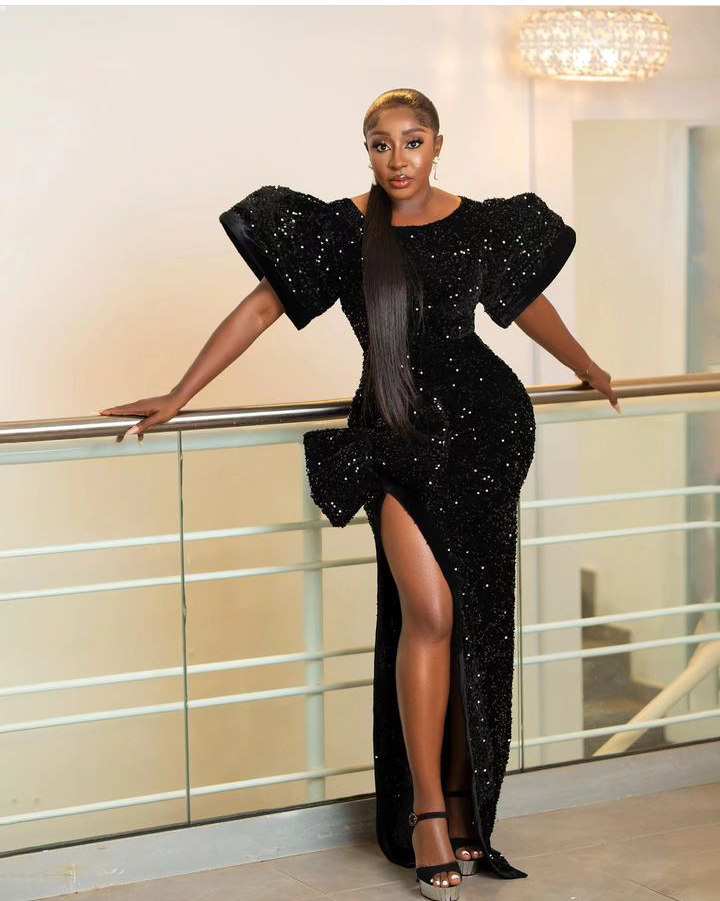 Fans couldn't contain their excitement as they flooded social media with compliments and praise for Ini Edo's impeccable fashion choices. Many applauded her for consistently raising the bar and setting new standards in the fashion industry.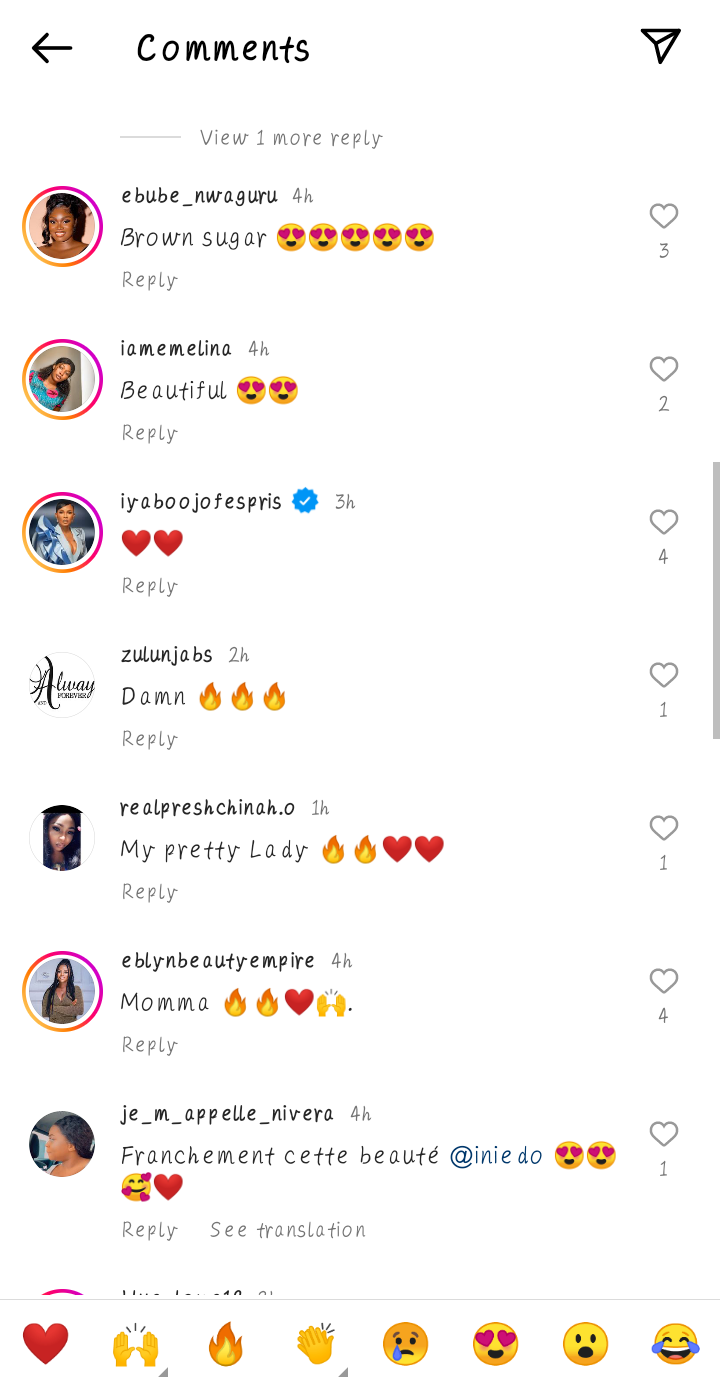 Ini Edo's confidence and grace have made her a style icon, inspiring countless individuals to embrace their own unique sense of fashion. With every appearance, she continues to leave a lasting impression and solidify her position as one of Nigeria's most fashionable celebrities.
In a world where fashion is constantly evolving, Ini Edo's impeccable style remains a constant source of inspiration for her fans, who eagerly await her next stunning ensemble.
Photo Credit: Instagram
Leave your thoughts in the comment section below ???????? and follow me for more updates
Hoffee (
)