Reactions As Sophia Momodu Shares New Photos Of Herself On Instagram
Sophia Momodu, the baby mama of Davido, a well-known artist from Nigeria, has used her most recent Instagram post to show off her beauty to her followers. She frequently flaunts her beauty in various attire on social media, and this time she did so by wearing an attractive gown. Most of her followers who saw the post reacted by expressing their opinions about her latest post.
Click to see the Video on Twitter,,,Watch video on Twittter
She appeared in her new position with a stunning hairstyle that accentuated her beauty. Her expertly applied cosmetics drew the eye since they complemented the tone of her complexion. She showed up wearing an attractive open-chest dress.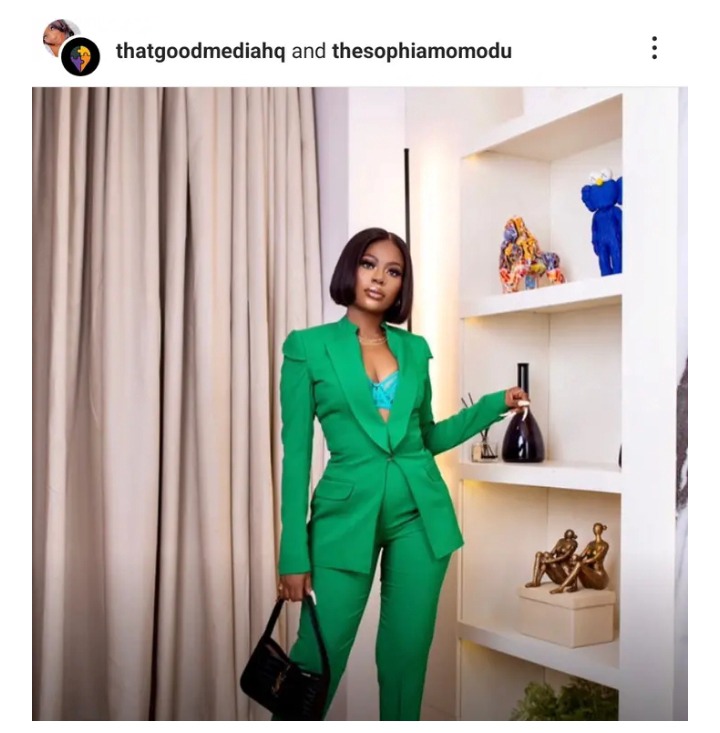 She carried a black handbag as she took the photo in a standing position. Sophia Momodu has established herself as a well-known figure among her fans on social media, thanks to her relationship with Davido, which has helped her achieve more fame.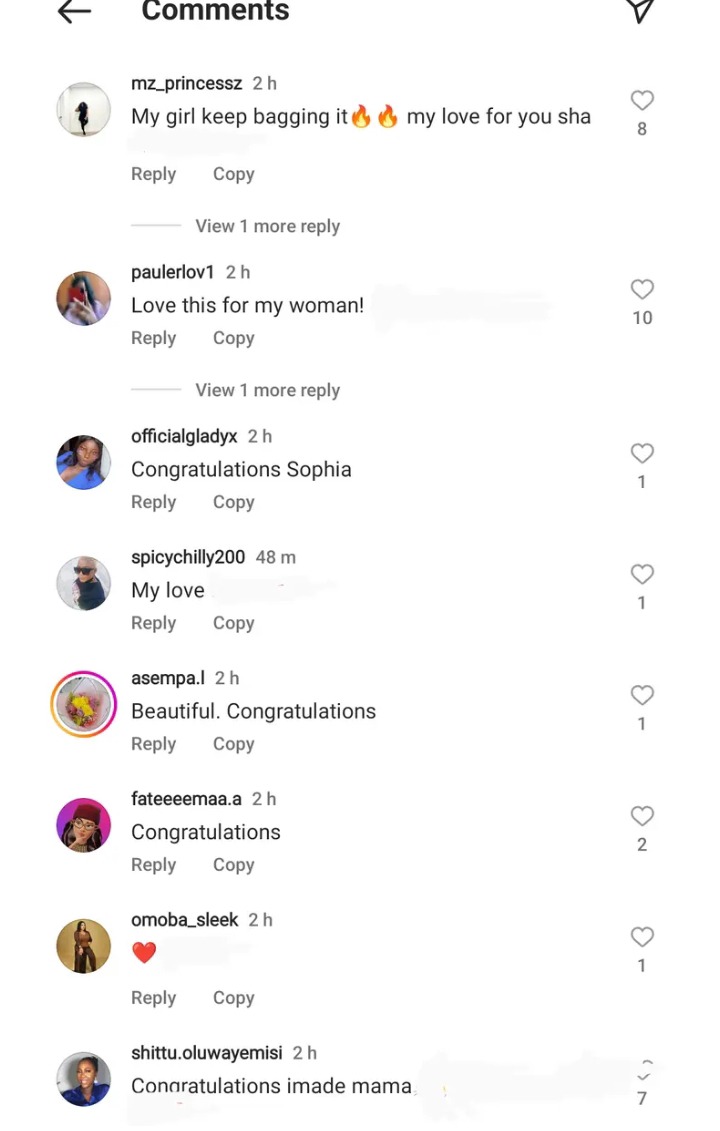 Dear readers what is your opinion concerning this news drop your comment below.
AbCandy (
)