Reactions As Luchy Donalds Shows Off Her Beauty In Lovely Photos
Nigerian actress Luchy Donalds has recently set social media abuzz with reactions as she shared a collection of lovely photos showcasing her beauty. Known for her captivating performances on screen, Luchy Donalds has once again captivated her fans and followers with her stunning looks and undeniable charm.
In the series of photos, Luchy Donalds exudes confidence and grace, leaving her audience in awe of her radiant beauty. Her flawless complexion, captivating smile, and expressive eyes make it evident why she has become a fan favorite in the entertainment industry. From elegant traditional attire to trendy modern outfits, she effortlessly showcases her impeccable fashion sense, further adding to her appeal.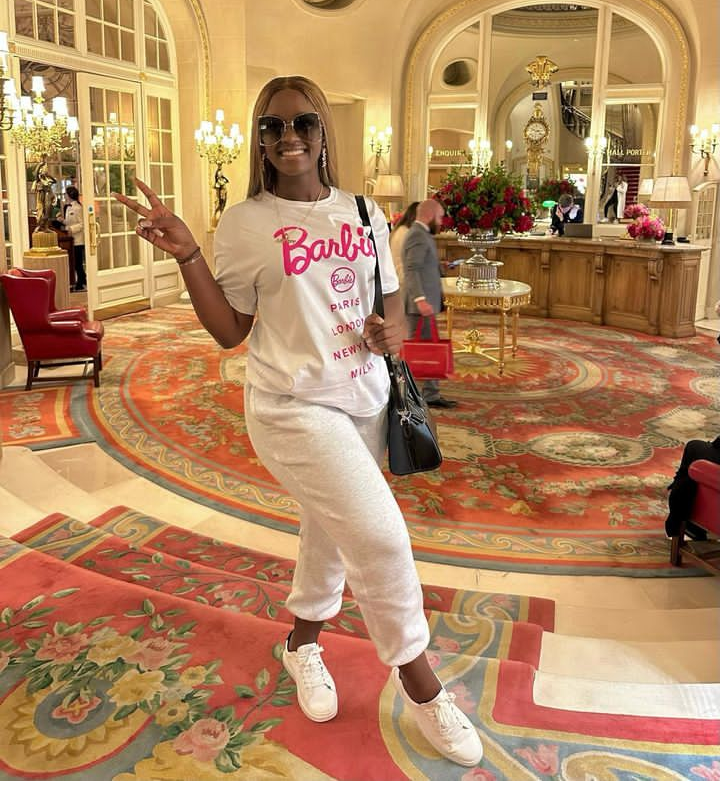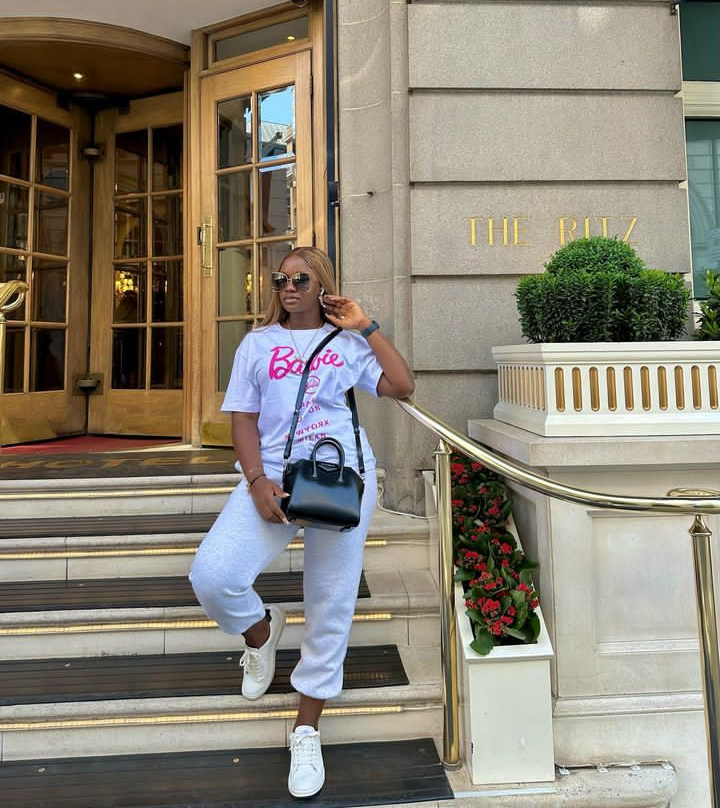 The photos have sparked a wave of reactions from her admirers. Fans and followers have flooded the comment sections with compliments, expressing their admiration for her beauty, talent, and overall charisma. Many have also commended her for being a positive role model and source of inspiration.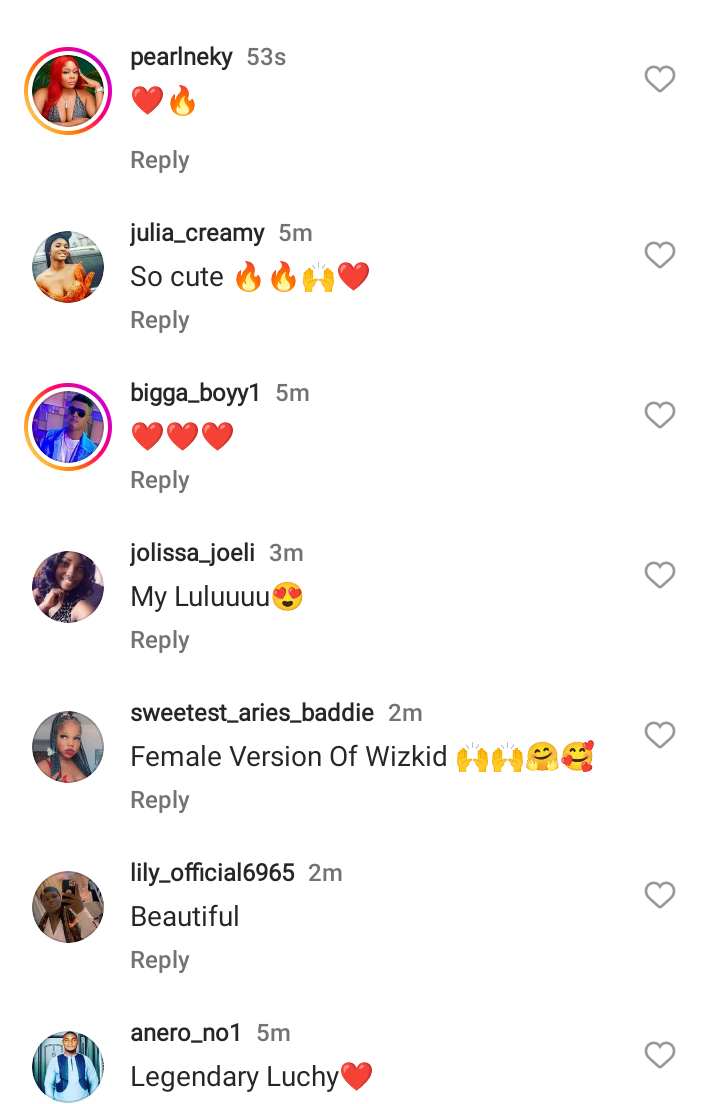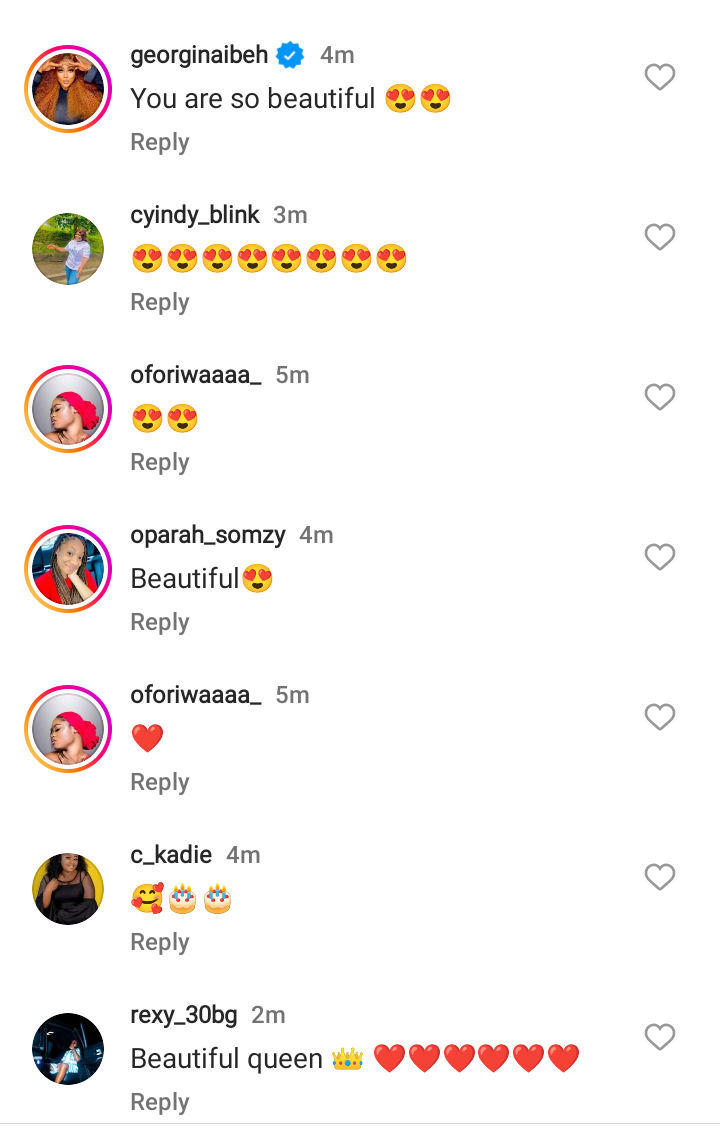 Latest5 (
)