Players Whose Market Values Reduced Drastically Over the Years
The last few number of years have been incredible players dominating the football world, winning different trophies and even getting many debates set up and get heated. 
One typical example of this is between the two legendary players, Cristiano Ronaldo and Lionel Messi. 
Click to see the Video on Twitter,,,Watch video on Twittter
However, despite the exceptional displays of these players over the years, their market values have drastically reduced following departures from their clubs. 
Not only these two players, other star players like Sergio Ramos, Marcelo with their former and new market values are mentioned below: Following his departure from Real Madrid, his market values got reduced from Juventus to his current Al-Nassr side.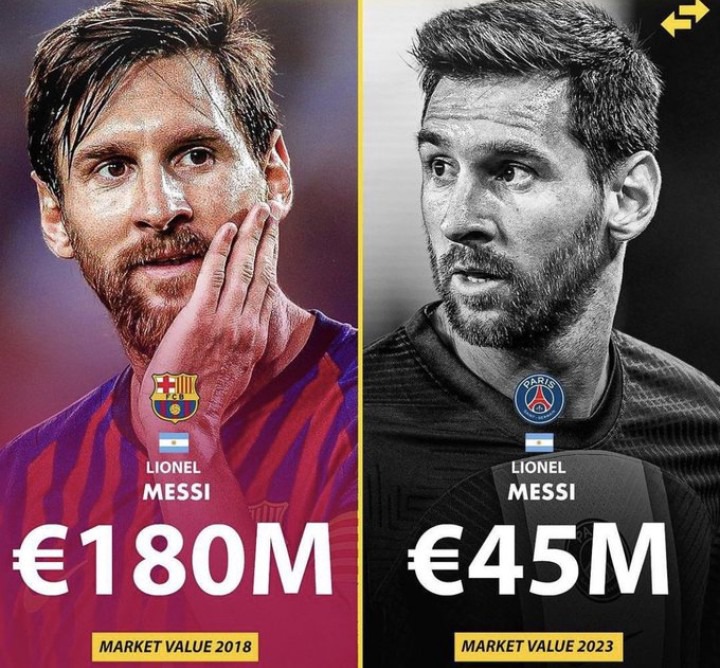 The Lionel Messi we witnessed at Barcelona was different to the one currently seen at Barcelona, therefore nothing of surprise to his current value.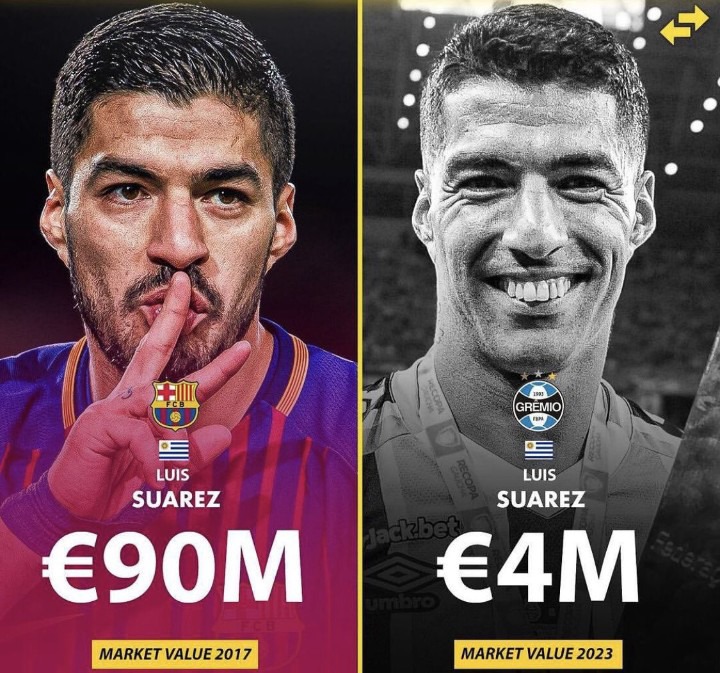 The prolific scorer following his departure from Barcelona has had his form got reduced drastically, therefore the corresponding decrease in his market value.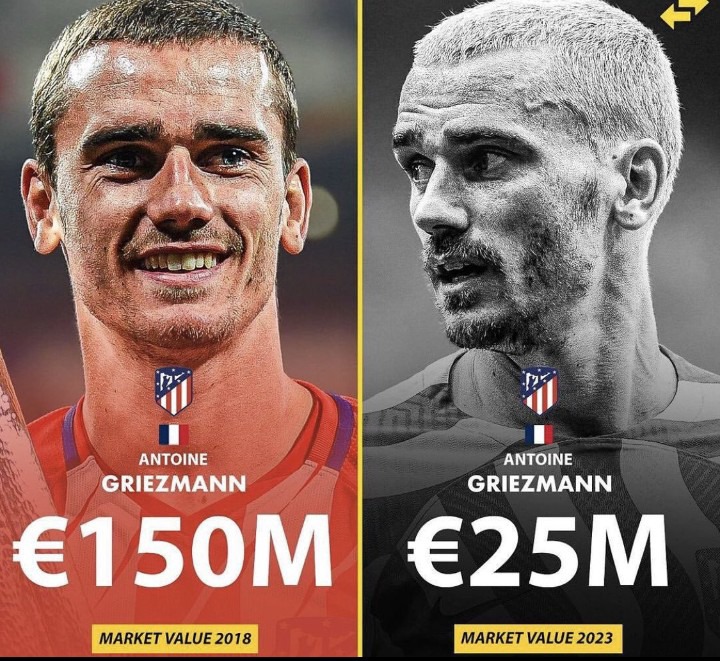 The same can be said for Antoine Griezmann following his departure from the club.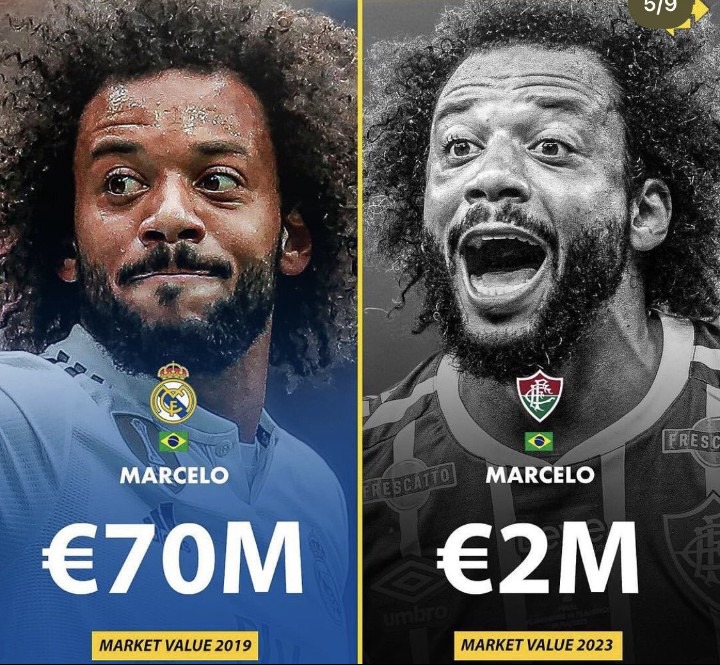 Marcelo is one of the most decorated wing-backs of this generation and his market values is believed to have got reduced due to the fact that age is not on his side.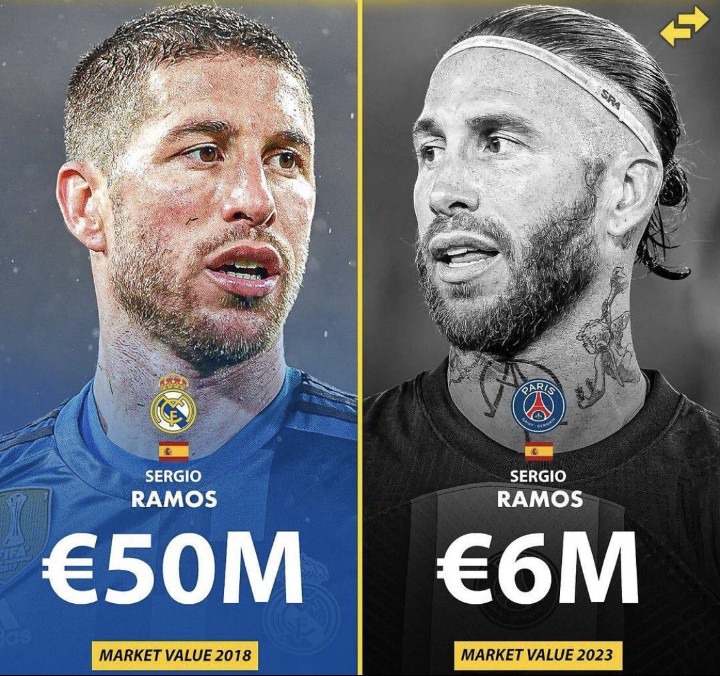 The Rock of a Defender at Real Madrid is more of his former self at Paris Saint Germain now.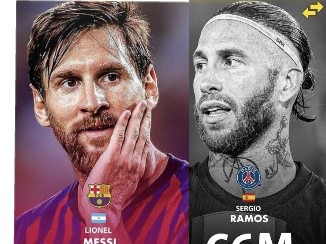 Surdhiq (
)