Photos: Reactions Trail As Dino Melaye Shares His Throw Back Picture Of 16 Years Ago
The governorship candidate of the People's Democratic Party in Kogi state, Senator Dino Melaye has stirred reactions on media as he shared his throw back picture of 16 years ago.
Click to see the Video on Twitter,,,Watch video on Twittter
The former senator representing Kogi West shared the picture on his verified media platform (Facebook page) on Wednesday, 7th June, 2023.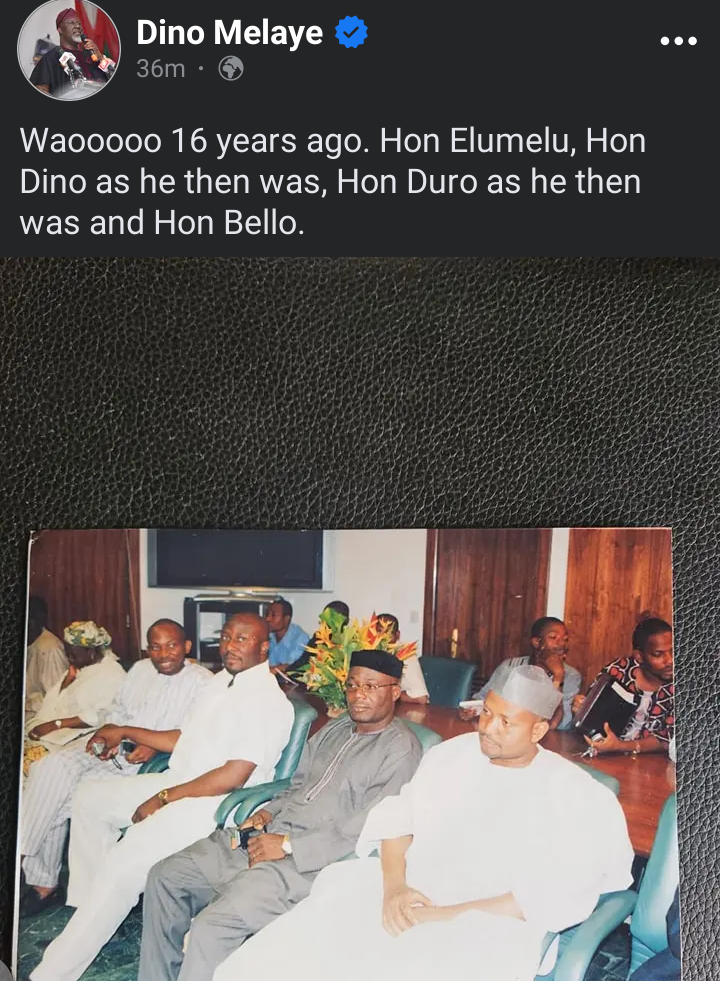 He wrote, "Waooooo 16 years ago. Hon Elumelu, Hon Dino as he then was, Hon Duro as he then was and Hon Bello.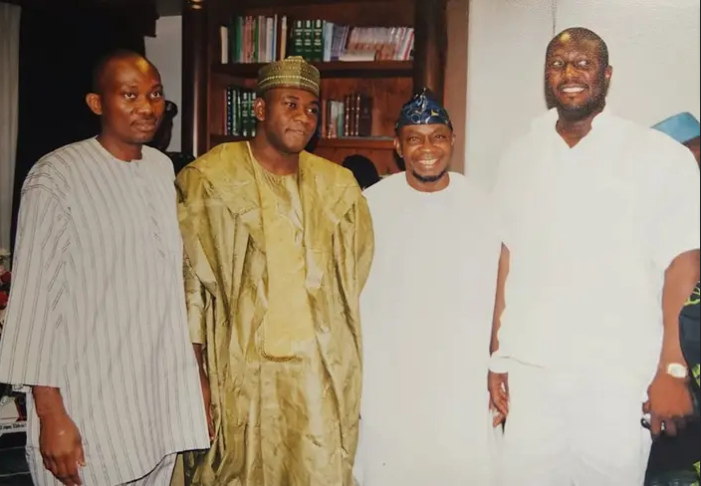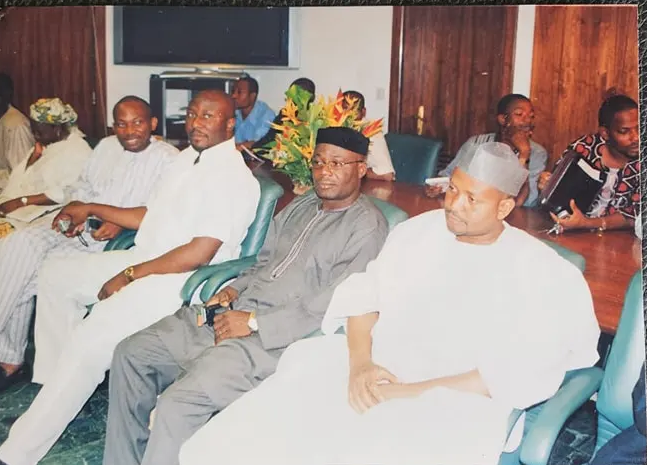 Facebook handlers has reacted to the picture shared by Dino Melaye as they revealed their opinions.
Steve Adepoju Wrote, "This was when things were still very rough with you. Thank God for your life.
Yahaya A Ahmed wrote, "This is indeed a great memory. ❤️
Ayomst Ayomat wrote, "Nice memory, may God Almighty grant you your heart desires and make you a victorious one soon.
Idrees Muhammad Jamie wrote, "My very own city boy… That knows what time it is… Nice memory throwback Sir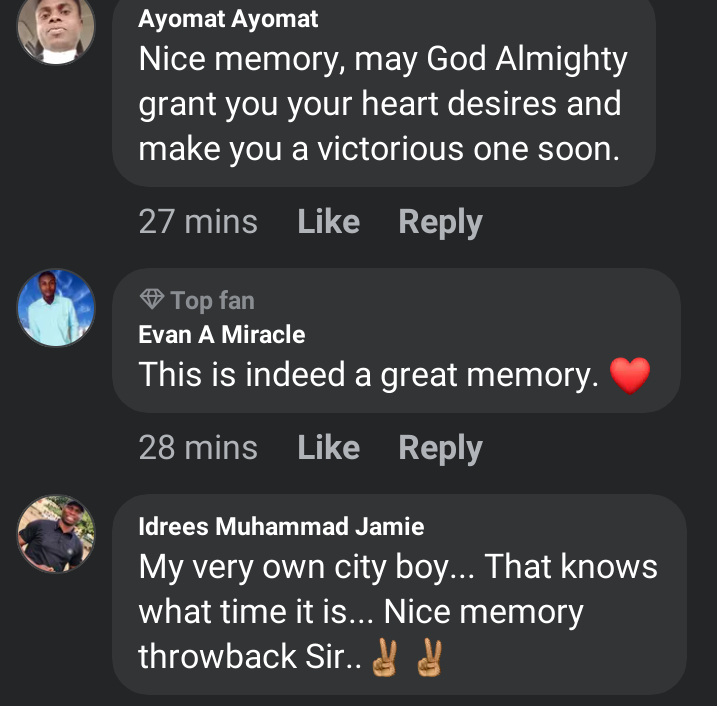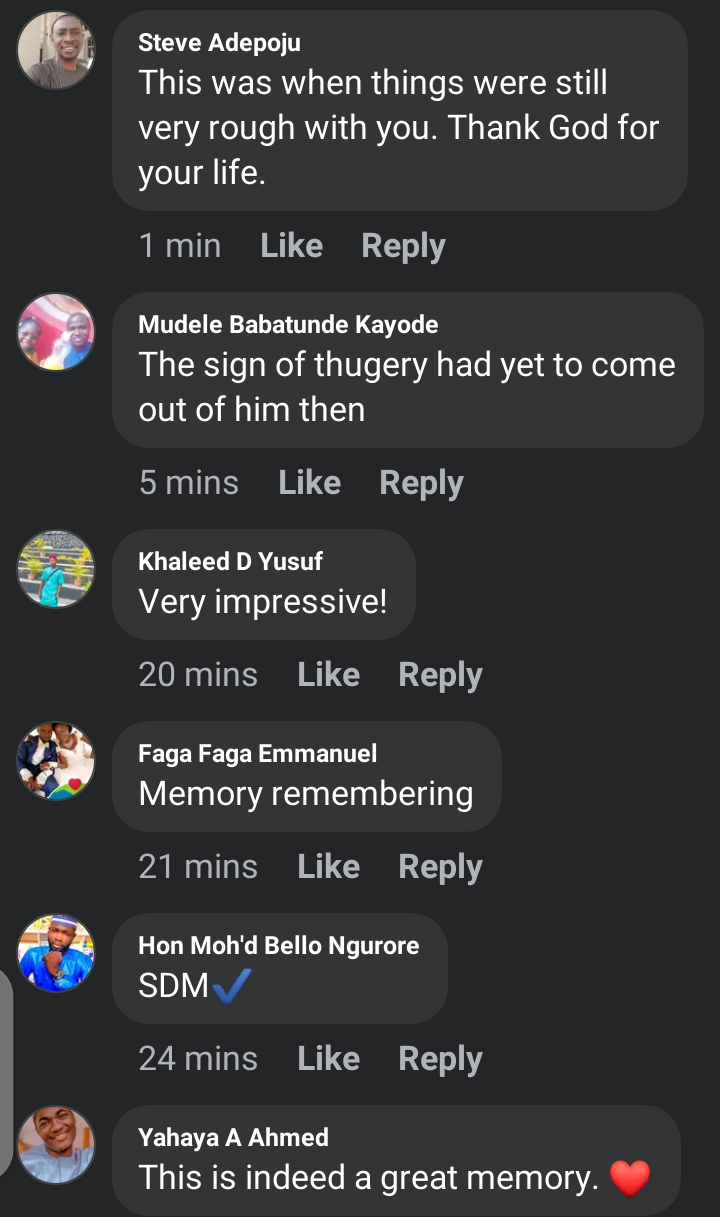 Immacul5045 (
)