Photos and reactions as Wizkid shuts down Miami
Wizkid, the Nigerian Afrobeat sensation, created an electrifying atmosphere as he took the stage at the Afronation Concert in Miami, Florida. On a delightful Sunday night, fans were treated to an unforgettable experience as Wizkid showcased his musical prowess and entertained the crowd with his chart-topping hits.
Click to see the Video on Twitter,,,Watch video on Twittter
The concert was a star-studded affair, with other talented artists like Asake, Fireboy, and BNXN adding their magic to the event. Each artist brought their unique style and energy, further fueling the excitement in the air.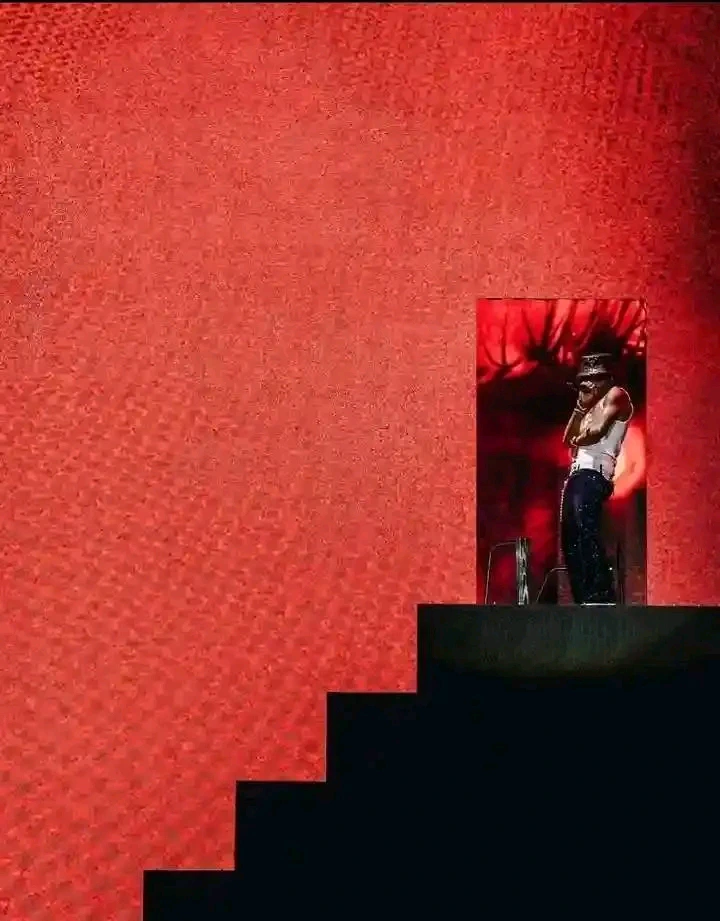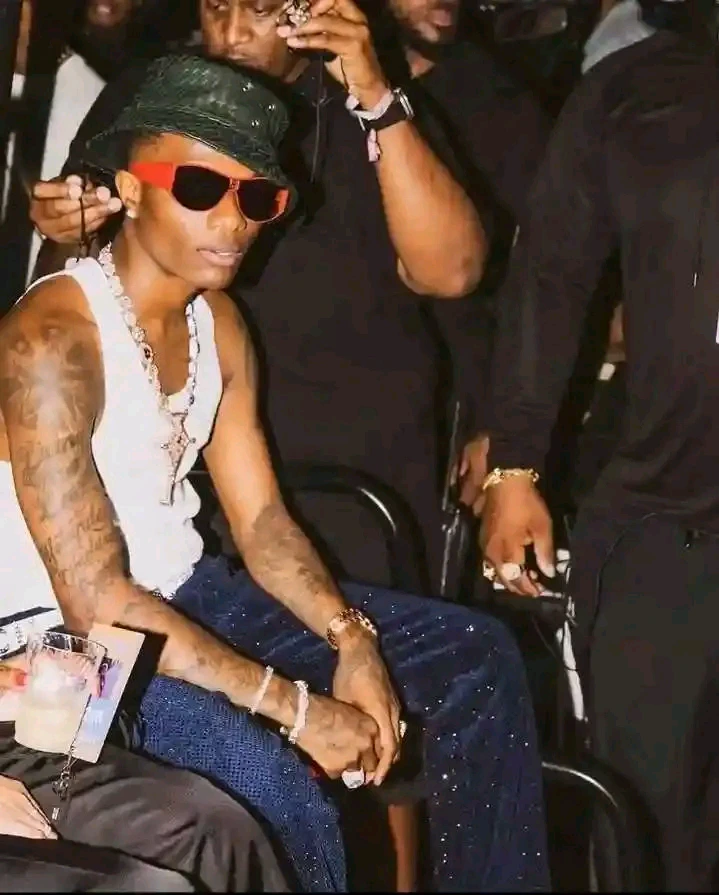 Social media platforms were ablaze with videos and photos capturing the exhilarating moments of Wizkid's performance. Fans expressed their awe and admiration for the talented musician, praising his stage presence, captivating vocals, and ability to connect with the audience.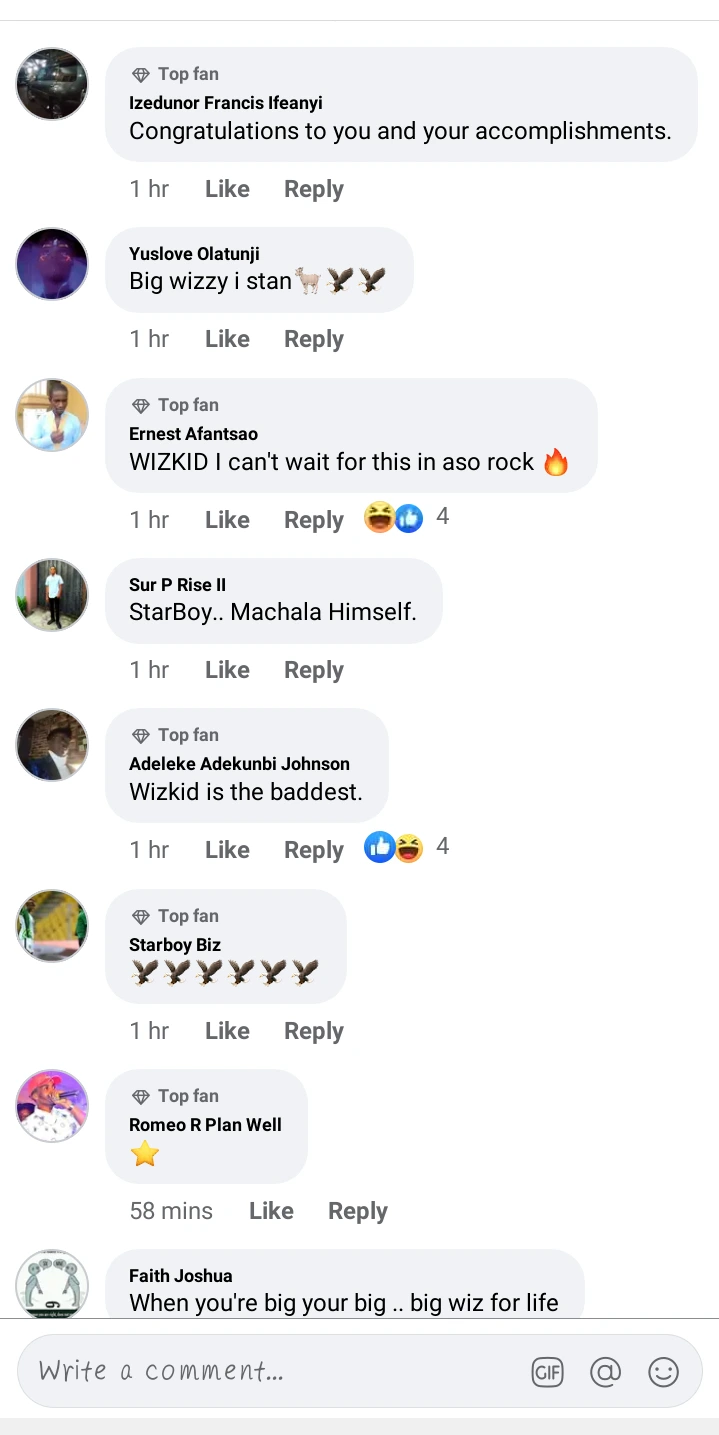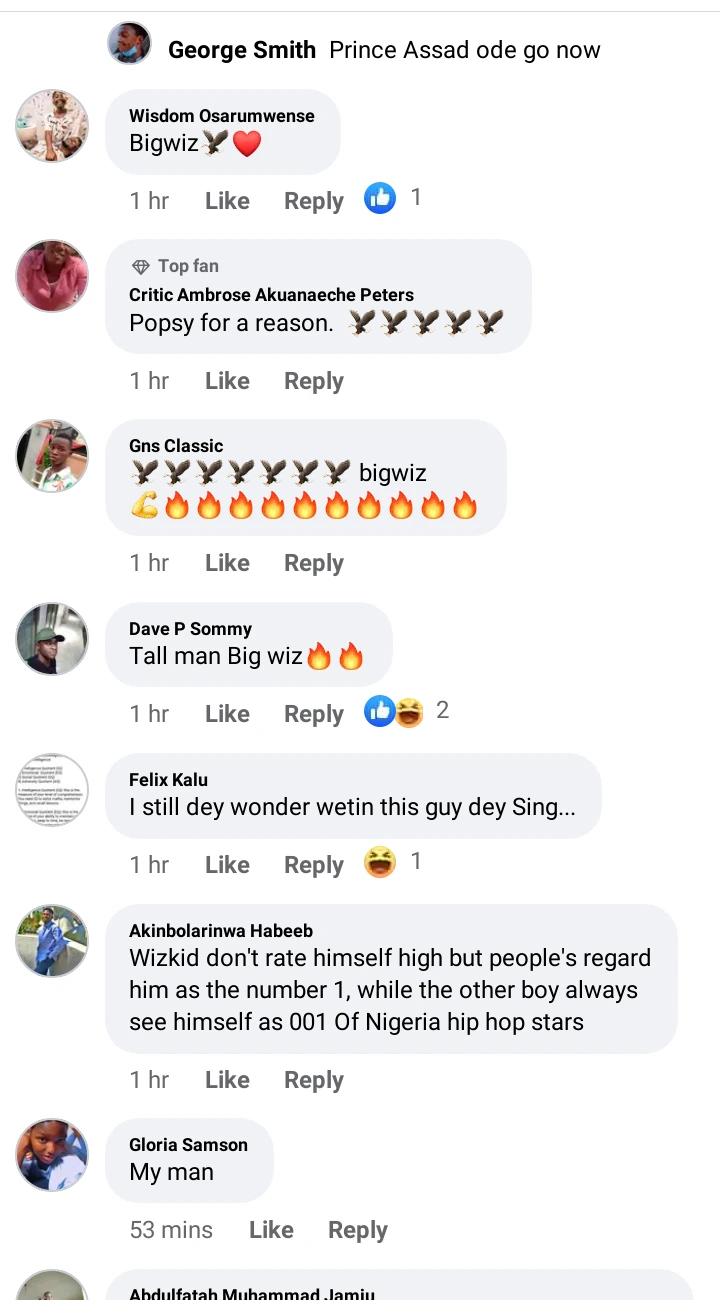 The Afronation Concert in Miami served as a testament to the global appeal and impact of African music. Wizkid's thrilling performance not only solidified his status as an international icon but also showcased the power of Afrobeat in captivating audiences worldwide.
Photo Credit: Facebook
Leave your thoughts in the comment section below ???????? and follow me for more updates
Hoffee (
)